Since its introduction a couple of years ago, the "Agimat" series of LeBron James' signature shoe line with Nike has continued to strengthen the bond between the basketball superstar and his Filipino fans.
The Nike LeBron Agimat sneakers have seen action in local hoops events featuring the best amateur prospects who compete internationally, where the deep-rooted pair had essentially become a part of the national team's uniform in a handful of games. This comes as no surprise as Pinoys and the three-time champion share a belief in a higher power.
Nike is apparently keeping the tradition alive with a mystical iteration of LeBron current signature sneaker, aptly called the Nike LeBron 16 Agimat. Photos of the upcoming model have already leaked online:
The latest Agimat sports the series' iconic navy blue scheme, while the huge Swoosh and crown logo details are rendered in metallic gold. A speckled midsole, a translucent outsole, and debossed text saying "mandirigma" (warrior) adorn this relatively simplified version of the LeBron 16.
The overall aesthetic may have changed, but the supernatural essence and cross-cultural impact of this particular chunk of LeBron's signature shoe line remains. Let's look back at the previous Agimat sneakers and how these kicks connected the King to his loyal followers in this side of the world:
LeBron 14 'Agimat'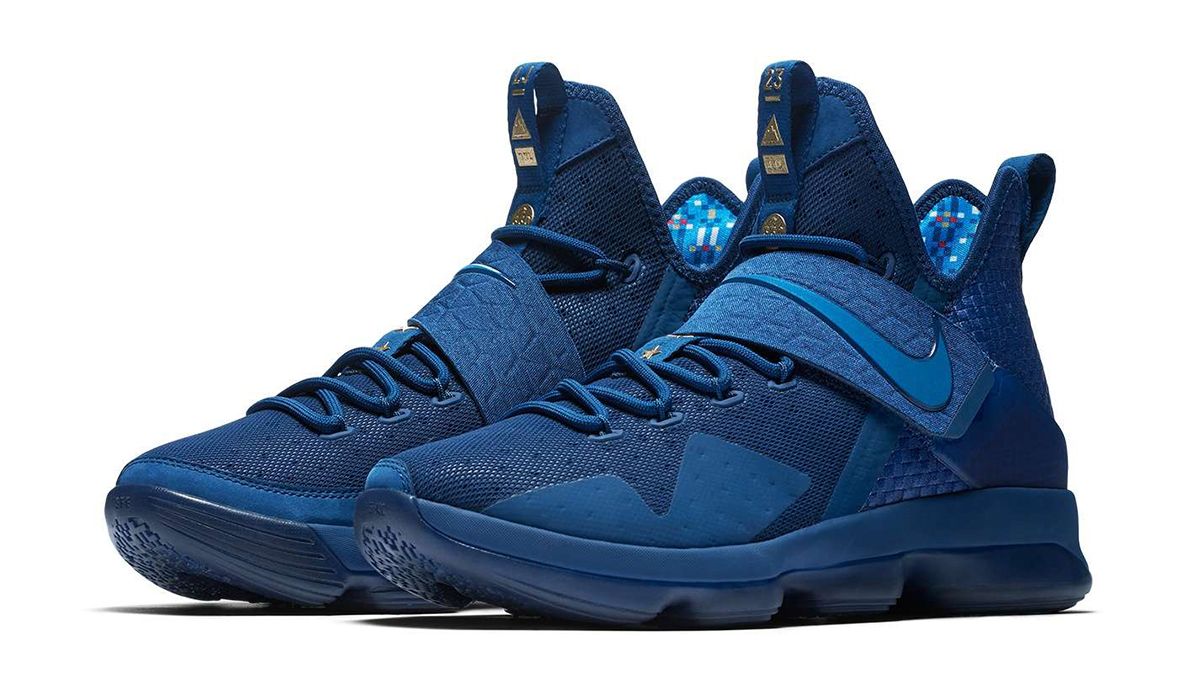 LeBron first laced up this pair as a Cleveland Cavalier who routinely owned the Toronto Raptors during the latter's pre-championship days. Paying homage to Pinoy mysticism, he incorporated elements such as "MNL" and "Para sa kadakilaan" in the first minimalistic LeBrons.
The LeBron 14 Agimat might have also brought good luck to his close friend, Romeo Travis, who was spotted rocking them while playing for the Magnolia Hotshots last year and eventually winning the PBA Governors' Cup title.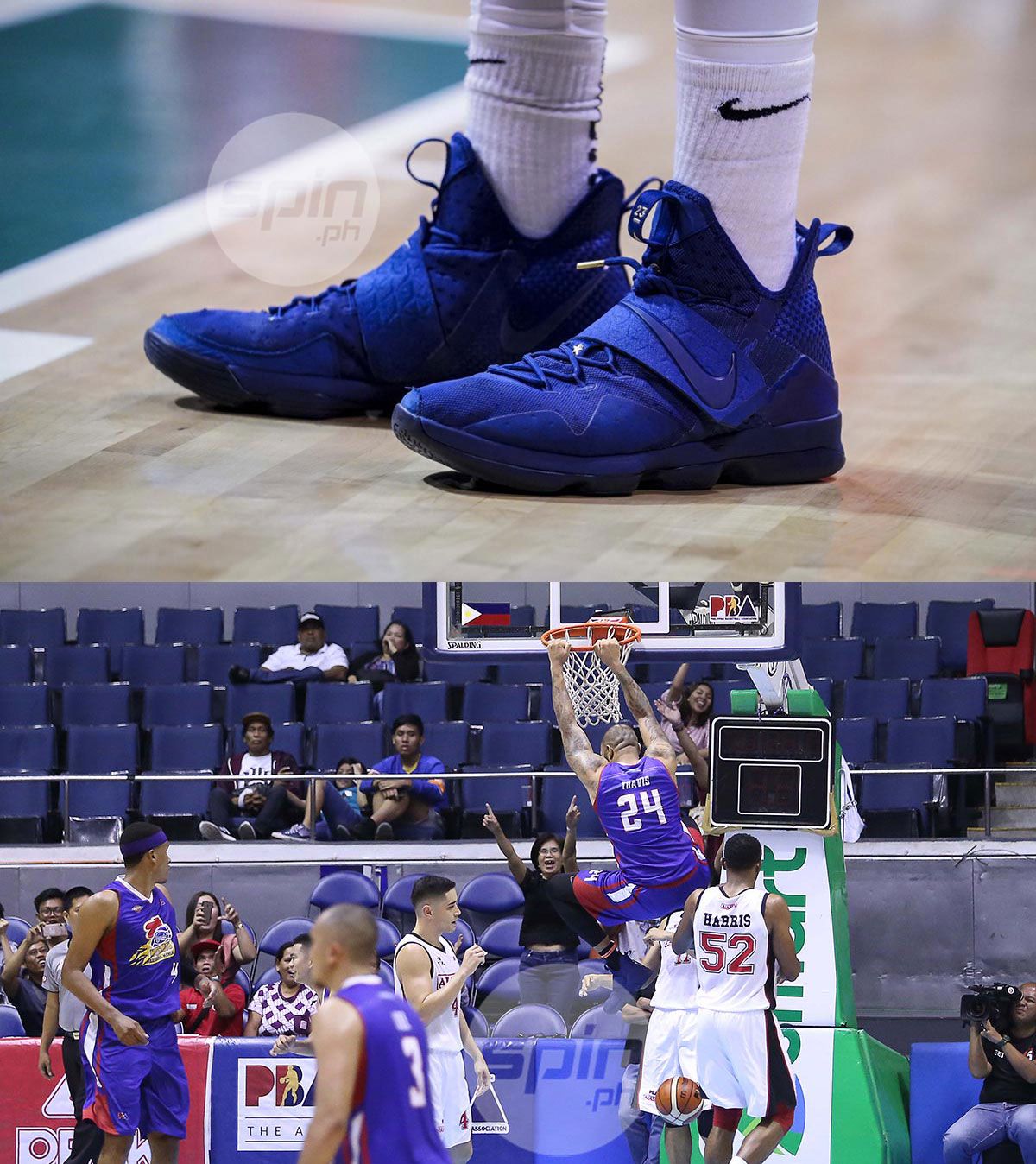 LeBron Soldier 12 'Agimat'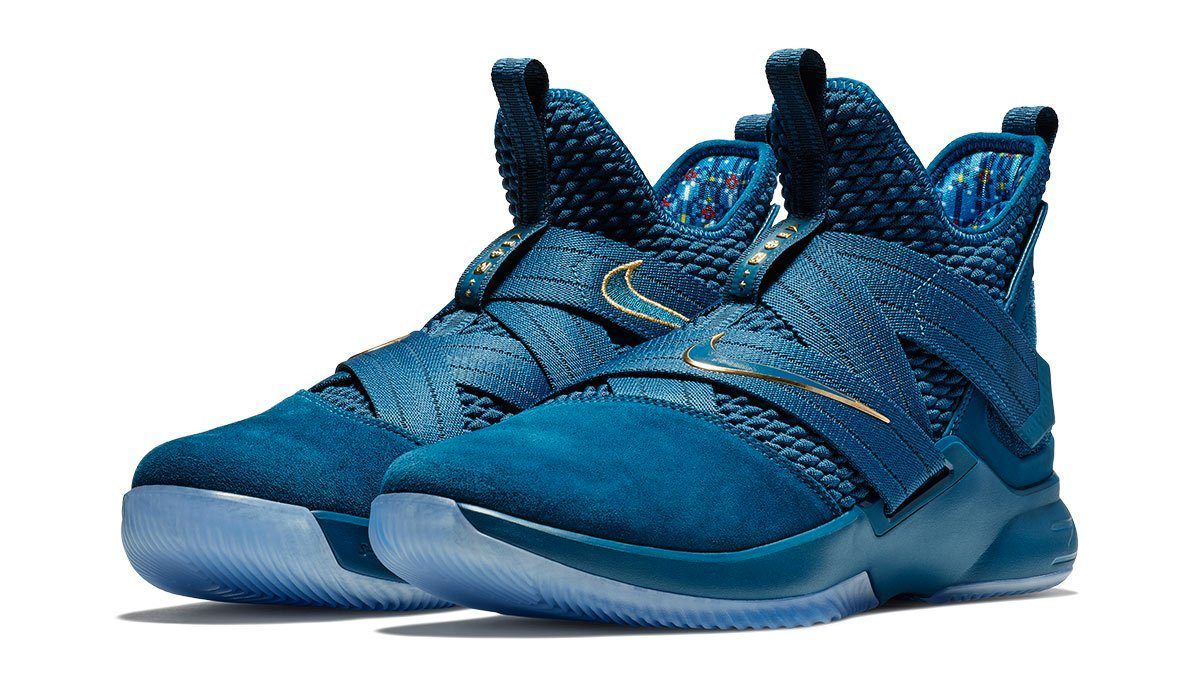 Its release coincided with LeBron's last Finals appearance, where he got swept by the Golden State Warriors at the peak of their powers. Still, this doesn't take away from the significance of the Zoom-equipped model in the eyes of the national basketball team members.
The female ballers of Perlas Pilipinas joined the likes of Stanley Pringle, Christian Standhardinger, Troy Rosario, and Roger Pogoy in wearing the LeBron Soldier 12 Agimat during the opener of last year's FIBA 3x3 World Cup.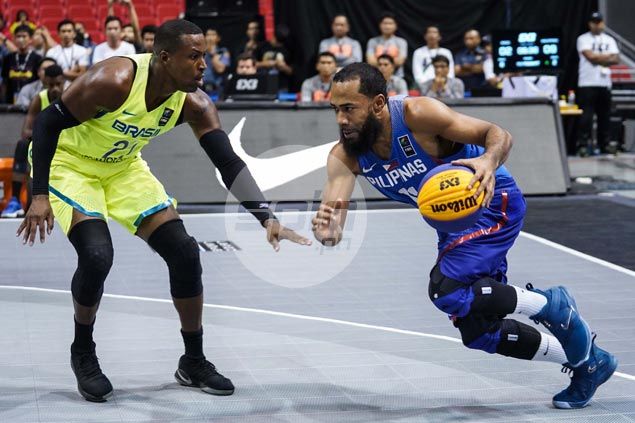 The Nike LeBron 16 "Agimat" is expected to arrive around the start of the 2019-20 NBA season.
Recommended Videos