LAUNCHED yesterday, the reopened NBA Store in the Philippines is now being run by sneaker store Titan.
Head on over to its online shop so you can do some socially distanced scoping out of officially licensed NBA products and goodies. Delivery is free if your orders hit P5,000 and above.
While the usual assortment of shirts and jerseys can be found among its virtual racks, there are some surprise products as well. Here's our list of what you can find there.
Official Game Ball
Of course the official NBA basketball would be in here. Grab the Spalding one now before the league switches over to Wilson next season. It is pricey, so there are other officially licensed alternatives in the store as well, including the cheaper composite and rubber balls.
Official NBA Game Ball, P9,499.75. Buy here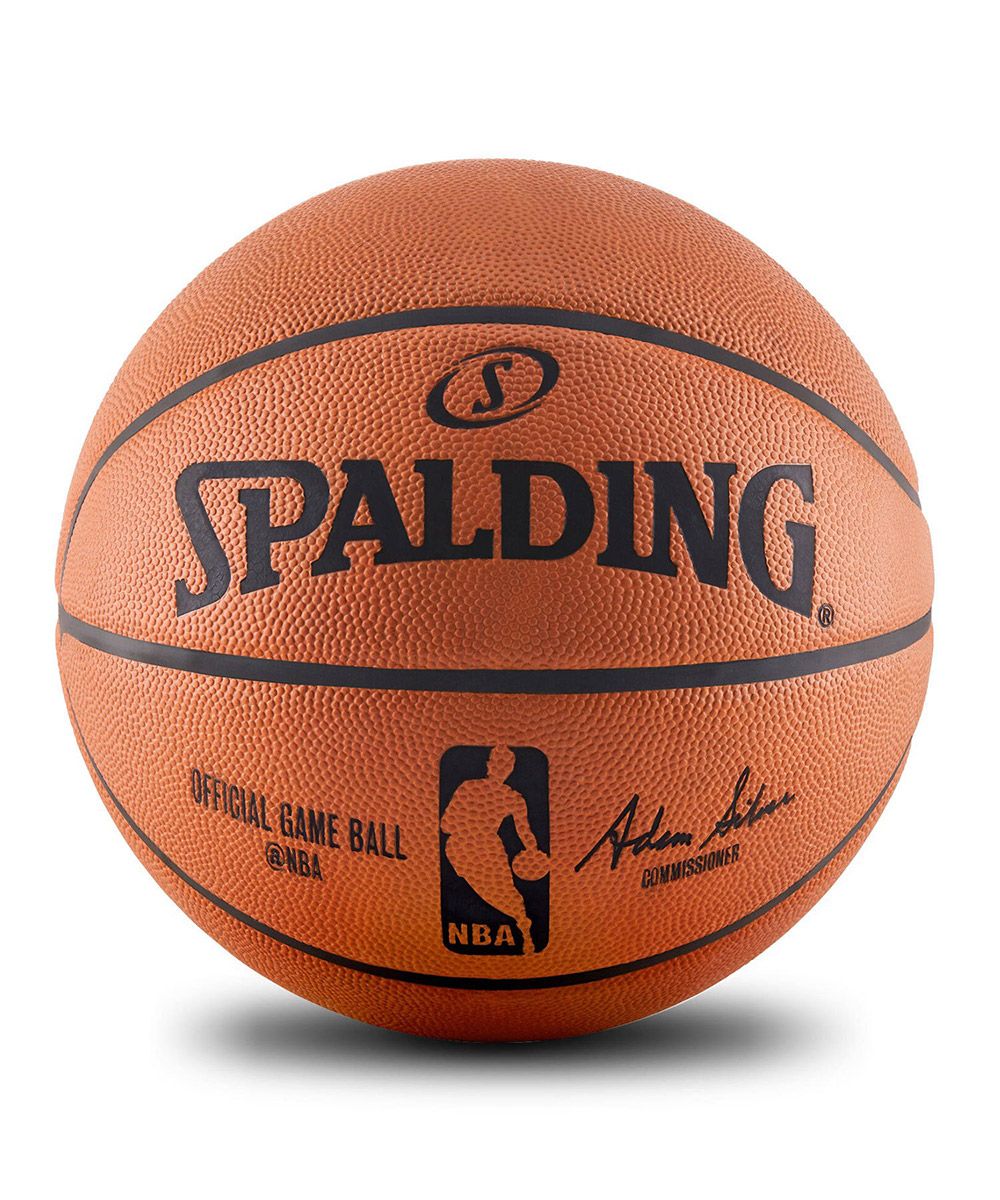 Continue reading below ↓
Recommended Videos
Shop all NBA equipment here.
Biggie Brooklyn Edition
The Brooklyn Nets pay tribute to rap legend Notorious B.I.G. with this dope jersey. Bright "Brooklyn camo" runs down the sides of this special City Edition.
Brookly Nets 'Biggie', P6,995. Buy here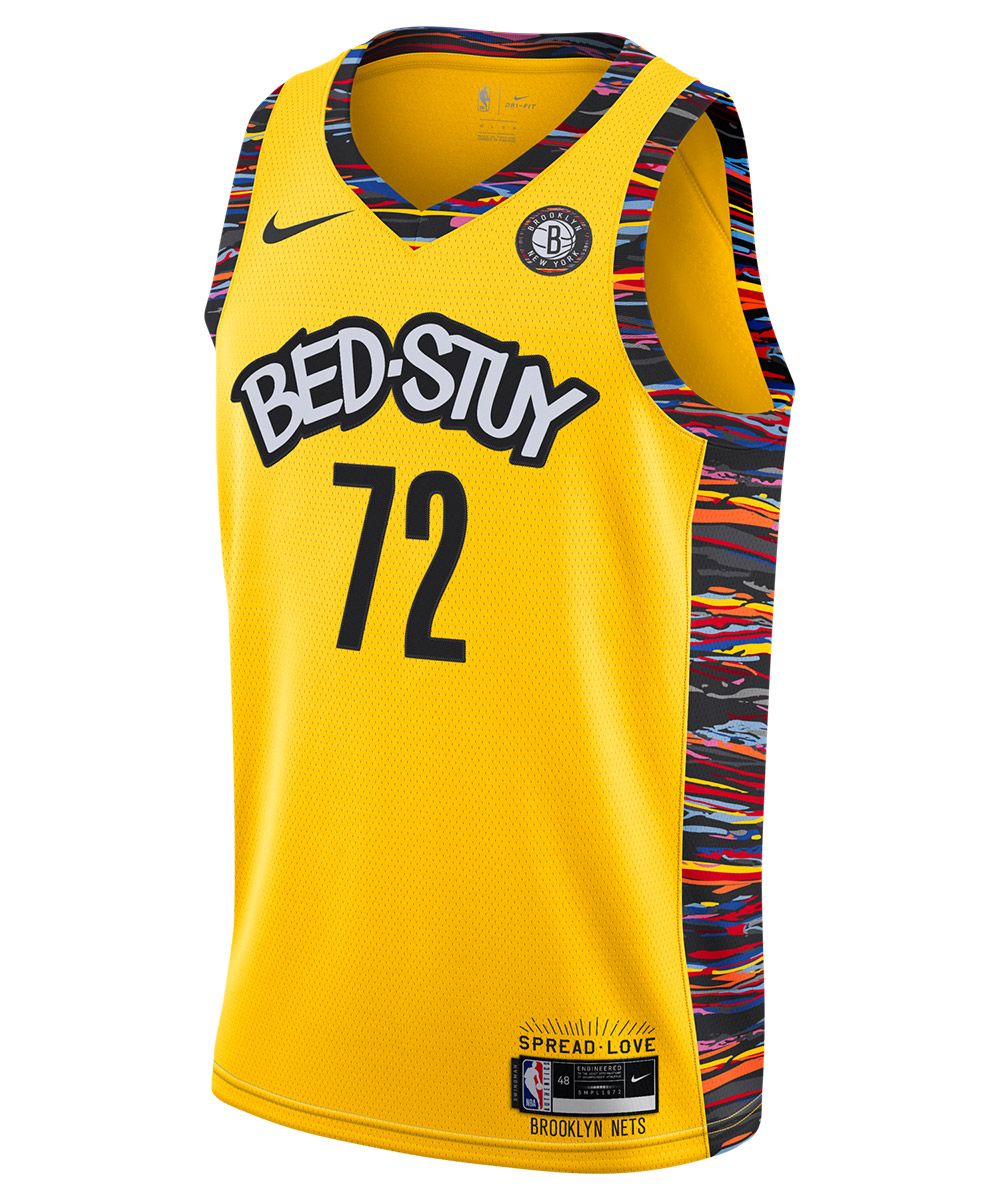 GSW Reversible Courtside Jacket
Sorry, non-Dubs fans, this very nice reversible jacket only comes in Warriors colors. The outside is a solid blue with a big 'W' logo on the front. Turn it inside out, though, and you've got a bold yellow jacket with more subtle Warriors branding.
Golden State Warriors Reversible Courtside Jacket, P8,495. Buy here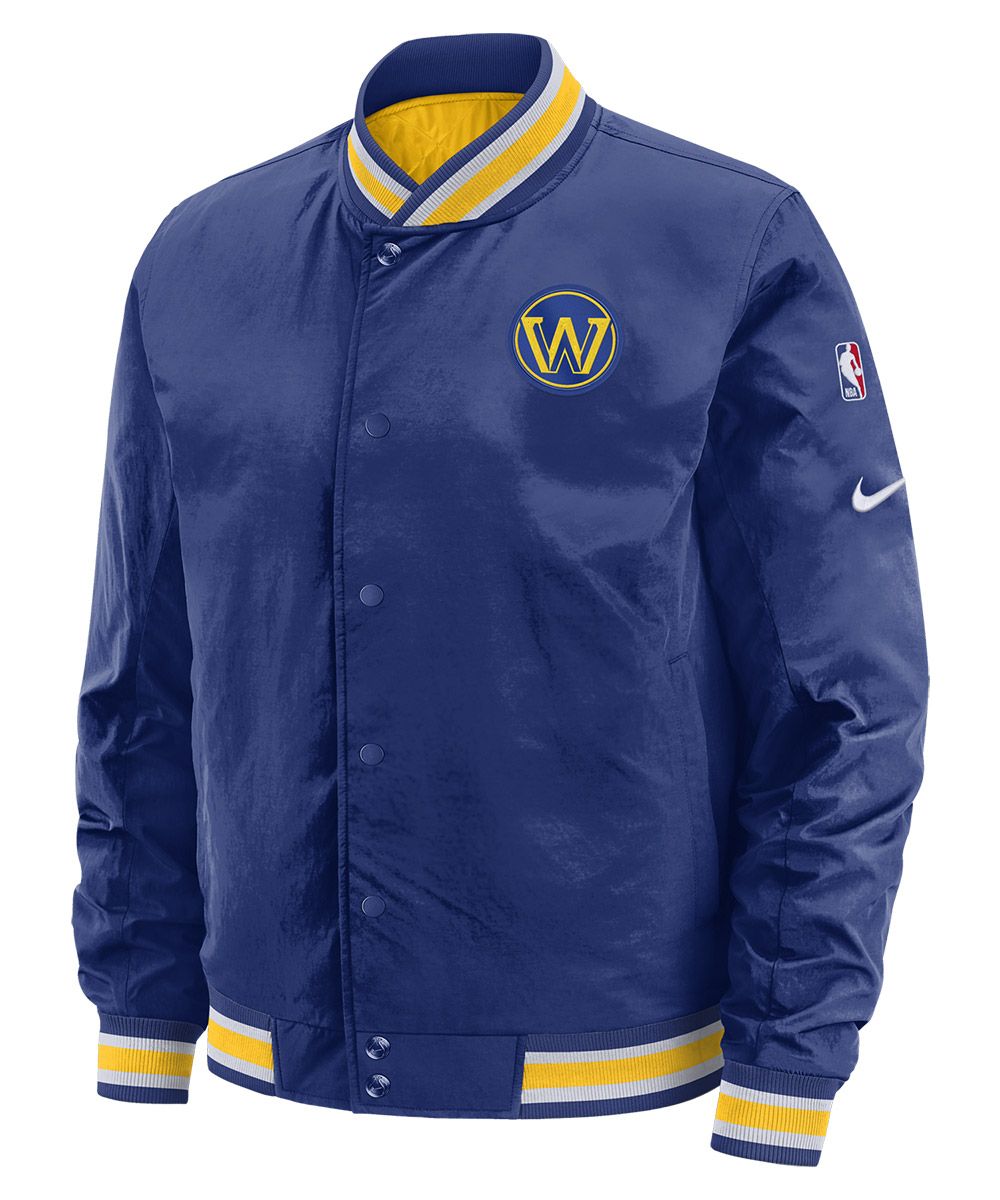 Nike Icon Edition Jerseys
Rep your pro with these premium jerseys, directly inspired by what they wear. Jerseys from Curry, Zion, Harden, PG, Simmons, Jokic, Kemba, Kyrie, Westbrook, Mitchell, Giannis, DeMar, Taytum, AD, Doncic, Butler, and Embiid are available.
While the jerseys are priced at P3,595, the LeBron Icon Edition jersey is priced much higher at P7,895.
Zion Williamson, P3,595. Buy here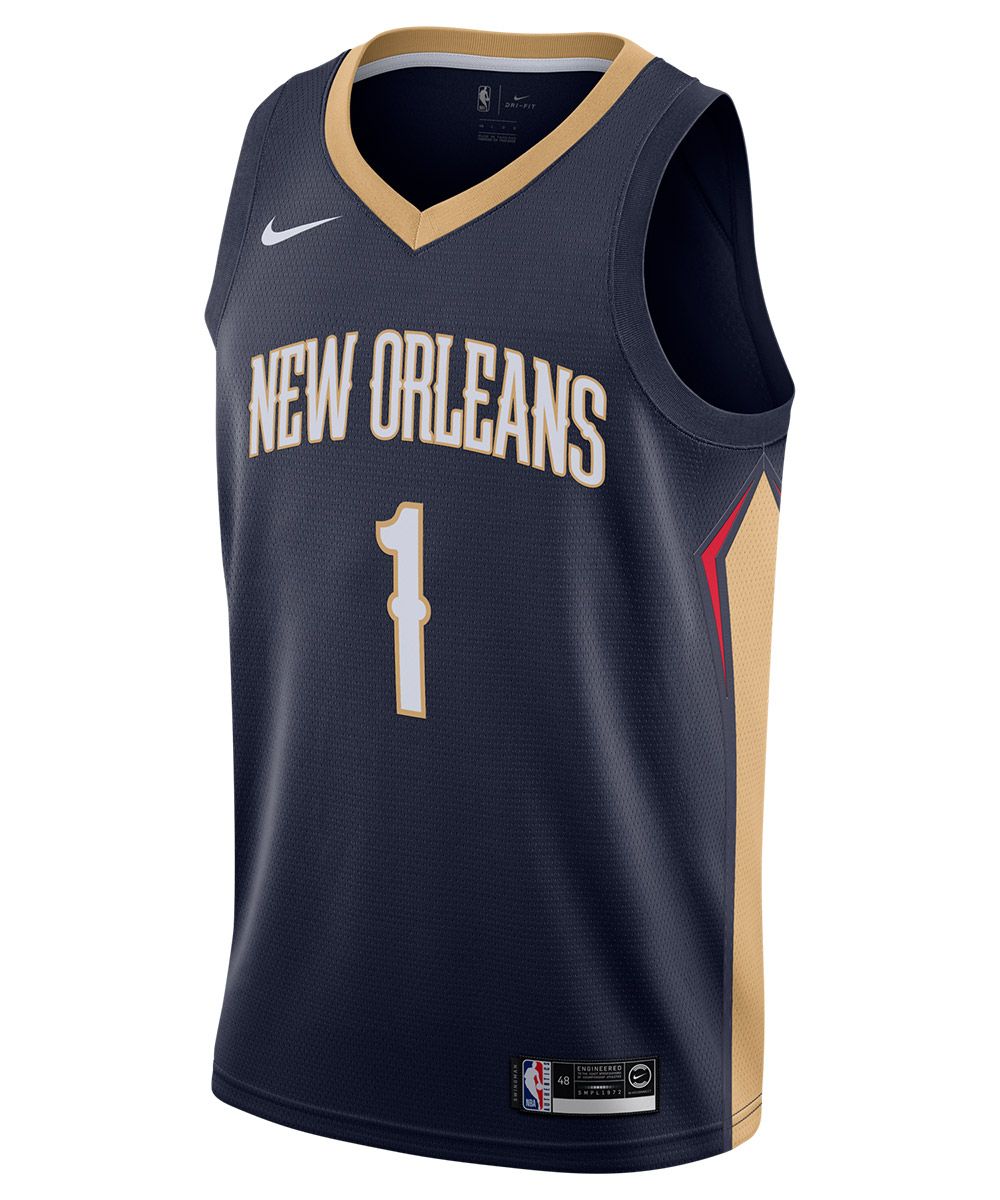 LeBron James, P7,895. Buy here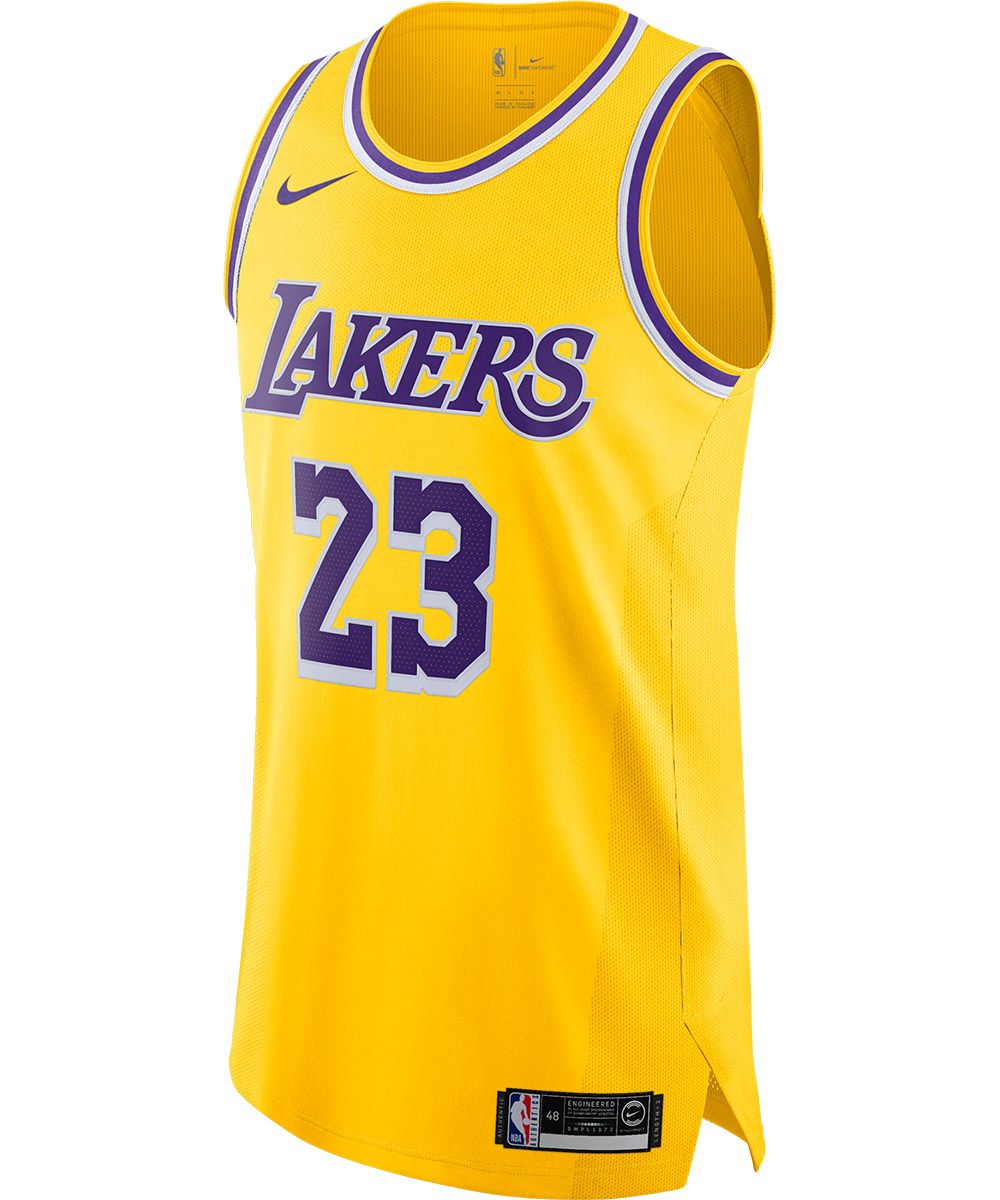 Shop all Icon Edition jerseys here.
Nike Association and City Edition Jerseys
Unlike the Icon Edition jerseys, the selection for the white Association Edition jerseys is much slimmer. Available in the store are LeBron, Giannis, Kawhi, and Kyrie. If you're looking for City Edition jerseys, there are only two available for now: the Beard's H-Town duds, and this classic Lakers getup with AD's number.
Giannis Antetokounmpo, P3,595. Buy here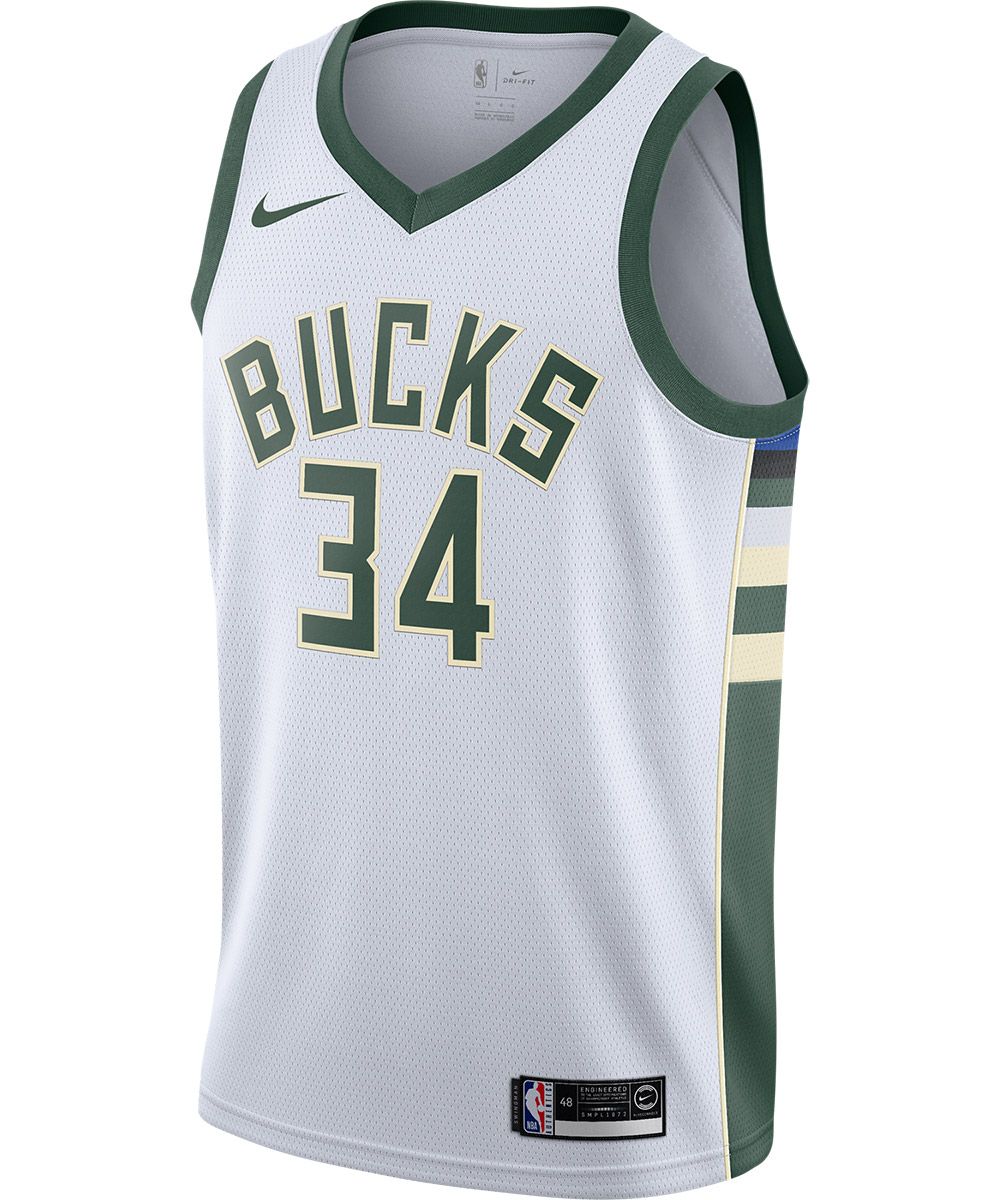 James Harden, P3,595. Buy here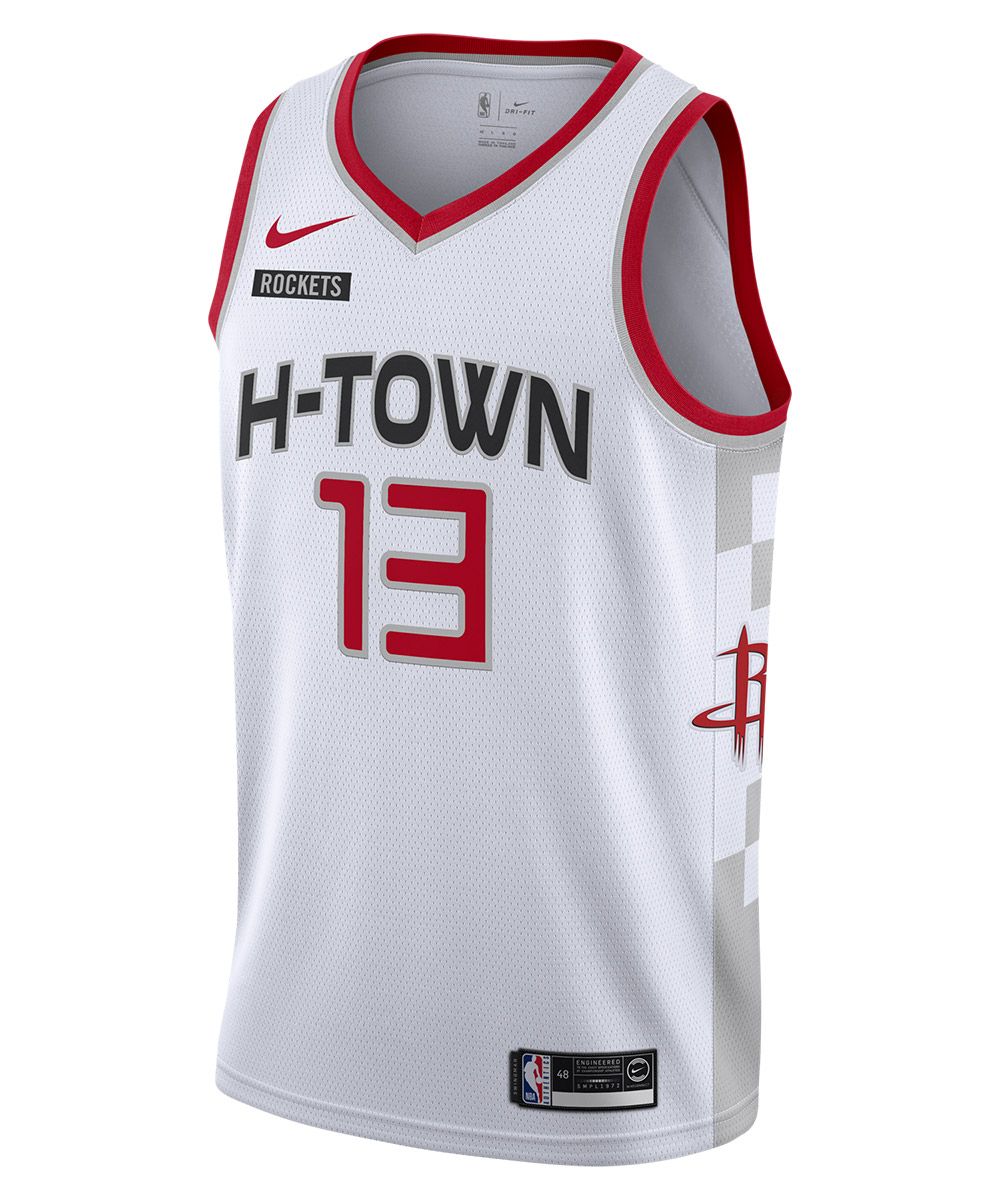 Shop all Association Edition jerseys here.
Shop all City Edition jerseys here.
Sneakers
With the NBA Store now powered by Titan, there are a couple of sneakers here, too, like the stylish LeBron XVII FP 'Graffiti.' You can also find a pair of Kyrie 6s, a Zoom KD 13, a PG 4, and a "Why Not?" Zer0.3.
LeBron 17 FP 'Graffiti', P10,645. Buy here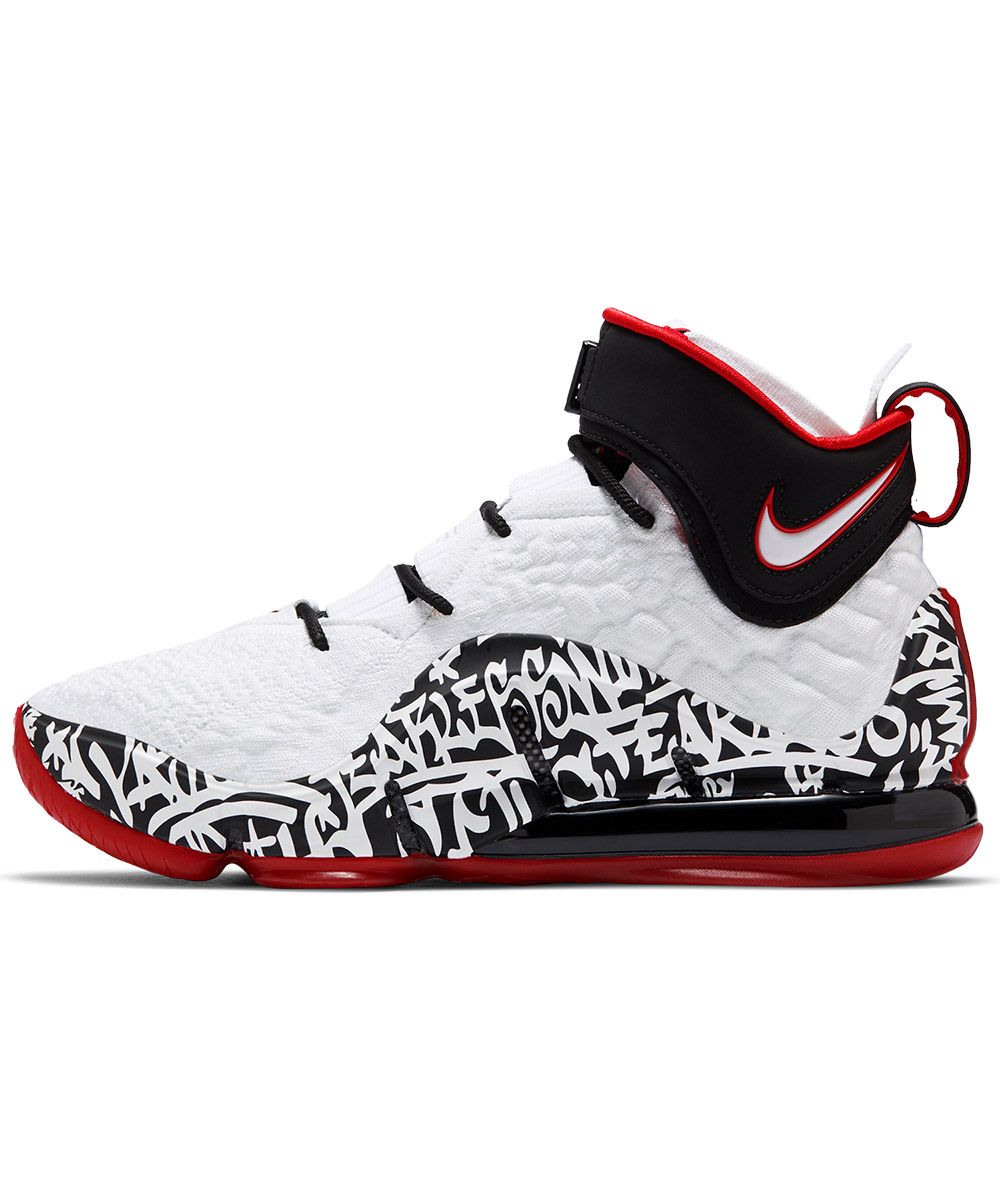 Nike City Edition Hoodies and Shirts
Your fave teams, with reworked logomarks, in casual outerwear that fits any vibe. Some of them have colored stripes that run on the back of their hoods for that talikogenic effect. City Edition shirts are also available.
Boston Celtics City Edition Hoodie, P3,095. Buy here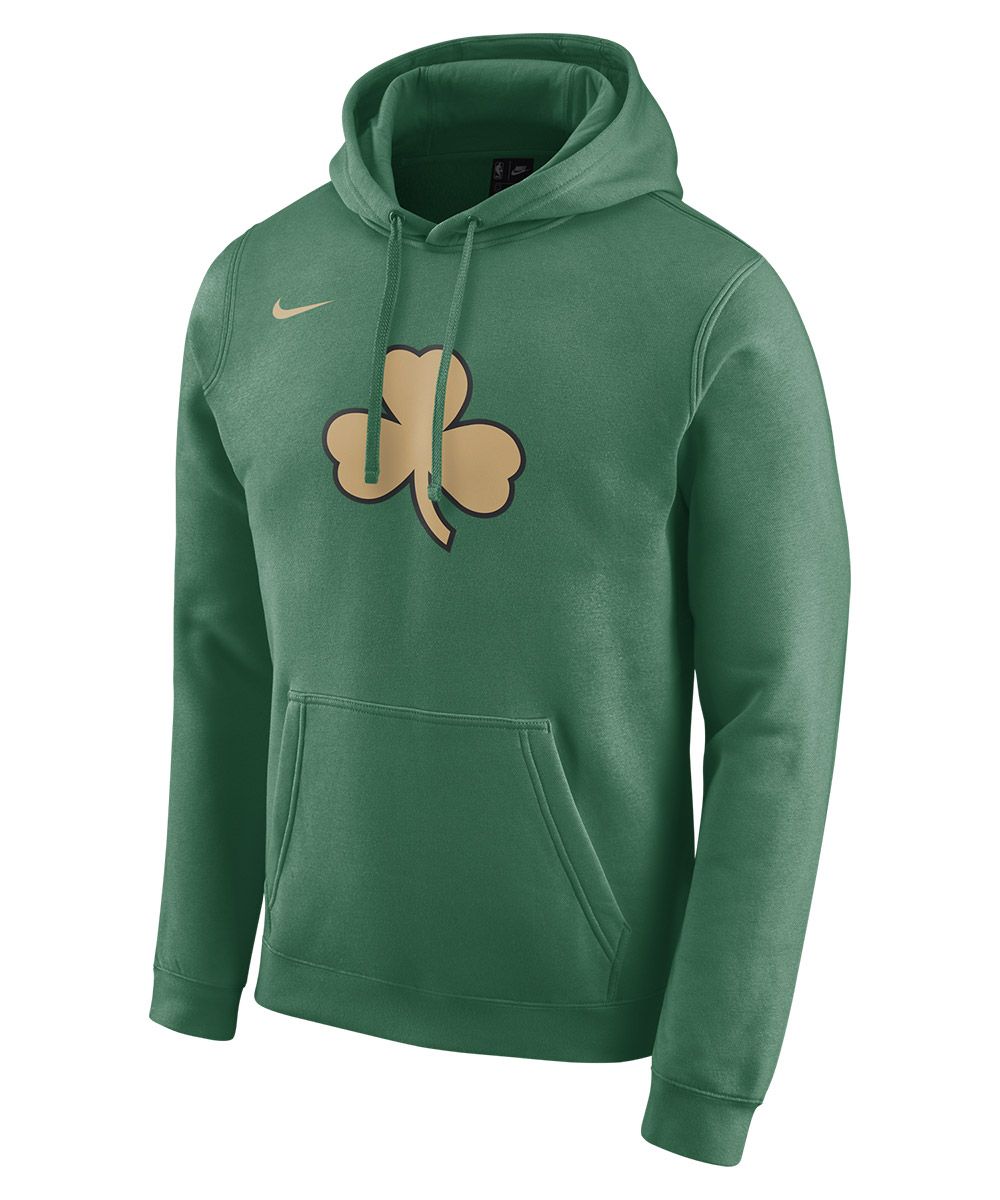 Philadelphia 76ers City Edition Shirt, P1,295. Buy here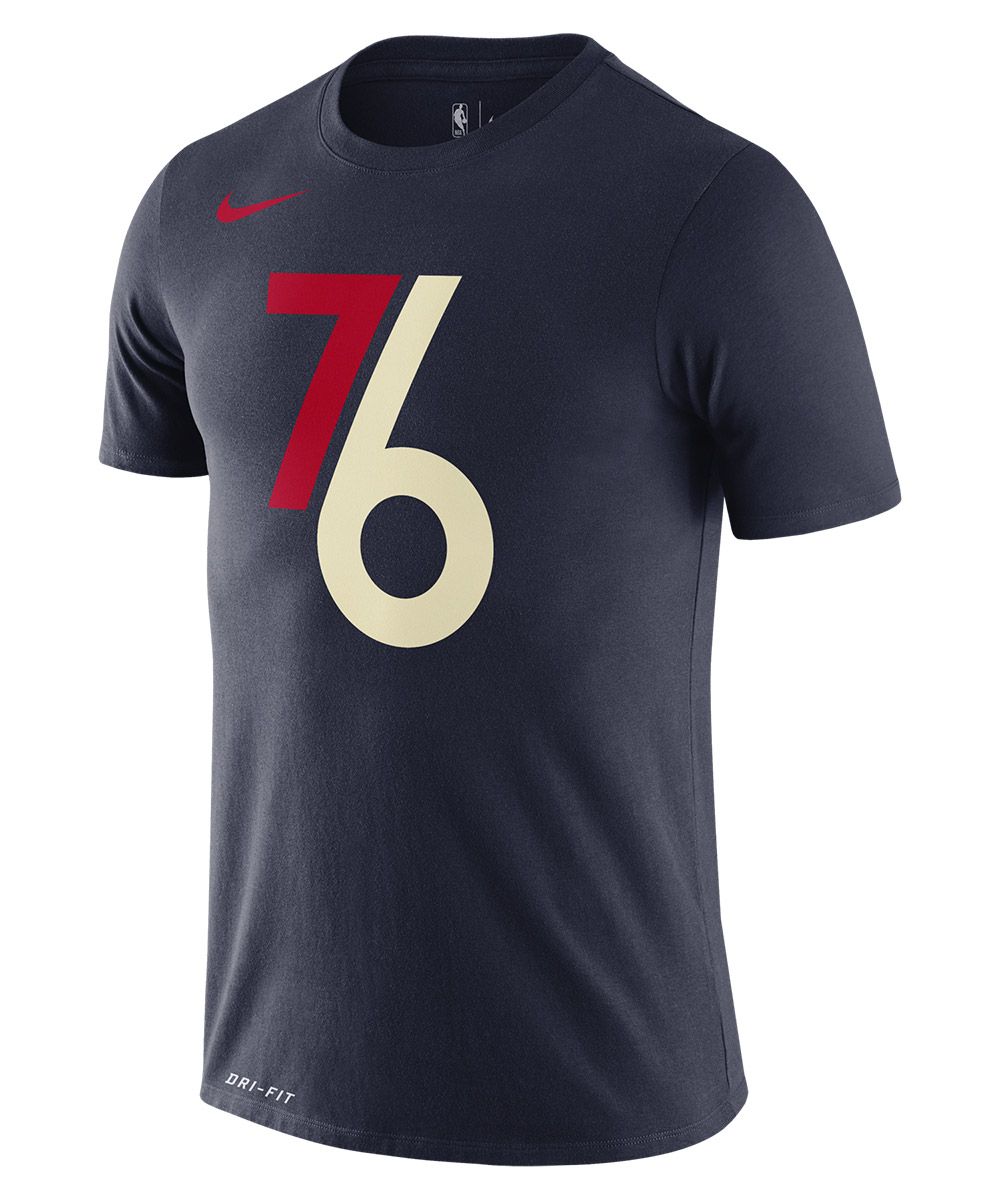 Shop all City Edition products here.
New Era Caps
If you're looking for headgear, the NBA Store also has a few New Era team 9Fortys for you. Choose among the Raptors, Bucks, Lakers, Clippers, Celtics, and Mavericks.
Toronto Raptors, P1,995. Buy here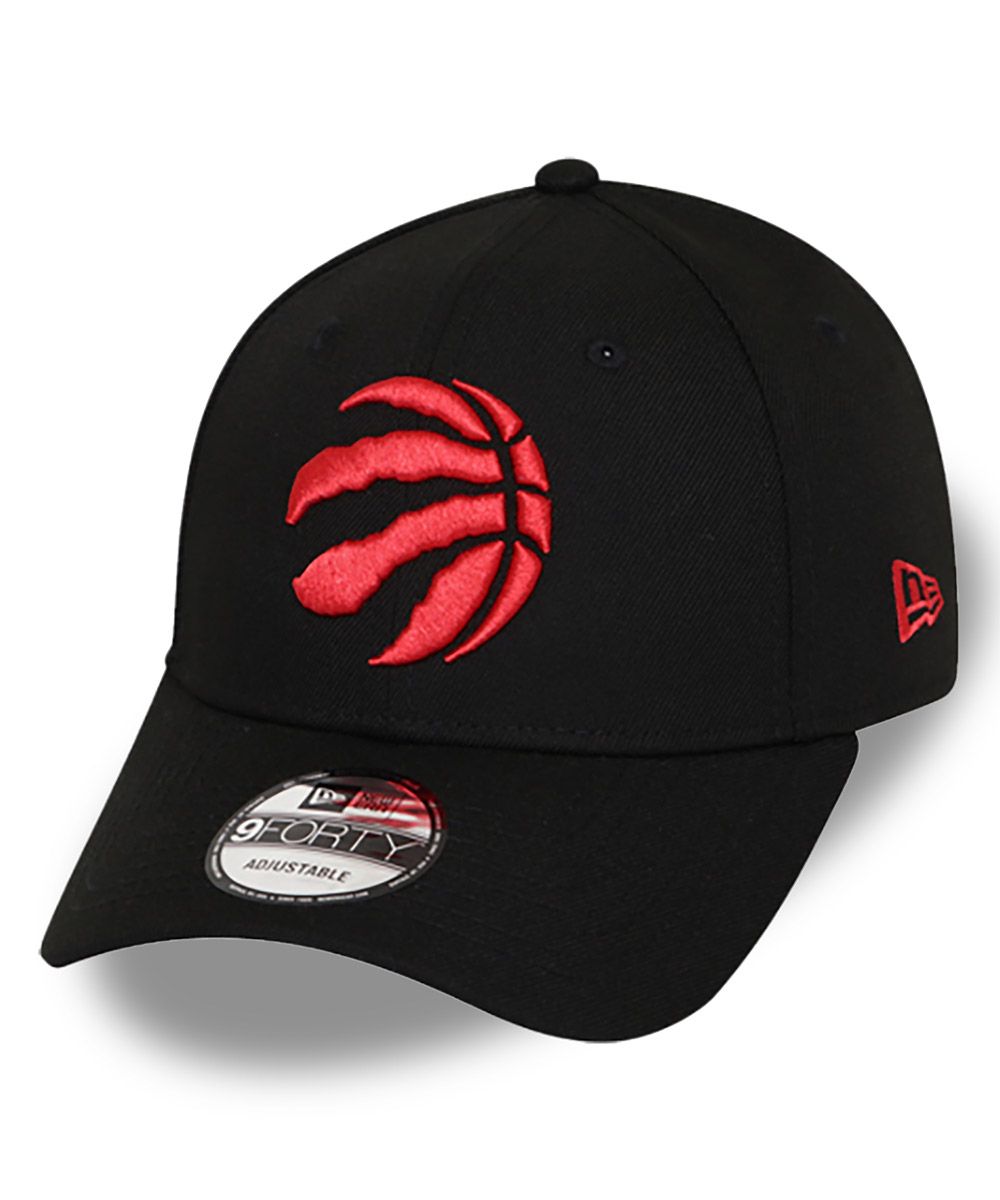 Shop all New Era caps in the NBA Store here.
Herschel Backpacks, Fanny Packs
Bag brand Herschel Supply Co. also has a substantial presence in the NBA Store. Their products come in bright, clean designs in team colors.
Los Angeles Lakers Daypack, P2,990. Buy here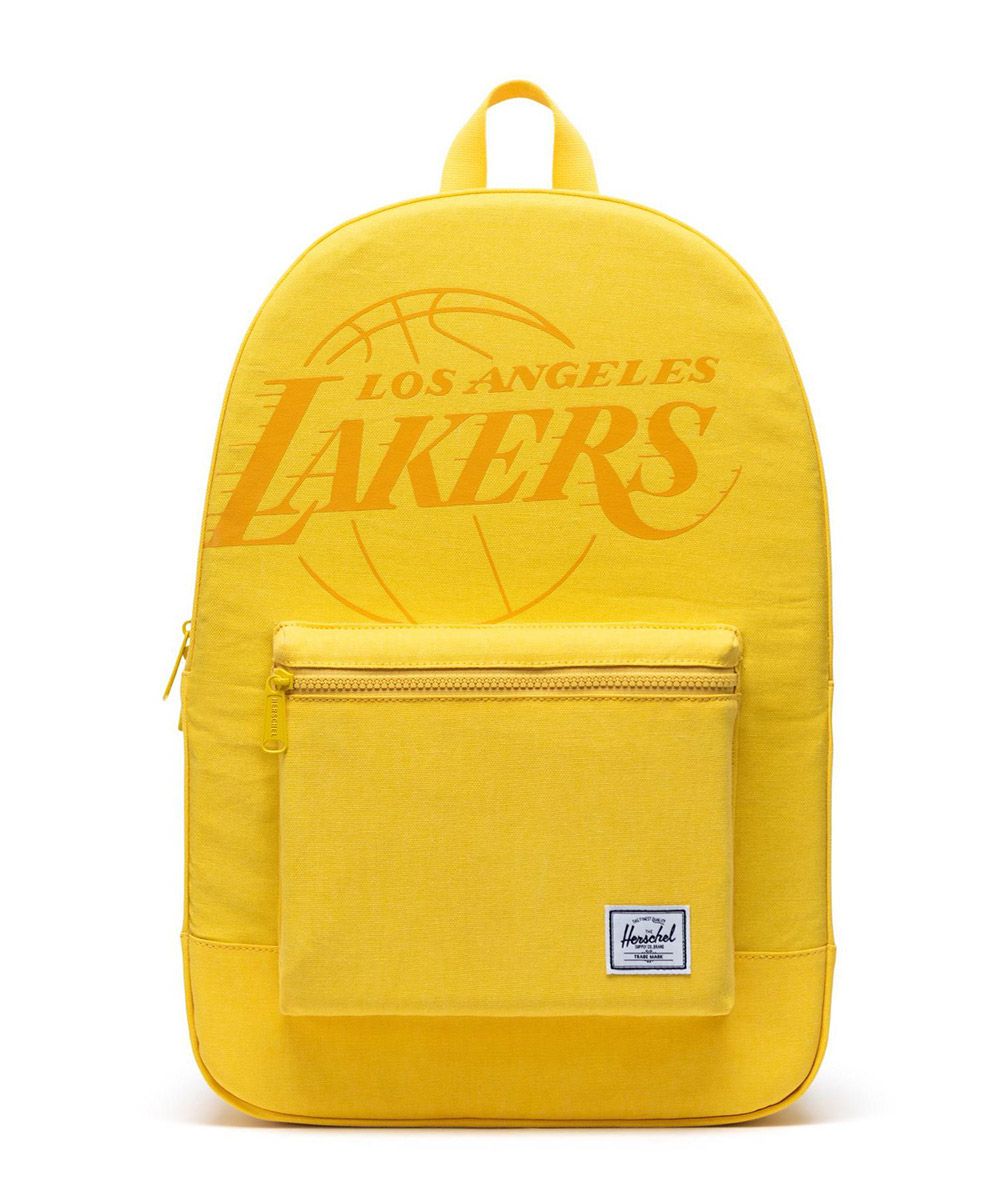 Chicago Bulls Nova Mid Backpack, P4,490. Buy here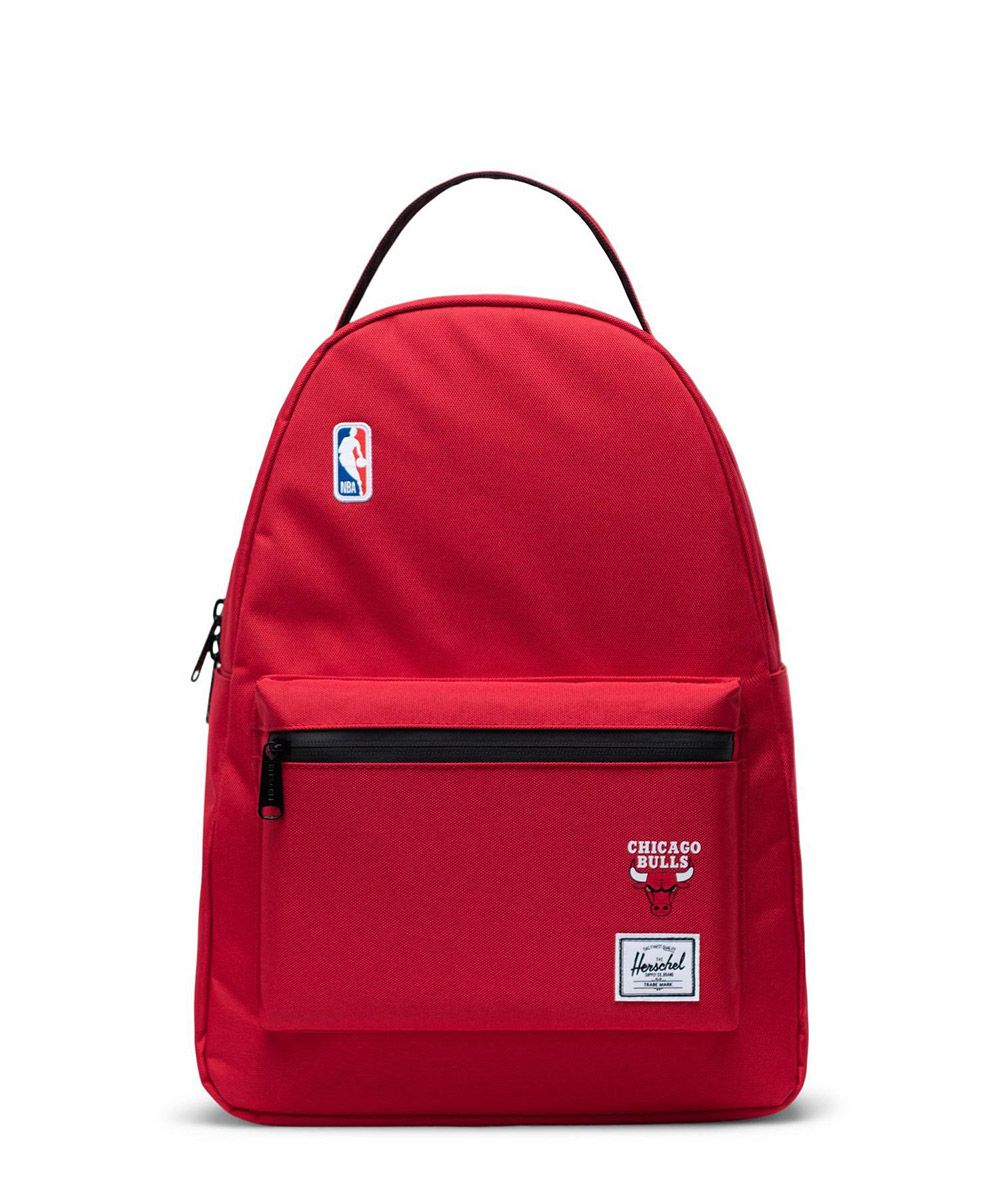 Milwaukee Bucks Waistpack, P2,490. Buy here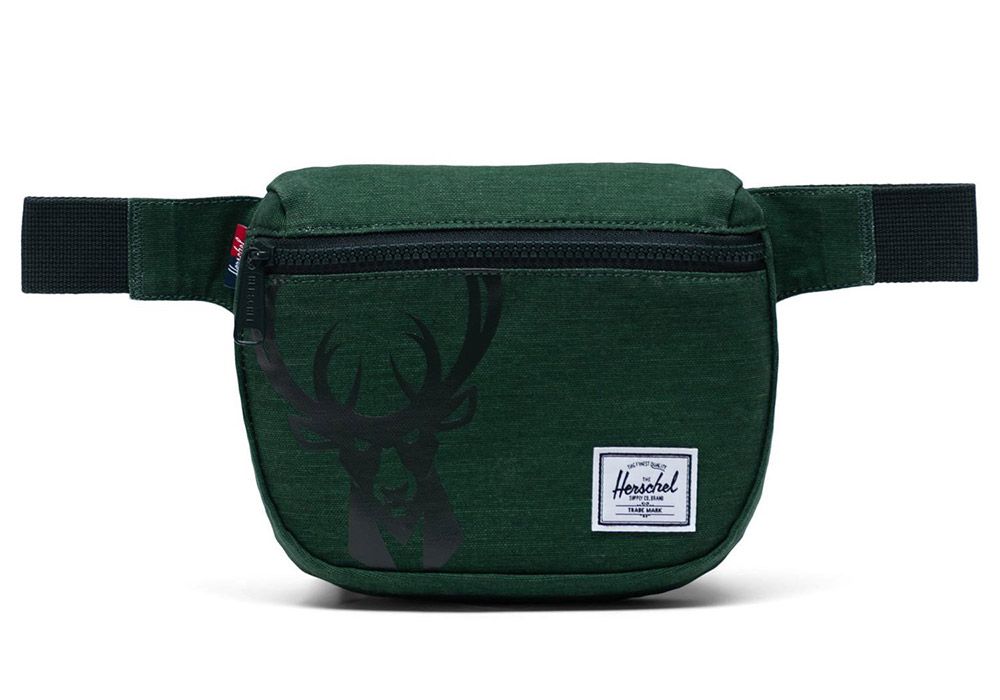 Shop all Herschel bags in the NBA Store here.
Stance Socks
Expect to get a ton of these on birthdays and Christmas gift exchanges to come! Kidding aside, we're liking this Playbook design, which comes in Celtics, Bulls, and Rockets flavors. Other, more conventional designs are also in the store.
Boston Celtics Playbook Crew Socks, P1,290. Buy here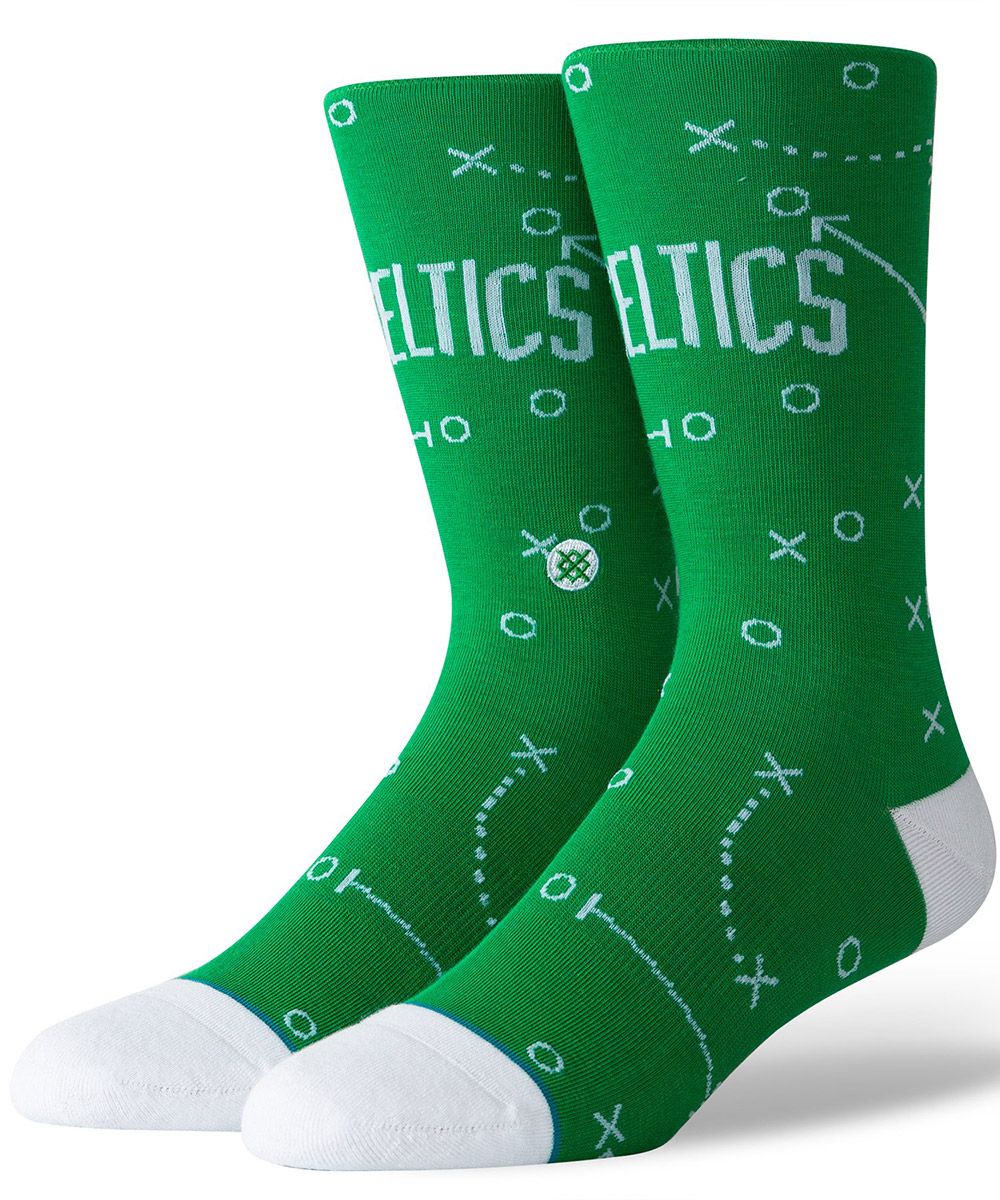 Shop all Stance socks in the NBA store here.
Rastaclats
Rock your team 'round your wrist with Rastaclats. The threads on these braided bracelets are themed appropriately, with your chosen team's logo on the barrel and written along the aglets.
Indiana Pacers, P750. Buy here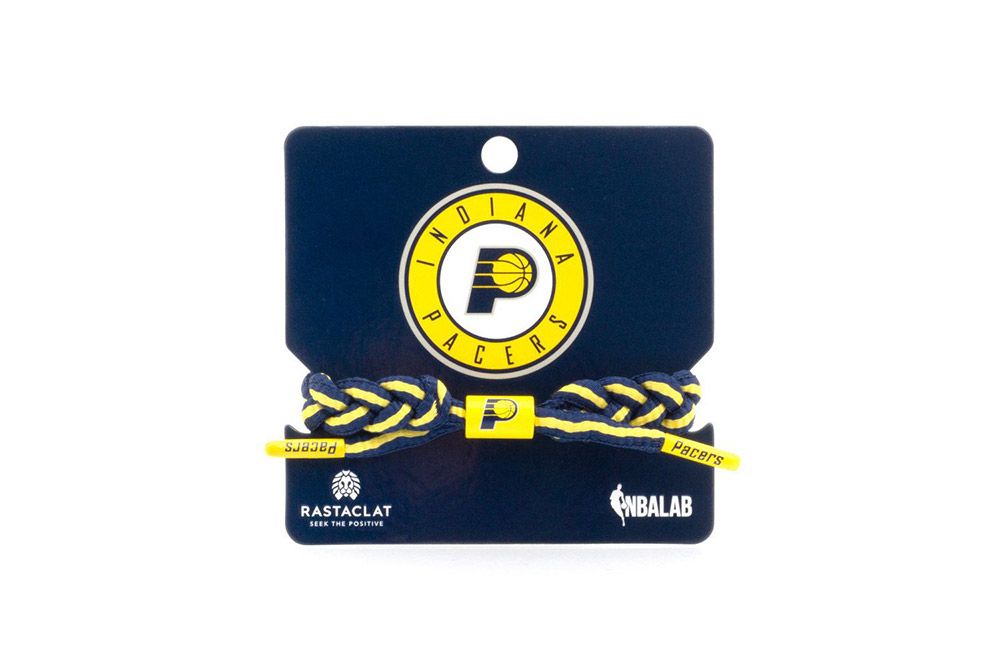 Shop all Rastaclats in the NBA Store here.