ANOTHER much-awaited face mask is about to hit the Philippines soon.
Athletes Pro, the exclusive distributor of Under Armour locally, confirmed that the athlete-ready Sportsmask will arrive in the Philippines very soon.
SPIN Life has confirmed that the mask will have an SRP of P1,395, and will be released in September.
There will be a pre-order system set up for the masks. You can join the Under Armour Philippines Viber group to get advanced word on the pre-order.
In the US, the mask retails for $30, or around P1,470. In Singapore, it was released on July 24 and retailed for SGD 35, or around P1,250.
In both the States and Singapore, it was sold out in less than an hour.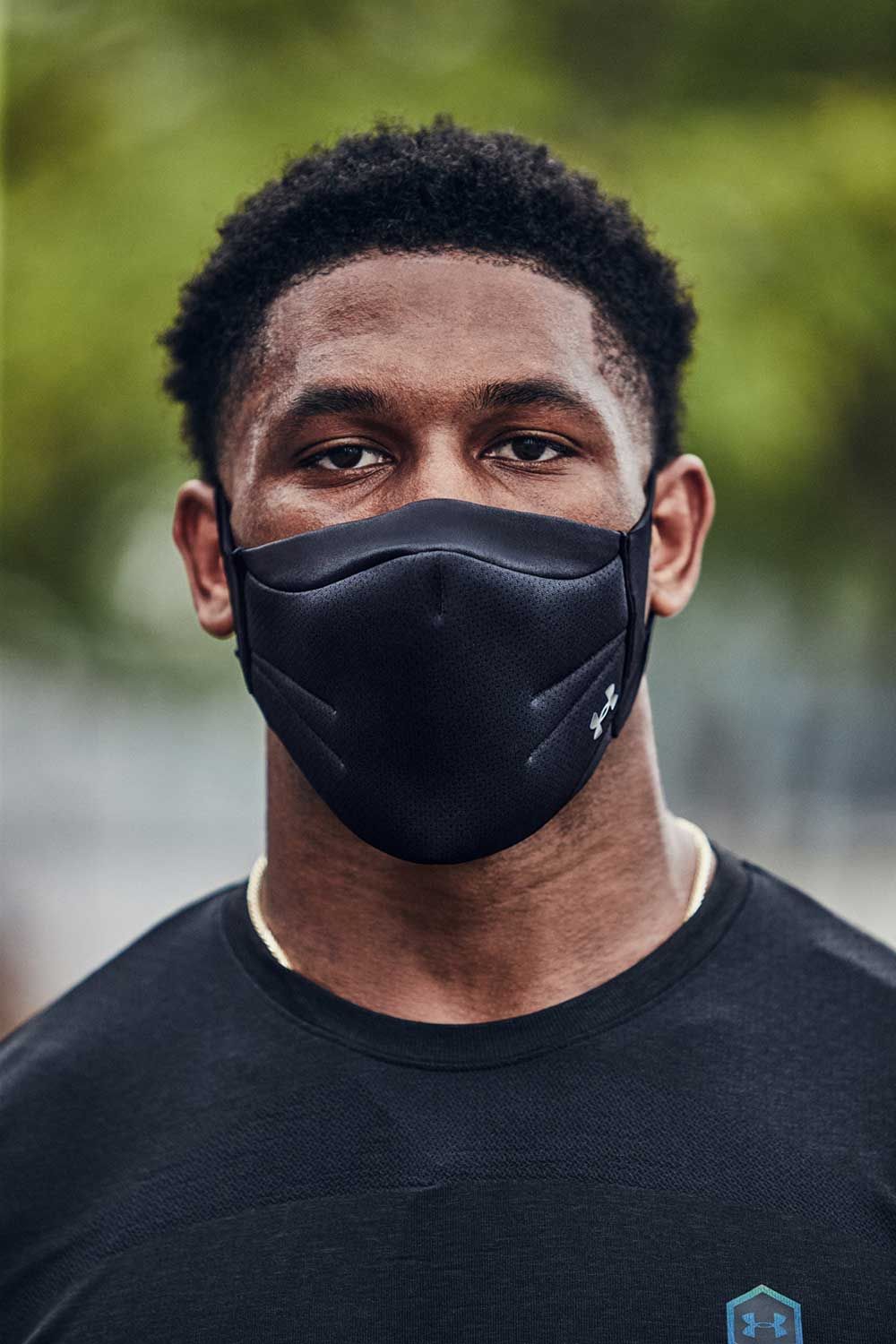 Continue reading below ↓
Recommended Videos
Under Armour says that this face cover was designed for athletes in mind. While many health questions remain about exercising while wearing a mask, the apparel brand hopes its Sportmasks will address three main concerns — breathability, comfort, and safety.
The Sportsmask design is rooted in the millions of "origami" face masks that Under Armour manufactured and donated to medical frontliners during the height of the pandemic. However, the brand added some performance-oriented features.
First, the outer layer of the mask is constructed with a light "Space Fabric," which is dotted with air pockets so the mask stays off the nose and mouth. This will help improve breathability, and prevent those times when you're sucking in your mask while taking deep breaths.
The middle layer is also made of a breathable fabric.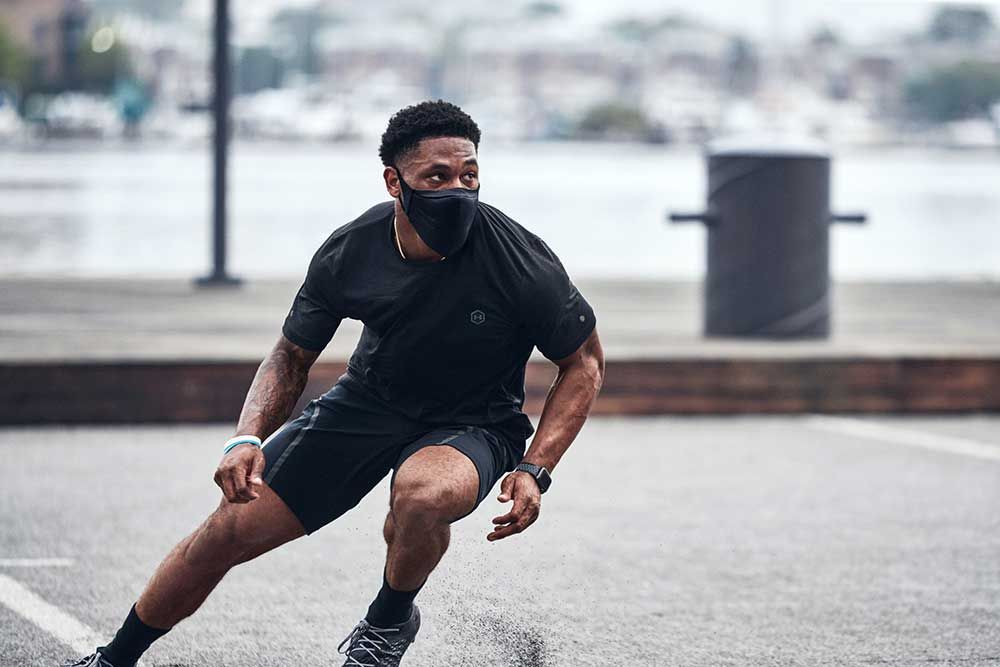 The Sportsmask is also water resistant, so you can sweat heavily without turning your mask into a soaking wet mess.
Plus, a bonus for those wearing glasses: A moldable nose bridge will help seal in the mask and stop your breath from coming up to fog up your specs.
Spin fans unite at the Spin Viber Community! Join the growing community now and complete the experience by subscribing to the Spin Chatbot.