Following the roll-out of HOVR Phantom and HOVR Sonic Connected in 2018, high-performance sportswear label Under Armour launched the HOVR Infinite as part of its expansion of running footwear. Luckily, I was one of the few who got the chance to try out the latest installment in their "Connected" line. In all honesty, the first words that came out of my mouth were "these are comfy AF!"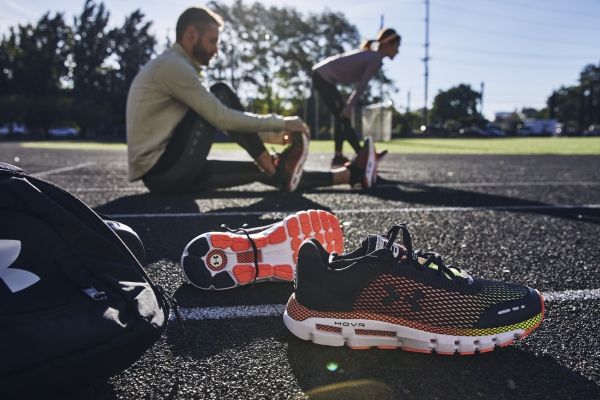 Of course, the people of Under Armour told me that it's the HOVR technology that's giving me that comfort. Its cushioning platform features a sturdy foam that provides not only shock absorption but also energy return to propel your feet forward.
Continue reading below ↓
Recommended Videos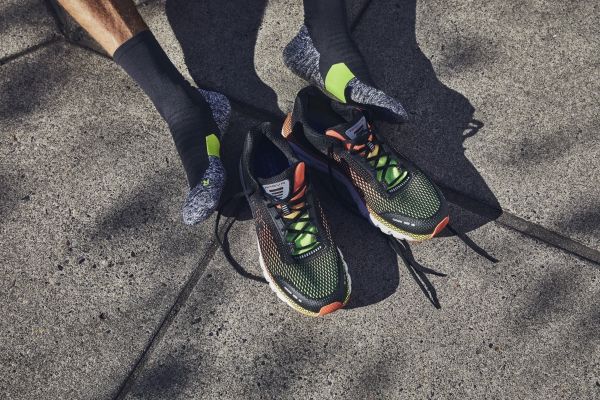 To test just how comfortable and effective the HOVR Inifinites are, we ran a mile on a track around a field at the Manila Polo Club. Well, I walked half of it, but that's not important. What's important is that the Infinites actually did what they said they would do. No matter how fast I tried to run or how hard I tried to strike the ground with my feet, the HOVR kept me running without feeling any pain in my soles or anywhere in my feet for that matter. It's really designed for high-impact, long-distance runners.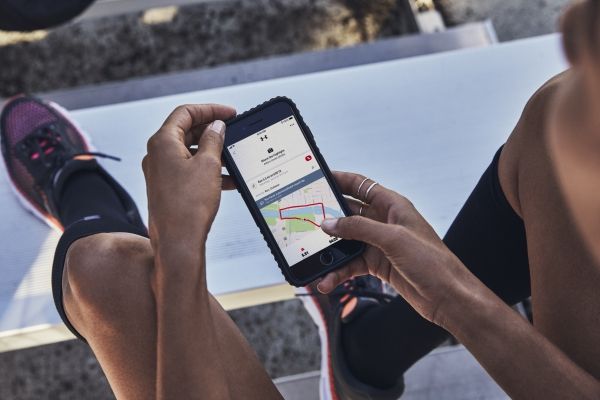 The best thing about it is it's in the "Connected" line of Under Armour shoes. What that means is that it has a chip inside that can connect to your phone via Bluetooth with the help of UA's "MapMyRun" app. This allows runners to track basic statistics such as running distance, pace and splits, and also more advanced gait metrics like cadence and stride length. If you take the time to put your height and weight in the app, it can also compute how many calories you burned during your workout.
The HOVR Infinite includes a feature that analyzes run data and provides runners with real-time, in-depth gait coaching. It's almost like a personalized run coach that all of us can have access to. I and the rest of the guests experienced it first hand. We were able to evaluate our precise progress and check our historical data. This will allow for better pace prediction and planning for future runs.
Specifications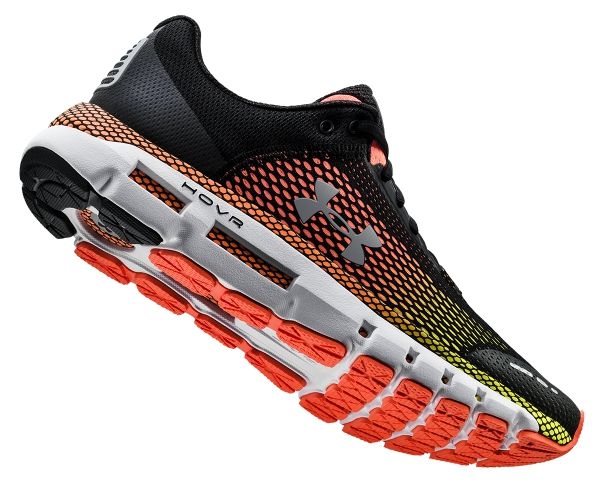 The HOVR Infinite features a neutral cushioned model with 29 MM heel and 21 MM forefoot (8 MM offset), with the shoe's foam designed to provide a sensation of 360 coverage for enhanced comfort. This enables runners to go further and longer with every run. The good news: the HOVR Infinite anchors a full suite of new HOVR running shoes that will be launched in the Philippines in the first half of 2019! This roster includes the Guardian, Velociti 2, Sonic 2, and Phantom SE.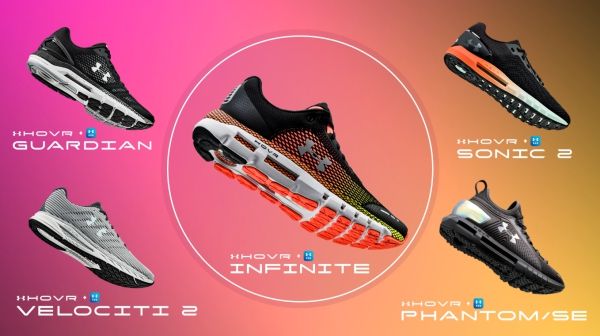 HOVR Infinite will be available for purchase in UA outlets at Bonifacio High Street, Greenbelt 3, SM Megamall, Trinoma, Robinsons Magnolia, U.P. Town Center, Ayala Cebu, and soon-to-open UA SM Mall of Asia. It will retail at P7,595.00. For more information, please visit https://www.underarmour.com.ph.