RECOGNIZED as a global swimming and triathlon brand, TYR introduces the innovative CARBON Collection for triathletes looking for every advantage on race day.
Exclusively distributed by Sports Resources Inc. (SRI), the TYR Carbon Collection is available as a one-piece suit (Carbon Short John) or as separate tank top and shorts.
The Carbon Collection is designed to positively impact body temperature, breathing, heart rate, and lactic acid concentrations.
The Carbon Collection uses second-skin compression fit for rapid moisture transport and muscle support. The Flash Mesh technology draws moisture away from the body to keep you dry and light while helping to lower your body temperature and heart rate. In turn, this results in more efficient breathing and less lactic acid buildup.
Silicone beaded leg grippers keep the Carbon Short John and Tri Shorts in place. The Carbon Short John uses a 12-inch zipper with removable clip lanyard for easy on/easy off use.
Hydrophobic Teflon coating on the shorts lets the athlete cut through the water, while a built-in Carbon cycling Amp Pad provides maximum protection and minimum bulk. The Carbon woven fabric is extremely lightweight and highly compressive, beginning to dry the moment the athlete exits the water.
The body is made of 70 percent Nylon and 30% Spandex, while the Mesh Insert is 54% Nylon, 25% Polyester, 19% LycraR, and 2% Carbon.
Continue reading below ↓
Recommended Videos
The Carbon Tank showcases a single back pocket for the Men's version and two pockets for the Women's for nutrition and energy gel storage. Flatlock seams eliminate chafing, while a 10-inch locking zipper enables easy on/easy off action.
The Carbon Tri Shorts are also available in Men's (9") and Women's (6") versions.
All TYR products offer UV/SPF 50+ Protection. Suggested Retail Prices for the Carbon Series are as follows: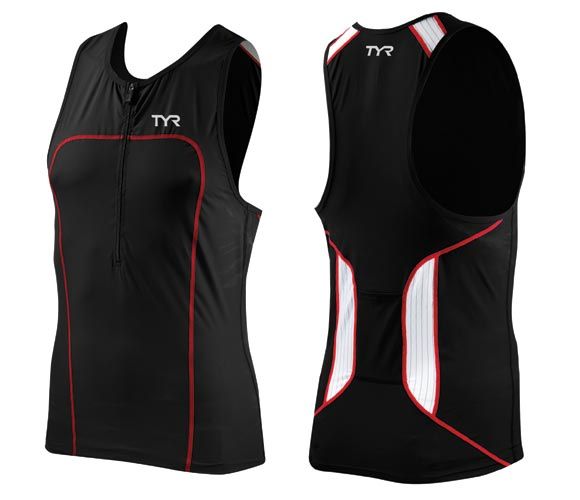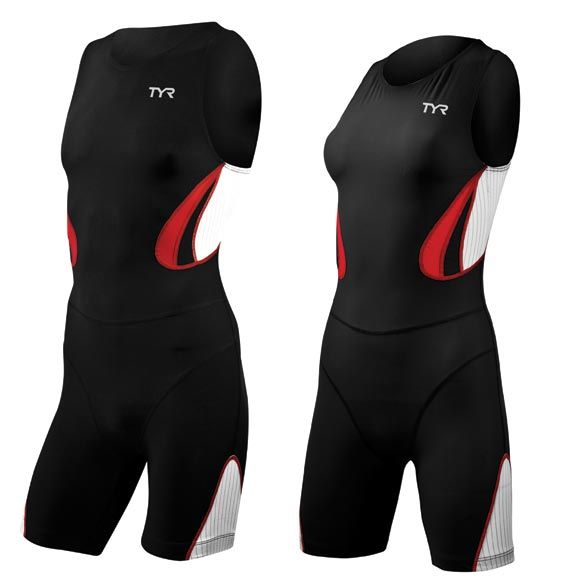 Male Zipper Back Short John with Pad : P8,279.00
Female Zipper Back Short John with Pad : P7,589.00
Male Tank : P4,139.00
Female Tank : P3,449.00
Male 9" Tri Short : P3,999.00
Female 6" Tri Short : P3,869.00
The TYR Carbon Collection is available at selected RUNNR and Toby's Sports outlets.