CHAMPION triathlete Joyette Jopson will represent the Philippines in the FWD North Pole Marathon on April 19.
The 39-year old Filipina will be joined by the FWD representatives from Hong Kong, Japan, Vietnam, and Thailand as they see action in the "World's Coolest Marathon" at the extreme 89° latitude North.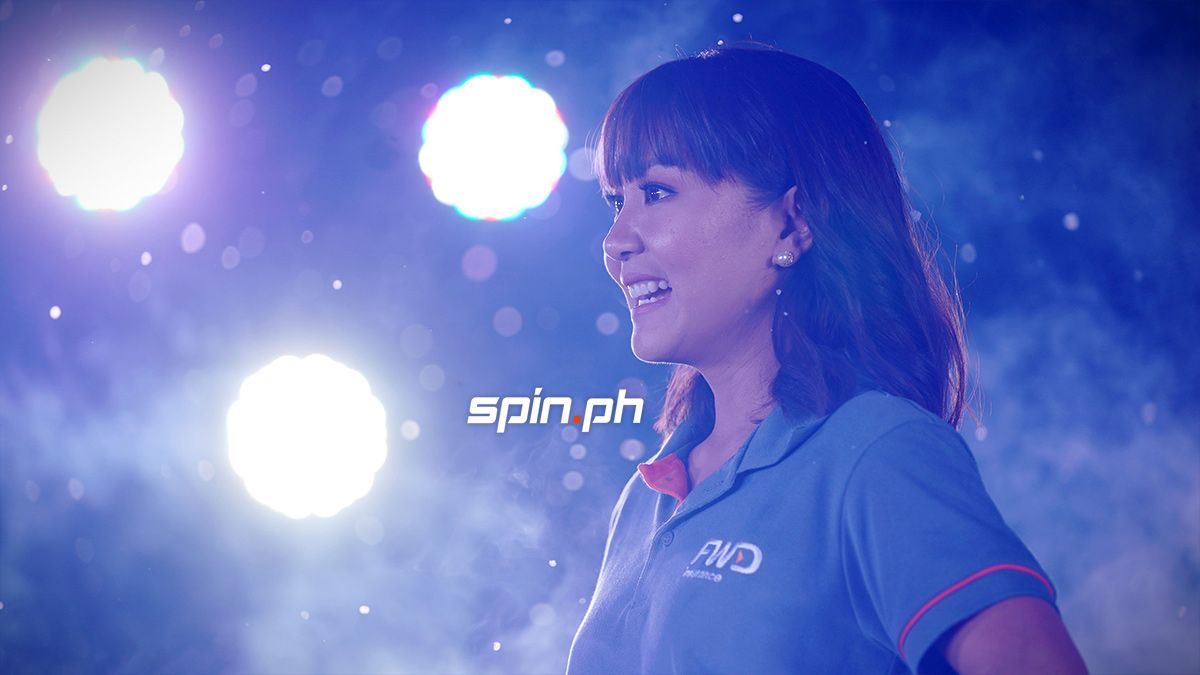 Continue reading below ↓
Recommended Videos
Jopson, a seasoned triathlete having three Iron Man 70.3 titles under her belt, will try to conquer the marathon dubbed as one of the world's most challenging and grueling sporting events.
"It's the ultimate race for me especially it's so different [from my previous races]," said Jopson on Tuesday during the press launch at Picadilly Star Building in Bonifacio Global City.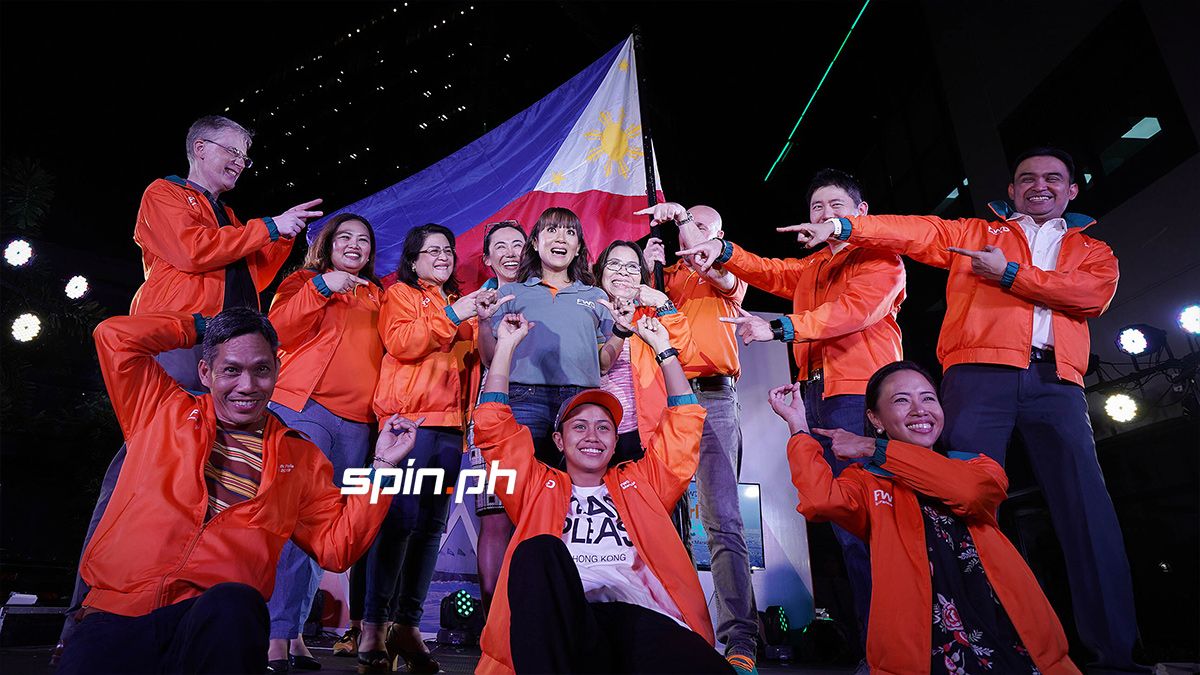 "I know it's going to be an adventure of a lifetime and who says no to that [opportunity]," she added.
The FWD North Pole Marathon participants will be running on a thick six to 12-feet sheet of ice, and 12,000 feet above of the Arctic Ocean.
They will be running a 42-kilometer race with an average temperature of -30° centigrade that could go to as low as -40° centigrade at times.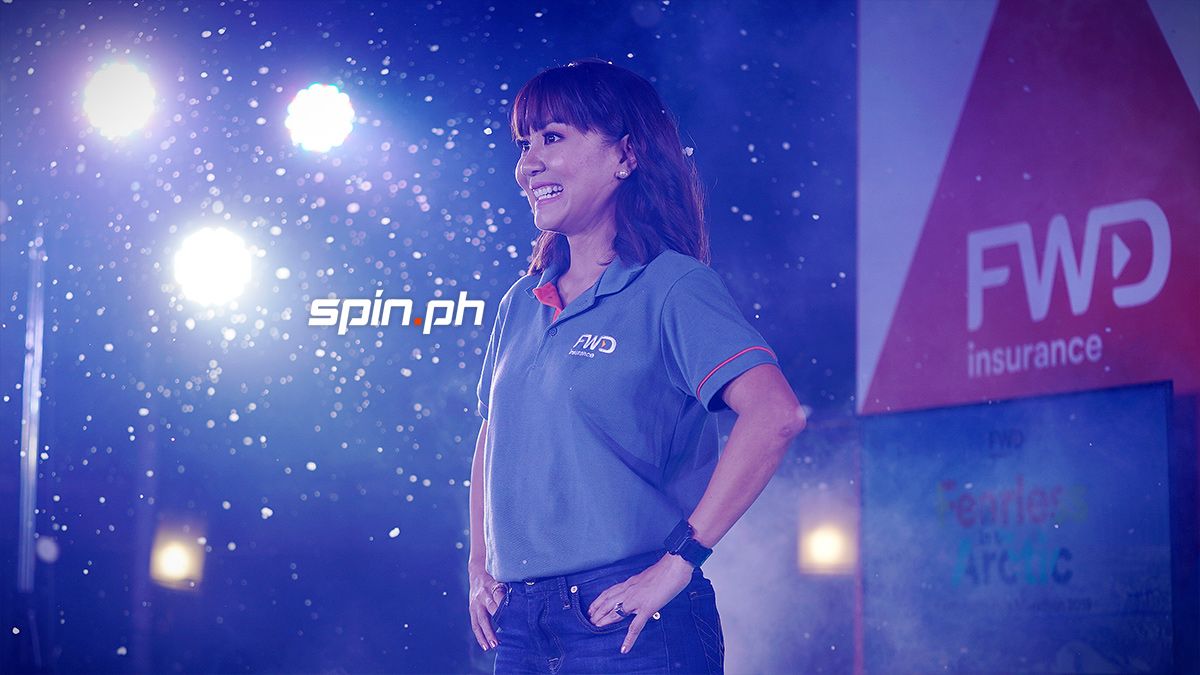 Jopson, who's been joining triathlons and marathons for the past 13 years, admitted that the FWD North Pole Marathon is a whole new challenge for her.
But she's up for the challenge.
"It's more about challenging yourself, pushing your limits," she said.
"I don't like the cold too much but to be able to do something great you need to get out of your comfort zone," she added.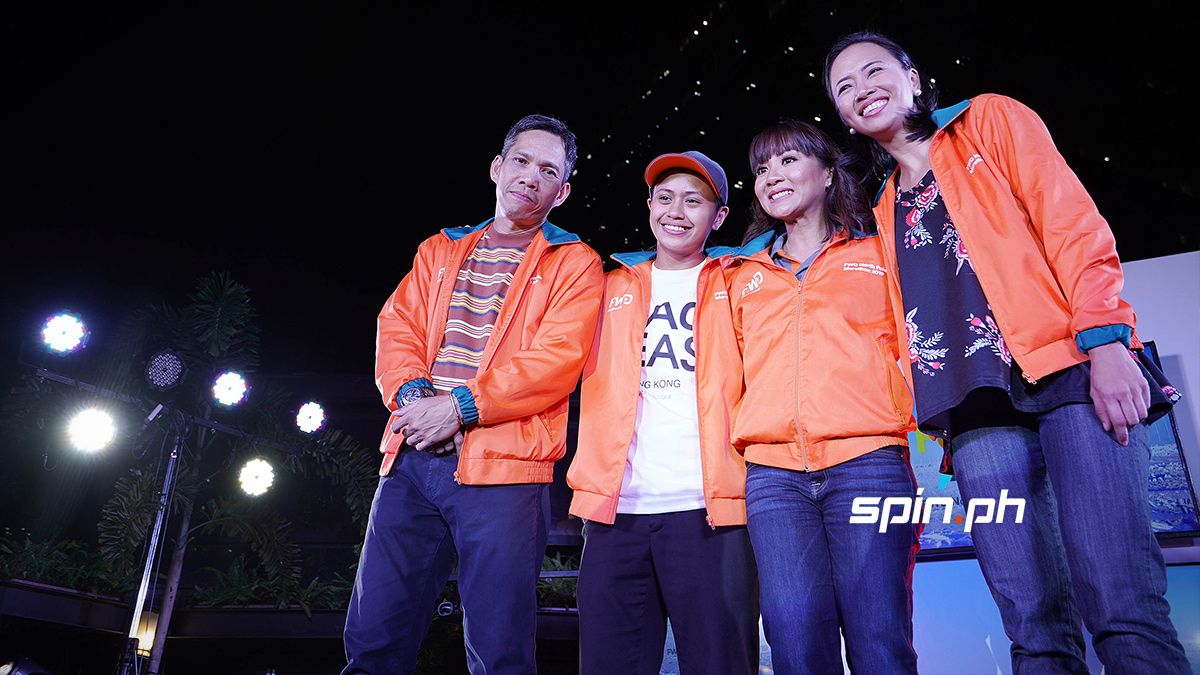 The FWD North Pole Marathon is recognized by the Association of International Marathons and is the only certified marathon that is run entirely on the frozen water of the Arctic Ocean.
Jopson is supported by the FWD North Pole Marathon Squad composed of mountain climber Romi Garduce, who has conquered the Seven Summits, skateboarder Margielyn Didal, who won a gold medal in the 2018 Asian Games, and cyclist Carmela Pearson.