MAGNOLIA import Romeo Travis has recently been seen wearing the Lebron 14 Agimat in games in the PBA Governors' Cup, which comes as no surprise.
Travis is a very good friend of Los Angeles Lakers star LeBron James dating back to their days as high school teammates at St. Vincent-St. Mary High School in Akron, Ohio. James even recently gave Travis a shoutout for his stellar play for Magnolia in a recent Governors' Cup game.
"Just something different," said Travis when asked about his preference for the Agimat show which he again on Sunday in Magnolia's game against Alaska. "The people here at Nike gave me the Agimat when I got here."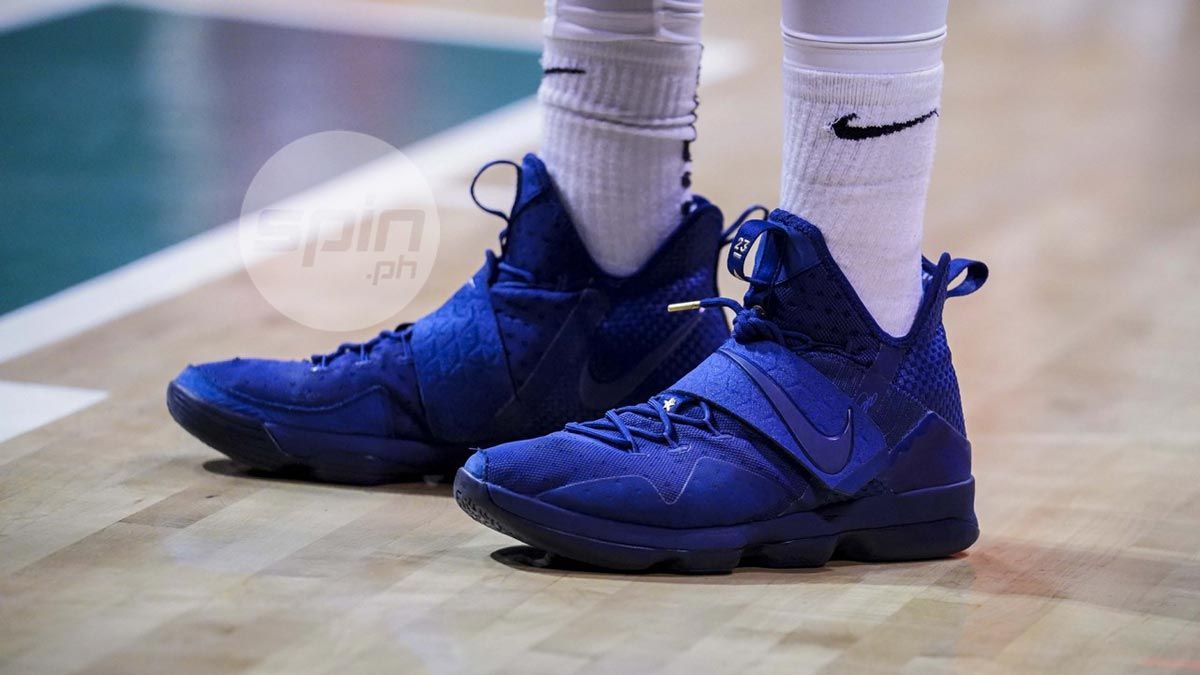 Continue reading below ↓
Recommended Videos
The Agimat 14 is the LeBron signature line's tribute to the Philippines, with elements of the country's culture built into the shoe design.
Travis said he decided to wear the shoe as a tribute to the Philippines, which has accepted him with open arms in his second stint as a PBA import first with Alaska in 2015 and this year with Magnolia.
"I know it's very special to the Filipino culture and the Filipino people. I thought it will be cool to support the culture as well as basketball," said Travis.
Being the signature shoe of pal James makes the Agimat even more special, he added.
"Of course, that's my guy. LeBron Agimat make it even doubly special. He is one of my close friends and it's for the Filipino culture. It's twice special," said James.
Even with the LeBron 15 already released, Travis said he plans to continue wearing the Agimat shoe because of the comfort it gives.
"I love it. That's one of my favorite shoes to play in, the 14. I still play with the 14," said Travis.