SILICON Valley is not just home to the world's most influential tech companies.
It's also the stomping ground of the richest, smartest tech CEOs and founders who also happen to be some of the biggest sneakerheads around.
Business Insider's Avery Hartmans, with the help of sneaker marketplace Flight Club, did some digging on the footwear of choice of the top tech CEOs in the world, and found out that there's more than meets the eye to the simple sneakers they wear.
According to Hartmans, the sneaker has become the technorati's ultimate status symbol, 'a trademark accessory carefully selected to convey a mix of power and nonchalance, creativity and exclusivity.'
One reason behind this is that some of these sneakers are the most rare and expensive pairs in the market. Here's a rundown of the go-to shoes of the world's top tech CEOs.
Lanvin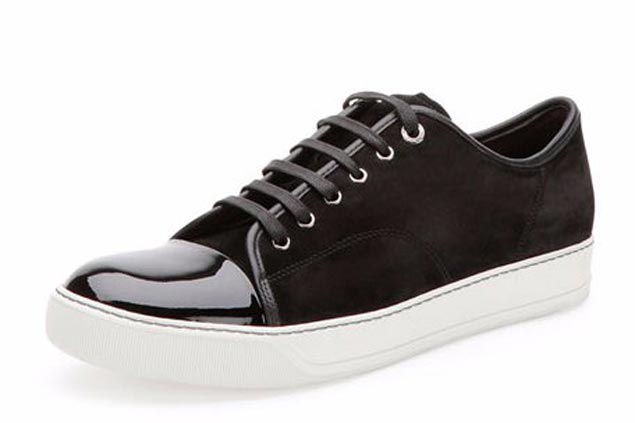 The French high-end brand is a favorite of a number of tech CEOs like Microsoft's Satya Nadella, Google's Sundar Pichai, Alphabet's Larry Page, and Instagram's Kevin Systrom.
ADVERTISEMENT - CONTINUE READING BELOW ↓
"I'm a sucker for Lanvin sneakers because I have big feet and they fit me really well. It's hard to find a day where I'm not wearing them," Systrom said in an interview for The Wall Street Journal.
Nadella's Lanvin suede and patent leather low-tops sell for around $495. Pichai's low-top cap-toe leather Lanvins have the same price. Page's low-top with contrast heel sells a little lower at $300 but is harder to find. Systrom's classic leather and suede high-top is the most expensive among the group with a $590 price tag.
Nike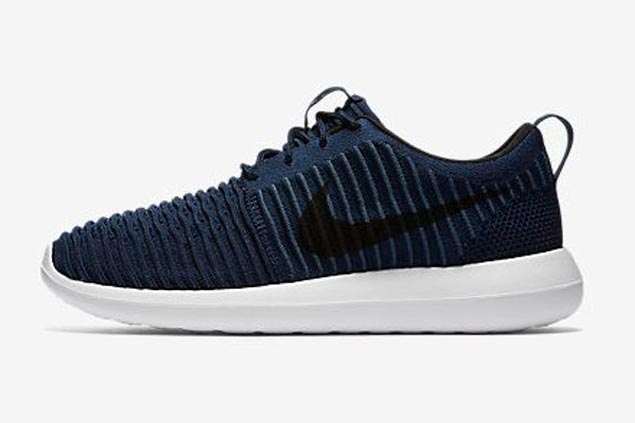 Among the world's most influential tech founders enamored with the Swoosh are Facebook CEO Mark Zuckerberg, Apple CEO Tim Cook, Spotify CEO Daniel Ek, Tesla CEO Elon Musk, and Uber CEO Travis Kalanick.
Cook, the lead independent director of Nike's board, has been spotted numerous times wearing Roshe Runs, which cost at around $105. Zuckerberg favors Flyknits like Flyknit Lunar 3 model that's no longer available in stores but sells for $150 on eBay.
Ek is a big fan of white sneakers as he has been seen in public with the classic adidas white Superstar shoes as well. But his favorite pair, one of the most iconic Nike shoes according to Flight Club, is the Nike Air Force 1. It may have a $90 price tag, but the beloved high-end white-on-white pair is so rare it can fetch for thousands, according to Flight Club.
Musk, on the other hand, has been spotted reportedly wearing one of the most rare and expensive Nike Lunar Flyknits, the HTM NRG, designed by the renowned trio of Hiroshi Fujiwara, Tinker Hatfield and Mark Parker. The price range for a pair is around $400 to $700.
Kalanick goes with his trusted Nike Darwins, which has an $80 price tag.
Pricey picks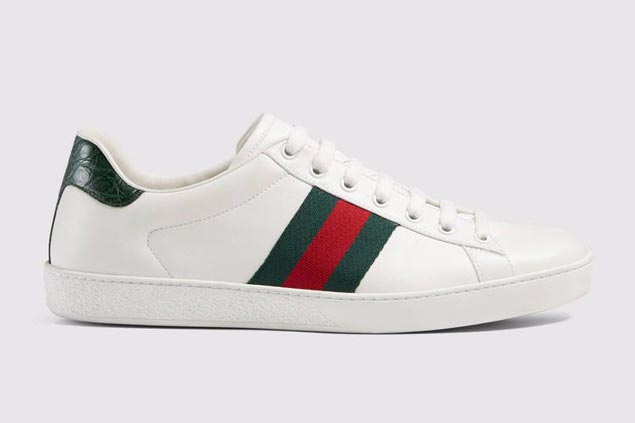 Other tech CEOs have not been shy about spending on their sneakers. Twitter's Jack Dorsey shows his expensive taste, going for avant-garde designer Rick Owens Island Dunks (original price of $969 but now sells for $484). Another luxury brand, Gucci, made the list as Airbnb CEO Brian Chesky is a fan of the $550-sneaker Ace leather low-top.
ADVERTISEMENT - CONTINUE READING BELOW ↓
Tinder CEO Sean Rad favors the ultra-expensive and rare Saint Laurent Signature Classic fringed sneaker, with a price range of $475 to $695 online as it is already sold out in stores.
But the tech boss with the most expensive sneakers is arguably Salesforce CEO Marc Benioff, who has a dedicated Twitter account @BenioffShoes tracking down his pricey collection. His Louboutin high-tops cost between $895 to $1,995.
Odd choices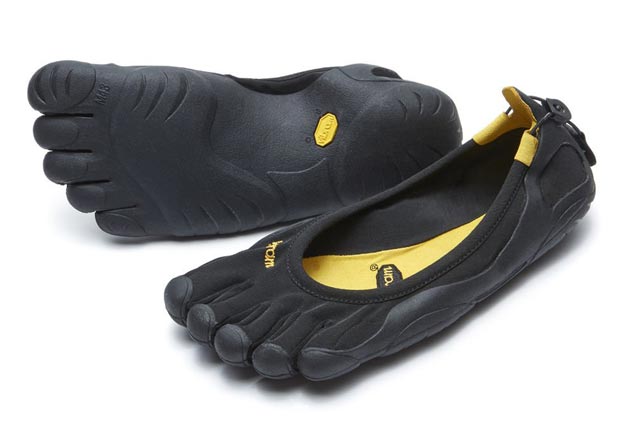 There are also those who go for a more comfortable and practical approach to sneakers. YouTube CEO Susan Wojcicki, for instance, went with her trusty New Balance W890v4 ($110 initial price but now down to $81). Amazon CEO Jeff Bezos also went for the more affordable but equally iconic Converse Jack Purcell, with the low-top version selling for $65.
The oddest among the tech CEOs when it comes to sneaker choice could very well be Sergey Brin, one of Google's co-founders. He has worn Crocs and Vibram FiveFingers ($75) in public talks.