Let's say you've found a harmonious skincare regimen that fits you, and that regimen is minimalist and easy to maintain. Even then, you won't be able to completely escape the patches of dry, itchy skin. Of course, the dry air is almost certainly to blame. And after those few short windy weeks, we're going back to that thick and humid air as we approach the summer season.
It's still difficult to come up with what you could actually do to avoid the situation since there are a lot of factors that contribute to your skin's moisture stasis. But, we've come up with a general list on all the ways you can both prevent and quickly repair dry and itchy skin.
Fewer and shorter showers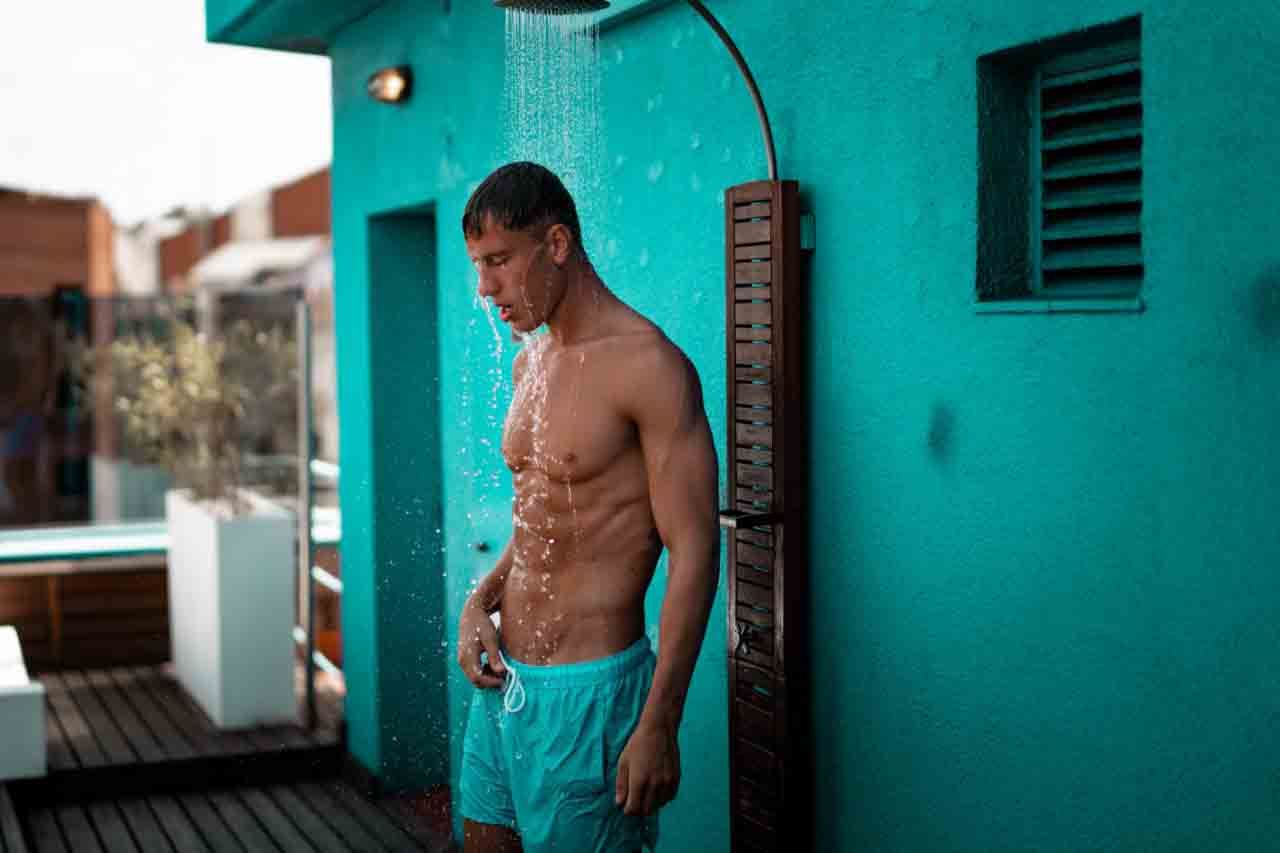 Bathing too often and too long strips the skin of its natural oils, causing it to become dry. Oh, and hot water isn't going to do you any good either because it robs your skin of moisture. Instead, try these tips:
Continue reading below ↓
Recommended Videos
Use only cool or lukewarm water while showering
10 minutes is the longest time you can spend in the shower
Do not bathe more than once a day
Gently pat yourself dry with a towel and avoid vigorous rubbing
Hydrate all over
You don't just moisturize your face and hands, you should moisturize your entire body, from your bumbunan to your talampakan. And the best remedy? Lotion. It's the easiest way to prevent and treat dry-skin ailments. Your itchy and flaky skin's days are numbered.
Avoid alcohol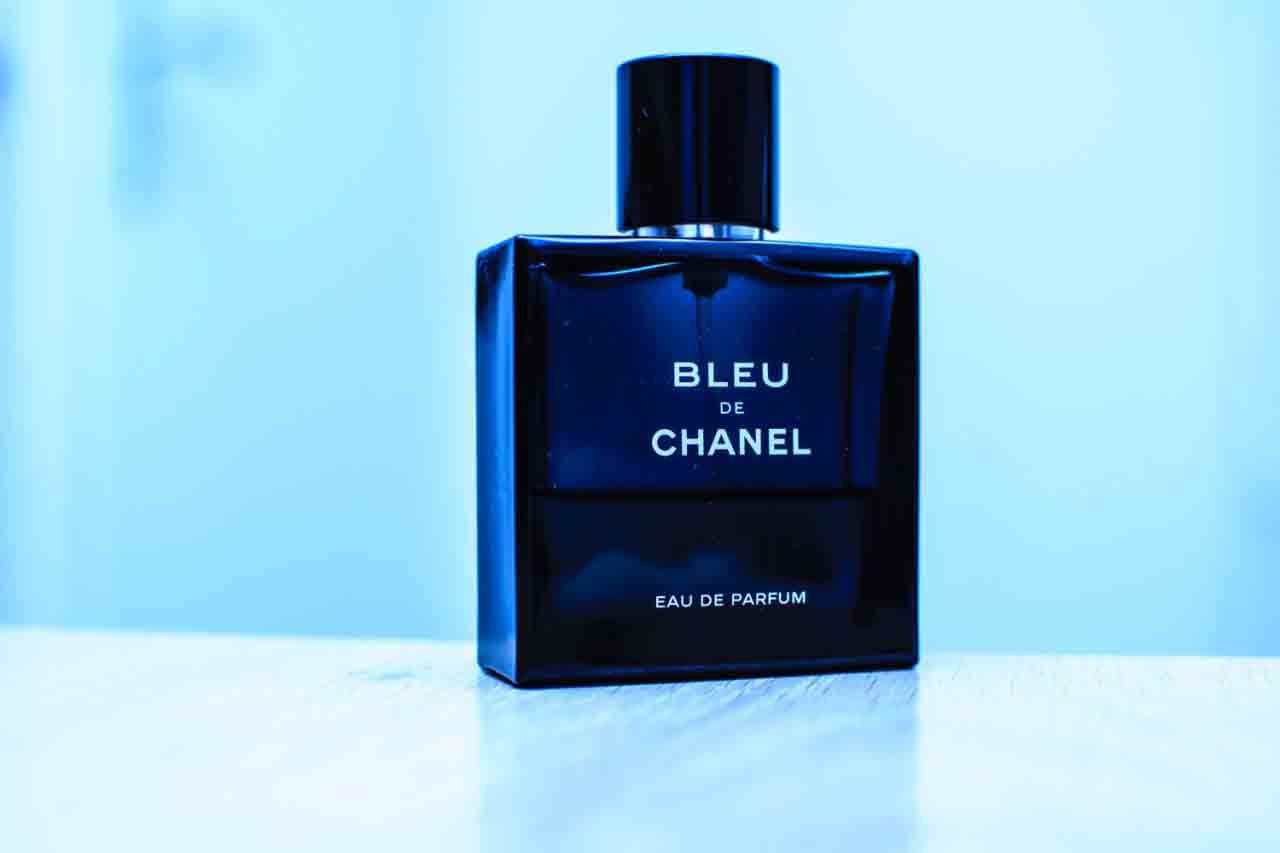 Not only the beverages, but also those in your colognes, cleansing toners, aftershaves, and similar products. Alcohol dries out skin whether taken orally or through direct contact.
Avoid rough fabrics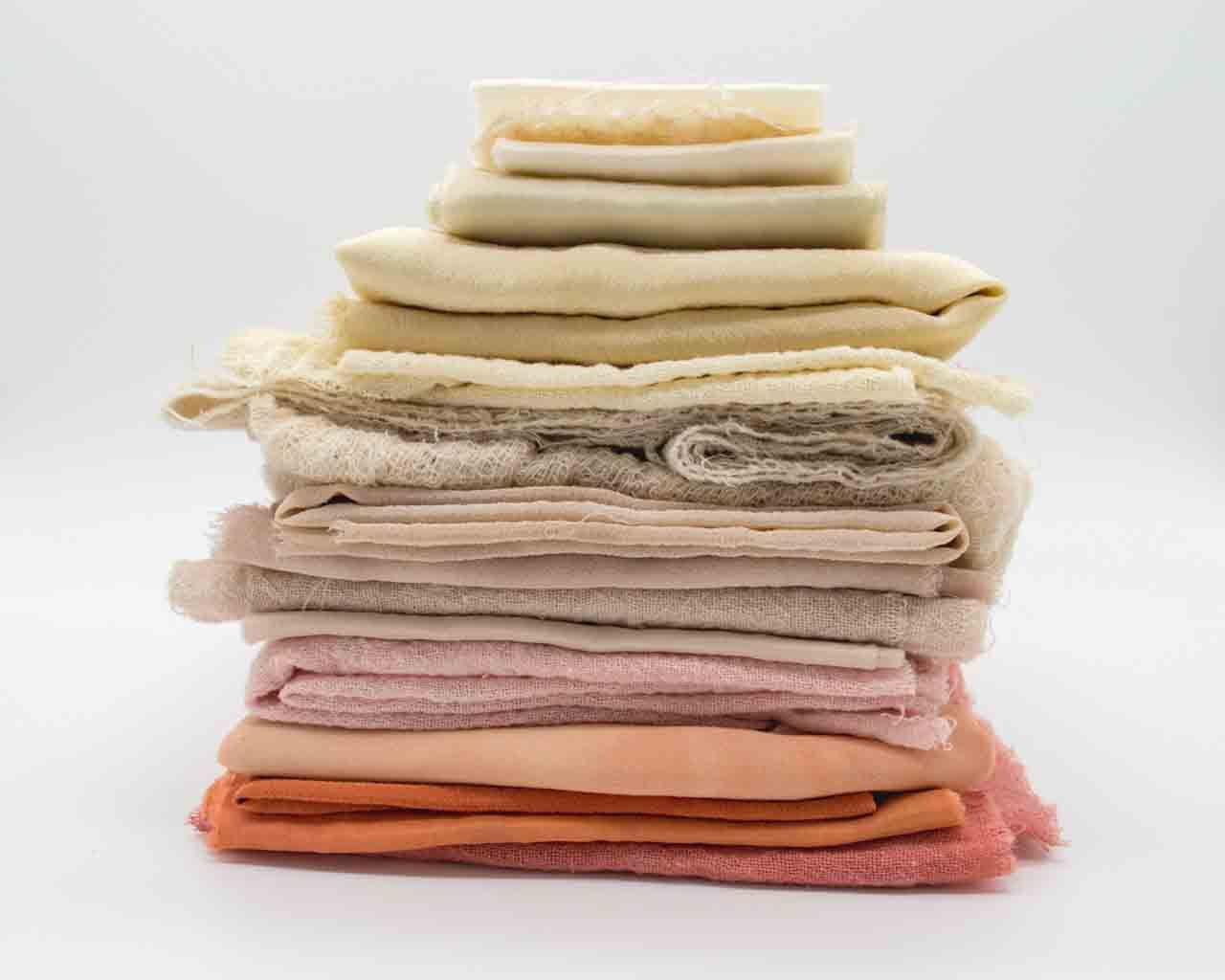 Rough materials like wool and other similar fabrics can naturally make the skin feel itchy. Choose softer fabrics like 100% silk or cotton. Keep this in mind when choosing bedding, blankets, and pillow covers.