SADLY, not all men are created equal when it comes to growing out majestic facial hair.
Some can grow their beards like wizards, others are able to sport snooty, curly mustaches, while some can't even grow a decent stubble.
Everyone is different and luckily, no matter your facial hair length, there's a style for everyone. Equip yourself with the know-how and tools to keep and tame the awesomeness growing out of your face.
ONE MONTH
1) Stubble
Use the small sprouting follicles to rub against other people's faces for efficient grating.
Maintenance: After-shave.
2) Soul Patch
When you want to show them what those lips do.
Continue reading below ↓
Recommended Videos
Maintenance: Shaving soap and shaver.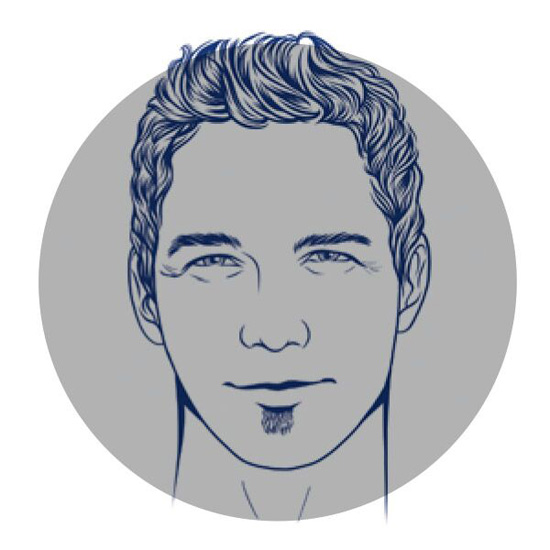 TWO MONTHS
3) Rap Industry Standard
Keep the attitude without being afraid of drenching your beard when you spit them bars.
Maintenance: Shaving soap and shaver.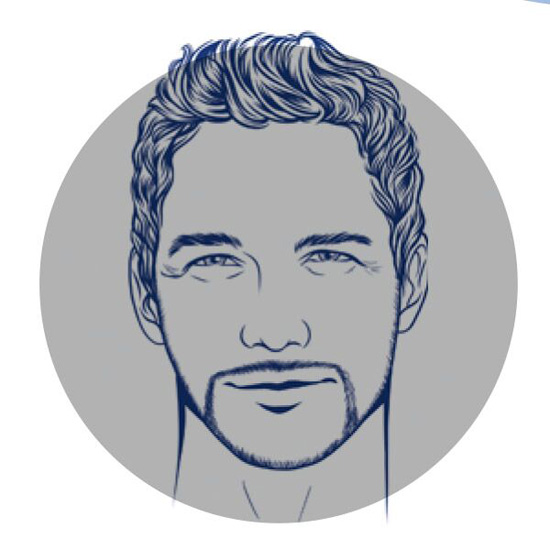 4) Chin Curtain
When you make a mistake shaving your mustache so you just completely shave it off.
Maintenance: Beard balm.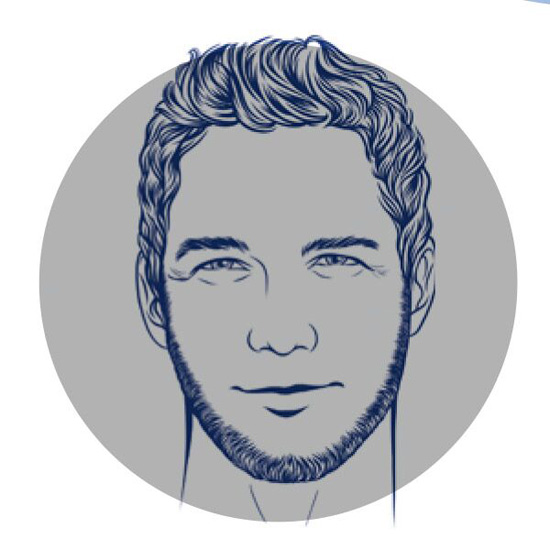 FOUR MONTHS
5) Swirly Mustache NIP
Perfect length and curve for thinking up schemes on how to enslave the world.
Maintenance: Mustache wax and mustache comb.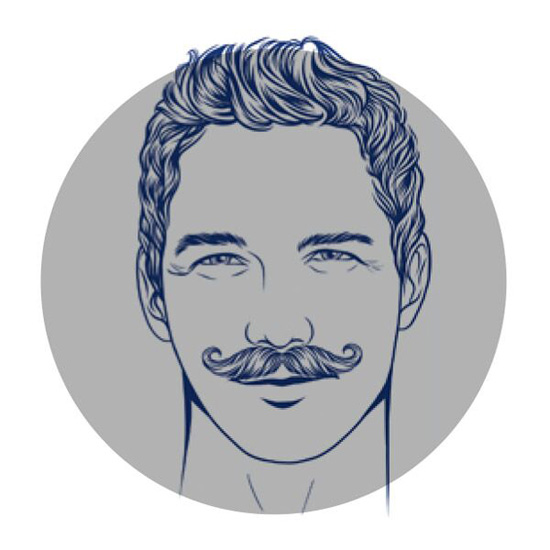 6) Sparrow
It's all the length without the unruly volume. Kind of makes you look like a NPC from Dynasty Warriors.
Maintenance: Beard wash, beard balm, and beard oil.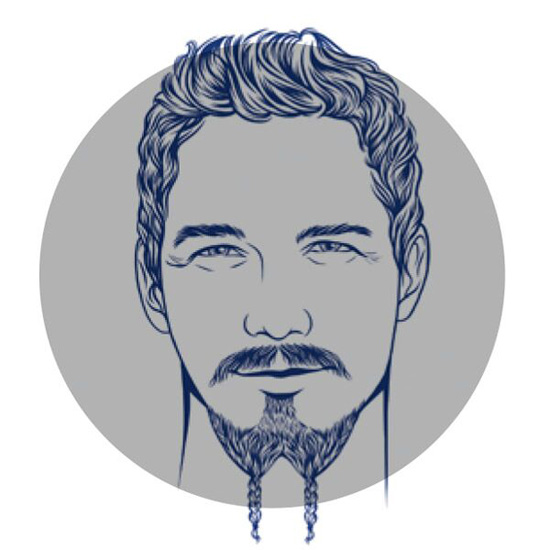 SIX MONTHS
7) Old Dutch
People often compare you to a tanned Abraham Lincoln and you take it as a compliment.
Maintenance: Beard wash, beard serum, and beard oil.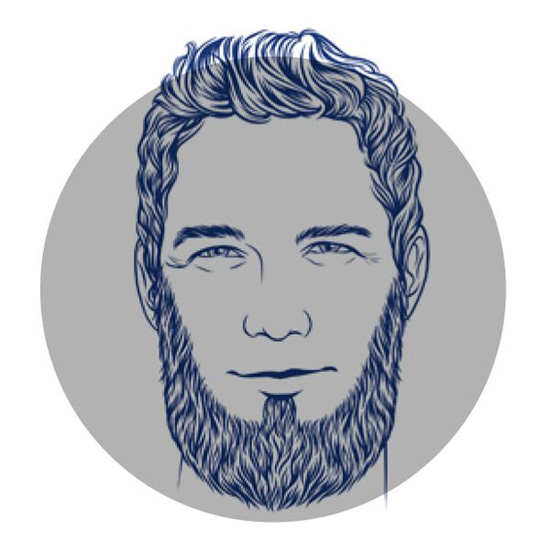 8) Ducktail
Avoid carrying "grab-y" babies if you don't want your jaw to get dislocated.
Maintenance: Beard wash and beard serum.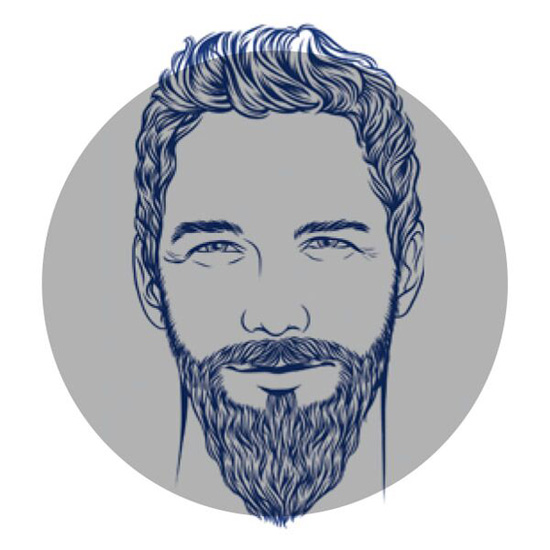 Illustrations by Anj Javier
This story originally appeared in the October 2017 issue of FHM Philippines.
* Minor edits have been made by the SPIN.ph editors.