DEODORANT isn't just a lifesaver among the overly-sweaty lot. It can also be a good alternative for those who don't like (or can't be bothered with) putting on either perfume or cologne but still want to smell nice for the ladies.
It's especially applicable these days when deos and antiperspirants seem to come in as many different scent varieties as your go-to fragrance brand.
But now that you're spoiled for choice over how your deodorant smells, choosing which one to buy and use daily becomes much more difficult. Not only do you have to take your personal hygiene into consideration, but also the overall olfactory effect you're going for.
We've said before that how you smell can make or break your look, and when you're relying on just your deodorant, you better choose the one that flatters you (and your body chemistry) the most. Likewise, if you like doubling up with a scented deo AND perfume, then you have to find complementary ones to hit that balance.
To help you out in choosing your daily deo, we've sought out advice from the fairer sex. Here are the best smelling deodorants on guys, according to women:
"I like something subtle. Nothing too strong or spicy. Just a clean after-shower smell can be a turn-on already." Elaiza, 24
Continue reading below ↓
Recommended Videos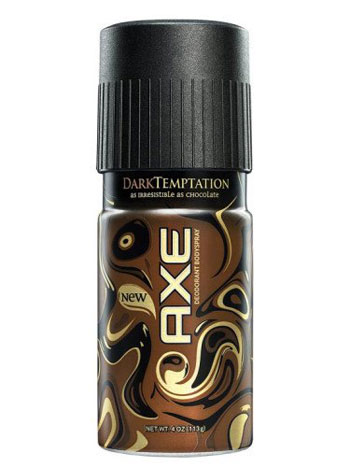 "Axe kasi feeling ng guy gwapo niya. Parang ang confident niya pag naka-Axe siya." Mech, 25 (Axe Dark Temptaion, P200 for 150 ml)
"I guess something manly?! With just a little hint of amber and tobacco." Kyla, 29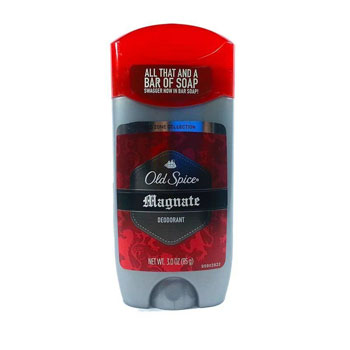 "Old Spice smells citrusy yet sophisticated, and it just encourages you to stay in the arms of your boyfriend (literally). But I would say shower before action would still be the best and most fresh option." Natalie, 23 (Old Spice Magnate, P295 for 85 g)
"Axe gold because it smells sexy or it smells like how they portray it sa commercials nila." Erika, 25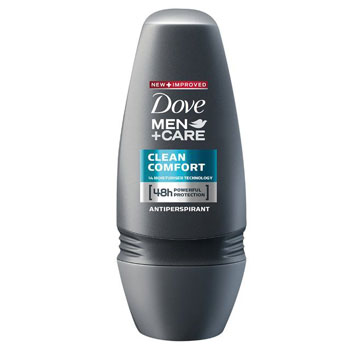 "I like Dove Men Deo, or yung Old Spice na wolf thing. Or any deo that doesn't smell like he put alcohol or gin all over his body. Just something na aftershave-ish na it smells clean but hindi masakit sa ilong. I don't like anything super musky. Better that he smells fresh and subtle." Leah, 28 (Dove Men Deo Clean Comfort, P99.75)
"Axe Gold or Axe Black because it smells so good on my man! So sexy, it gets me in the mood!" Adrienne, 28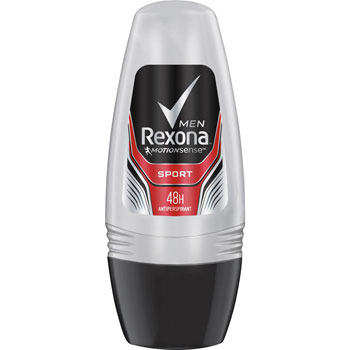 "I like it when I borrow a guy's shirt and it smells like Rexona Sport. There's something sexy about how it's manly without trying too hard." Denice, 33 (Rexona Sport, P92)
"I like the High Endurance variant from Old Spice only because it's what my fiancé uses and I've grown used to the fresh, no-fuss scent. It's not as overpowering as other deos like Axe, too, and it does the job (as in prevent B.O.)" Ginyn, 25
"Nivea, I think, is the best smelling deo on a guy. It has this fresh scent that doubles up as cologne or aftershave" Lana, 23 (Nivea Men, P112 for 50 ml)
"Axe because it smells manly. And in my opinion, it can give guys major pogi points. When a guy uses cologne or whatever, parang walang impact unless it's Bvlgari or some other strong perfume. Pero for me, the classic men's deo smell is Axe. That "Axe effect"" Ken Jai, 24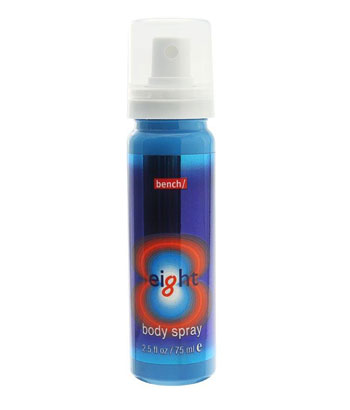 "I like guys who smell like a sort of combination of vanilla and subtle spices. Or you know, a healthy and not overpowering spray of Bench 8. It reminds me of high school crushes when I was not yet jaded." Jessica, 33 (Bench 8, P110 for 100ml)
"Something cool and fresh—not too musky or citrusy or spicy or whatever. Maybe something from Rexona that's just clean and not too overpowering." Lisamae, 25
This story originally appeared on FHM.com.ph.