When it comes to the sport of ultra-trail running, the physical punishment of running a hundred kilometers of unstable terrain is only half the battle.
The North Face 100 is back in the Philippines, and the first marathon series of its kind in the Asia-Pacific region will be hosted by Baguio City from October 19 to 20. With TNF100 happening at the mountainous City of Pines and in the middle of the rainy season, both experienced and aspiring ultra-trail runners should expect the most challenging conditions during the said race.
The North Face PH brand ambassador Arlene Agulto says knowing the distinction between the usual marathon and its ultra edition is key to gear and psych oneself up.
Continue reading below ↓
Recommended Videos
"If you're used to running on the road, you're not even close to what an ultra-marathon is," the country's representative for the 145-kilometer Sur les Traces des Ducs de Savoie of the recent Ultra-Trail du Mont-Blanc (called the World Cup of trail running) in France explained. "An ultra-marathon is covering any distance beyond 42 kilometers or 26 miles. For TNF100, our ultra-marathon distances will be 50 and 100 kilometers."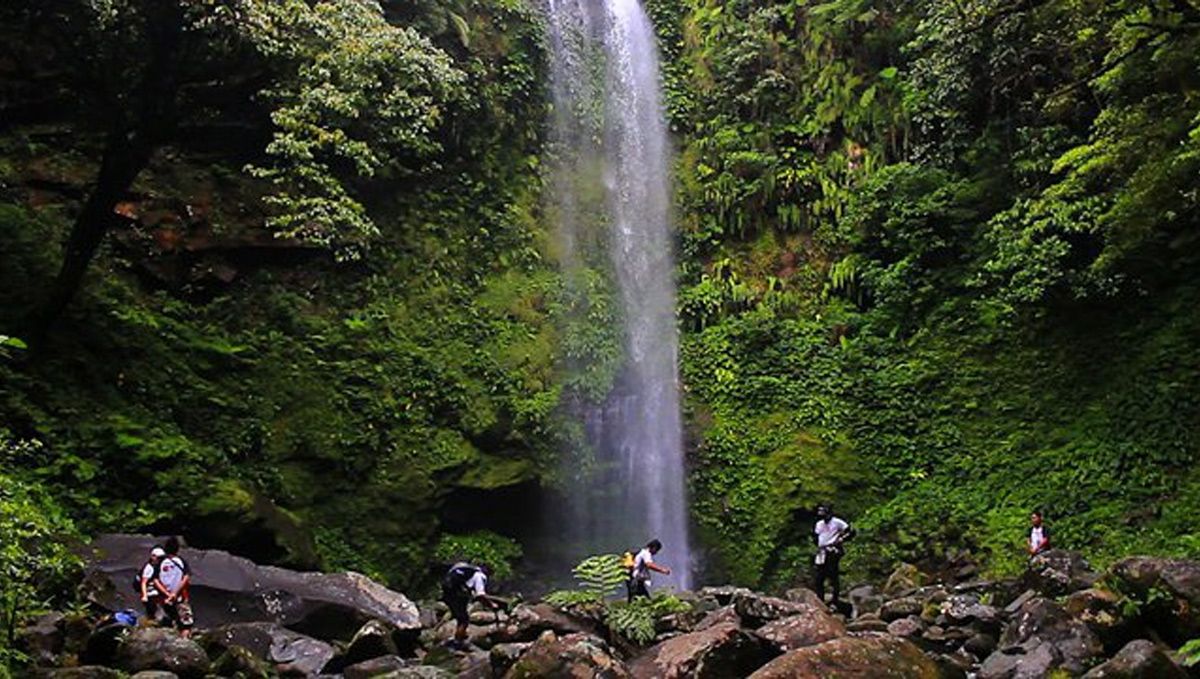 According to Agulto, it's the mental strain — particularly dealing with certain situations — that makes ultra-trail running a grueling endeavor, more than its toll on the body.
"Sometimes, you're going to be running in the dark by yourself, or you're just going to have to do everything by yourself," Agulto said. "Luckily, during that race, the TDS 145, there were a lot of runners, so I have a lot of people with me. Strangers become your friends, brothers, and sisters."
North Face PH executive Renz Que is well aware of how common injuries and other unforeseen circumstances are in an outdoor race, which is why he advised participants to "mentally challenge yourself, prepare for the worst, and push through that."
"Transitioning from the typical road run, a rookie ultra-trail runner will be tested the hardest on inclines, (6,500 meters), and how to get down from those areas," said Que. "Physically, you have to undergo training. Make sure that you're in the best shape possible to be able to compete."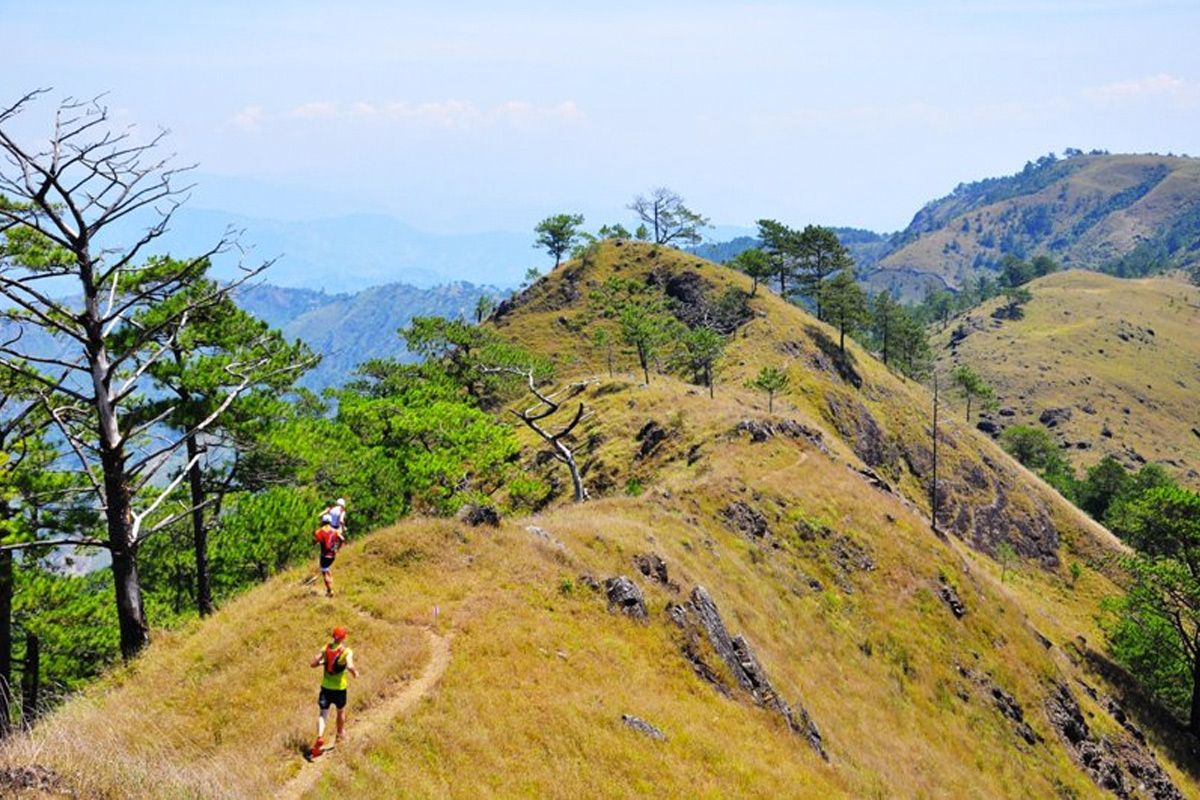 This year, TNF100 will have four categories: 11, 22, 50, and 100 kilometers.
Each participant will be tracked with real-time monitoring technology — to be shown in the event basecamp and via livestream on www.thenorthface.com.ph — to ensure their safety.
As part of TNF100's mission to promote tourism, Baguio locals were involved in the production of the awards. Medals have been engraved with baybayin that reads palaban or fighter, while the strap carries a pattern that is symbolic among natives.