A little sweat session doesn't have to turn into an all-day sticky situation.
When it comes to working out, the pre- and post-training routines are as important as the actual grinding and hustling. If you neither have the energy nor time to hit the showers, a sports body spray is a handy lifesaver.
Stay fresh and functional using these bottled baths:
Nautica Voyage Sports Body Spray
Push past your limits with this strong layer of fruity fragrance and woody undertones. The Nautica Voyage is the ideal pre-workout scent for getting the mind and body going to perform actively while staying cool.
P650, available at Rustan's department stores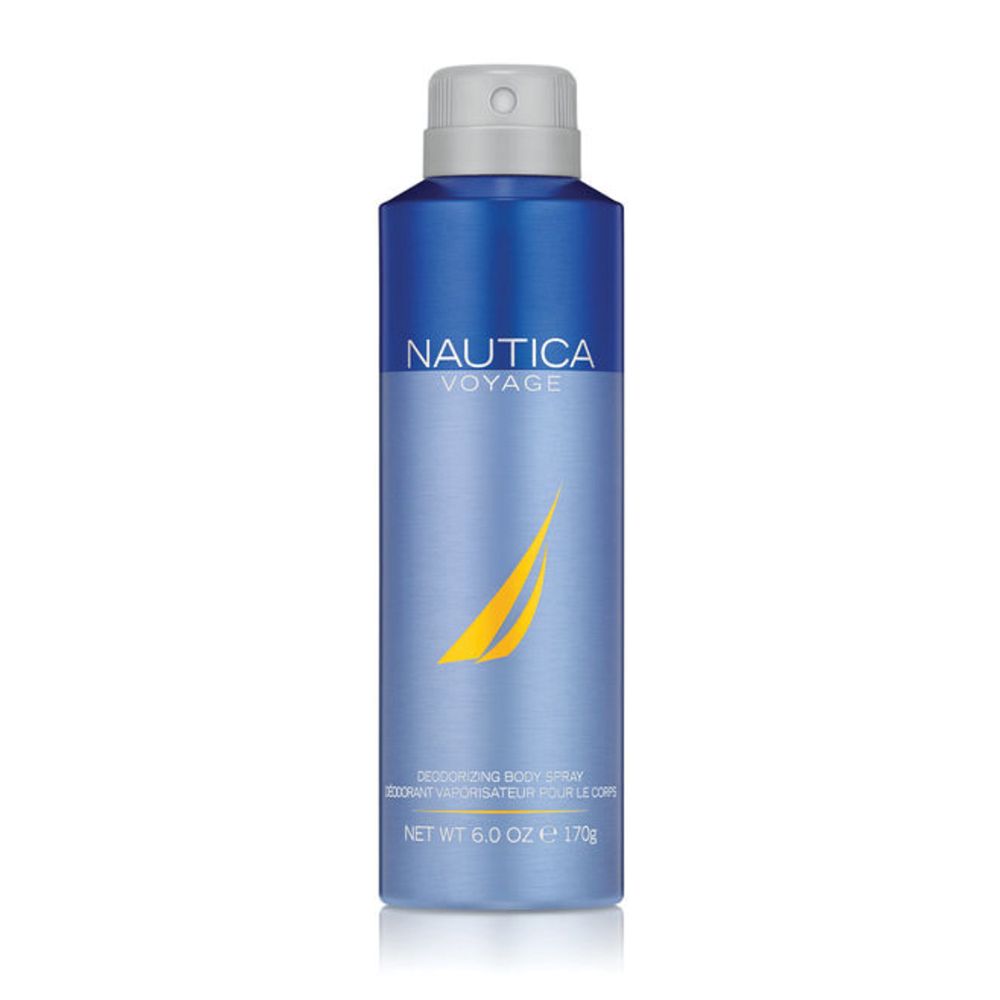 Adidas Pure Game Deo Body Spray
The intense and bold adidas Pure Game has notes of pepper, cypress, and patchouli to boost a man's confidence. It's also dermatologically tested and has zero percent aluminum salts formula that is safe for all types of skin.
P190, available at Watsons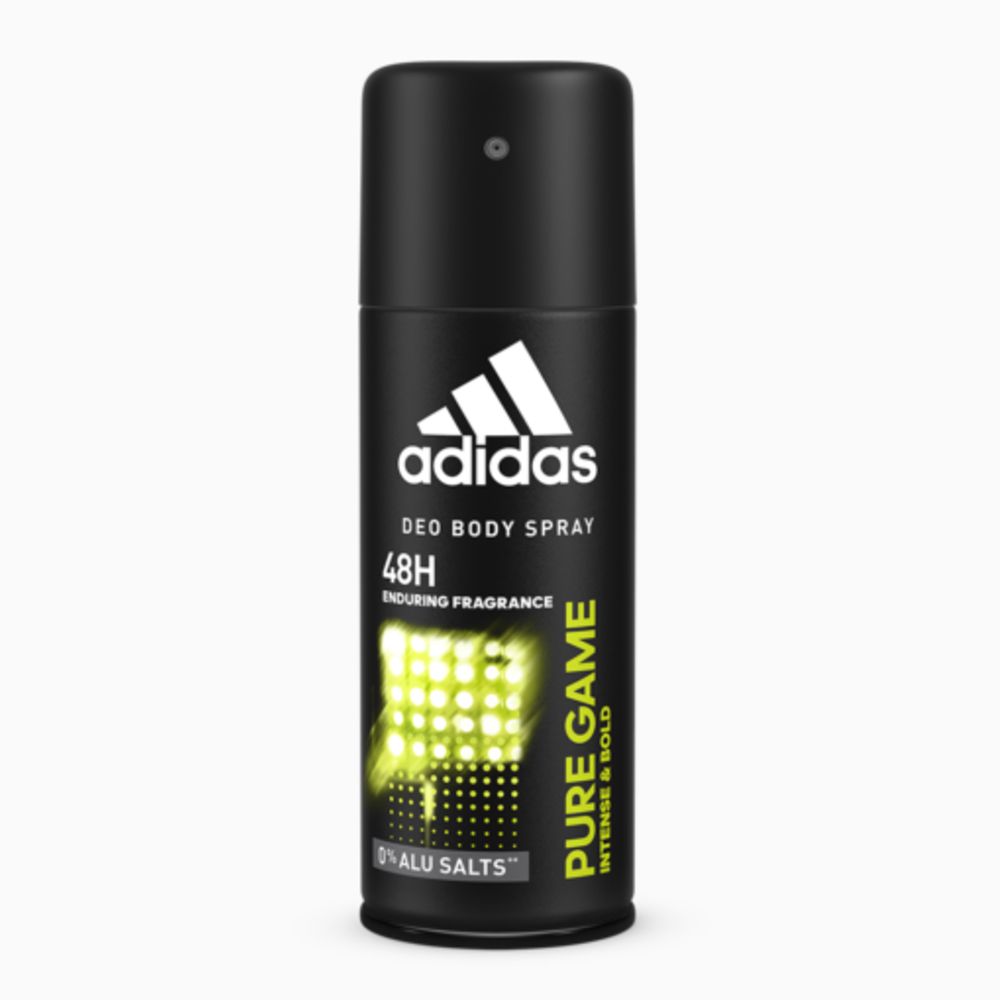 Dove Men + Care Extra Fresh Antiperspirant Deo Spray
With its tough-on-sweat, not-on-skin feature, this spray protects you against sweat for 48 hours and irritation (1/4 moisturizer technology). The Dove Extra Fresh Dry Spray's long-lasting protection also comes with cleaner feel and refreshing scent.
P195 to 250, available nationwide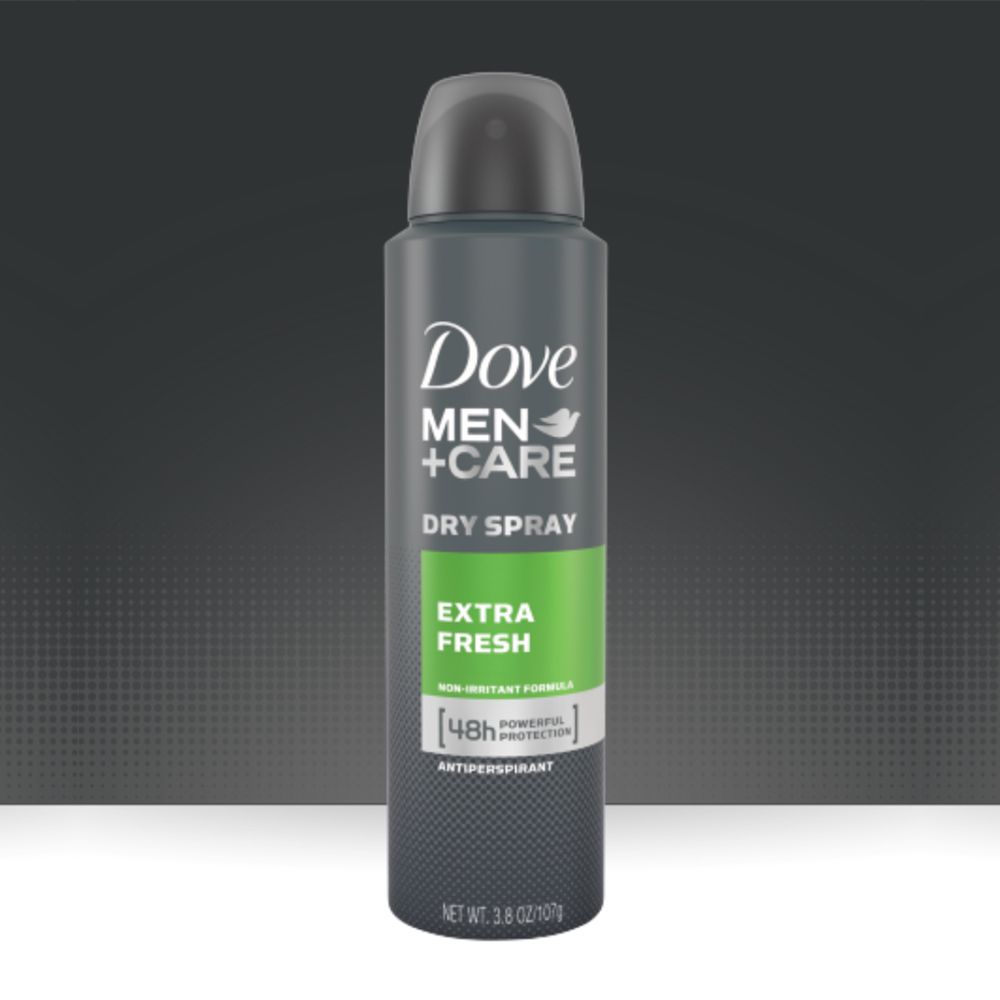 Old Spice Timber Refresh Body Spray
Inspired by the freshness of nature, Old Spice keeps those pheromones under control wherever you go. Feel like a true lumberjack with hints of timber and mint, as well as its patented Re-fresh Scent Technology.
P240, available at Watsons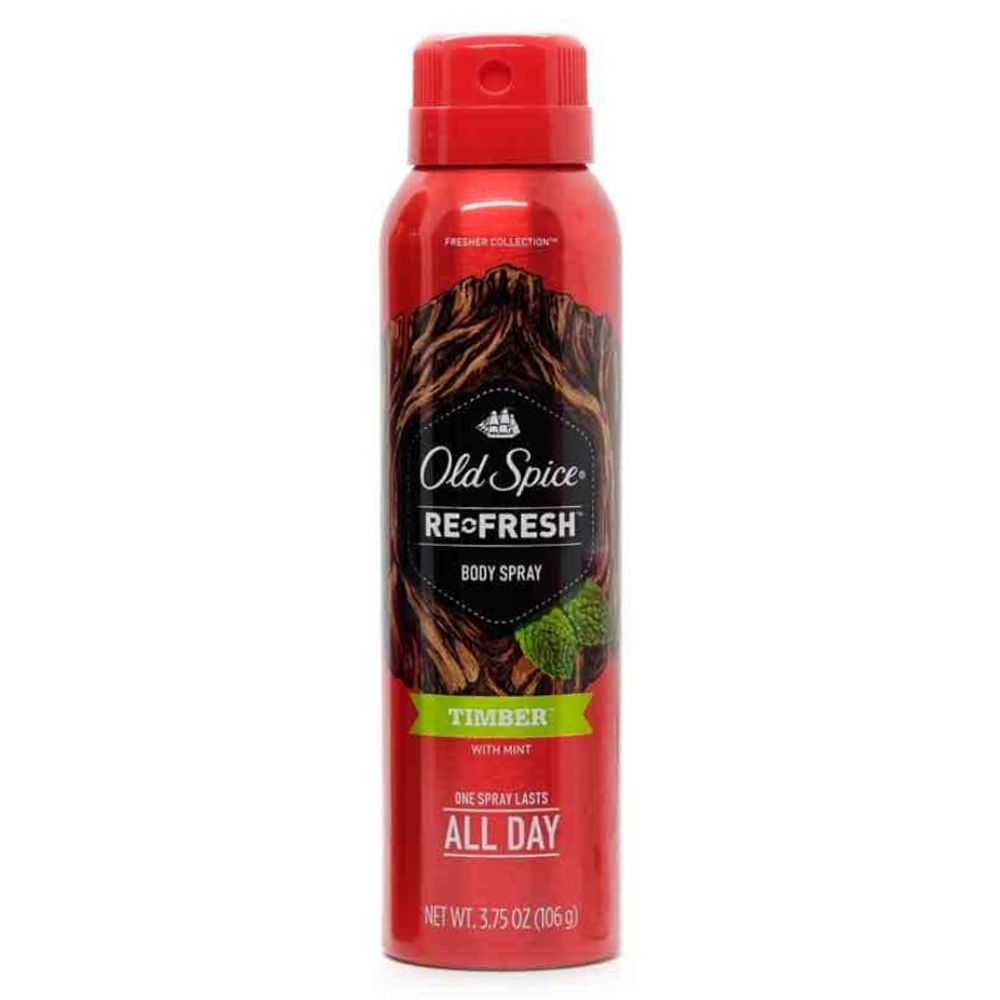 Axe Ice Chill Body Spray
Bring the body temperature down to 11 degrees Celsius with the Axe Ice Chill, which smells of frozen lemon and eucalyptus, after a tense workout or quick run under the scorching heat of the sun.
P226, available at Watsons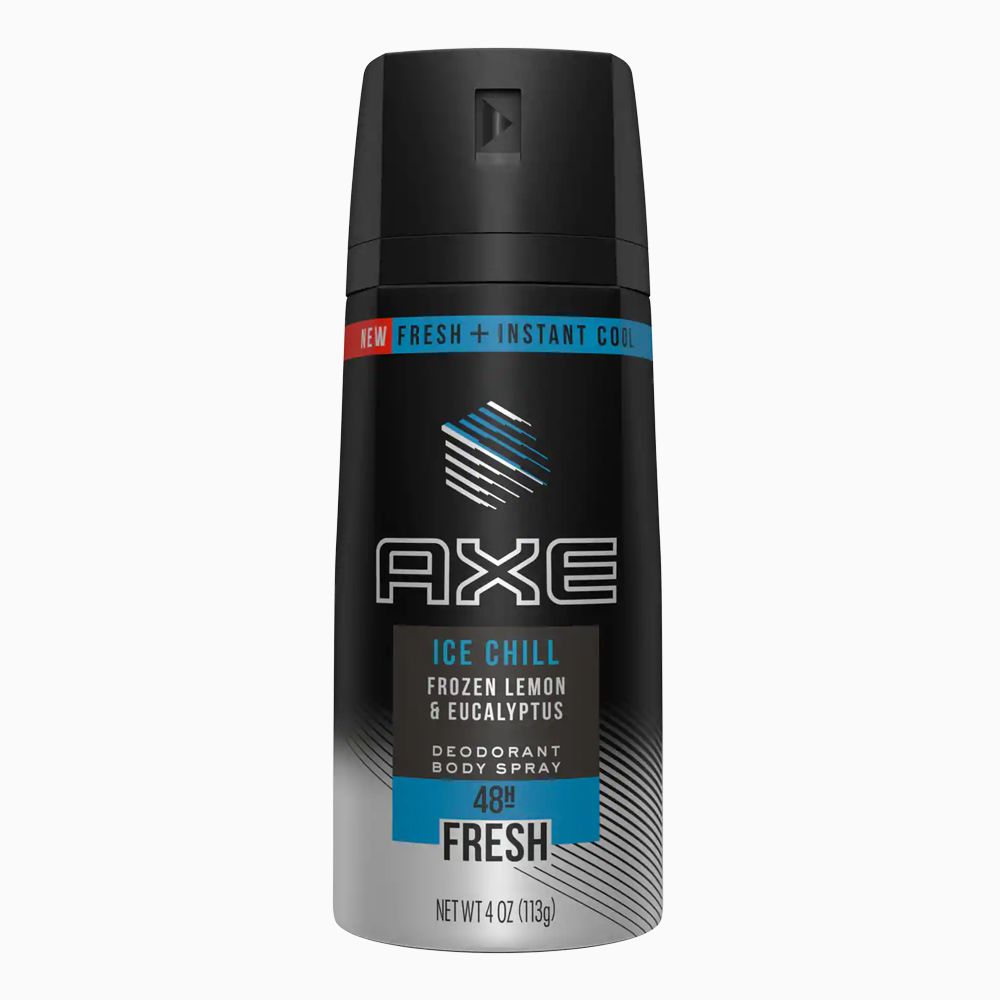 Nivea Men Sport Spray
Infused with ocean extracts for a more natural odor and freshness, the Nivea Men Sport keeps your body dry and protected for a couple of days. The dermatologically tested and approved spray also contains mineral complex that reduces perspiration.
P204, available at Watsons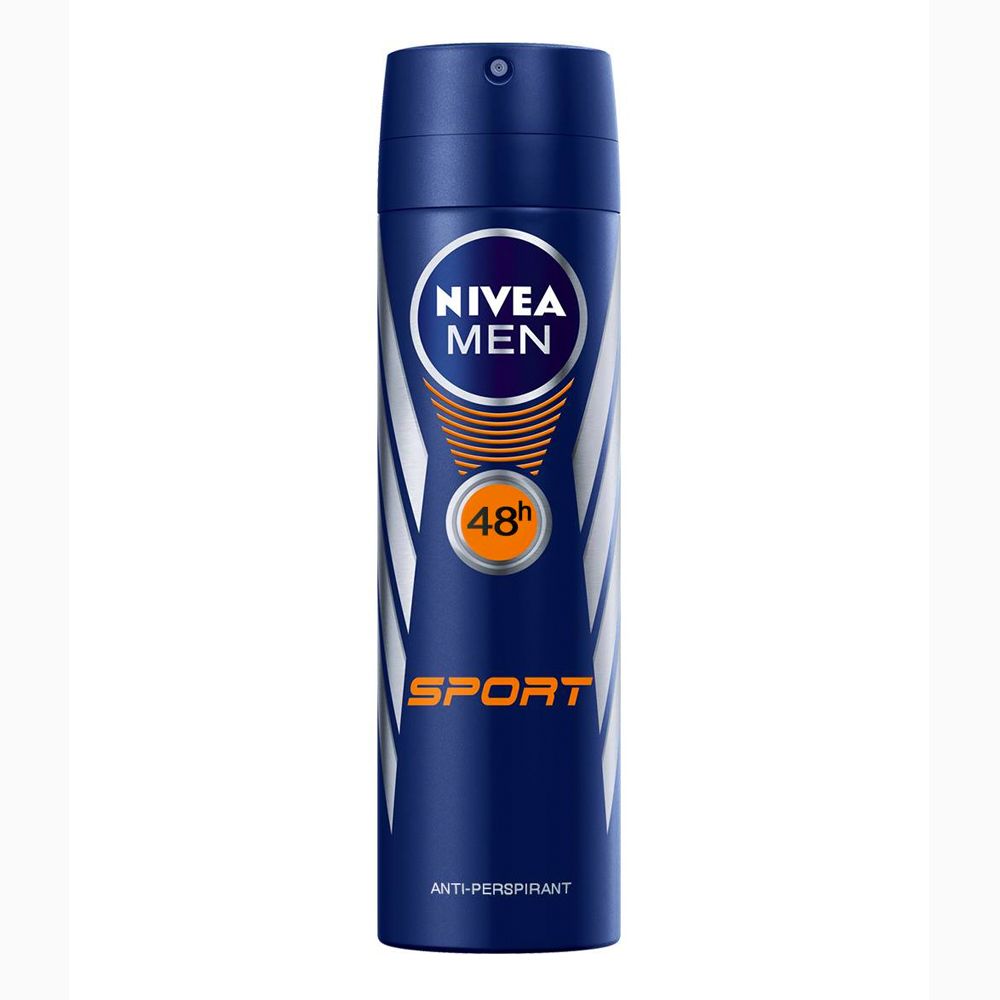 Katinko Sports Spray and Shoulder Rub
Katinko is known for its old-school products that get rid of headaches, but the pharmaceutical brand has recently developed a sports spray with pain-relieving features and a refreshing minty scent to boot.
P132, available at Watsons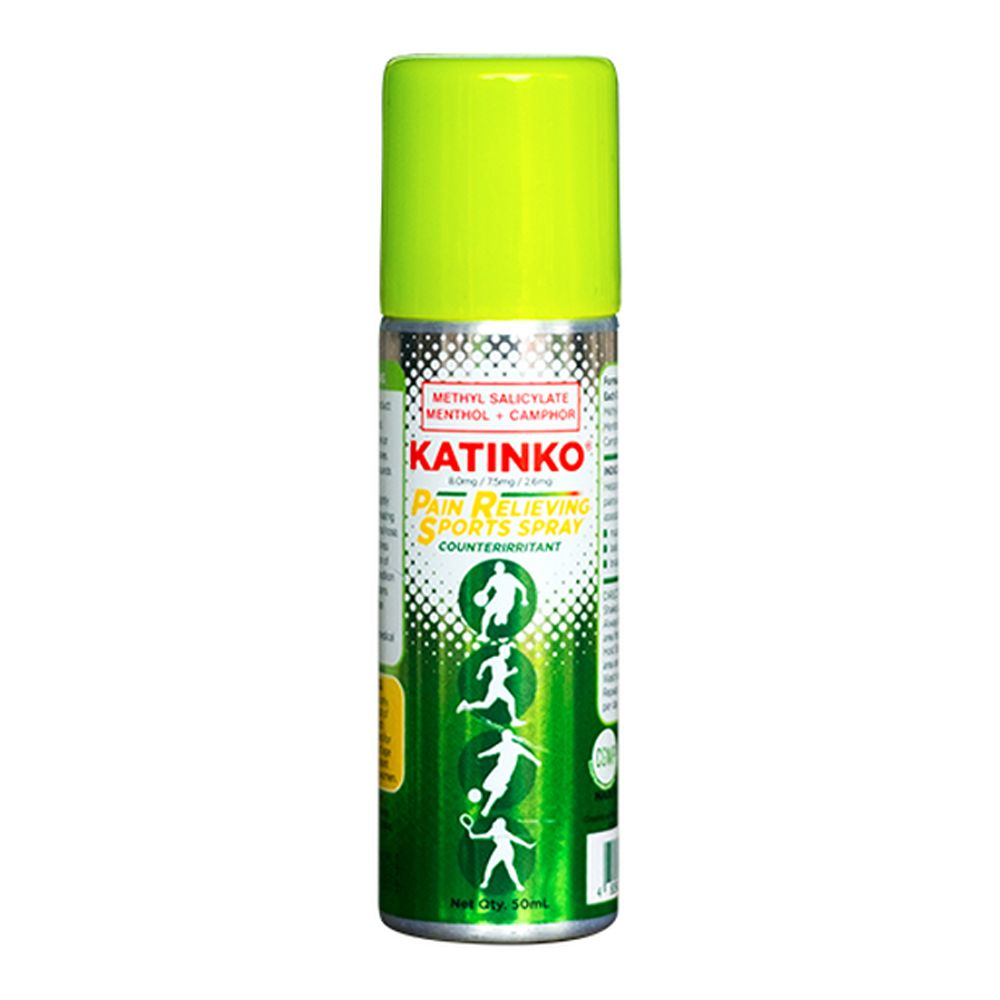 Recommended Videos