PUTTING together functionality and aesthetics, Sperry has launched its freshest and most innovative shoe line, the 7 Seas.
Sperry partnered with world-class rowing athletes as it aims to offer an updated shoe design engineered with key technologies.
Karen Ong, Retail Operations Manager of Sperry, shared her personal experience with the shoes, which provides beastly traction, fierce fit, and intense vent.
"It's a total package, it's versatile, I personally use these shoes every day," she said during the launch on Saturday at Saddle Row, Power Plant Mall.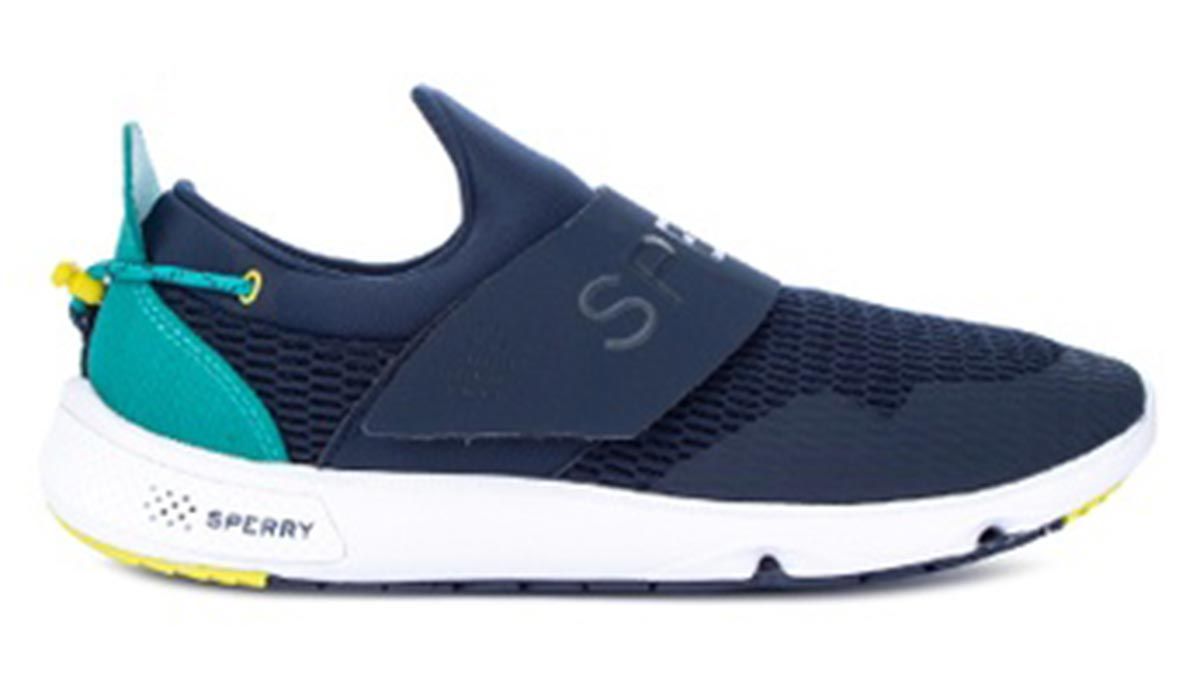 "When I go to the office, run some errands, go to they gym and even meet with friends all at the same day and also especially when I travel, because I always want to pack light. It's function and style in one package," she added.
Continue reading below ↓
Recommended Videos
The Sperry 7 Seas has four designs for men - 7 Seas 3-Eye Camo, 7 Seas 3-Eye in Black, 7 Seas CVO and 7 Seas Slip On in Navy and Olive - and three designs for women - 7 Seas Sport, 7 Seas Bungee and 7 Seas Trysail Wool.
Sperry has teamed up with Saddle Row for its much awaited first annual Regatta competition.