SAN Miguel marched its way to the semifinals of the PBA Philippine Cup at the expense of TNT KaTropa.
Keeping their head in the game, the defending champion sported neat hairstyles, tidying up loose hair strands, all throughout the series.
Check out who among the Beermen wore the best man bun in the best-of-three quarterfinals series.
Terrence Romeo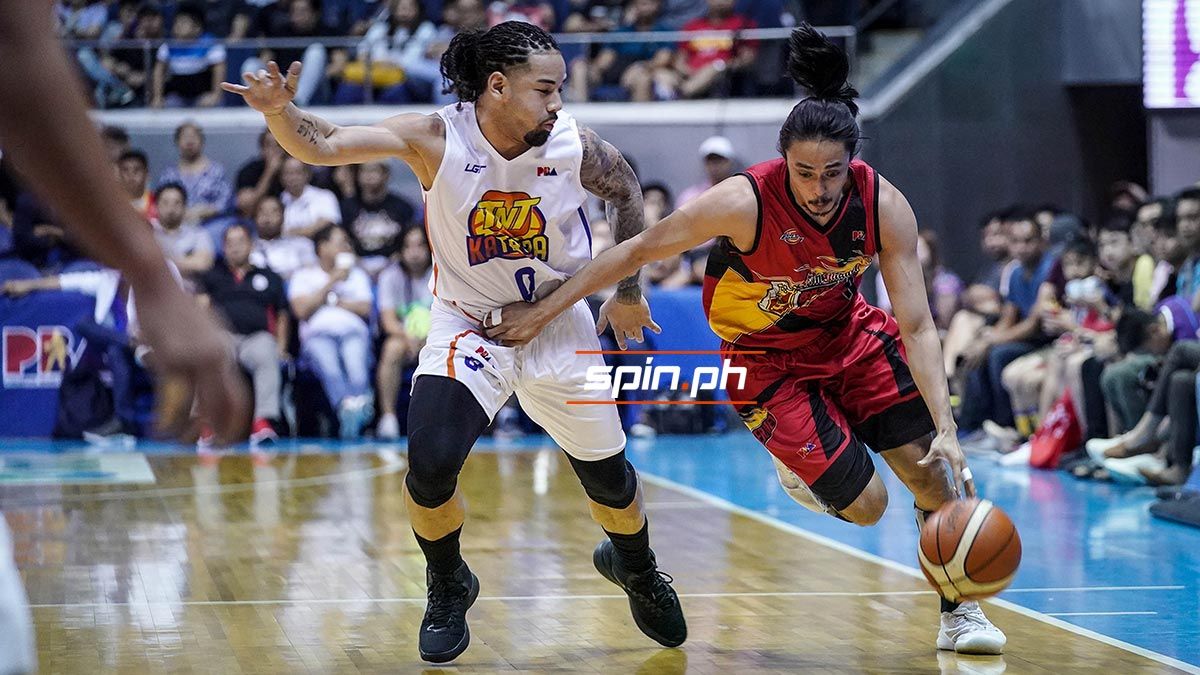 His fashion style is always on point, wearing designer clothes to the games and sporting the latest duffle bags.
For his hair style, though, Terrence Romeo kept it simple - his long, black hair, which was shoulder length when let down, was tied up neatly.
Continue reading below ↓
Recommended Videos
Alex Cagabnot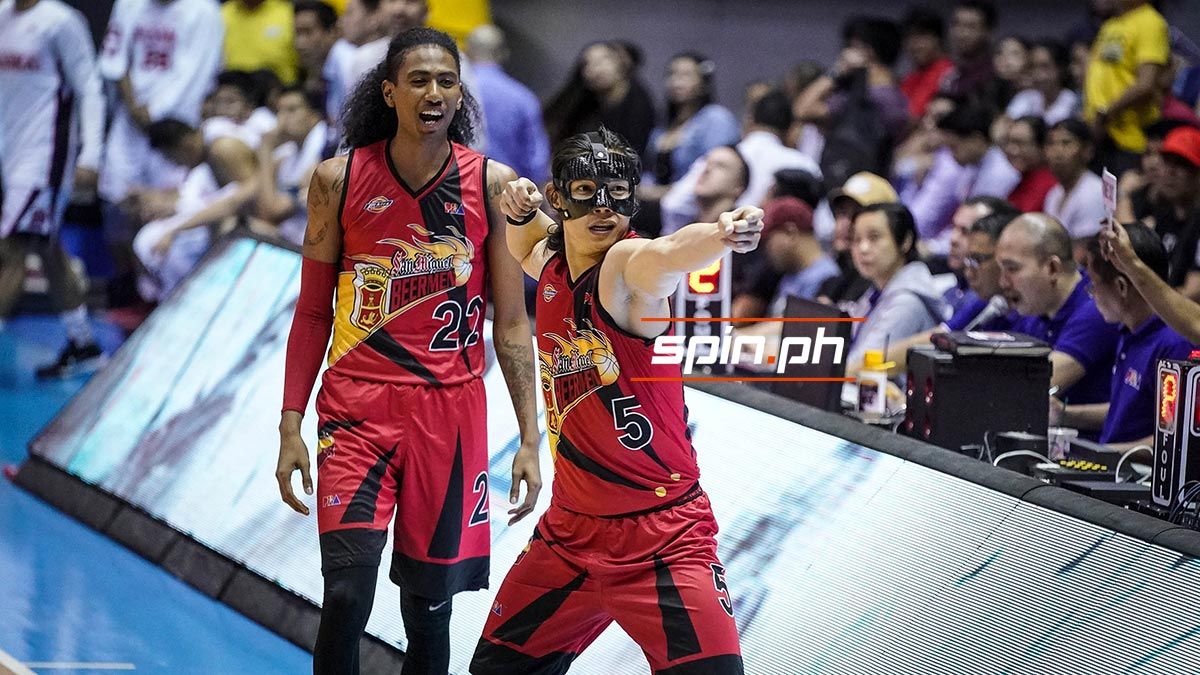 His long hair won't be a problem because Alex Cabagnot makes sure to always keep a clean and fresh look.
The SMB veteran guard would make it to a point to tie his hair so it won't bother him during games.
Christian Standhardinger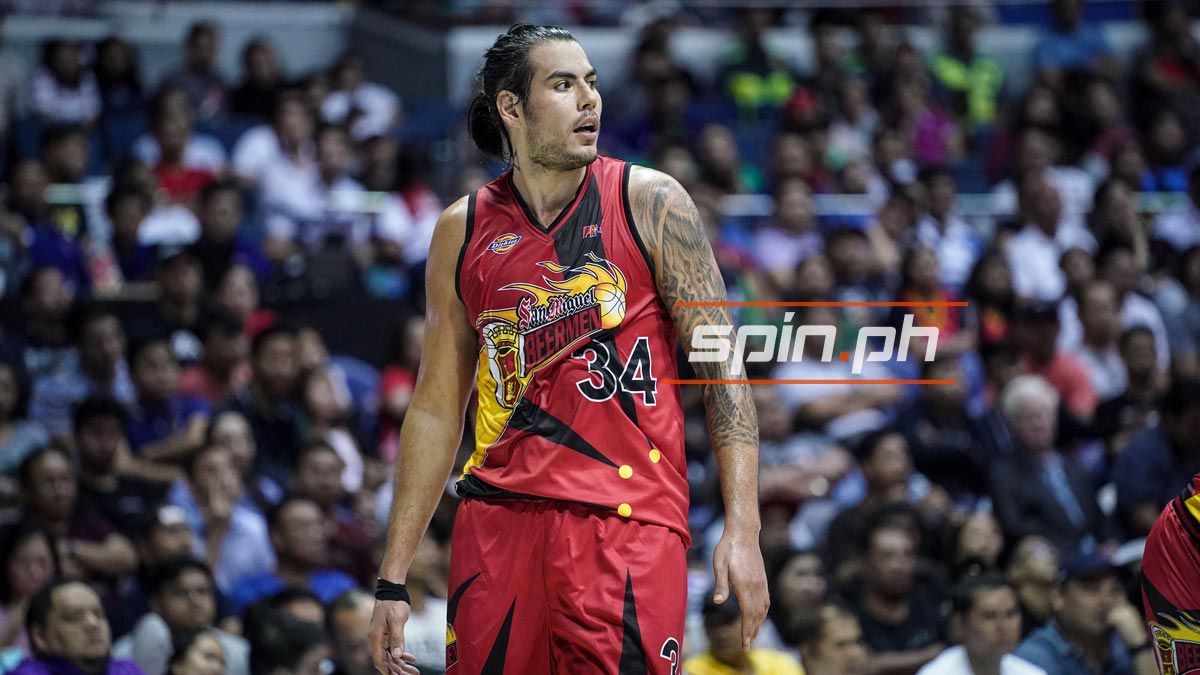 Unlike his other teammates, big man Christian Standhardinger would tie his long hair in a bun.
That way he can do his job at the post without anything distracting him.
Chris Ross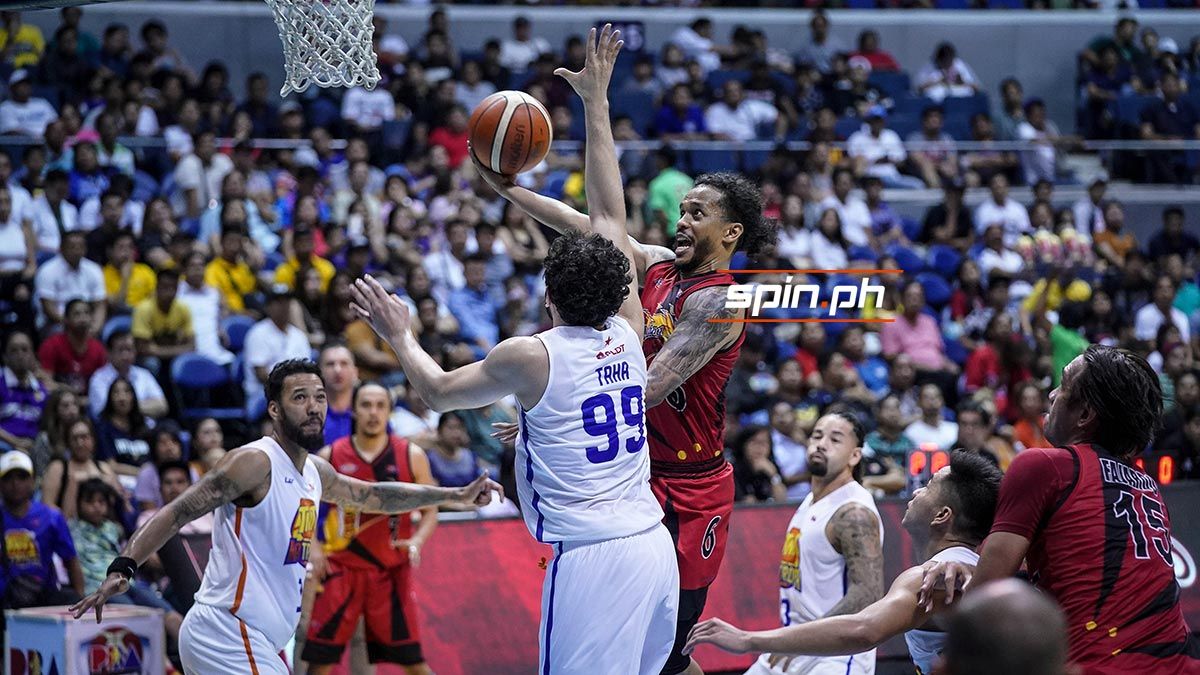 Fashion guy Chris Ross keeps his curly hair tied up during games.
He would keep a simple bun so his hair would be neat.
Marcio Lassiter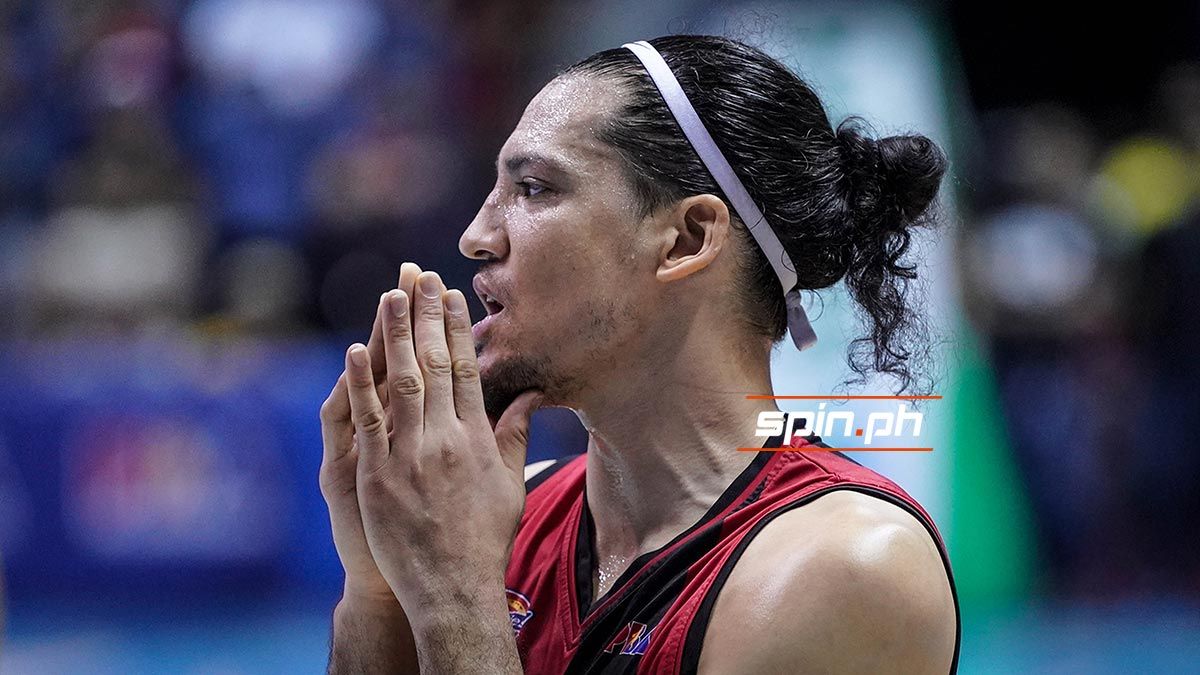 Aside from the improvised hair band, Marcio Lassiter makes sure to tie his hair into a bun to keep a clean look during games.
That way he can be sure that his three's would go straight into the basket.
Brian Heruela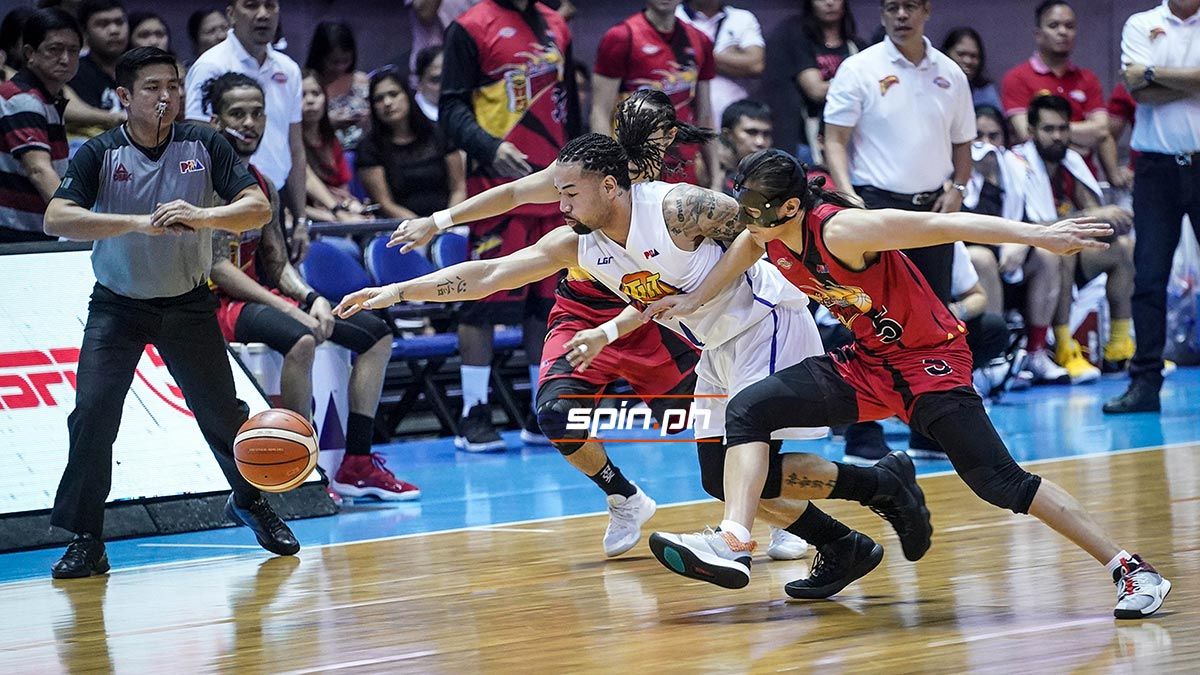 The only one with a long hair in TNT KaTropa, Brian Heruela sported his dreadlocks.
But the former SMB guard makes sure to tie it up every game.