TWINS Anthony and David Semerad are no strangers to teaming up. They've done it before; as San Beda Red Lions in the NCAA, and then briefly as TNT KaTropas (before a flurry of trades sent Anthony to Blackwater, and then to NLEX).
Now, they're joining forces once again — this time, to launch a new company called Semerad Nutrition, which will sell health supplements sourced from Australia.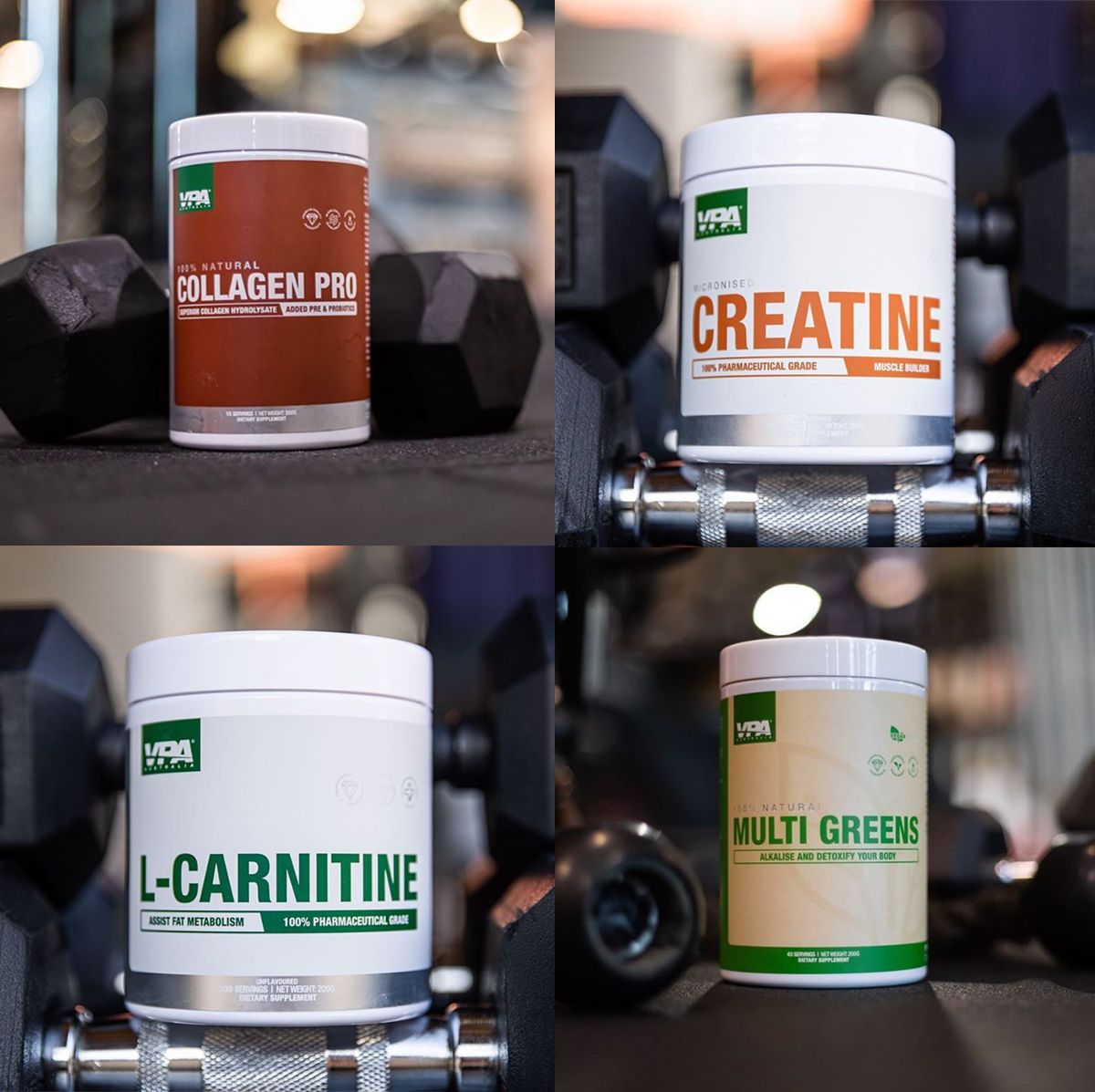 It's been in the works for some time, Anthony Semerad told SPIN Life, ever since he'd been taking an online diploma course in the health sciences.
"I was just waiting to graduate from my college here in Australia," said Anthony. "I was studying online for three years at the Australasian College of Natural Therapies. I finally graduate[d] — diploma of health science, specializing in nutrition."
Continue reading below ↓
Recommended Videos
In the company, Anthony will serve as the Board Nutrition Consultant. "Not all protein powders and supplements are created equal," he said in a statement from the brand. The twins founded the company to be a "trusted brand and sport supplement company" in the Philippines. They'll be the local distributors of VPA Australia, an 11-year old health company based in Brisbane that manufactures health supplements.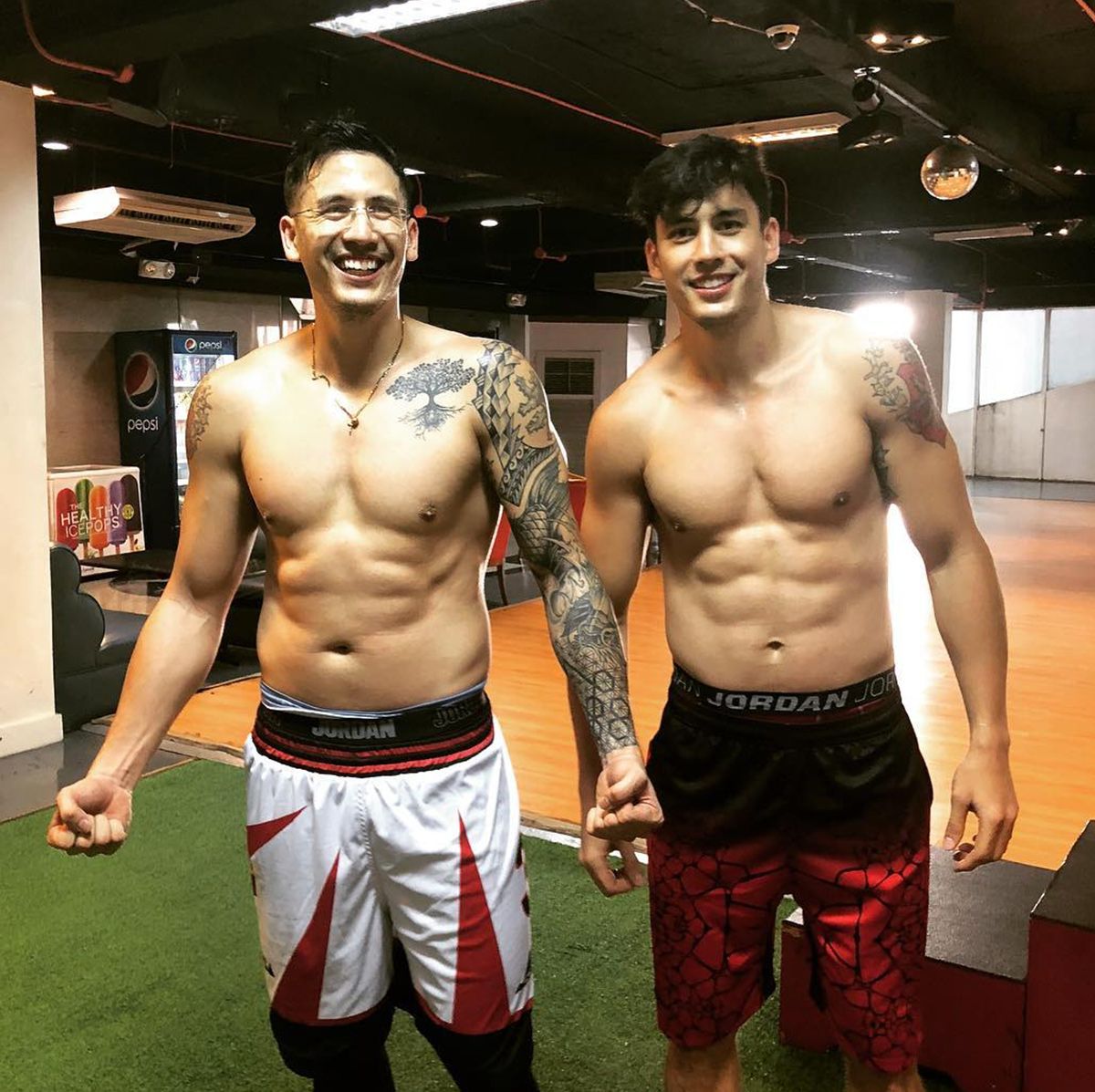 "Our mission at Semerad Nutrition is to provide you with the most cutting edge and highest quality of supplements on the market to help you become the best possible version of yourself," continued Anthony.
The company has already launched its Facebook and Instagram pages. Everything will be available exclusively online, with free delivery to Metro Manila residents.
Anthony, however, will have to wait a little longer to get more hands-on with the firm.
"I'm still waiting for flights!" he said. "They keep getting canceled!"
Spin fans unite at the Spin Viber Community! Join the growing community now and complete the experience by subscribing to the Spin Chatbot.