CALL THEM the "Air Tucks."
That's what designer Jerry Lorenzo named them, anyway, because he designed them specially for Houston guard and noted sneakerhead PJ Tucker.
The "Say No More" show at kicks channel The Better Generation debuted a video shortly before tip-off of the Rockets-Mavs matchup today (Manila time). In the vid, Tucker talks about his history with the shoe.
"For a long time, these were coming," he told host Brandon Davis.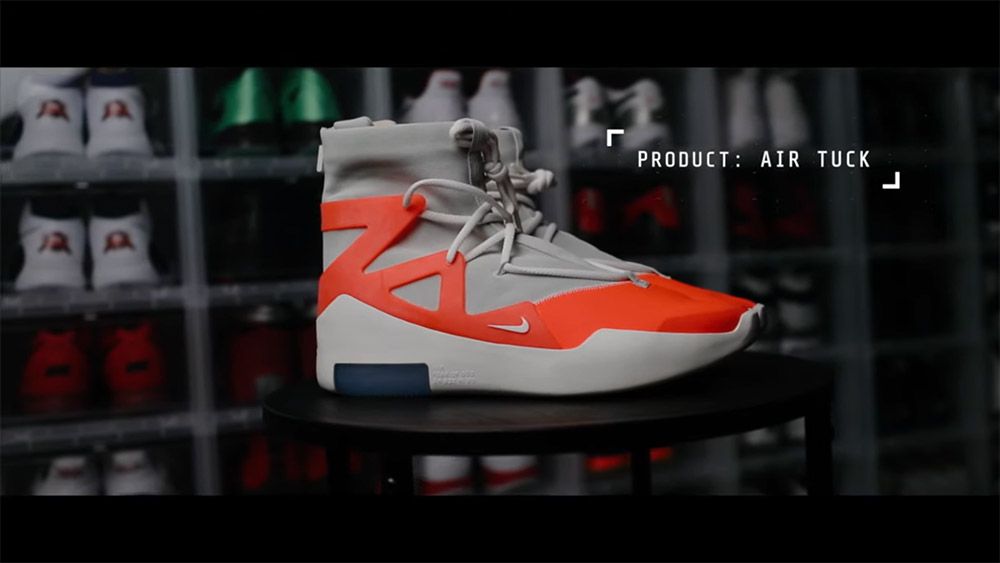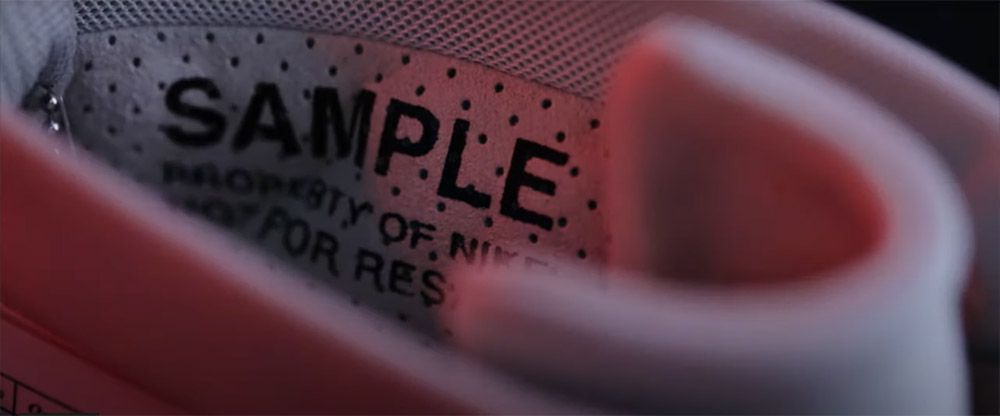 Continue reading below ↓
Recommended Videos
Tucker recounted a secret meeting with Lorenzo during a Paris Fashion Week many years ago. Lorenzo, who is the founder of luxury streetwear brand Fear of God, took Tucker aside during the Louis Vuitton party. In secret, he showed him his upcoming collaboration with Nike Air.
"I've been a Fear of God fan since day one," Tucker said in admiration.
Tucker would later debut that collab — the first Nike Air FOG — during a November 2018 matchup against the Brooklyn Nets.
However, that night, the 35-year-old NBA vet claimed that Lorenzo showed him another colorway.
"This colorway is like… I'm like…" described Tucker, momentarily speechless on cam. "We just did Rocket colorways with the infrared. Fear of God infrared."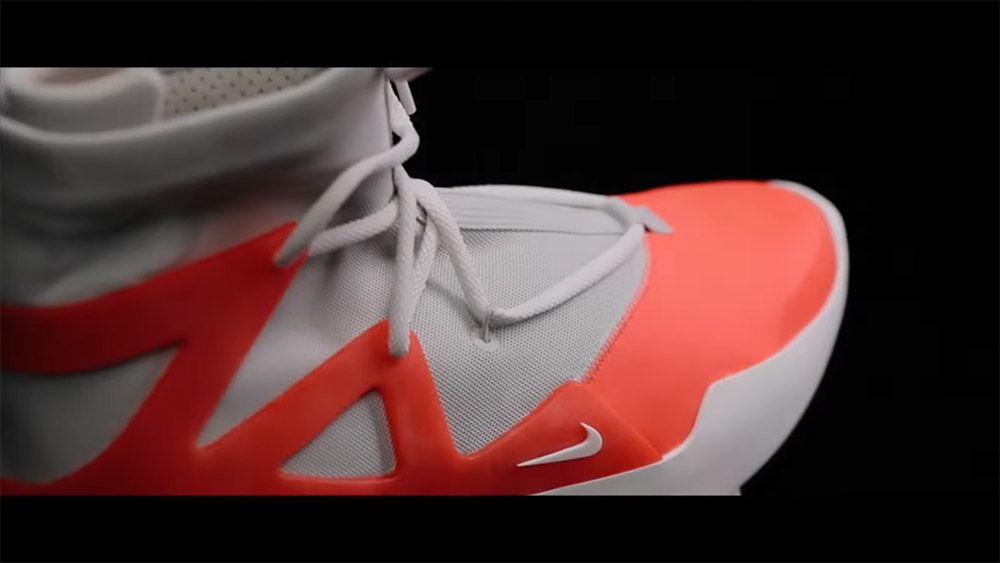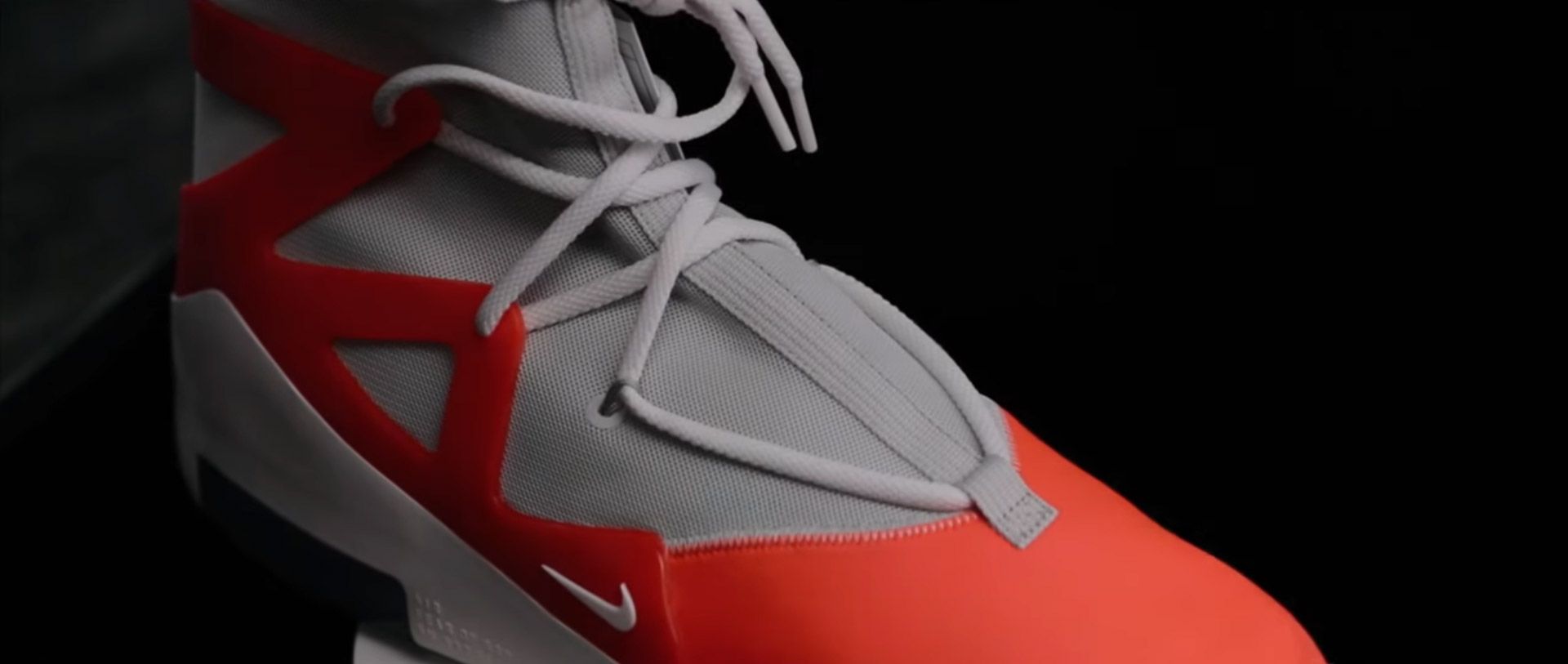 Years passed, and the Houston defenseman forgot about it. Then, during the lockdown, he texted Lorenzo a pic of that second colorway, asking him what happened to those.
In a month, Lorenzo made the kicks for him and shipped it. Just in time for the restart. Check them out in action against the Dallas Mavericks.
Spin fans unite at the Spin Viber Community! Join the growing community now and complete the experience by subscribing to the Spin Chatbot.