YOUR shoe store = Odell Beckham's shoe closet.
That's how big the NFL star's shoe collection is. While we mere shoe mortals are content with maybe a three-level plastic rack, the Cleveland Browns wide receiver requires an entire room.
On his Instagram Stories, the sneakerhead posted that he was doing a little "spring cleaning", and did a short walking tour to show the piles of assorted sneakers he's presumably going to clear away from his collection.
The short 23-second video also gave viewers a glimpse of the room where he keeps his prized pieces. Room is underselling it — maybe hall would be a better word? That's right, a shoe hall.
Continue reading below ↓
Recommended Videos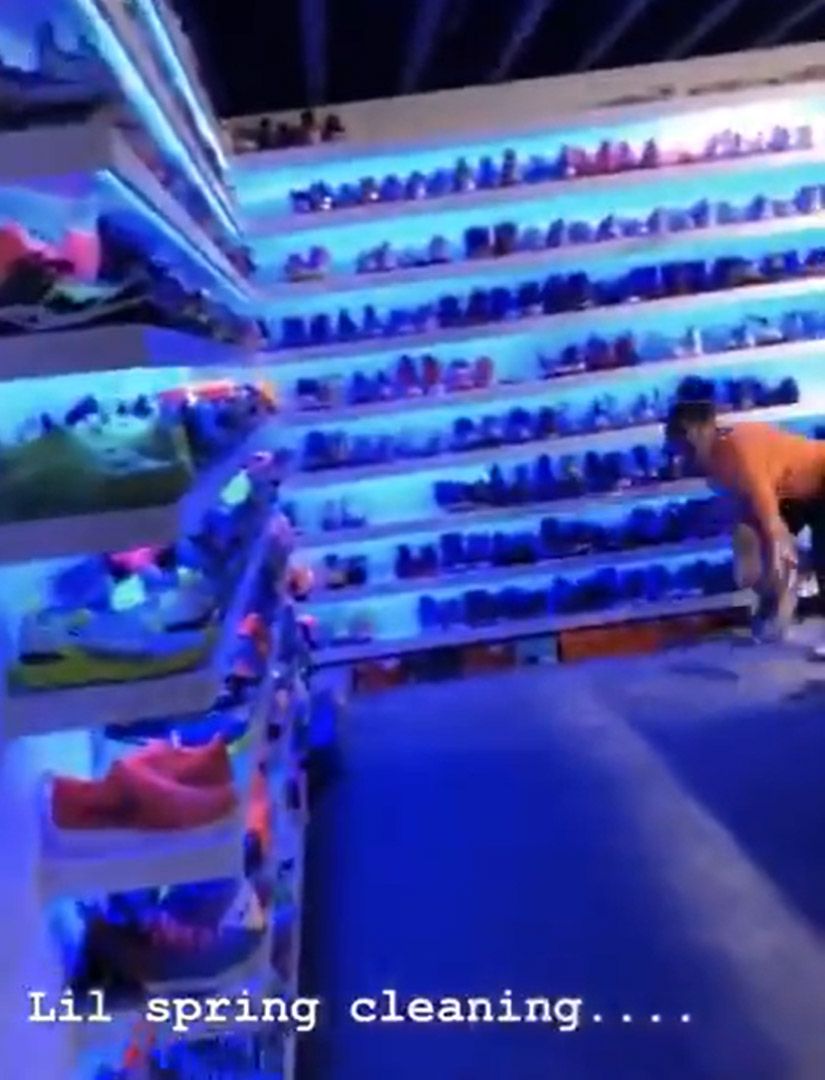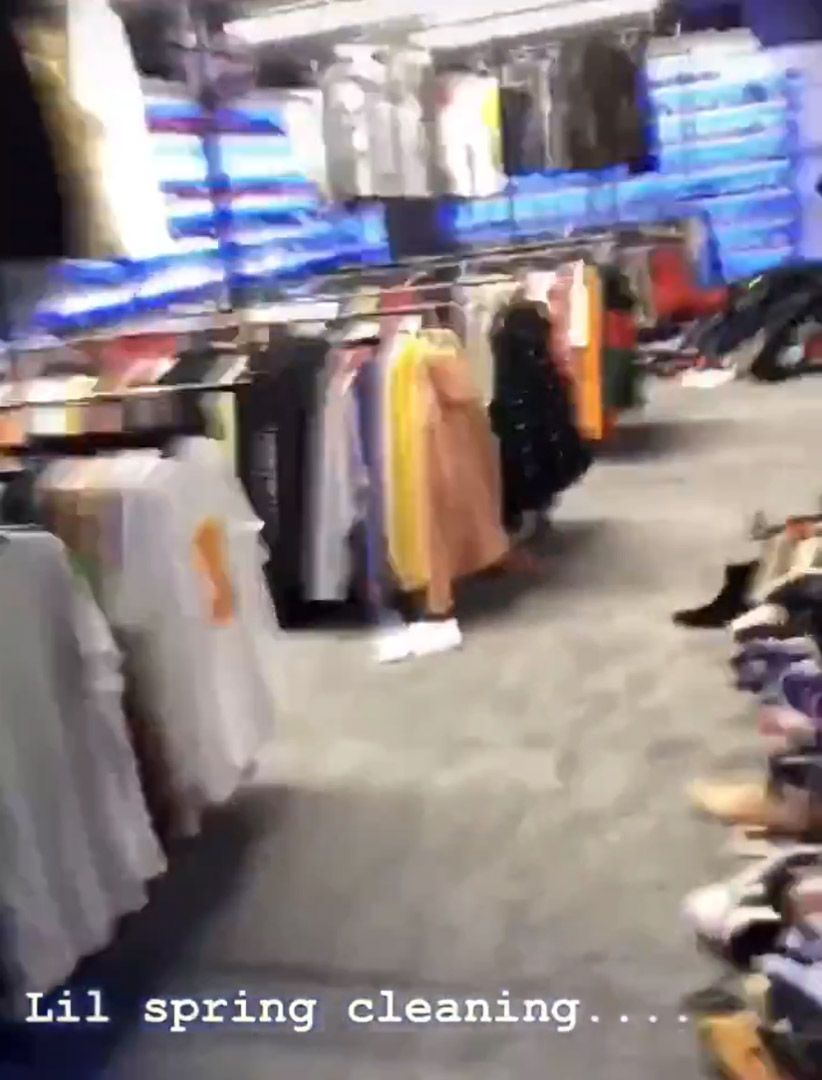 Shelves of densely packed shoes line the sides of the room. That's not counting the piles of kicks thrown messily all around the room. On the center? Racks of hoodies, sweats, and shirts. Lying on the entrance is a Supreme floormat.
That song playing on the background of his tour? Eminem's "Cleaning Out My Closet", of course.
According to Bleacher Report Kicks, Beckham Jr. will be donating the shoes he's just spring cleaned.
It's a massive collection from a known sneakerhead. So who do you think has a bigger collection? Odell Beckham Jr. or our very own DJ Big Boy Cheng?
Spin fans unite at the Spin Viber Community! Join the growing community now and complete the experience by subscribing to the Spin Chatbot.