NIKE's move to honor the iconic Nike Air Presto with the React foam upgrade already has sneakerheads and street fashion fans buzzing.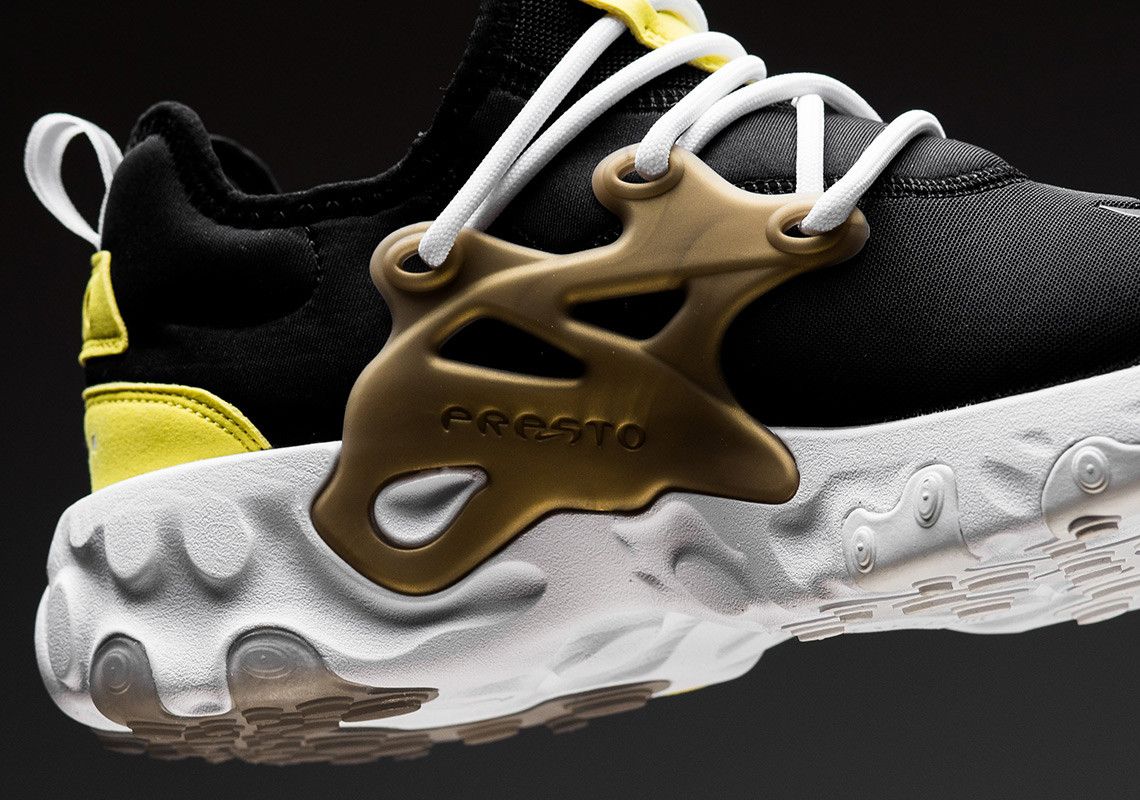 Based on the beloved silhouette that debuted in the 2000 Sydney Olympics, Nike couldn't have picked a better time to release a shoe line that boasts the latest in footwear technology, putting a premium on comfort above all else.
Dubbed "T-shirt for your feet," the universally loved Presto was an inspired choice for the upgrade. It is, after all, the shoe that jumpstarted Nike's fascination with building a running shoe that simulated the sensation of running barefoot.
This Nike favorite originally had 13 individually nicknamed models identified only by their unique colorways. Each of them even had their own promotional TV spots, which are reminiscent of Rocko's Modern Life or even Happy Tree Friends. There was a urinating cloud, a balloon-headed monk, an erratic panda, and a mad longganisa in the mix.
Continue reading below ↓
Recommended Videos
Look: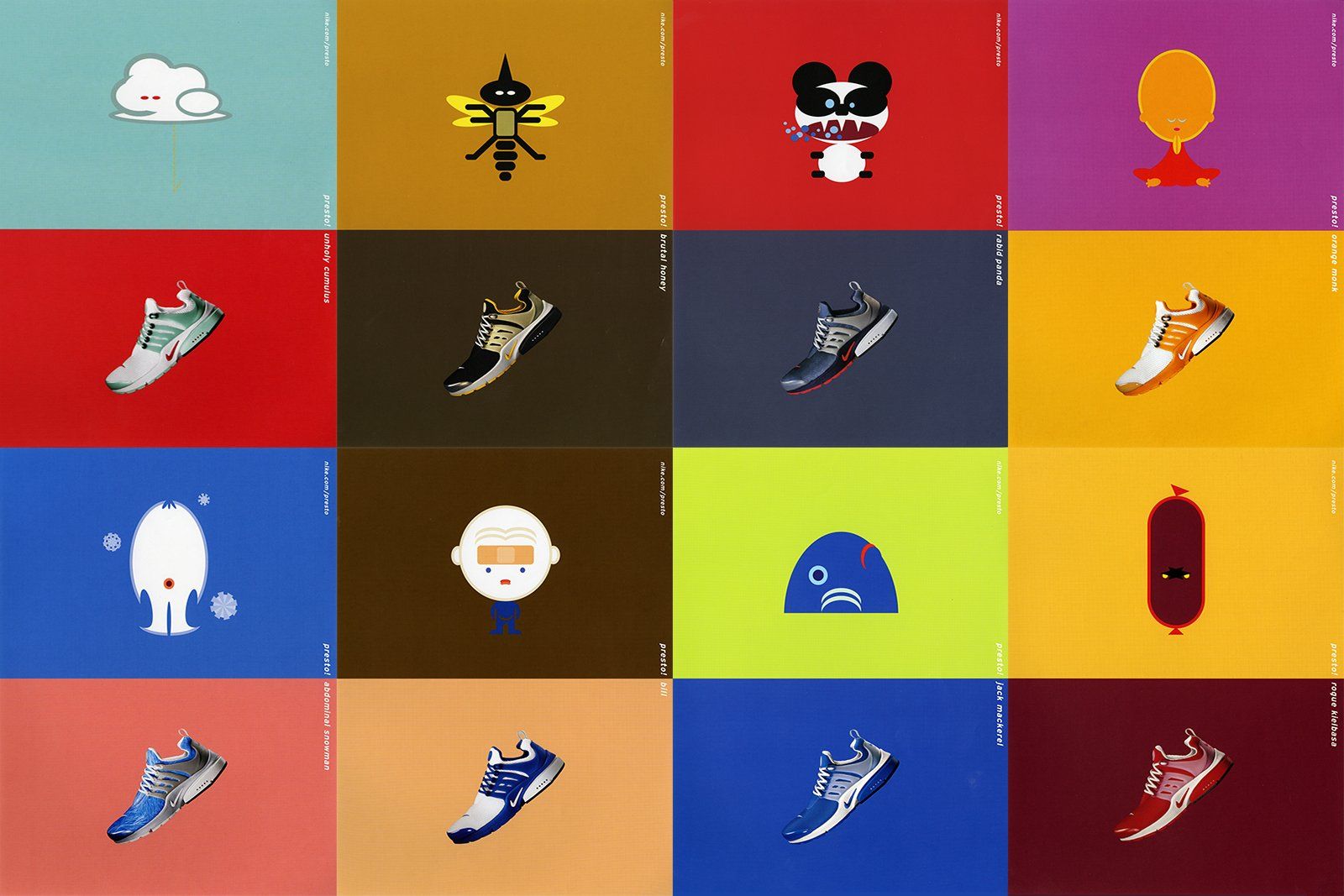 Quirky as it was, this novel promotional approach propelled the Presto into the mainstream, eventually becoming one of the most popular running shoes of its generation.
Presto celebrity collabs were also cooked up in the years that followed, which also became a hit, especially among collectors. Even legendary rock icon Eric Clapton had a Presto moment of his own.
With the React innovation, the Nike React Presto comes with revitalized look that only elevates its classic silhouette. Now also backstopped by the React cushioning and its sock-like upper that's notable for its futuristic look, the pair becomes an irresistible buy for global aficionados of running and street fashion.
Its transformed mid-foot cage and beefed-up midsole, meanwhile, are definitely a plus for the snooty sneakerhead or a meticulous runner.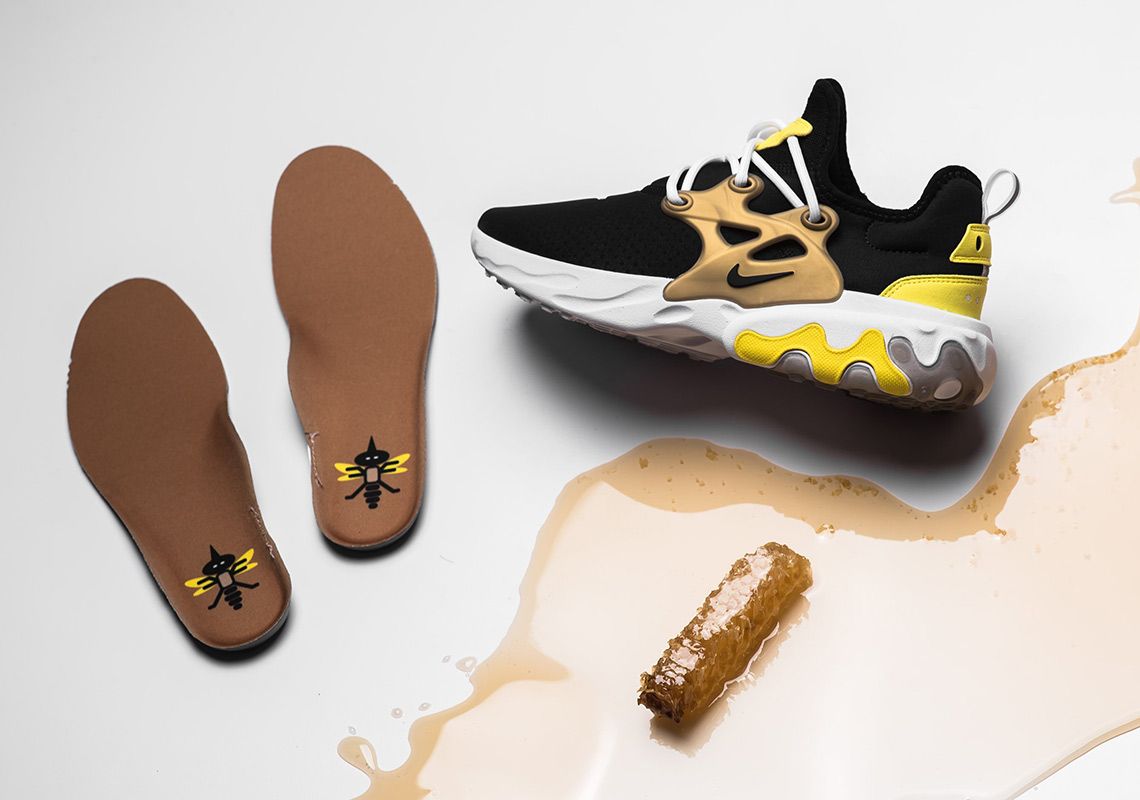 There's no question that even Nike could not have predicted the mass hype around the foam (much of it due to the demand for the React Element 87), but the timing of the React Presto also seems perfect.
But the best part about the debut is Nike's revival of the Prestos OG attributes that have made them one of the most memorable sneakers of all-time.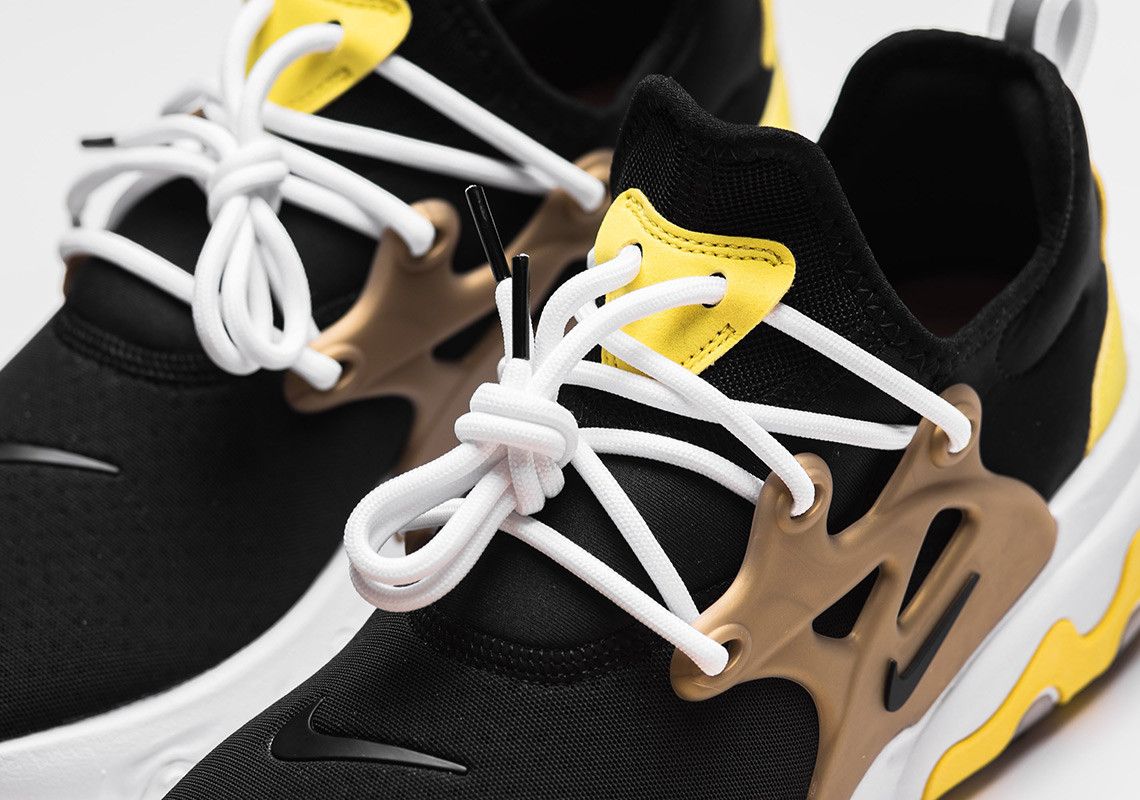 Nike React Presto in "Brutal Honey" colorway hits the stores on May 2.