The Moon landing may have characterized the late '60s, but the exploration of Mars dominates today's conversation. The Mars "Opportunity" rover, which was launched in 2003 and was only set for a 90-day mission, exceeded expectations and went on to serve N.A.S.A. for 15 years.
Unfortunately, Oppy, the name they gave the robot, concluded its mission after years spent exploring the planet's terrain and enduring dust storms. Its last known message sent about 9 months ago: "My battery is low, and it is getting dark."
He may no longer be with us, but Oppy's discoveries will continue to live on and inspire artists, scientists, and space enthusiasts everywhere. One of those that Oppy touched was Nike, and the sportswear juggernaut decided to pay tribute to him and Mars.
Continue reading below ↓
Recommended Videos
Back in 2014, the famed moon landing influenced the design of the Nike Air Max 90 "Lunar Landing." This year, it's done the same for the red planet with the "Mars Landing" version of the popular sneakers.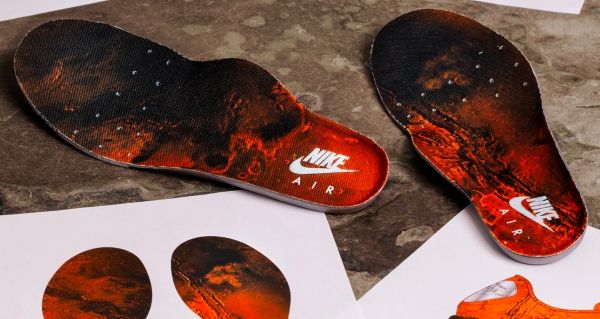 The shoes use an official image of Mars that cover the entire upper of the shoe, including the tongue and sockliner (and the inner), making a rather bold statement with that choco butternut-like print. It also boasts a rover wheel-inspired graphic on the sole. How epic is that?!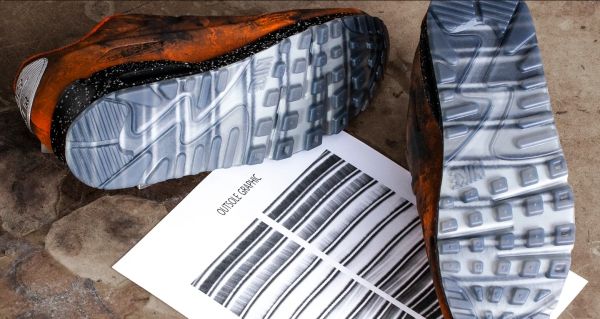 The black, speckled midsole further evokes the feel of outer space while also matching the deepest colors of the craters on the surface of Mars. The Nike Air patches on the tongue and the heel finish of the galactic vibes with some metallic gray.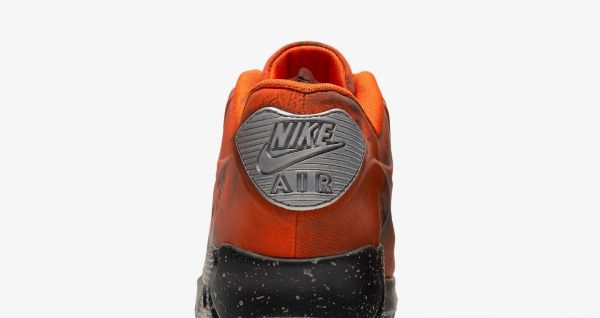 The overall look celebrates the past while looking forward to the exciting future of space travel and discovery, and killer sneakers.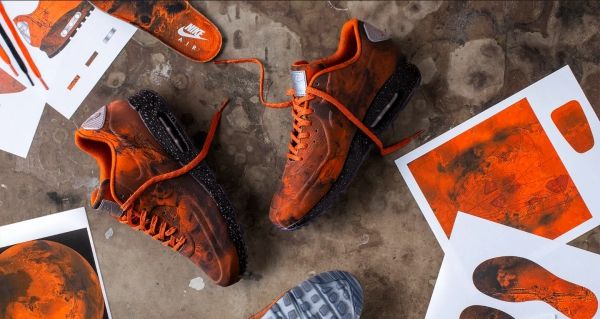 This new pair of kicks will hit Nike stores this Saturday, March 16th, and, if we were you, we won't miss our "sole opportunity" to grab the Nike Air Max 90 "Mars Landing."