MAKING it to the NBA playoffs will now literally make teams look good.
The 16 squads that made the playoffs last season unlocked their Nike NBA Earned Edition uniforms which they can choose to wear starting Christmas and throughout the second half of this season.
Golden State, Houston, Minnesota, New Orleans, Oklahoma City, Portland, San Antonio, and Utah in the Western Conference and the East's Boston, Cleveland, Indiana, Miami, Milwaukee, Philadelphia, Toronto, and Washington are the lucky teams who get the new perk. They get the chance to wear their new jerseys that symbolize their respective city's heritage.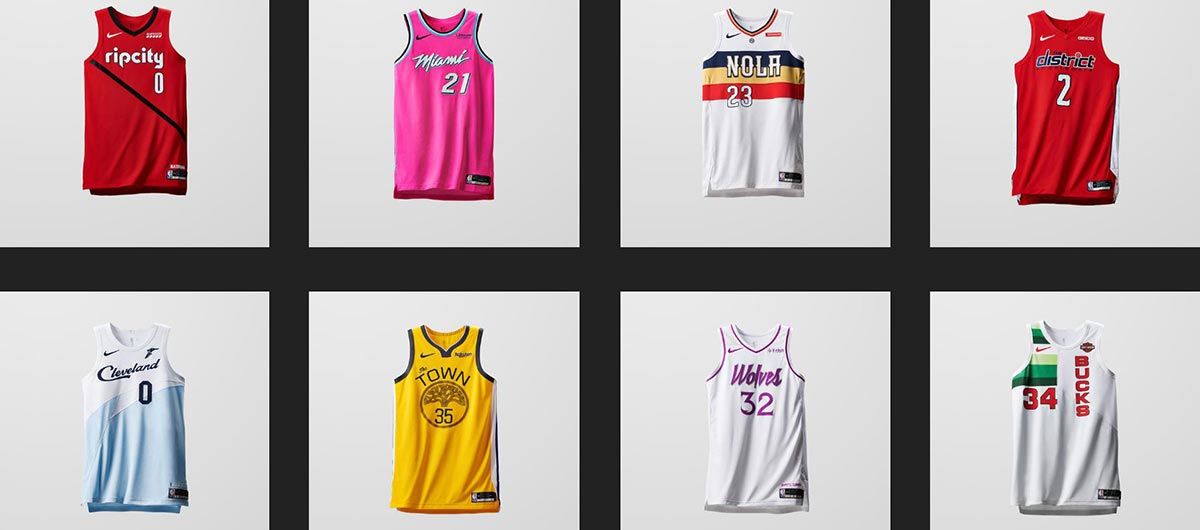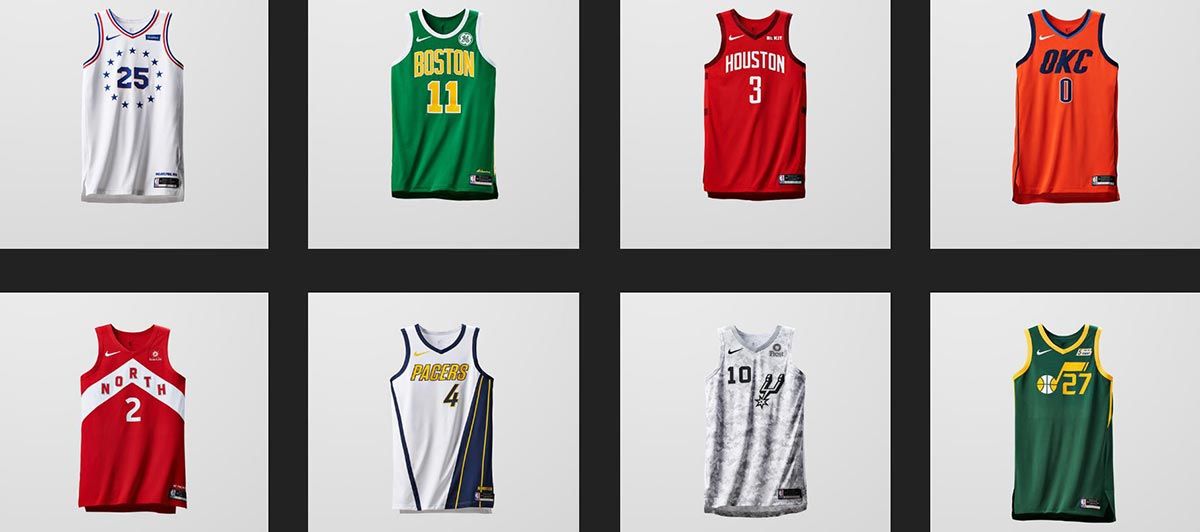 Continue reading below ↓
Recommended Videos
Cleveland Cavaliers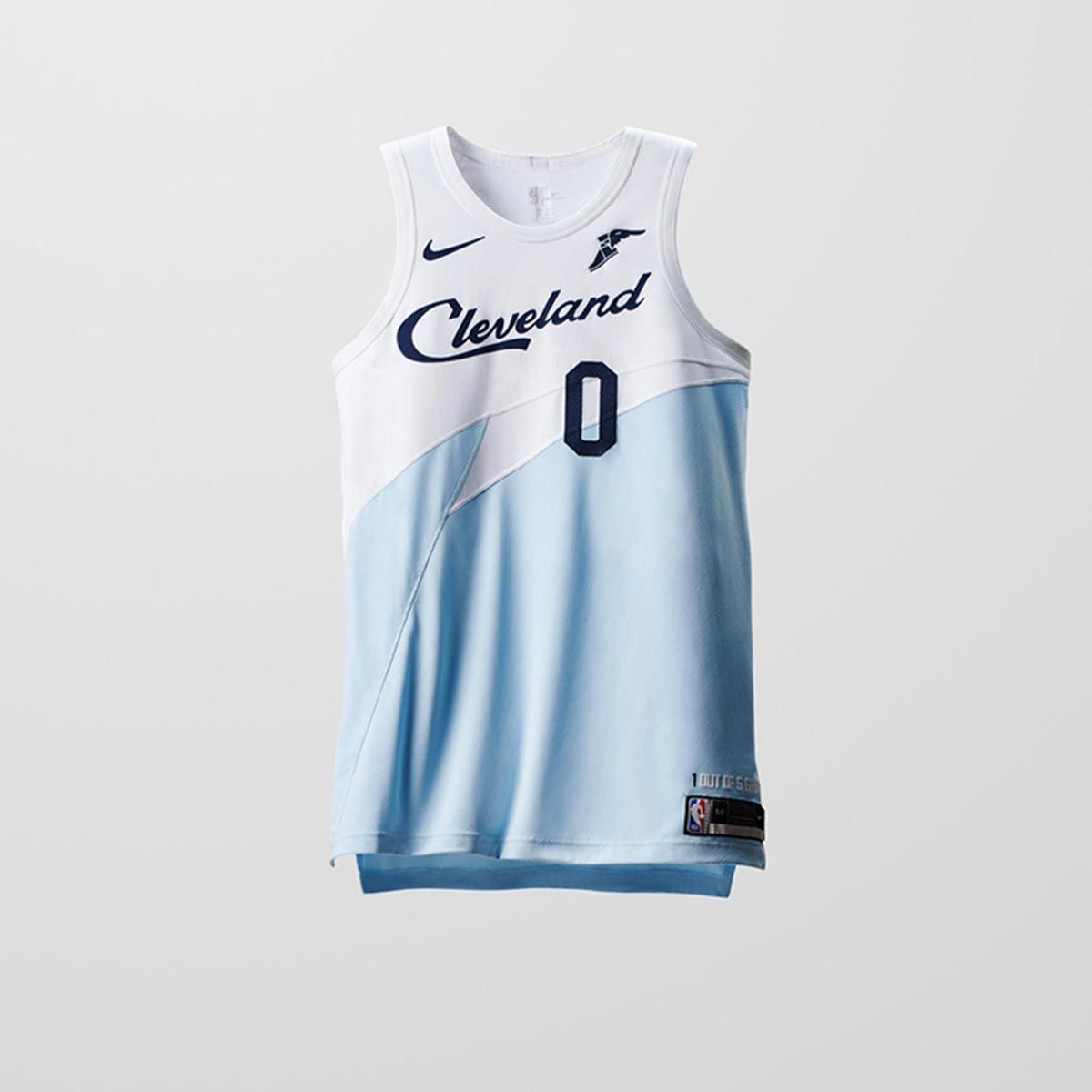 The Cavs, known for their maroon-and-gold and black jerseys, will soon unveil a light blue color that represents the icy weather Cleveland fans go through to support their Cavs throughout the winter season.
Miami Heat
The Heat flash a neon pink colorway that depicts the "energy of South Beach nightlife."
Minnesota Timberwolves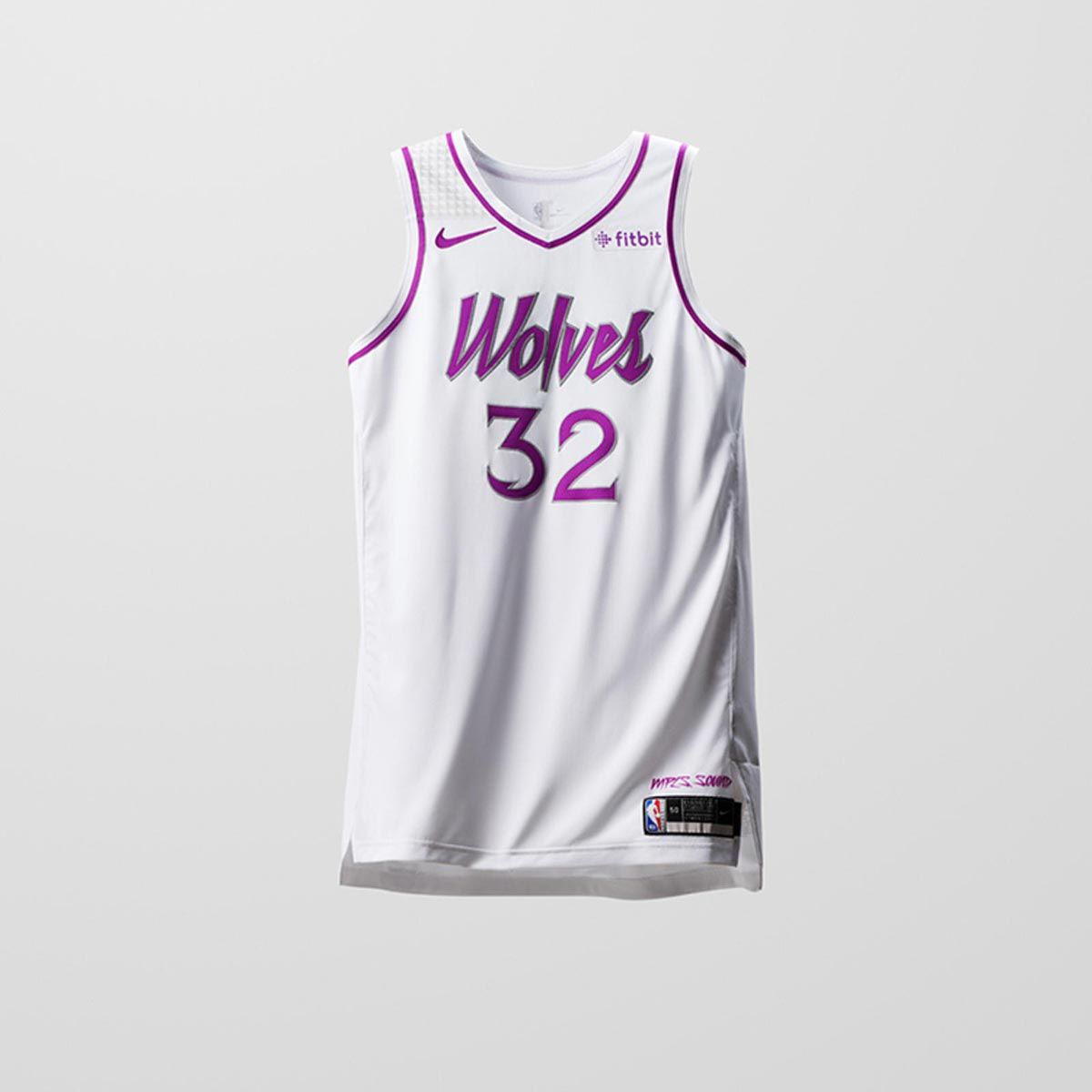 The Wolves have a dash of purple on their new kits to pay tribute to music legend Prince, who was born in Minneapolis. This version also looks a lot a lot like their City Edition uniforms.
Oklahoma City Thunder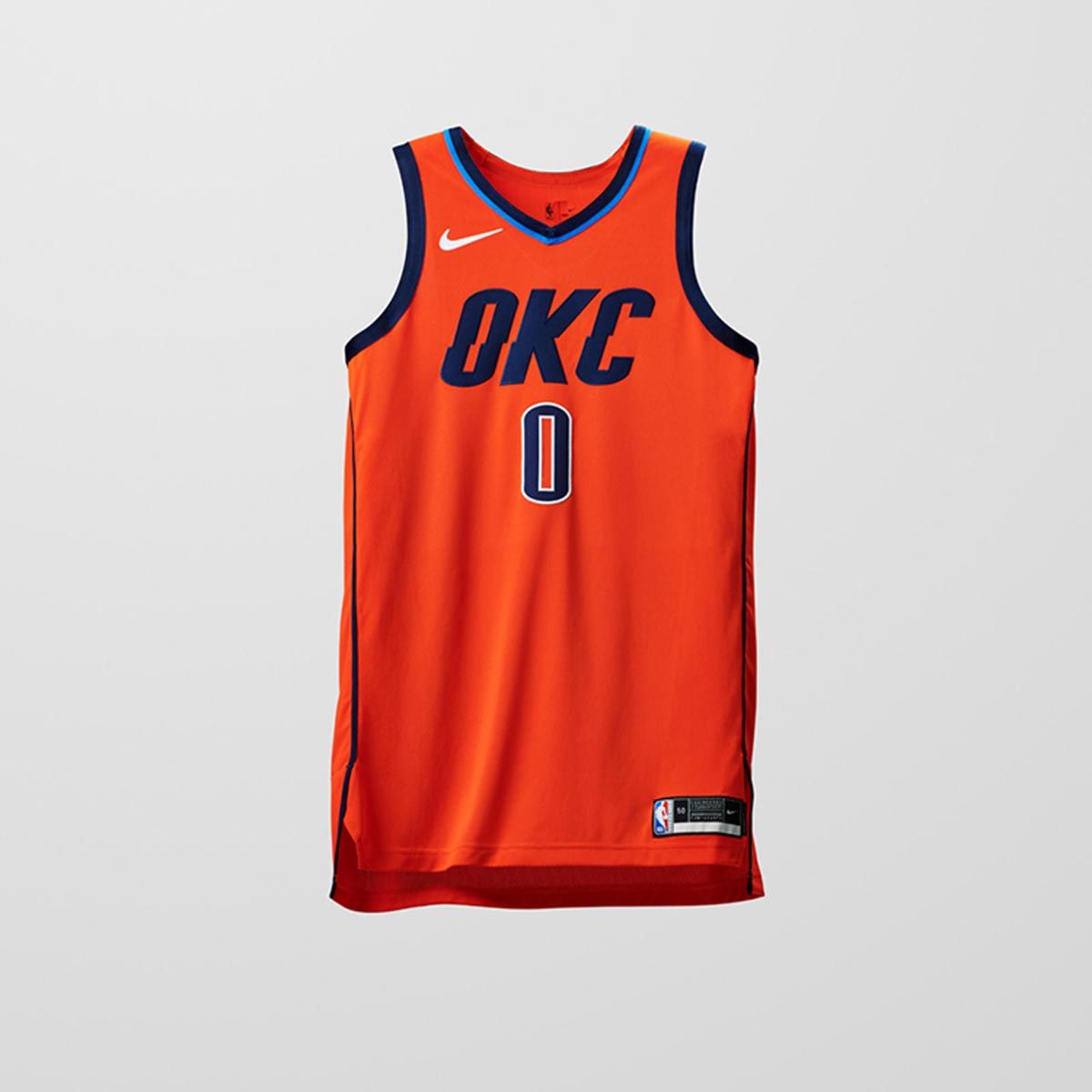 The Thunder's bright orange colorway illustrates OKC's stunning sunsets. The logotype on the center is derived from their Statement Edition Uniforms.