LOOKS like the NBA All-Star game jerseys are subtly returning to their roots from almost three decades ago.
It's evident in the 2019 Jordan Brand All-Star edition uniforms that the 24 All-Stars will wear in this year's showcase in Charlotte on February 17.
Drawing inspiration from the All-Star uniform style from the early 1990s that saw the West and East teams wear jerseys with a color combination of red, white and blue, the current design uses that same mix on the sides, although white and black are the dominant colors.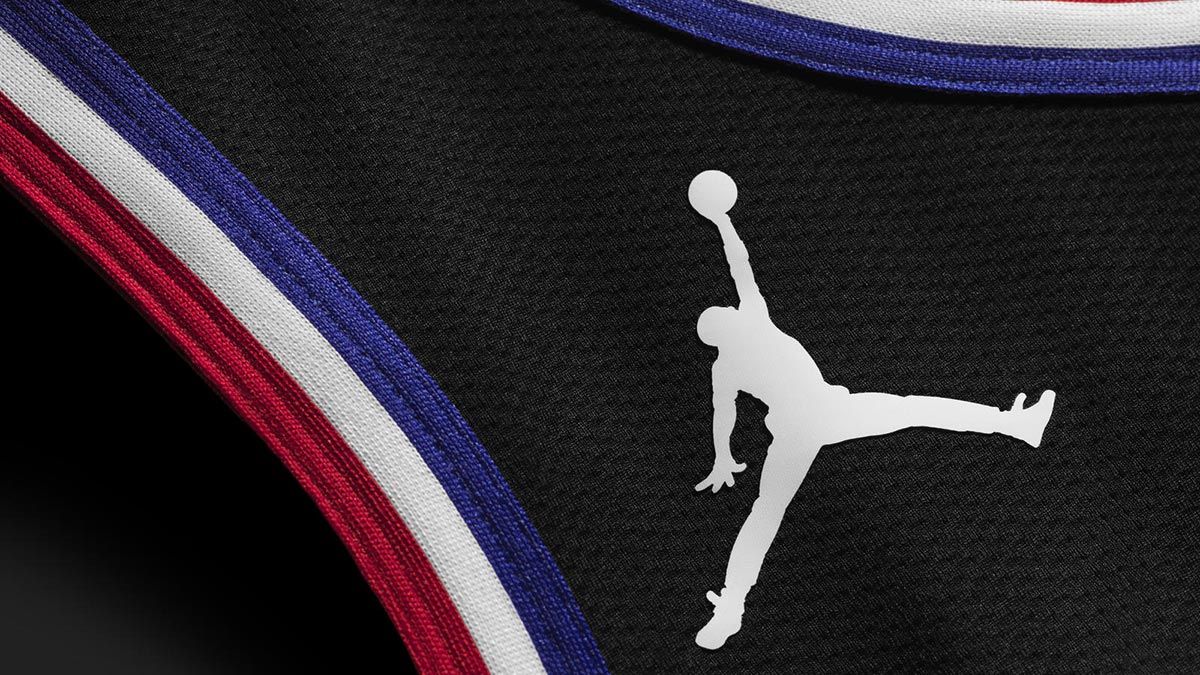 The design is patterned after the style during the early-90s, especially in 1991 when the first All-Star Game in Charlotte was held.
Continue reading below ↓
Recommended Videos
"With the game being in Charlotte, we were presented with a great opportunity to look at the rich history of the city and its many connections to our brand. You see this come together with the 1991 inspiration combined with the clean black and white design language," Jordan Brand Vice President of Design David Creech said.
In that All-Star game 28 years ago, the East held on to a 116-114 win in a game that could've gone the other way had West power forward Karl Malone not interfere with teammate Kevin Johnson's potential game-winning three-point attempt in the dying seconds.
This year's jersey edition uses a military-inspired stencil font for the player names and numbers, while team logos, player names, and numbers all appear in black, and contrasting-color stars appear down each side as a tribute to previous All-Star Game designs.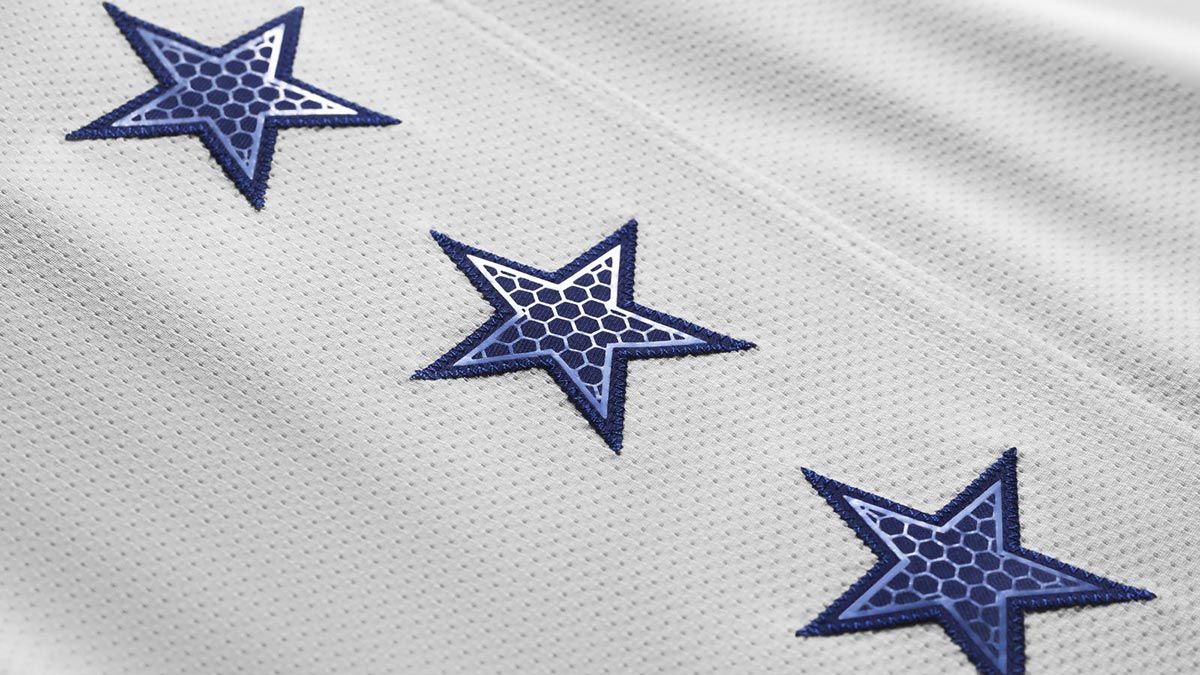 Jersey replicas of All-Star team captains LeBron James and Giannis Antetokounmpo as well as those of the rest of the starters are already available at Nike.com and select outlets, while reserve player uniforms are set to release on Thursday, January 31.