When the final season of Game of Thrones comes to us this April, you can arrive at your watch party already sipping on some GoT whiskey, and rocking your fresh one-of-a-kind GoT sneakers from adidas!
The sneaker juggernaut has finally revealed the full set of their tie-in with the HBO hit, incorporating the main characters' houses into the style of their Ultra Boosts. With them planning to launch the sneakers sometime around the Game of Thrones Season 8 premiere, it will surely be a hit just like the TV series it was named after.
And if you're curious about all the different designs that adidas created, well, look no further.
White Walker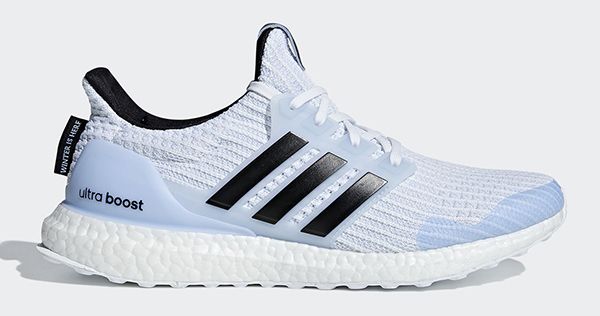 Continue reading below ↓
Recommended Videos
What can we say? Just like the force from outside the walls, their corresponding sneaker design is HAUNTING and just plain sick.
The Night's Watch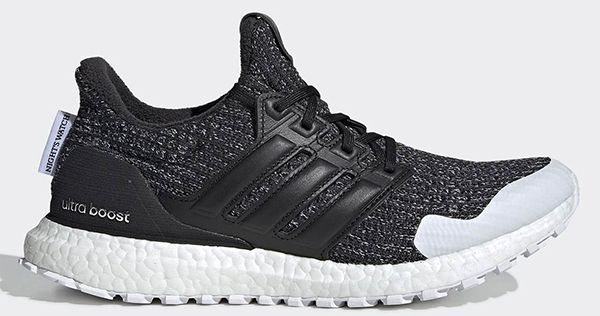 Those tasked to keep the White Walkers away can now "walk" around with sick kicks. We think the Lord Commander will approve.
House Stark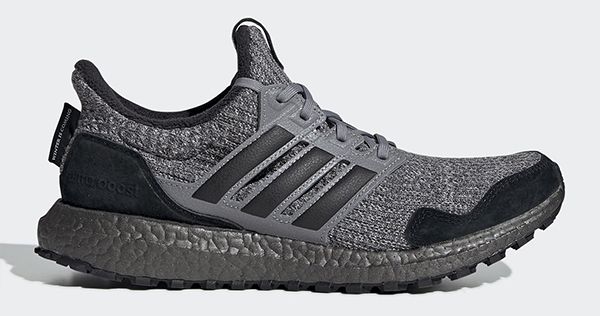 Just like in the series, House Stark isn't too flashy or loud despite being royalty. The simplistic mix of black and grey is just perfect.
House Lannister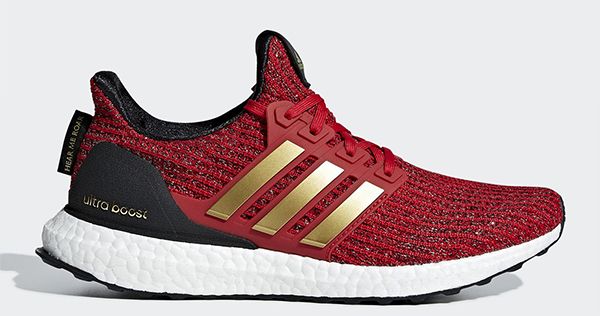 Opposite the Starks, the Lannisters are the flashiest of them all, so the booming red and classy gold really fits them well.
House Targaryen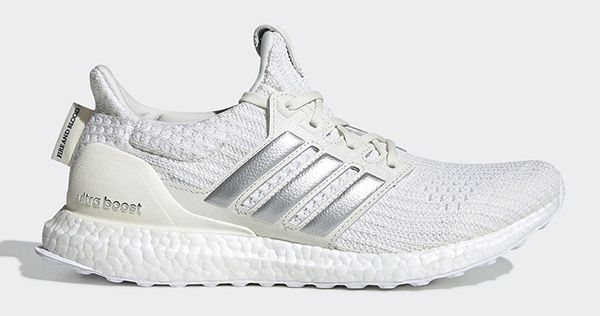 This will probably sell out faster than you can say "Mother of Dragons." Whether they were inspired by Daenerys' season 7 winter wear or the trademark whitish gold hair of the Targaryens, we're not really sure.
Targaryen Dragons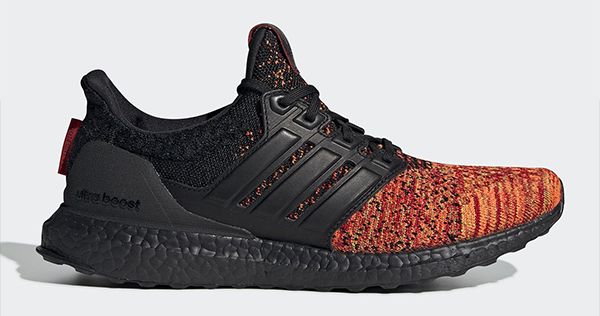 House Targaryen gets two designs, and we wouldn't have it any other way. This one, though, is much fiercer and bloody, as it pays tribute to the Targaryen's scaled and winged pets, the Dragons.