Welcome to Spin Locker! This new kingdom in the vast realm of SPIN LIFE houses the many products that the active guy should wield every day. Our aim is to feature everything from grooming to styling necessities and give our most honest opinion about them. Of course, we also give them the chance to speak up if they like.
In our first installment here on Spin Locker, we got the chance to talk with the Filipino man's secret to staying gwapo, Master. As it turns out, he's got a few secrets of his own on how he stays on top of his game.
I haven't played basketball (or any sport for that matter) since the company games ended last November. But, as part of my New Year's Resolution to stay fit and healthy, I agreed to play ball with my high school friends.
I got out of bed with more energy than I thought I would have with just three hours of sleep. While washing my face in the sink with some generic soap, I remembered that my friend Mark said something about bringing a new buddy of his to the game later. I couldn't quite remember why, but I wondered and wished that whoever he was, he played well.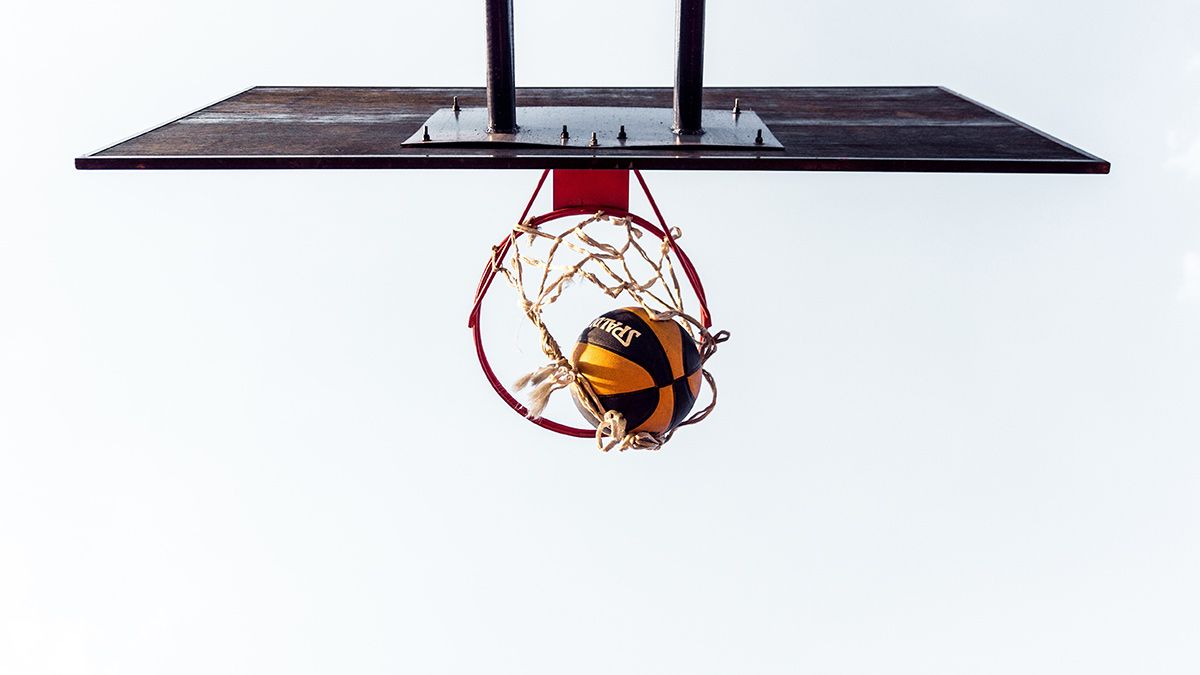 Despite not being on the court for quite some time, I felt vaguely positive about the outcome of the game. And I wasn't wrong one bit. Per usual, when Mark and I are on the same page, it's pretty tough to beat us. The world (or at least our opponents that day) has never seen a better one-two punch like us since Shaq and Kobe. We did win by just one point, though, but that's only because we were just messing around in the last five minutes.
As we were heading to the dugout, dripping in sweat, I asked Mark where his friend was since he was a no-show during the game. When we entered the locker room, I got my answer.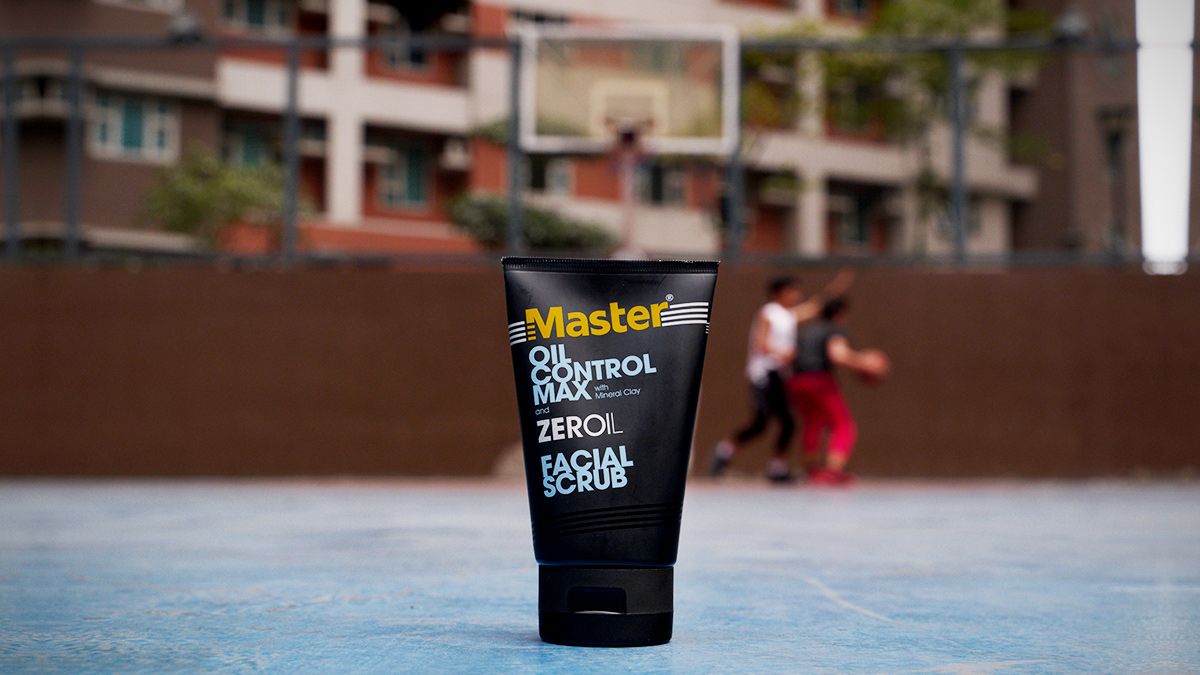 Mark introduced me to Master, who was sitting idly on one of the benches like he's been there all this time, waiting for us to come in. I instantly recognized him. Unabashed, I asked if I should call him "Mr. Master" or if he had a secret last name like Yoda or Bruce.
"Master na lang, bro," he said, laughing at the pop culture reference.
This only made me wonder whether this "sikreto ng mga gwapo" was holding back more secrets than his surname. But, then again, Madonna was pretty much an open book.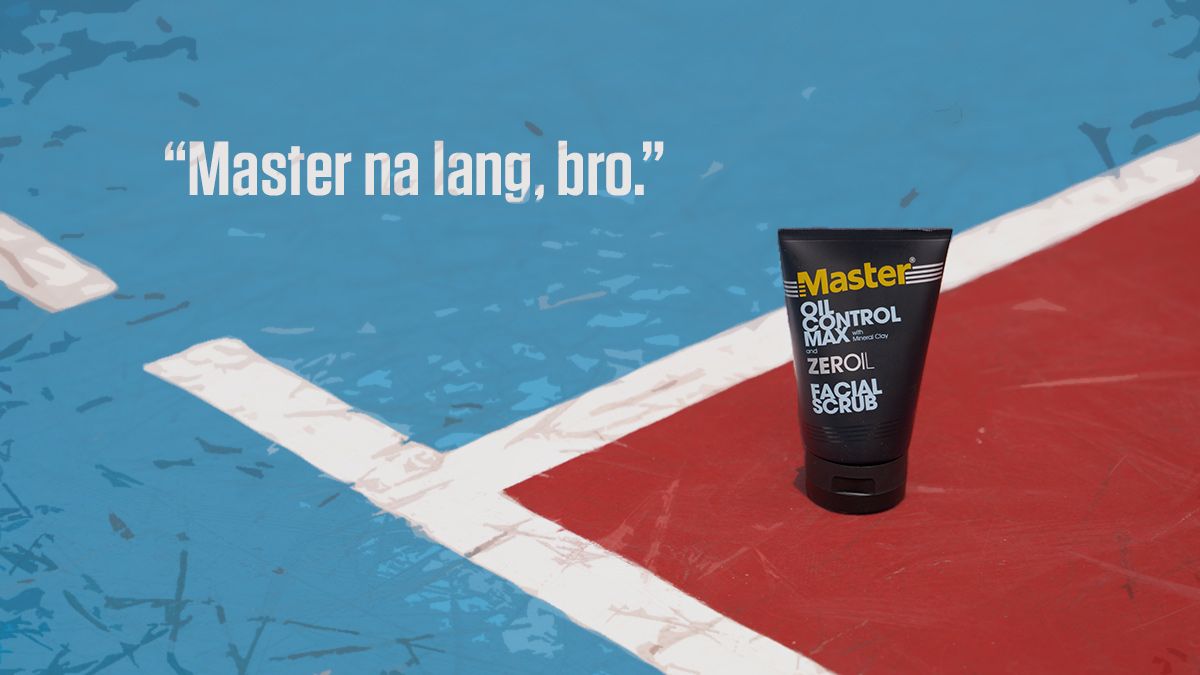 Being a writer for SPIN LIFE, I was curious what this icon can teach me about men's lifestyle, especially on men face care, since everybody knows there's nobody better in that particular subject than him. But I hesitated. I'm sure he gets it all the time, people demanding for him to spill out whatever it was they needed to hear. But the dude was pretty friendly. When he sensed I was holding myself back from going all-fanboy on him, he reassured me that it's all good.
"Just go for it, bro." So I did.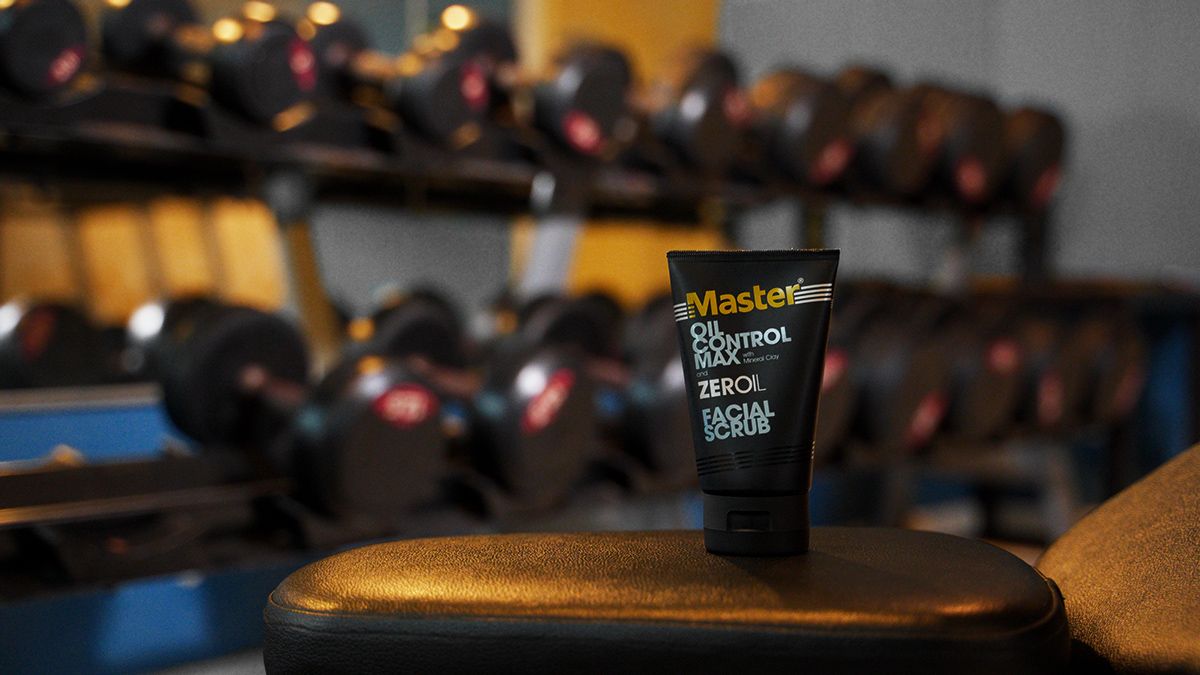 SPIN Life: You've been around for quite some time, right? What was it like starting out back in '72?
Master: Well, you know, it was tough. Syempre, I had to create something that was a little bit taboo. Alam naman natin na back then men didn't really pay attention to taking care of their skin, especially their face. Guys were afraid to be labeled as vain, but I really wanted to break that stigma and i-promote 'yung proper na pag-aalaga sa mukha nating mga lalake. So, I just went for it. I put myself out there. Fortunately for me, people took notice, and before long I was filling shelves in sari-sari stores and supermarkets.
SPIN Life: And how did you get the label of "sikreto ng mga gwapo? Did you just start calling yourself that one day? Where did it come from?
Master: Actually nakakatawa 'yung kwento niyan. It was 1994, and a guy in a gym I worked out in coined the term when he quit using soap. For a month, he just used my product for his face. So, ayun, he discovered what I've been telling people for years. He saw na mas luminis 'yung face niya and his friends were like "gwapo mo ngayon ha" or something like that. Of course, sinabi niya sa friends niya 'yung secret niya, and his friends told their friends and so on. Word got around, and, yeah, soon people just started calling me "sikreto ng mga gwapo."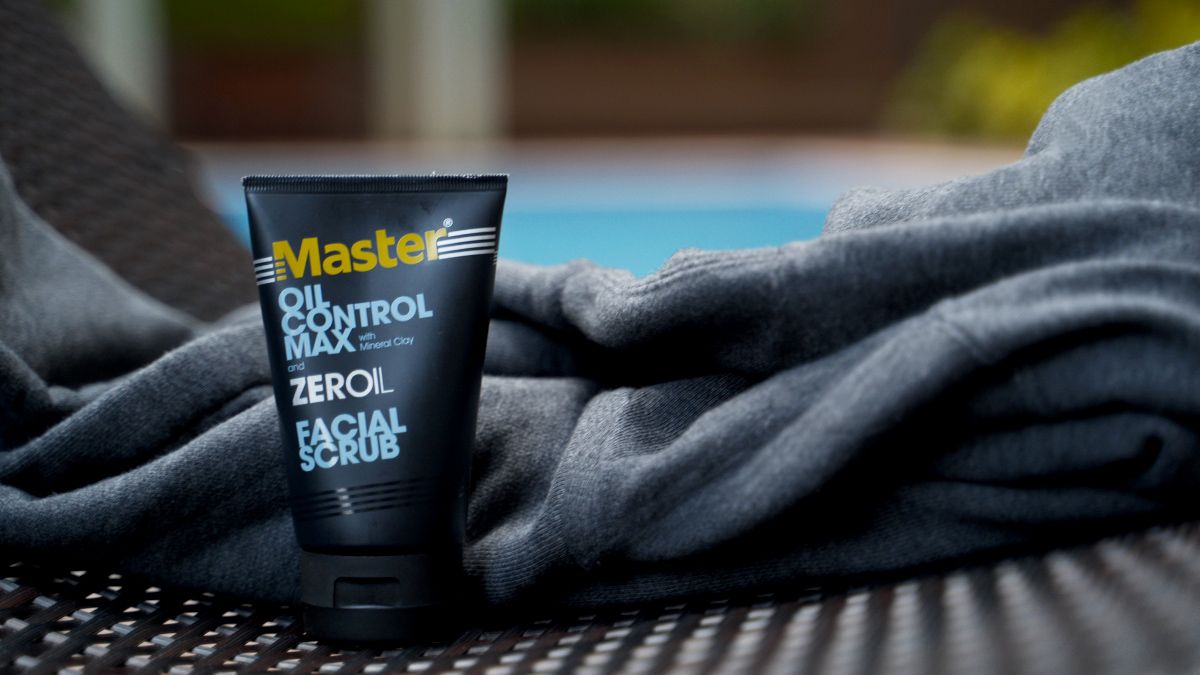 SPIN Life: And where's that guy now?
Master: In-add ko nga siya sa MySpace no'n. Sobrang thankful ko na that one guy had faith in what my product can do to the point na he stopped using soap. Then nagtuloy-tuloy na since then. That guy's a hero.
SPIN Life: What is it in soap that just won't get the job done?
Master: Ganito kasi 'yon, bro: soap doesn't go beyond cleaning the surface of your skin. It doesn't go deeper than that. It doesn't seep through your pores no matter how much soap you use. May maiiwan at maiiwan na dirt and excess oil on your face. That can lead to pimples, blackheads, and all those unwanted blemishes.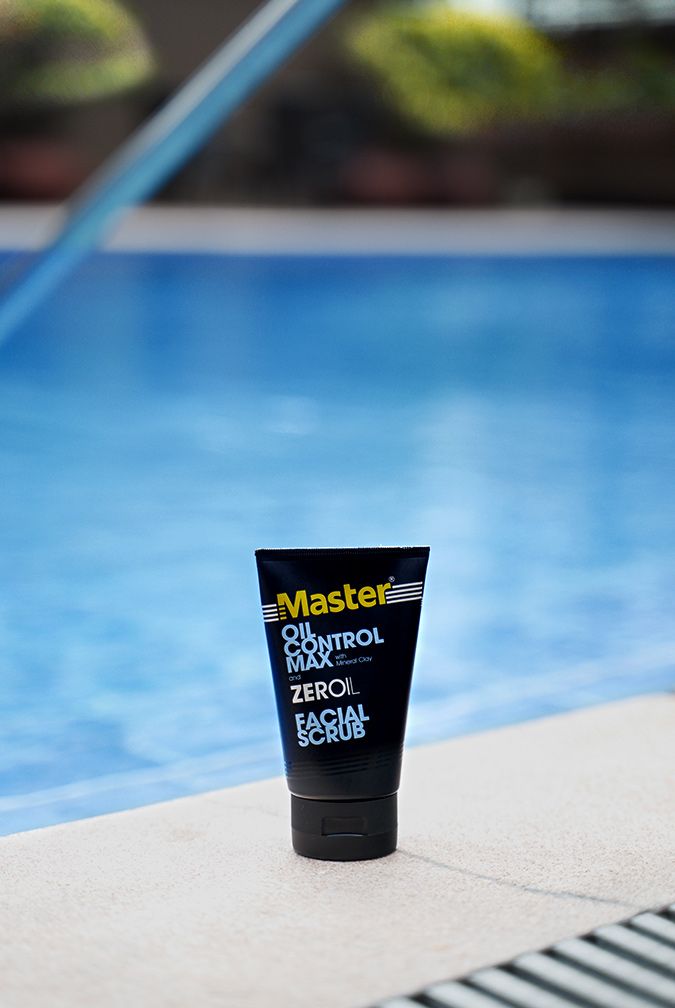 SPIN Life: And what's the biggest difference between you and a regular bar of soap?
Master: I have these formulas called ZEROIL and Anti-Bac. Together with the Microscrubs, they will surely get the gunk off your face. It lasts for up to 8 hours, so you don't have to worry about not getting any quality long-lasting protection from pollution and other things that build up excess oils and dirt.
SPIN Life: So what can you say to those men that still opt for just using soap?
Master: Real talk. Hindi ko pa rin talaga maintindihan why some guys just don't get it. What about the deep-seated dirt, bro? The excess oil on your face? Hihintayin mo pa bang magka-pimples ka before you do something about it? I promise you, mga bros, hindi kayo magsisisi when you decide to use my wide array of facial products for us men. Using my products will make you realize na what I'm claiming isn't just a slogan or a catchphrase: I will keep you fresh, AND mas gwapo! Just facts, bros.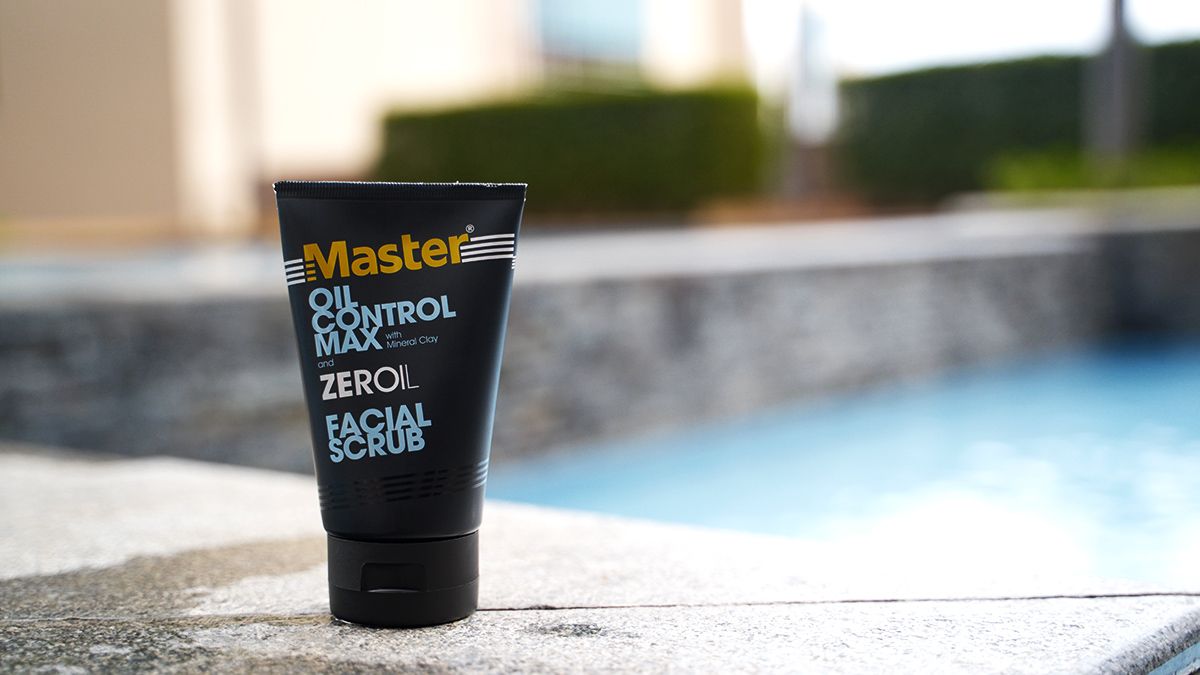 I could feel that Master was really genuine about helping his fellow dudes out with their face care problems. He built an empire out of this desire, and yet, his passion for it has remained unfazed: Master will continue on in improving the lives of Filipino men for years to come. And it looks like he won't stop until he's helped every single one of us.