THE Thor we saw in Avengers: Endgame is the Thor we all are after far too many years wasted on excessive benders and non-stop Fortnite killing sprees.
We probably would look just as flabby and unkempt as him, too, if not worse. Unlike him, though, we're no kings of a mystical realm, which means it's highly likely we're going to struggle more than he does to reverse the situation and get our #fitnessgoals on track.
But if you're ready and driven to trim your unsightly belly, asap, we've got experts-approved moves that are guaranteed to shred those unwanted pounds in just three months. Soldier on and get moving now.
Do cardio daily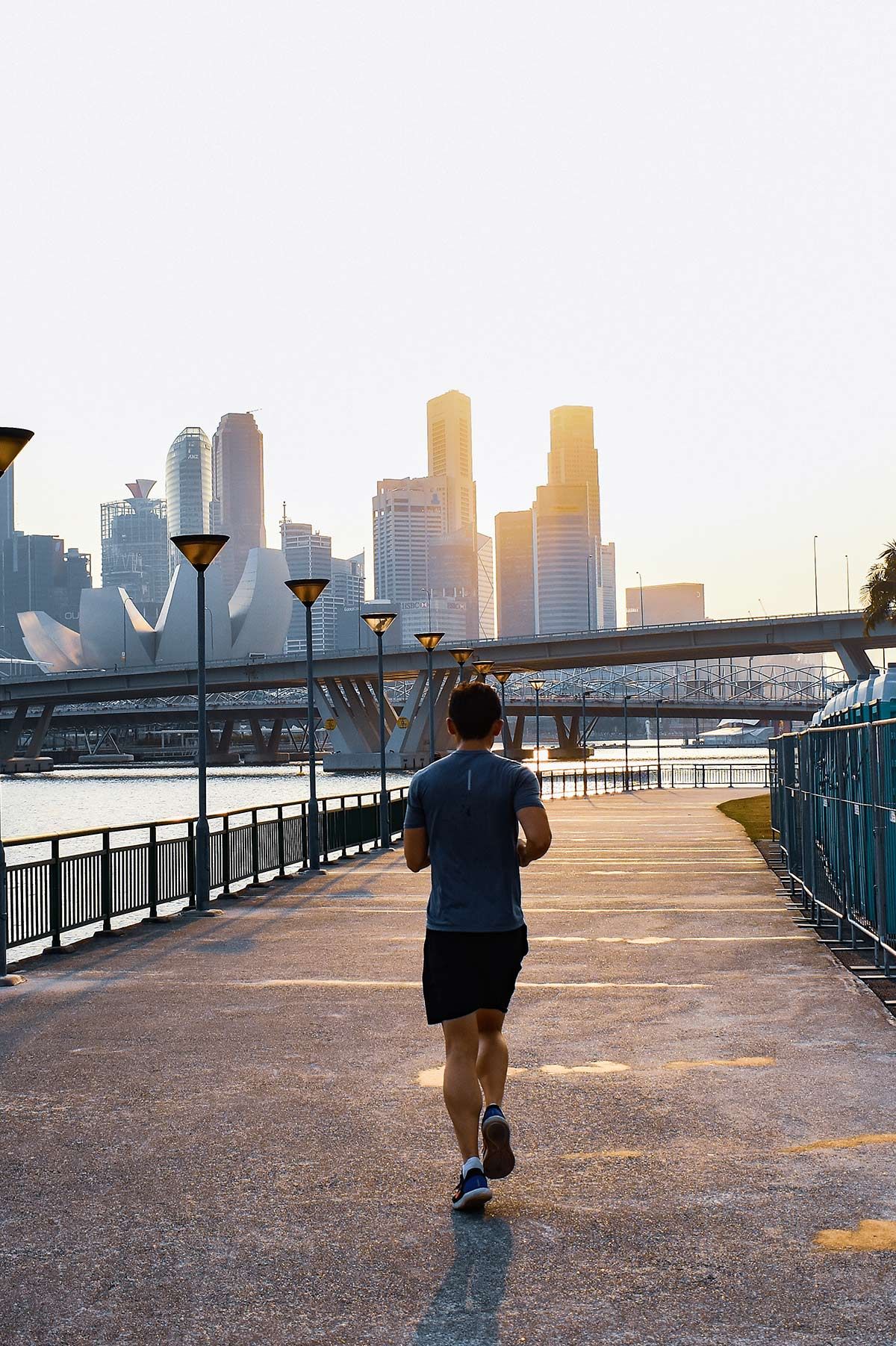 ADVERTISEMENT - CONTINUE READING BELOW ↓
Cardio or aerobic exercise is a type of physical activity that increases your heart rate, strengthens your heart and lungs, and burns calories. Doing this daily is one of the most effective ways to quickly hasten weight loss.
"The easiest thing you can do is to add steps," says Chappy Callanta, the strength and conditioning coach of Alab Pilipinas. "Just by increasing your number of daily steps and maintaining or decreasing your food consumption, you will lose weight."
For best results, try your best set aside to at least 20-40 minutes of walking, jogging, boxing, biking, or swimming daily. In case you need help counting, that's 150-300 minutes per week.
"Crunches, sit-ups, etc., won't do much," Callanta says. "Walking will do more. Once you've got that consistently down, then we can add core routines."
Burn more calories than you consume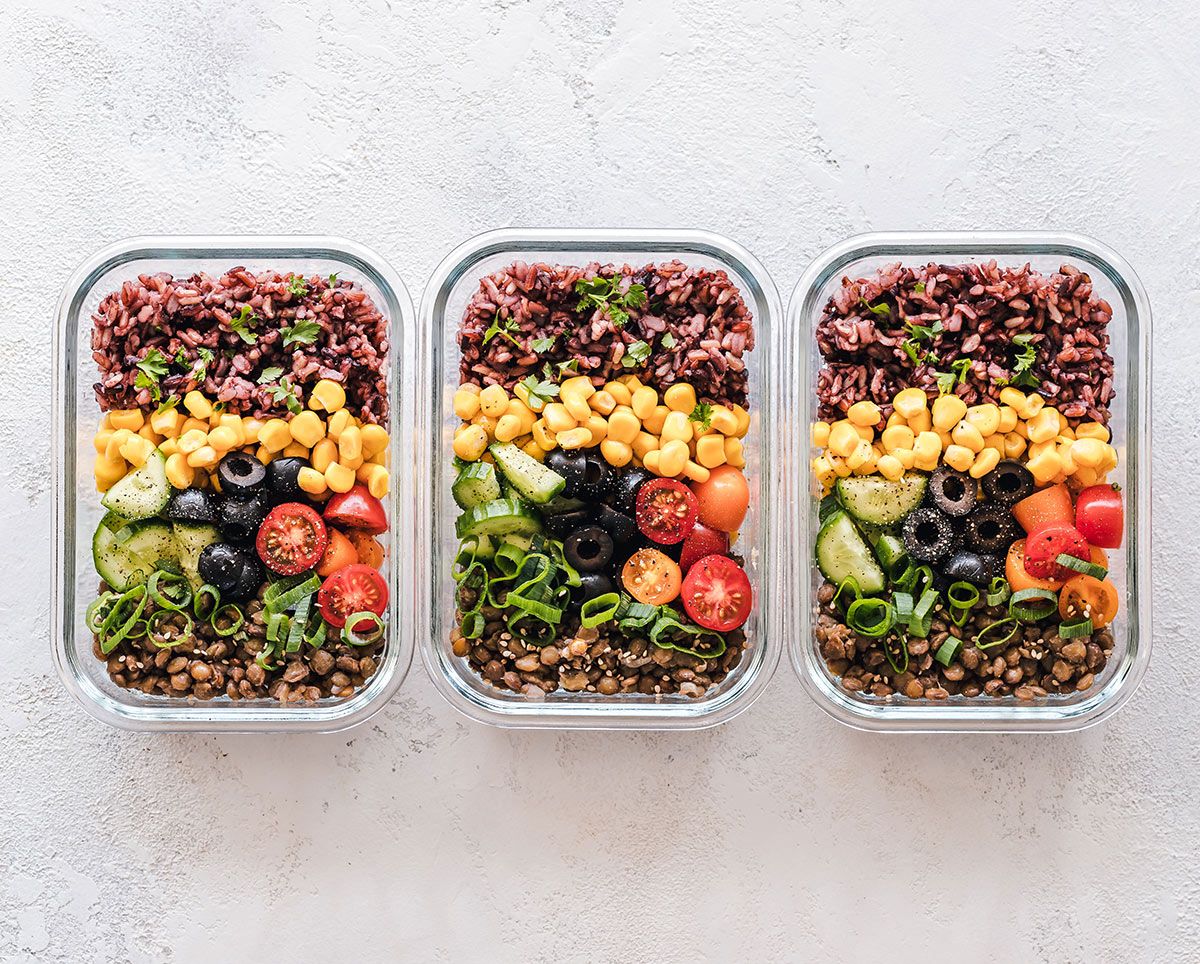 ADVERTISEMENT - CONTINUE READING BELOW ↓
Losing weight is pretty simple if you focus on decreasing your calorie intake and increasing your daily physical activity.
"It's not so much a set of exercises or anything specific like that," explains Callanta. "It's more of a lifestyle shift. What you need to look at is your current everyday activity (energy out), and also your current everyday consumption (energy in)."
Of course, we don't expect you to always know how many calories are in the food you eat. Fortunately, you have fitness apps and food journals for that.
But if you're still unconvinced you can always lean on the guidance of experts, which is what Mark Javellana (a.k.a. Jake de Leon), president of the Philippine Wrestling Revolution and one of the outfit's most decorated wrestlers.
"It started off with a team called Extra Rise MNL," says Javellana. "I came to them for a checkup and basically the main thing was that my diet was very bad. And I knew it. I was working out naman last year, but, at the same time, I was also eating a ton of rice, fried, canned, oily, and junk foods, so medyo na-negate ang workouts ko."
ADVERTISEMENT - CONTINUE READING BELOW ↓
Extra Rise MNL then gave him a meal plan—"a low calorie, high protein diet"—which he sticks to until now.
"Eating cleaner plus still doing my usual workouts helped me lose 20 lbs. within 3 months This body you see now is the result of all that."
Keep track of your progress
ADVERTISEMENT - CONTINUE READING BELOW ↓
Trust us, looking at how far you've come ever since you started your fitness journey will encourage to keep working out.
"It helps to set weigh-in days (every 10 days), to take progress photos, to measure our waistline, and even to write down certain improvements we notice along the way," suggests Ramona Julia Sucgang, wellness coach for Extra Rise MNL.
Whether you feel lighter, feel more energetic, eat less than what you used to, and fit into certain clothes better, it is important to take in all these improvements and understand that any development—big or small—is still progress.
"That way, we stay positive, encouraged, and determined," Sucgang reiterates.
Remain patient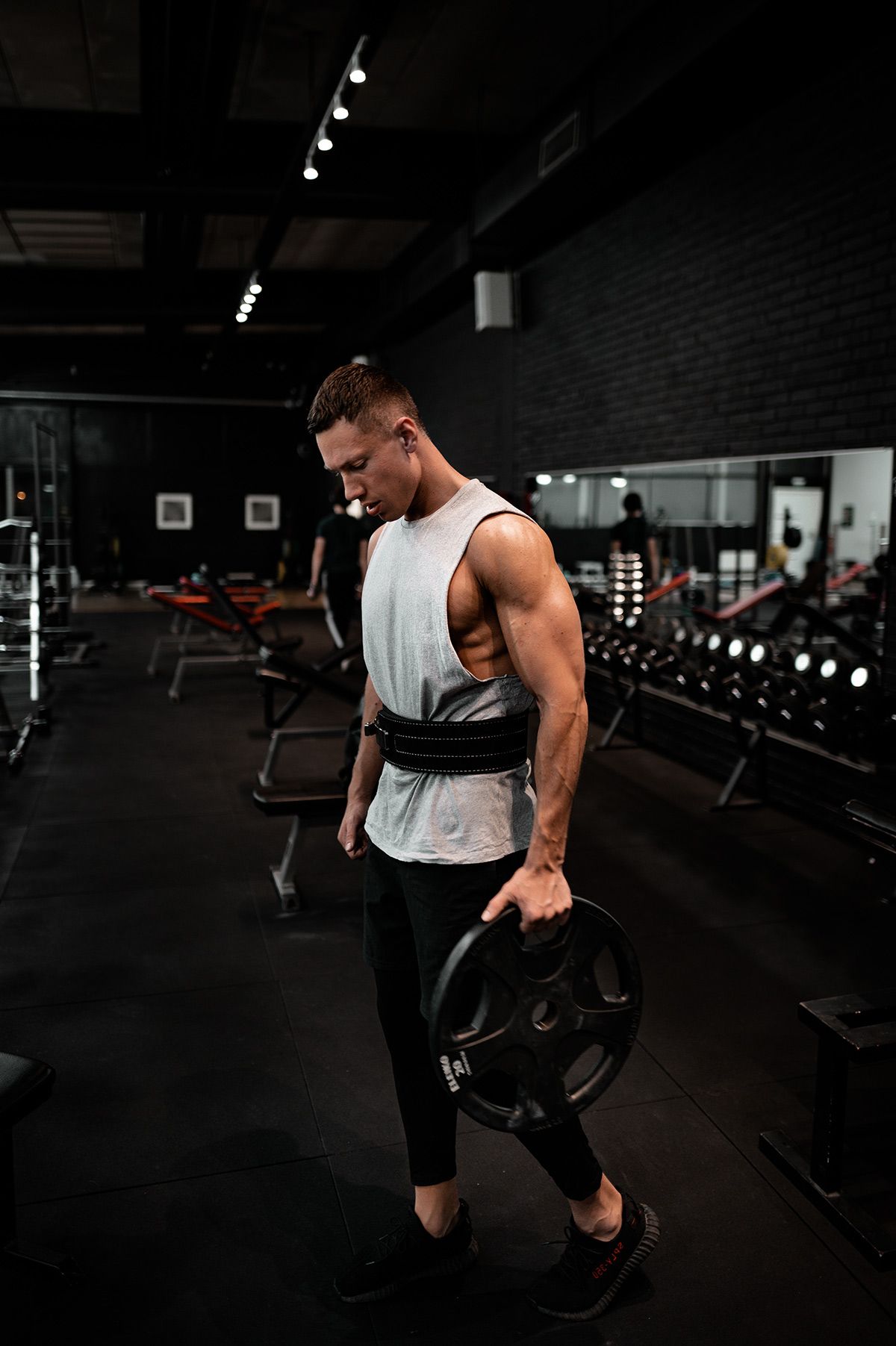 ADVERTISEMENT - CONTINUE READING BELOW ↓
Different things work for different people—that's just the way it is. Just remember that's okay. "Everyone is different and so our bodies adjust differently to a lifestyle change," says Sugcang.
Some people may lose 10 pounds in 10 days, others may lose just 2 in the same amount of time, but this shouldn't discourage you. "We can't expect our results to turn out the same as others," adds Sucgang. "Being patient means trusting the process and learning to listen to our body."
Have a support system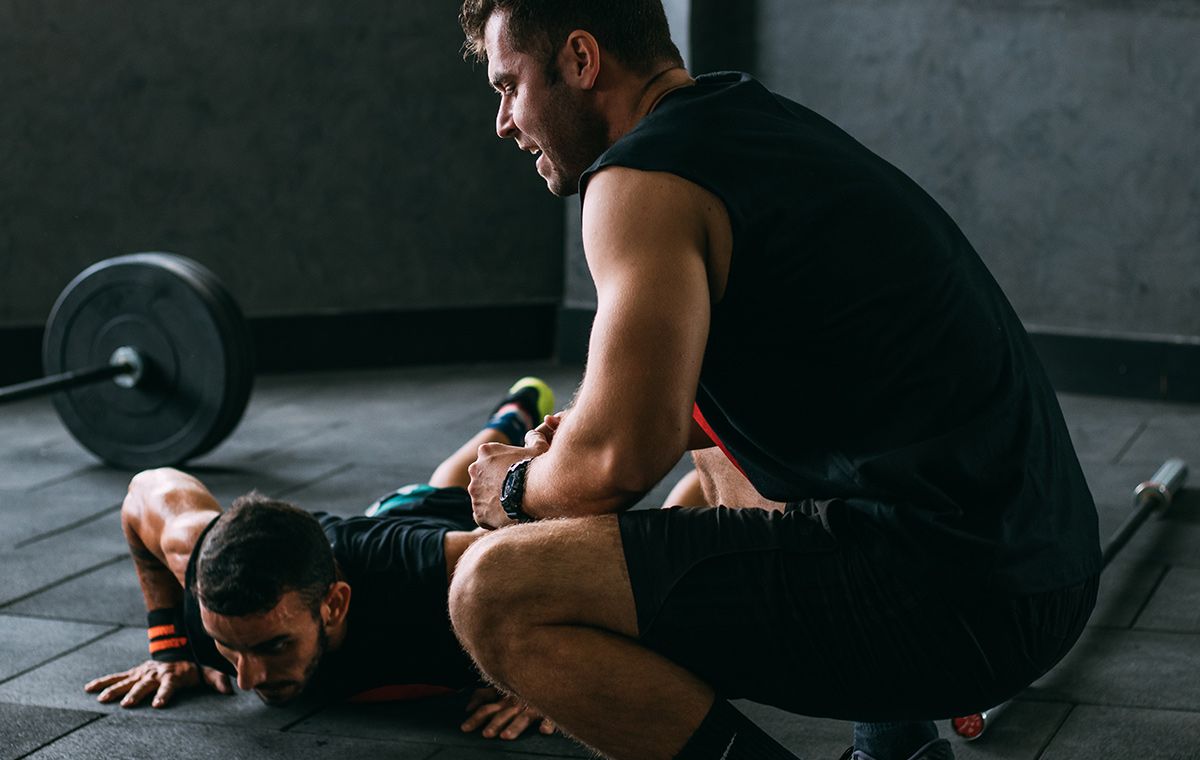 ADVERTISEMENT - CONTINUE READING BELOW ↓
Having a solid group of people you trust in your corner is especially helpful in times when you hit a rough patch in your journey
"They say we are the average of the five people we are with," says Sucgang. "The journey towards getting fitter and healthier can be tough at times especially when we are usually around those who have bad eating habits and do not prioritize their health."
Counteract this by enrolling in a gym where a community of people who are just as driven as you are can help pick you up when you feel like not going on anymore. They will share your struggles and successes and inspire you throughout your journey. Before you know it, three months have gone by and you've lost that fanny pack on your hips.