Metro Manila is pretty much like a parched desert right now, with the sweltering heat causing more people to spend less time outside. That is why when an oasis-like hangout turns up in the middle of the concrete jungle, it's truly heaven-sent.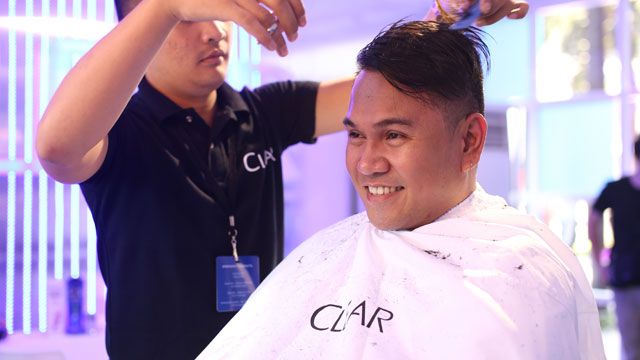 Last month, CLEAR set up a pop-up ice lounge and scalp refreshment bar at Bonifacio High Street called the CLEAR Cube, where passers-by had the chance to cool down and get pampered silly. The anti-dandruff shampoo brand recently brought back the air-conditioned giant cube, this time to cater to weary travelers at UP Town Center (May 25-26) and Alabang Town Center (June 1-2).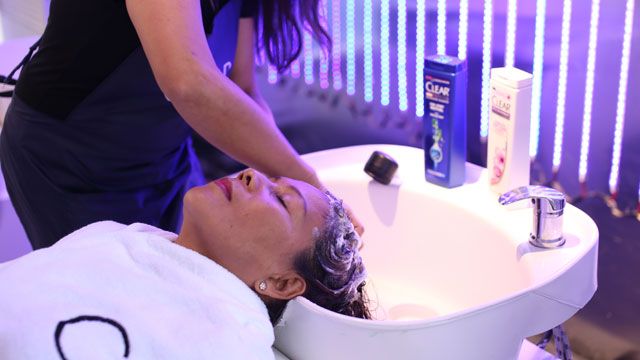 Aside from having the luxury of a refreshing break, guests were treated to a free shampoo wash—using CLEAR Cool Sport Menthol and CLEAR Ice Cool Menthol—and haircut from professional stylists.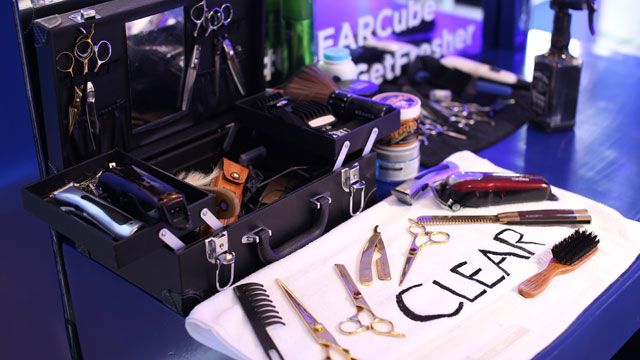 Before heading out, they were given the opportunity to take home CLEAR products at a discount. Patrons didn't just receive a refreshing experience at the CLEAR Cube; they can also achieve that freshness and cooling sensation by themselves moving forward.

Watch this to see everything that happened inside the Cube:



Here's hoping this won't be the last!

Peek at the CLEAR Cube experience through the hashtags #CLEARCube and #DareToGetFresher, and check out CLEAR on Facebook and Instagram.