A WELL-groomed head of hair is often the best way to hold a look together.
But like most vanities, keeping your locks healthy and on-point can be quite a costly venture. Never mind the monthly (or more frequent) visit to the barbershop, hair care and styling products alone can make your wallet weep!
But just because you want to look good, it doesn't mean you have to break the bank every time you make the rounds at the grooming section of the drugstore. After all, price doesn't always equal quality.
Below are go-to hair products that'll keep you looking like a dapper dude without leaving you broke:
1) Human Nature Men's Bamboo Charcoal Shampoo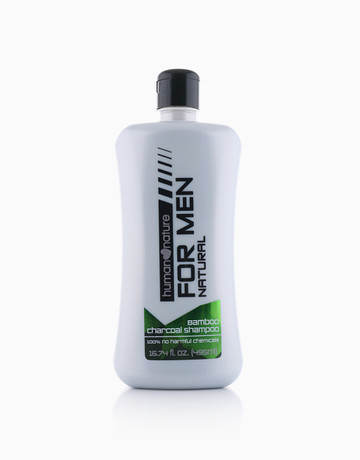 Continue reading below ↓
Recommended Videos
If there's one thing you absolutely need in your hair care arsenal, it's a reliable bottle of shampoo. After all, even if you'd rather let your hair grow wild and free, the very least you can do is to keep it clean. And this shampoo from Human Nature will definitely do that, promising a deep cleanse and that will cure your dry scalp from itchiness.
Get it for: P300 (495ml)
2) ToppCock Hydromax Conditioner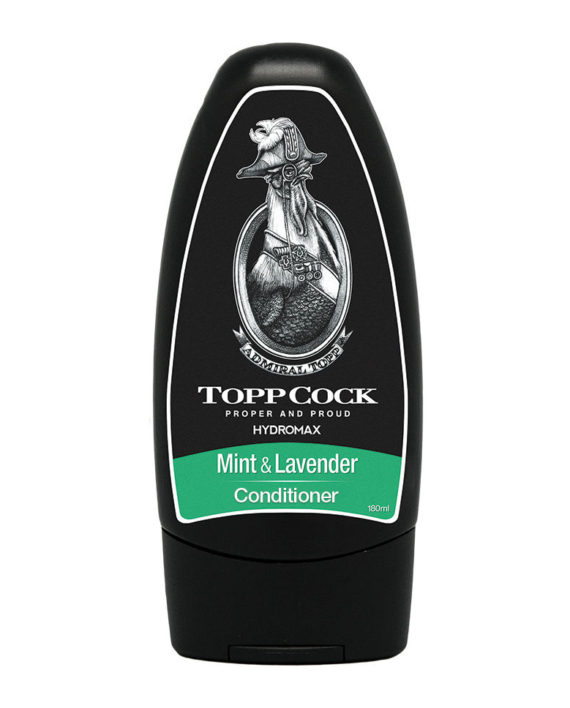 If you're on top of your hair care routine, then you know that your locks need conditioner as much as shampoo. ToppCock Hydropmax Conditioner not only nourishes and moisturizes your hair, it also protects your scalp from bacteria and fungi. Because it's infused with mint and lavender, your hair won't just be satisfying soft and silky, but it'll smell really nice to boot!
Get it for: P288 (180ml)
A man's hair always looks its best when it's fresh from the barbershop. But you can also maintain the level of style power with the right products at home. From Bruno's Barbers comes the Classic, a no-fuss wax with a medium hold that'll keep your hair in shape the whole day. It's easy to wash off, too, so you won't have much trouble with icky residue!
Get it for: P195 (75g)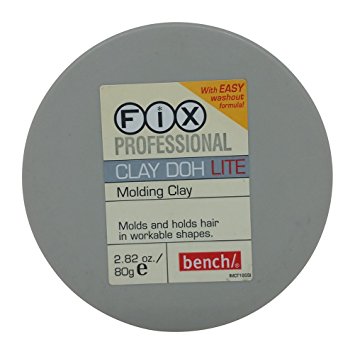 Here's another affordable product to tame your hair into place. A great tool for everyday styling, this molding clay from Bench Fix will let you shape your hair into whatever style you want and keep it like that throughout the day. The best part though is it's uber easy to clean out of your hair, unlike other clay variants of similar holding strength.
Get it for: P135 (80g)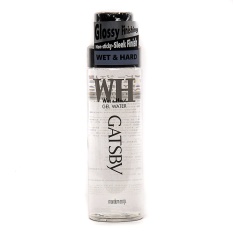 Of the many styling tools men use, gel is probably the most common. It's also often a starter product for most boys who are only just starting to take their grooming seriously. But while gel's iron hold and ability to keep any style rock steady is unquestionable, its characteristic stickiness can be a major turn off. Thankfully, there are things like Gel Water, which offers a long-lasting hold—not to mention a nice glossy finish—without leaving your fingers sticky as hell.
Get it for: P163 (200ml)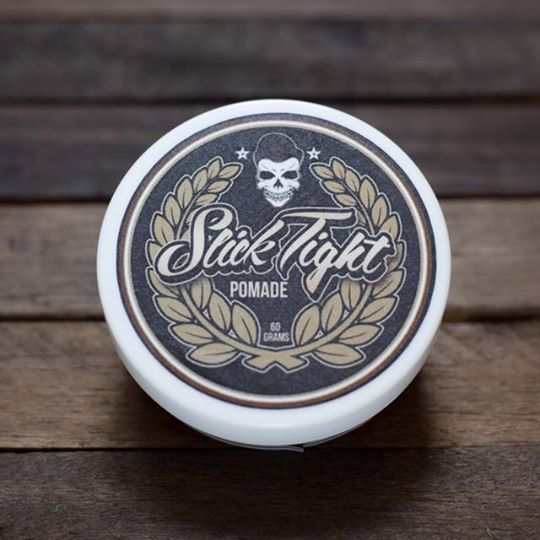 If you're aiming for a sleek and polished 'do, pomade is the only way to go. And if you'd like to go local, few brands will do you better than Slick Tight Pomade. This oil-based product will keep your hair tight and perfectly in place no matter what. Plus, it comes in fun scents like bubblegum and cola that'll have the ladies sidling close. Though if you want to feel extra invigorated, Cool Mint is really the only way to go.
Get it for: P250 (60g)
This story originally appeared on FHM.com.ph.
* Minor edits have been made by the Spin.ph editors.