From quick makeovers to massive transformations, the sneaker customization culture is sky's the limit.
Be it adding a personal touch to an otherwise generic pair or getting your own version of a limited-edition shoe, the reasons for undergoing this process vary. Still, it always ends up with the original model receiving a significant amount of upgrade.
These local sneaker custom shops can help bring those dormant design concepts — however imaginative they may be — to life.
Black Moor Customs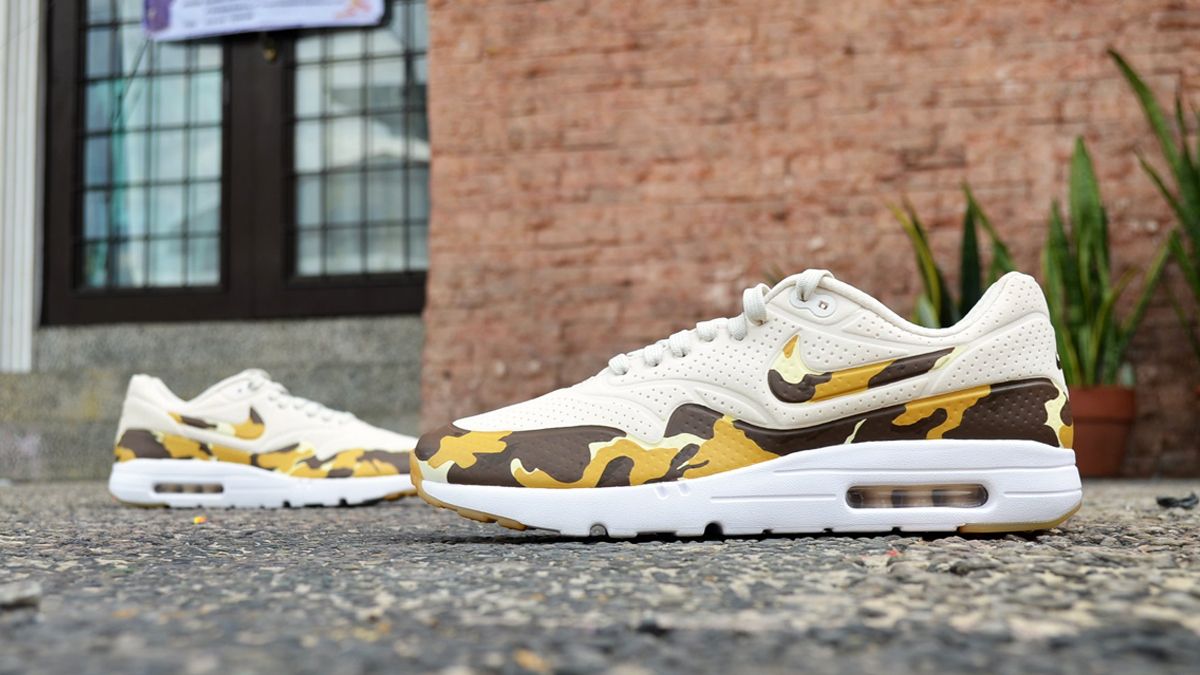 Location: Marikina City
Rates: Customization starts at P1,500 (depending on the complexity of the design); restoration/regluing starts at P500
Continue reading below ↓
Recommended Videos
When he discovered his passion for art early in high school, founder Nath Tan started painting his own sneakers. His first objective was to give himself an avenue to do his art, but later on, he discovered he wanted something else — he desired to be out of the ordinary in his own special way.
Nath was still in high school when he started painting his own sneakers. He initially wanted an avenue for his passion and individuality, but saw its potential to become a full-fledged business. "I've always wanted to be a stand out with truly unique pairs," he says. "I personally chose sneakers as my own personal canvas to showcase my art."
Nath began in 2014 with a few clients, but the brand has continued making positive impression among enthusiasts each year. He credits his success to both the sneaker culture and artistic freedom being at an all-time high.
"Customizing sneakers is a bit complex. For every material, there's a specific paint, dye, and medium to make the art wearable. It requires meticulous and tedious work," he shares.
The Lab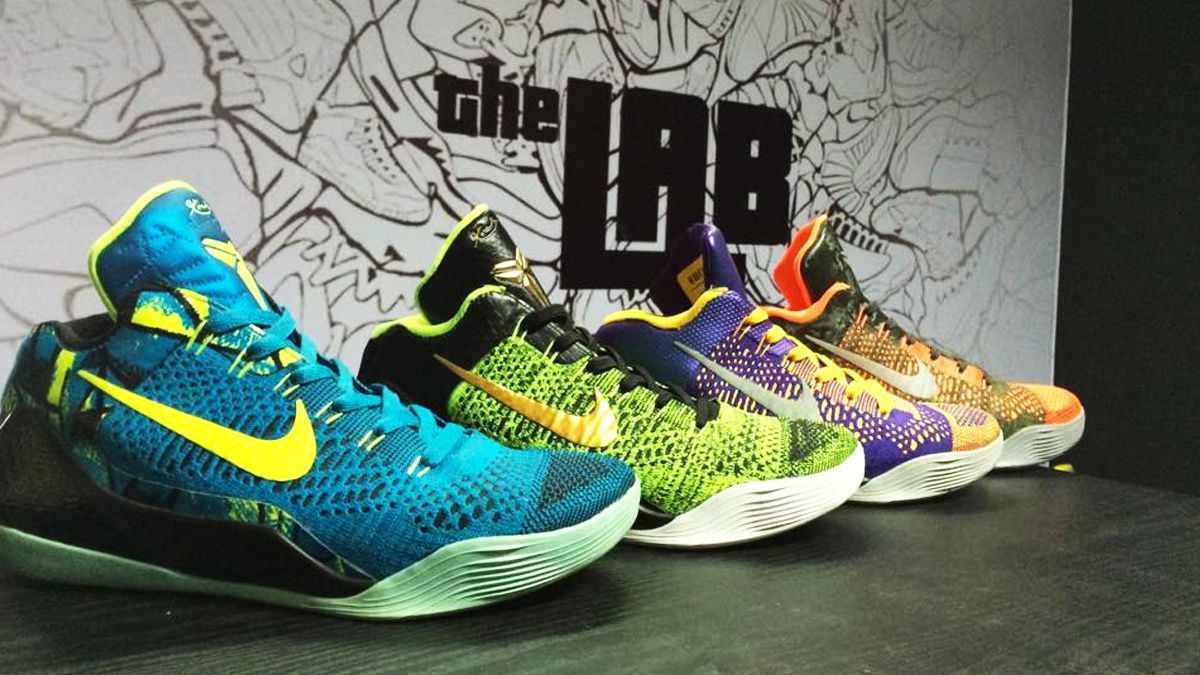 Location: Katipunan, Quezon City
Rates: Varies
According to owner Jay Villarama, The Lab is more than a sneaker restoration and customization shop that also also offers jersey and apparel services. This was his way of giving back to the community for making him feel that he belonged: "I want everyone to experience what I did. Not everyone can buy a brand new pair every now and then, and I want it to be available to the average class."
Already a sneakerhead in gradeschool, young Jay just wanted a new pair for his birthday. Instead of engaging his father in a lengthy negotiation, he settled for a bottle of shoe cleaner and spent the whole night cleaning his old Jordans to make it look brand new again.
The sneaker hype in the United States prompted Villarama to put up The Lab. It has been an ongoing process for the basic illustrator, who admitted to having messed up a few of his personal pairs just to get the job right.
"For a sneakerhead, I felt that this was a good combination of my hobby and what I'm really passionate about," says Jay. "It was for the love of the game. I loved the sneaker industry. I loved the sneaker world. I was willing to do it every single day. Above all, it's more of a public service. A way for me to return something to the sneaker community."
GUCKS Shoes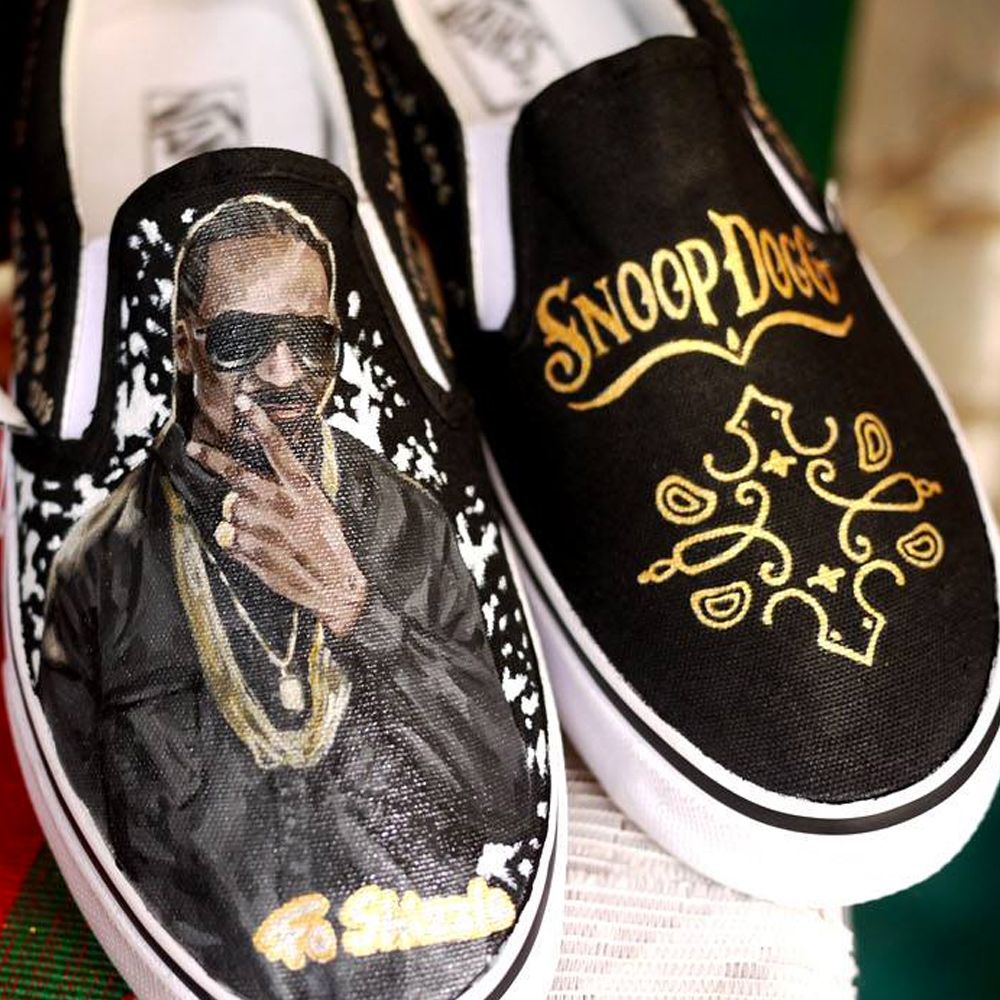 Location: Online only
Rates: If shoes are provided, ranges from P2,200 to 3,500; if design only, starts at P1,500
GUCKS — a combination of the words "guhit" (draw) and Chucks — is an exclusive custom hub for lovers of lifestyle sneakers like the Converse Chuck Taylor All Star and Vans.
Founder Jessah Deus believes that lacing up a personalized pair is one's way of expressing his or her uniqueness. "I think I just want more people to appreciate art and how it can be incorporated in our daily lives."
The idea for GUCKS stemmed from Jessah seeing a foreign shoe-customizing artist online. She was then inspired to establish a local version, injecting elements of Filipino artisty in her business endeavor.
JameSneakerCare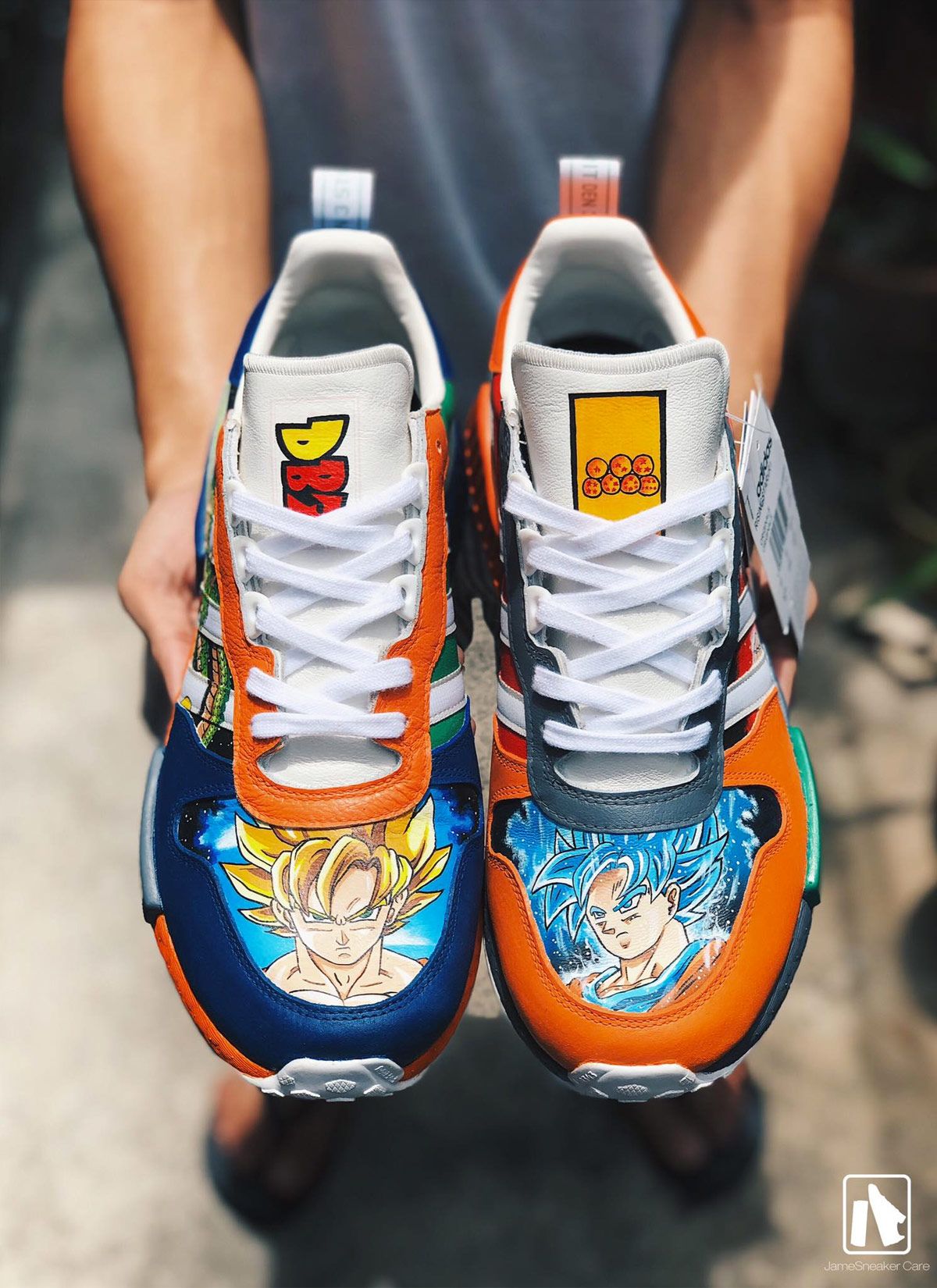 Location: Manila and Pasay City
Rates: Customization starts at P1,490; repaint starts at P1,490; re-glue starts at P1,490; cleaning starts at P349
The fear of being ordinary and "sky-high" prices motivated sneakerhead and CEO James Afante to set up shop two years ago.
"It makes you different from the rest when you have a one-of-a-kind sneaker design on your feet, rather than wearing the same design like others," said James, whose aversion to the price tag of limited-edition pairs led him to the life-changing decision.
He was only 17 years old when he founded JameSneakerCare, which he had to juggle with his academics. Somehow, he managed to survive, and even expand his services.
"Pag walang pasok, I tend to make sure na all my time is allotted sa production," James explains. "I even do meetups sa weekends. Kinalimutan ko muna yung computer games, gala, sports, at marami pang bagay. Maliit na sakripisyo para sa malaking pangarap."
Style Your Kicks PH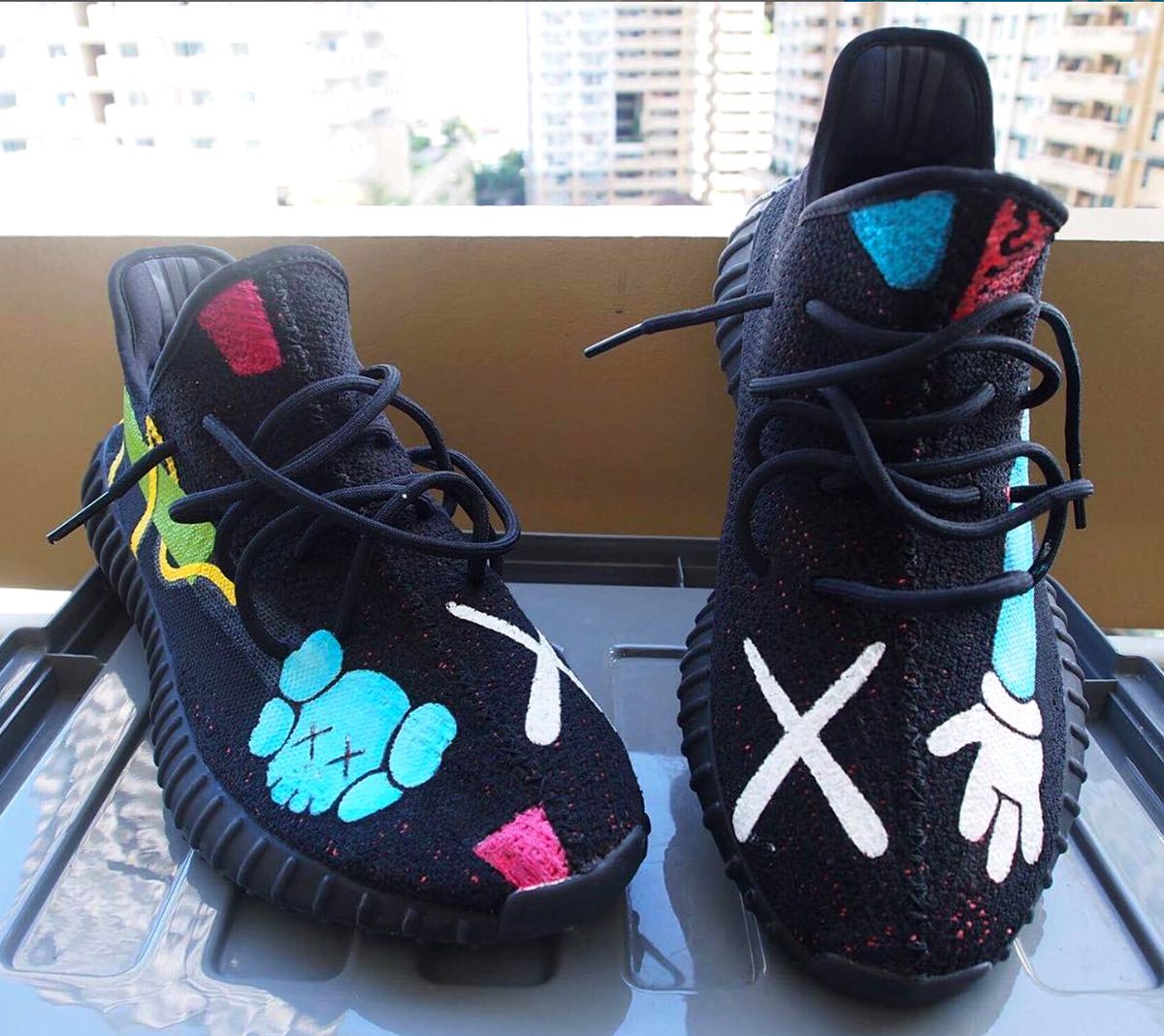 Location: Online
Rates: Varies
Having catered to a number of popular basketball players in the country, Style Your Kicks PH let its work speak for the company.
PBA players like Chris Ross, Marc Pingris, and Jared Dillinger already had their pairs done by Style Your Kicks PH. Owner Jhay R covers all kinds of customization, from lifestyle pairs to performance footwear. He also films the entire process and uploads it to his Youtube channel.
One of his latest creations is Thirdy Ravena's My Hero Academia-themed Nike Zoom Freak 1.