Amid the intensifying issue of load management, the NBA has reportedly fined the Los Angeles Clippers $50,000 for "inconsistent" statements regarding the state of Kawhi Leonard's health.
The league's explanation for the penalty read: "Following additional review of the LA Clippers not playing Kawhi Leonard in last night's game against the Milwaukee Bucks, the NBA has confirmed that the team's decision to sit Leonard for management of an injury was consistent with league rules. The team has reasonably determined that Leonard is suffering from an ongoing injury to the patella tendon in his left knee and has been placed by the team at this time on an injury protocol for back-to-back games."
Continue reading below ↓
Recommended Videos
The rest strategy has once again became hot topic after the two-time Finals Most Valuable Player missed his much-awaited 2019 conference finals rematch with reigning MVP Giannis Antetokounmpo — the second time in eight games he sat out this new season.
Last season, Kawhi led the Toronto Raptors to its first-ever championship — even as he limited himself to playing just 60 regular season games in a highly criticized plan of managing his workload.
In a previous interview, he shared, "It was big. When it got bad, we ended up taking four, five games off. If we didn't do that, I wouldn't be here right now, for sure... The way we laid out the schedule was good. I'm happy. I don't think I'll be playing right now if I would've tried to go through that season."
Almost everyone has taken side in the load management debate, from fellow athletes and former players to basketball analysts and TV personalities. The GOAT, Michael Jordan, who currently owns the Charlotte Hornets, doesn't seem to be a fan of it.
"Our guys aren't used to sitting on the second game of a back-to-back. We're not sitting guys just to sit," Hornets coach Steve Clifford was quoted by the New York Daily News. "For me, my background frankly, it all goes back to expectations. Being with Michael in Charlotte, Michael used to tell them every year, you're paid to play 82 games."
Sports announcer Doris Burke said on SportsCenter: "Kawhi not playing to me is ridiculous at this point. I don't understand it. He is a great player. He is compelling to watch. If you've watched any of his games he's been absolutely brilliant in the fourth quarter and won them a ton of games. And the Clippers obviously have a responsibility to Kawhi and to winning and long term."
It's clear that those words are coming from competitive and economic (that is, TV ratings) side of these talking heads. But for a sports doctor whose priority is an athlete's longevity, load management should be mandatory, especially in the NBA.
"I think the league, the owners, and coaches are [giving] what's due to their players," says Dr. Phillip Aristotle R. Hermida (Orthopedics) of the ManilaMed Sports and Exercise Medicine Center. "Because 82 games, for me, in a season is too much. Sobrang dami nun, tapos you expect them to perform at the highest level."
He is all for the NBA being open to tweaking the season format, whether it would take lessening the number of games or shortening the 48-minute regulation. Even for world-class athletes like the best basketball players in the world, the body can only take so much from playing almost every other day. "Tapos hindi 'to mga lightweight competitors, talagang ang bibigat nitong mga 'to."
"But what about the players from the '90s?" is one common argument made by those against resting. Hermida retorts, "Anong year na sila nag-retire? Mas maaga kasi mas mabilis din silang na-injure. Si LeBron (James) 34 na ngayon, pero he's still at his peak kasi inaalagan niya 'yung katawan niya. Meron siyang mga 'rest.'"
According to him, the evolution of playing style in the NBA — from the half-court bully ball to full-court small ball — has little to do with the increased physical toll on the current athletes, who are pretty much built the same with their predecessors.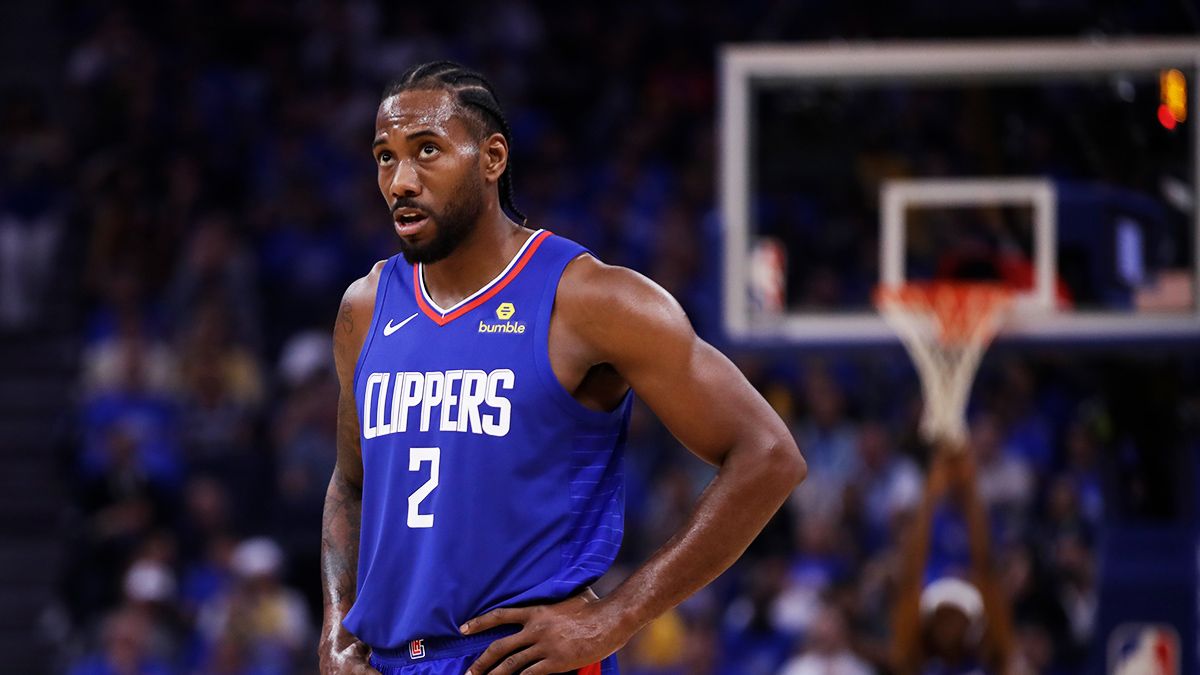 He continues, "I mean, they're still tall, agile, and fast, and run a lot. Mataas ang mileage, parang nagma-marathon. So, hindi nagbago in terms of kung ano 'yung components ng mga players. But the players now are more athletic. Probably, new moves (dunks, Euro step) translate into more injuries (ACL tear, stress fracture)."
As someone who understands the value of regulating an athlete's minutes for a longer tenure in professional basketball and when it matters most (i.e. playoffs), Hermida says it would be "prudent" for the league and the people around it to embrace the concept of load management. "I know it's entertainment, but we want to watch them for as long as we can."