LEBRON James is one of the strongest players in the game, always looking like a freight train coming at you full steam ahead.
That's why his Nike signature shoes have always been built specifically for him, made from sturdy material that can withstand his powerful body and allow him to sustain peak performance.
And that's what the LeBron 16 does.
"Lebron is really about coming out in force and you can't have force if you don't have strength, so the LeBron 16 is built for the strong," Nike Ekin Soy Soriano said on Saturday in front of consumers and media who were part of the first group in the country to try the shoe for the first time.
But if you think the LeBron 16 is only for muscular forwards like LeBron, think again.
Soriano explained the makeup of the cushioning system that proves that James' latest signature shoe is also for cat-quick guards.
ADVERTISEMENT - CONTINUE READING BELOW ↓
"It's a combination of Max Air and Zoom Air, and in LeBron's words, it keeps him springy – as springy as he was in the first quarter all throughout the game until the fourth quarter," the Nike official said.
"It keeps him fresh and strong all throughout the game," he added.
University of the Philippines playmaker Juan Gomez de Liaño attested to the fit of the shoe as he pulled off some rim-rattlers during the media and consumer trials at Nike Hypercourt in Taguig.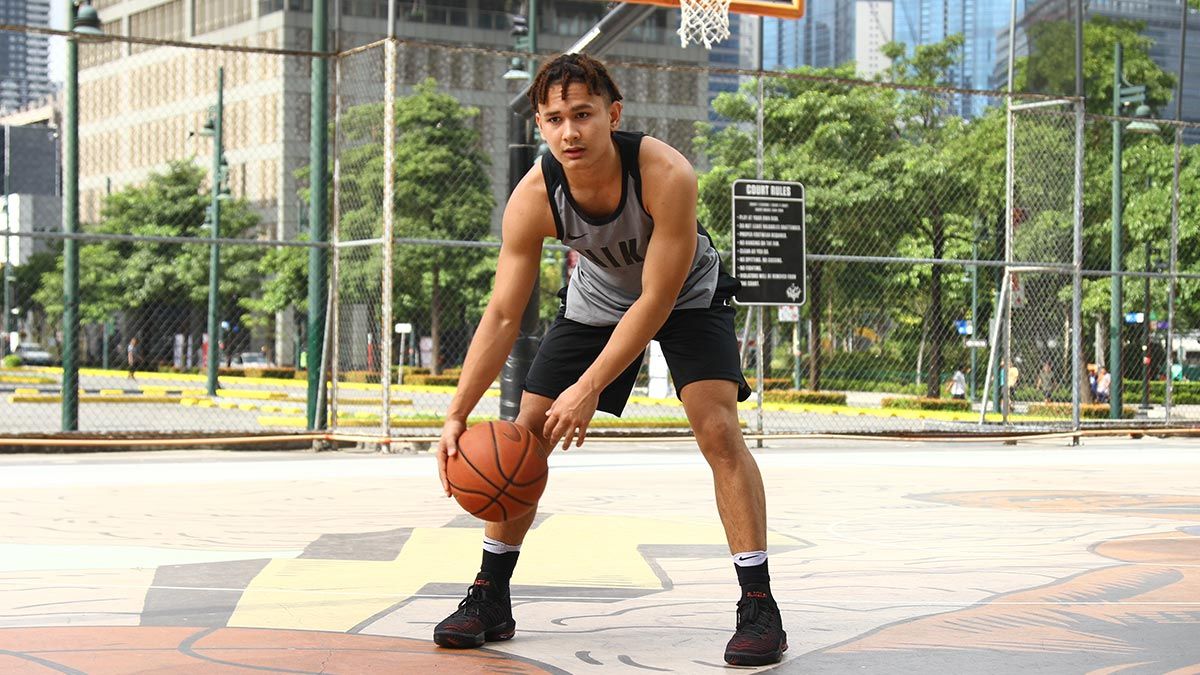 ADVERTISEMENT - CONTINUE READING BELOW ↓
Soriano raved at the upper of the shoe that features a new fabric.
"This is really where the magic happens," Soriano said. "We've introduced a new yarn, it's called Battleknit 2.0, a high-tenacity yarn. Lebron said, 'Once you're locked in the shoe, you're locked in the shoe. It's not going anywhere.'"
While the shoe is truly built for grueling battles on the court, LeBron made sure it can also be worn off-duty – evidenced by a styling element that lets you pull the tongue out to transform it into a casual shoe.
"You can wear it with your jeans, with your joggers, or with your shorts, whatever you want to wear with," Soriano said of the shoe that sells for P9,895, with the "Fresh Bred" colorway now available at Nike outlets.
"Gusto niya maging bigger than basketball, and that means gusto niya to go outside the lines of basketball. He wants to make an impact out of the basketball court," he concluded.
ADVERTISEMENT - CONTINUE READING BELOW ↓