WHEN you think about preventive maintenance, the first thing that usually comes to mind is machinery and equipment— but isn't the human body also considered a collection of diverse systems and complex machinery packed into one functioning unit? As such, preventive maintenance should readily apply to it as well.
Protecting the body's various parts involved in everyday and sporting activities helps promote better quality of living. Preventing injury occupies a critical place in the health and longevity of every active sports participant. We have arrived at an age where simple yet effective tools are available to provide the support and maintenance to accomplish such. ZAMST products are specifically designed for the body parts they protect and support.
ZAMST is a brand of braces and supports dedicated to sports care created in 1993 by Nippon Sigmax, a Japanese company focused on developing and manufacturing orthopedic products with over 40 years of experience. ZAMST was created to leverage its parent company's strong medical expertise, vast business experience, and rigorous manufacturing standards.
ZAMST products are developed in consultation with doctors, trainers, and professional athletes. Among its stable of high-quality products are ankle supports, knee supports, back supports, shoulder and elbow sleeves, wrist and finger wraps, and icing straps.
Continue reading below ↓
Recommended Videos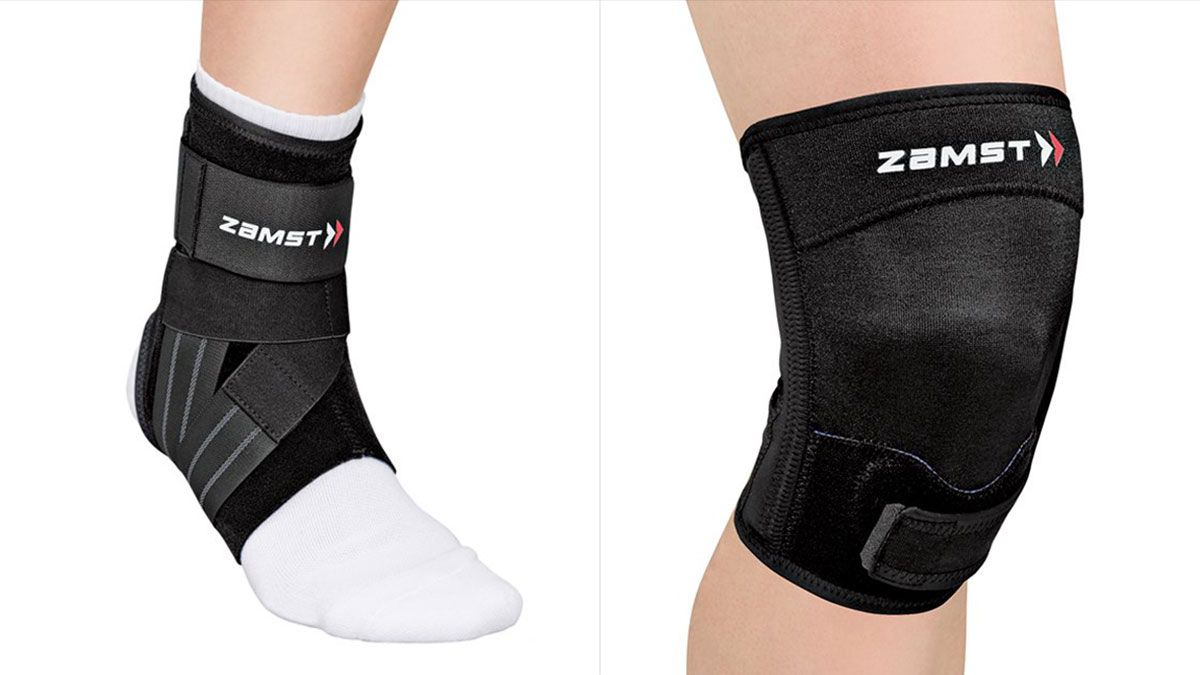 Prominent among ankle supports is the A2-DX that prevents inversion and eversion with anterior stability. NBA stars Stephen Curry of the Golden State Warriors, Steven Adams of the Oklahoma Thunder, and recently signed ZAMST brand ambassador Trae Young of the Atlanta Hawks rely on the A2-DX for strong ankle support. Also in wide use is the A-1 that provides moderate support for preventing inversion, which has become a training and competition essential for the PBA's Iron Man, Ginebra Gin Kings' L.A. Tenorio.
Knee braces ensure protection from sprains and other injuries that may come from constant contact and external pressure. The ZK-7 offers strong support for ACL, MCL, and LCL with individualized fit, comfortable compression, and lateral/medial stability to enable smooth flexion and extension. The RK series of braces provide support for runners that may be suffering from Iliotibial Band (ITB) Syndrome or patella stress.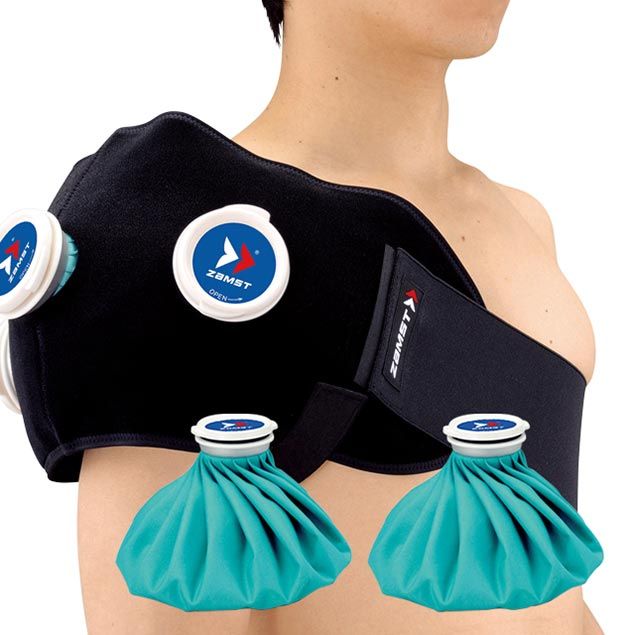 Icing has long been used for recuperation from fatigue and to relieve inflammation. Icing injured areas is an effective first-aid measure that promotes early recovery. The IW-1 and IW-2 icing straps are easy to apply, enable accurate and secure placement of the ice bag to the affected body part, and can be used with ice bags of all sizes.
With the cost of injury treatment and rehabilitation increasing, the practical alternative is preventive maintenance, through simple yet effective tools that support and protect active lifestyles. ZAMST is that alternative.
Follow ZAMST on FB (Zamst Philippines) and IG (zamst_ph). ZAMST products are available online at tobys.com, Lazada, Shopee, and sbr.ph, and at the retails store of Toby's .
___
Spin fans unite at the Spin Viber Community! Join the growing community now and complete the experience by subscribing to the Spin Chatbot.