NO pair of shoes is immortal.
But there are those special sneakers that you refuse to throw away no matter how battered and tattered they've become. Fortunately, the rise of sneaker worship in the country has come with glad tidings that aren't limited to the influx of new merchandise peddled online or at the hippest sneaker shops in the country. Establishments that focus on specialized sneaker-related services—like restoration, customization, cleaning, etc.—have sprouted as well.
Kicksomatic, a sneaker restoration house, has been gaining stellar cred in the local sneaker community as one of the best places to go to if you need to breathe new life into your fave shoes. It also offers other essential services ranging from basic cleaning to even customizing and repainting your kicks.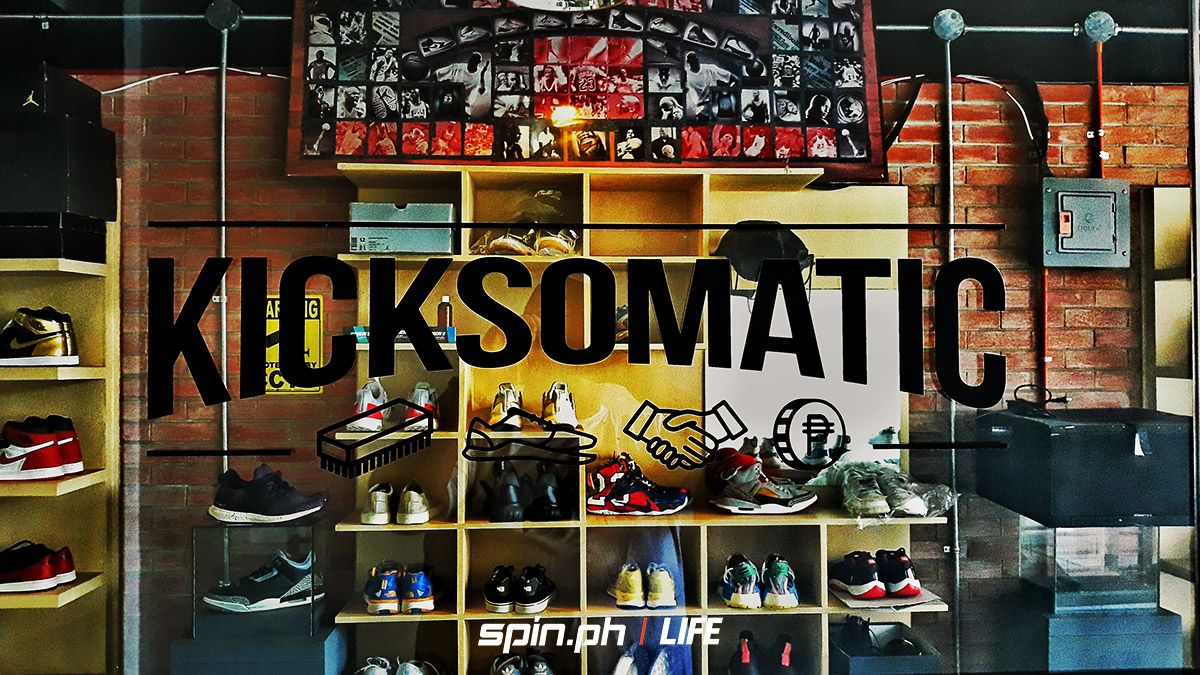 Founded in April 2018, Kicksomatic is the brainchild of friends Alexander Bryan Go and a man from the showbiz industry who wishes to stay anonymous — sneakerheads who have been cleaning and restoring shoes as a hobby for four years now.
ADVERTISEMENT - CONTINUE READING BELOW ↓
Restaurateur Charles Collado joined the team recently to further improve the shop's operations and customer service. What unites this troika, Go says, is their unwavering passion for sneakers. "I don't think there's any way to relay to you how passionate we really are," says Go. "We probably have over 500 sneakers in our collection combined!"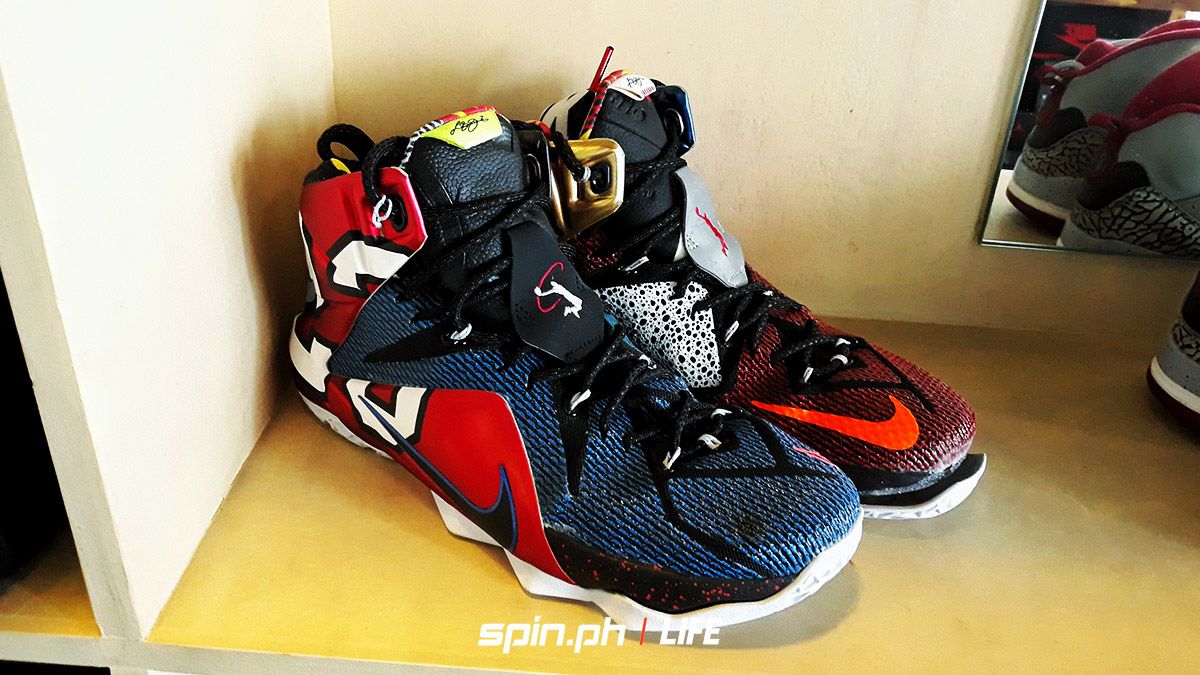 It took them almost three years, however, to finetune their plan and get Kicksomatic up and running. Go and his celebrity partner started out as sellers and traders in the sneaker community at first, before branching out in business. "We wanted to transition from that and still be involved with sneaker lovers, but this time, through services that cater to them."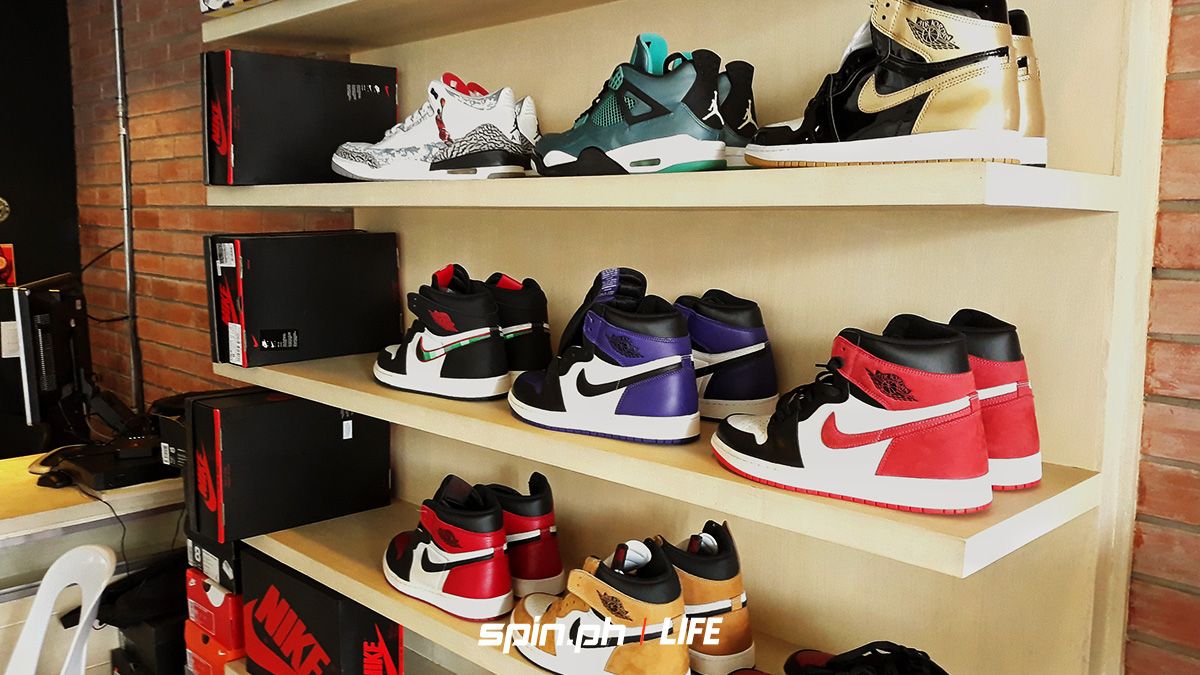 Handled with care
Wooden benches and shelves mounted on brick walls help bring out the colors of the shoes on display in this minimalist and well-lit store. It's an eye-catching design that seems to be working quite well, judging by the number of customers who primarily turn to Kicksomatic's popular deep-cleaning and regluing services.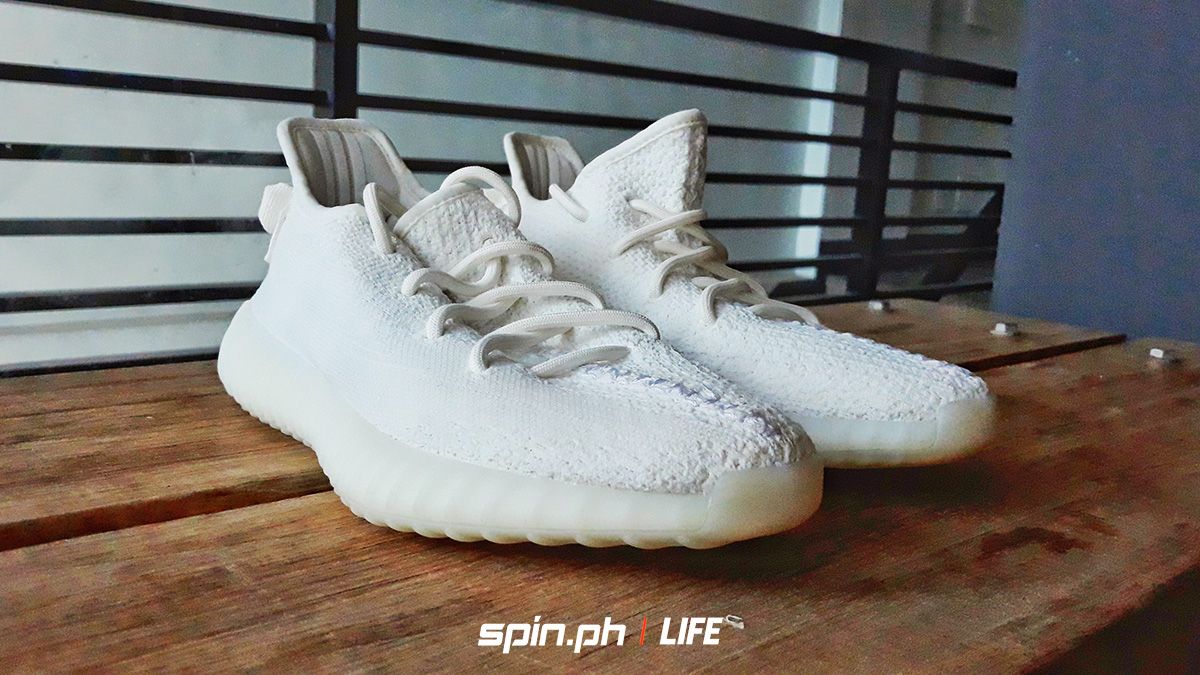 Patrick de Guzman, one of Kicksomatic's expert cleaners, says they're meticulous about cleaning and regluing, which are both time-intensive. "'Pag cleaning po ng shoes, umaabot ng mga two to five days kasi sagad po talaga 'yung linis namin," he said.
Adds regluing specialist Ralph Sare, "'Yung repainting naman can last up to a week. Maximum na 'yon because we're focused on quality talaga."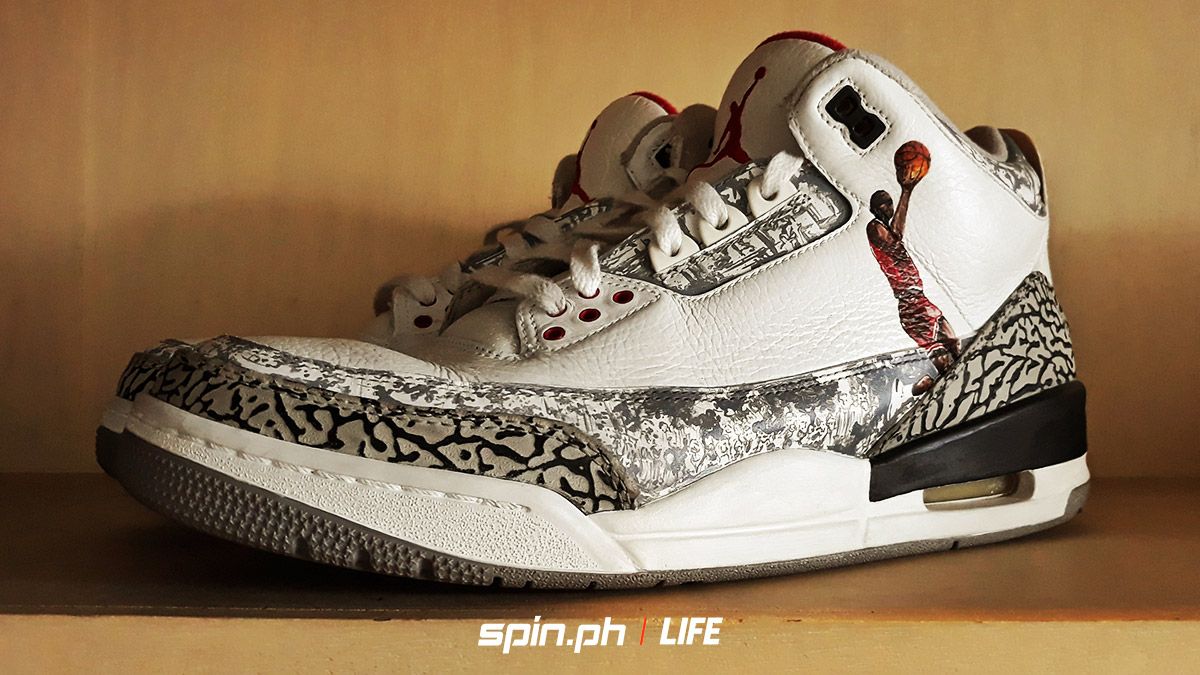 ADVERTISEMENT - CONTINUE READING BELOW ↓
Now, if you want a pair that stands out from the pack, Ricardo Loguera is the shop's go-to guy for your sneaker customization needs. That is, if you're willing to spare no expense to get the job done. "Medyo rare 'yung lumalapit for customization kasi pricey talaga siya, pero gano'n talaga eh. That's the price of being unique."
Sneakers that get the most love
All this talk about sneaker love has us wondering: Is there a sneaker pair out there that's most beloved of all, the one regulars often ask Kicksomatic to clean, customize, and revive from the throes of certain sneaker death?
People will think the first Air Jordans — if not all the Jordan iterations for that matter — fit the bill. Or basketball heavies like the LeBrons, KDs, Hardens, or Currys, which are all prone to wear and tear.
But, no. The most common sneaker that Kicksomatic customers bring in for repair and cleaning is actually the adidas Triple White Ultraboost, with their owners hellbent on making the pair look immaculate at all times.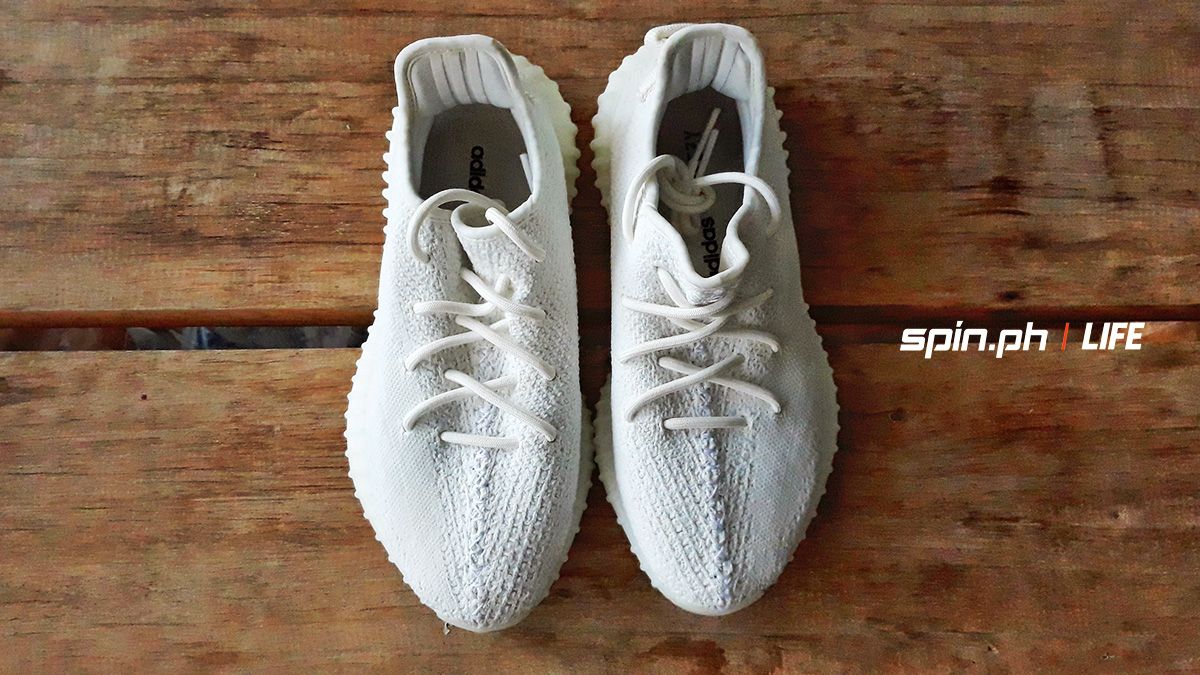 After that comes the Jordan 1s, and the Jordan 11s. The Kicksomatic crew says that they don't discriminate against sneakers based on brand or rarity. Which means that fussy owners of the iconic Chuck Taylors and other reliable canvas shoes like Keds and Vans can also avail of Kicksomatic's much sought-after brand of TLC.
Keeping up with the demand
Go and Co. can't help but feel nostalgic about the times when cleaning and repairing kicks were a hobby they do out of love and passion. "We used to do everything ourselves," he recalls. "From removing gum from outsoles to repainting midsoles and the actual cleaning of shoes, which we still do at least three days a week to this very day."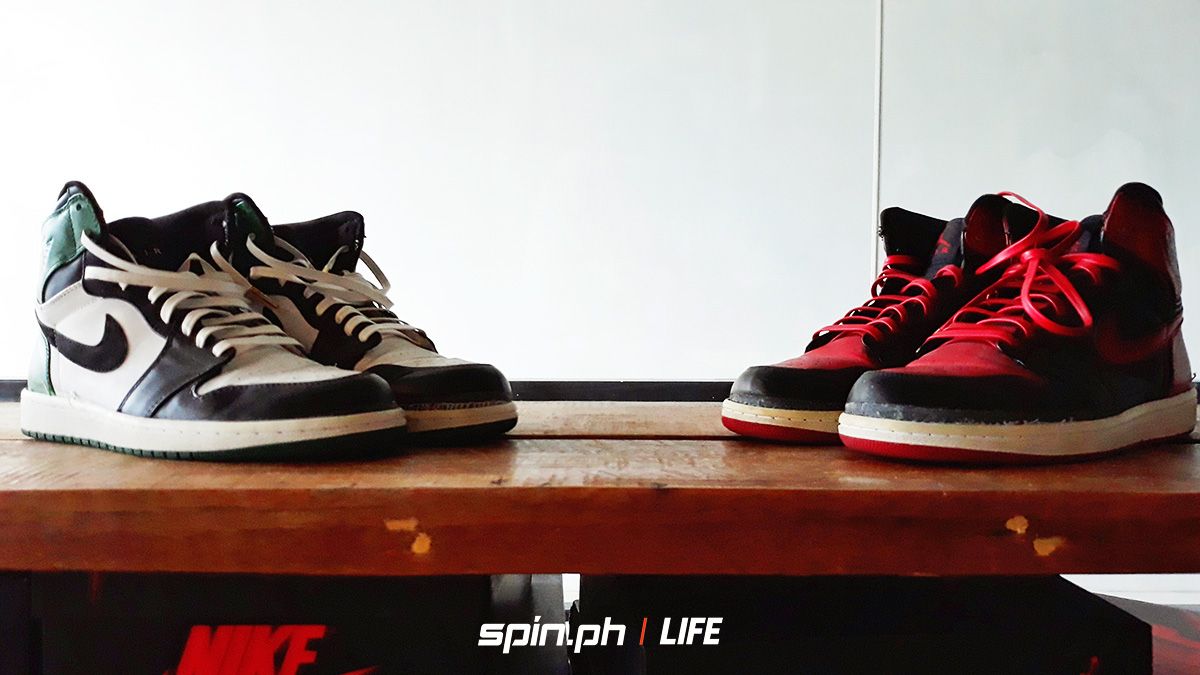 Now, with business picking up, Go says they're looking to bolster the number of its full-time crew to better serve their followers. "Within the year, we plan on adding three more branches in Metro Manila."
ADVERTISEMENT - CONTINUE READING BELOW ↓
Asked if they're going to start selling customized pre-loved, Go was quick to thumbs down the idea. "This is due to the fact that we devote too much time cleaning and restoring our customers' sneakers, so we don't really have time to repair others and sell them."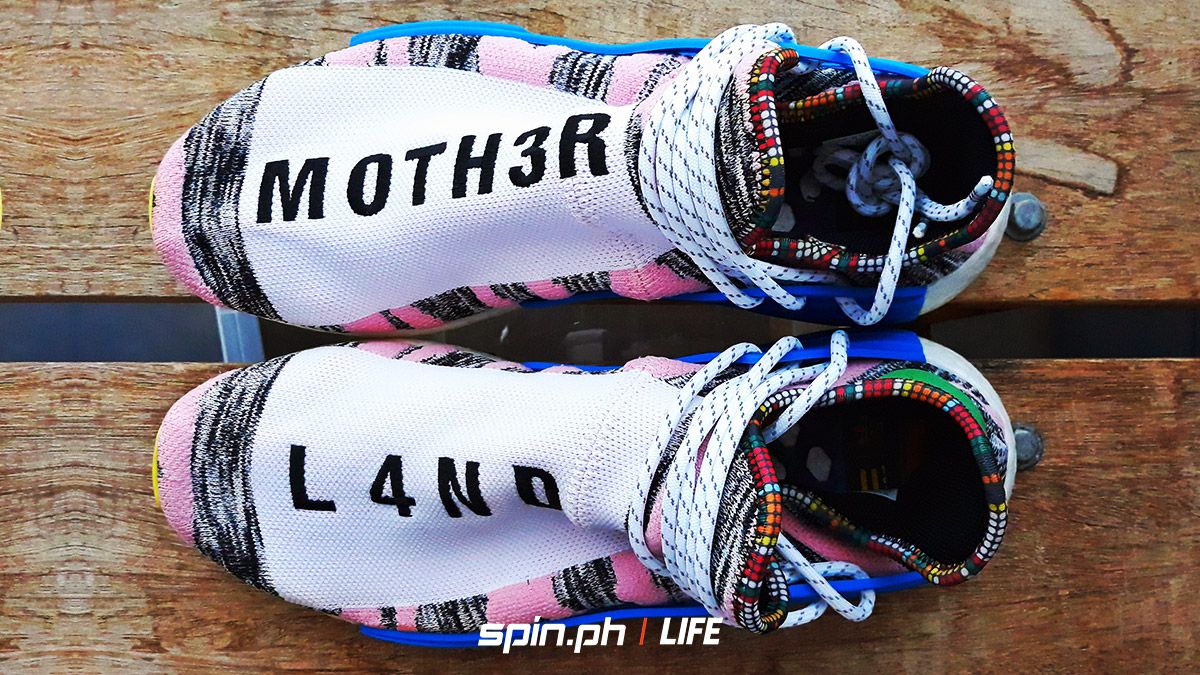 Besides, Go and the Kicksomatic team would rather devote their passion-driven focus doing what they do best, further setting themselves apart from all the other shoe repair shops in Manila. "You can see it in the level of detail and the quality of service we deliver," Go says. "Everything is customer-centric."
Kicksomatic currently offers free pickup and delivery of the shoes you want to be serviced. The shop is on the second floor of D-Strip Building on United Street in Pasig.