There's now a new reason for you to get hyped and stay hyped, especially if you're a fitness buff (or just like taking selfies in the gym).
Hype 24/7 Fitness recently opened its doors to the public, and they've thought of everything you're going to need to get yourself in better shape.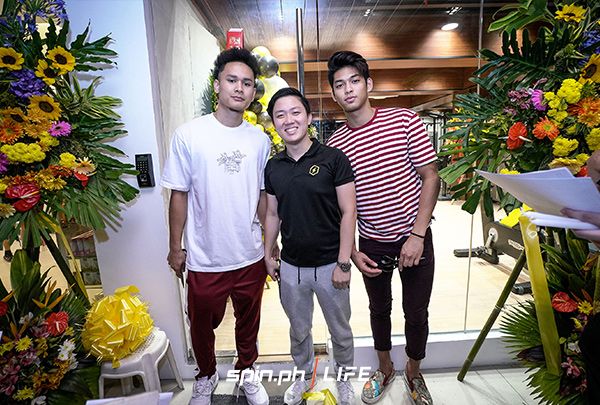 Continue reading below ↓
Recommended Videos
Located on the second floor of 188 Congressional Avenue in Quezon City, this gym boasts world-class equipment and the best trainers available in the metro. UP Fighting Maroons' Juan Gomez de Liano and Ricci Rivero graced the opening last Saturday, January 12, as the honorary guests for the ribbon cutting.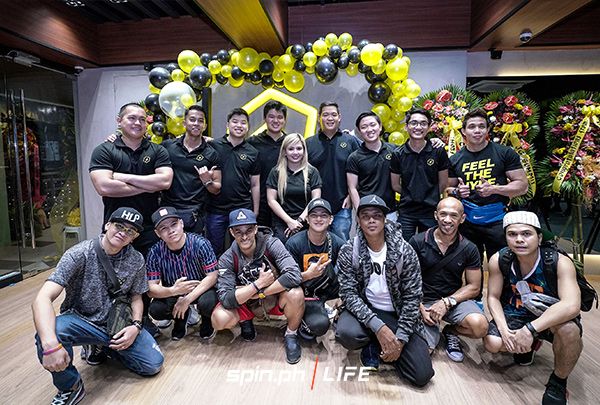 For only P2,500 per month for a one-year membership, Hype 24/7 Fitness is able to provide the best instruction and premier service. They offer varying types of workouts, from Zumba and other dance routines to total body workouts and circuits to help you tone your body to the best it can be. Not only that, they've got the most accommodating set of staff and trainers to guide you along the way.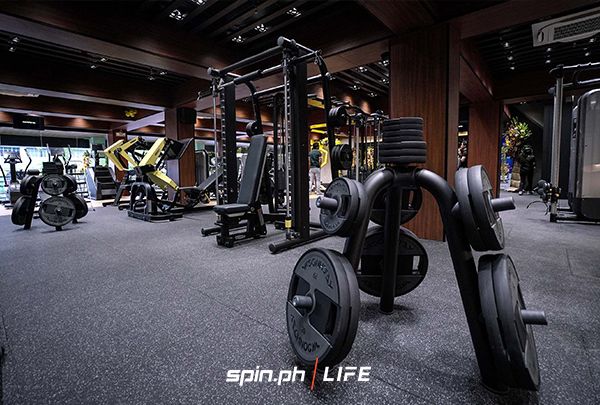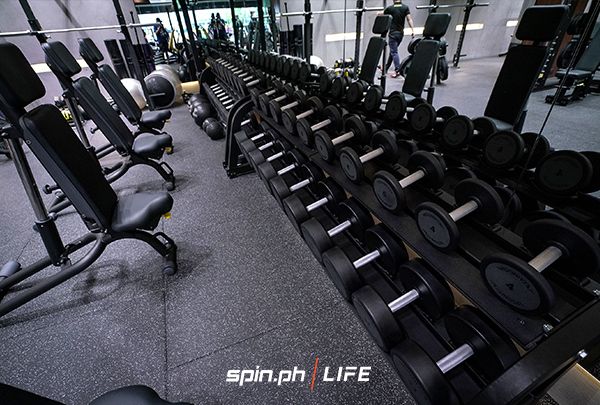 If you've been thinking about getting in shape but feel awkward working out in a gym, Hype 24/7 Fitness will make you feel at home. Their facility doesn't feel like a gym at all, aside from the training equipment occupying most of the space, of course. Somehow, Hype's gym feels more like a really wide living room with men and women having fun while getting fit at the same time. And once you finish working out and decide to wash away all that perspiration, they have top-of-the-line shower rooms and bathrooms for you! You'll really feel like you're in a 5-star hotel!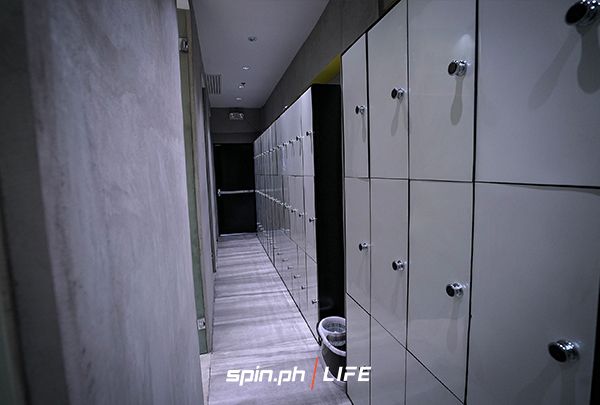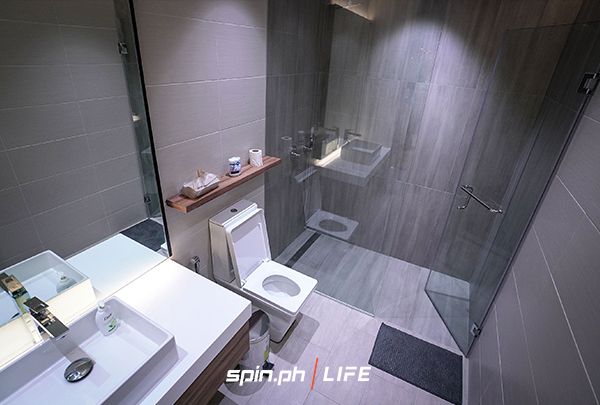 As an added (but extremely important) convenience, the 188 Building has enough parking slots at the front and side of the establishment. There are also available spots in the basement and along the streets if it ever gets crowded.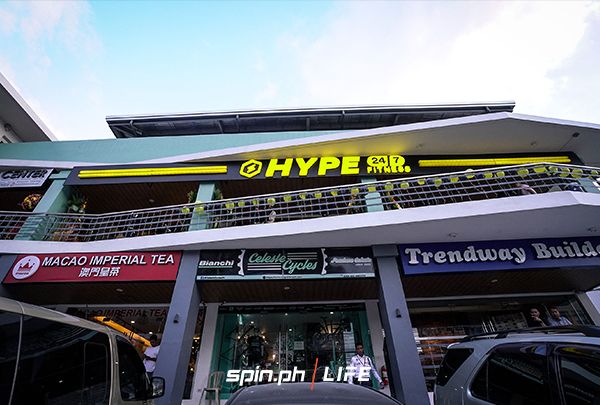 So if you need to lose all that holiday weight or tone your body, drop by Hype 24/7 Fitness' gym now, and start working on your dream bod today!