AFTER a serious sweat session, freshening up your mind and body is as essential as maintaining its capacity to function for the rest of the day. And more often than not, it's the draining feeling that keeps you from being consistent with your workout.
Get rid of that sticky post-workout sensation with the help of these seven handy essentials:
Hydrate with a refreshment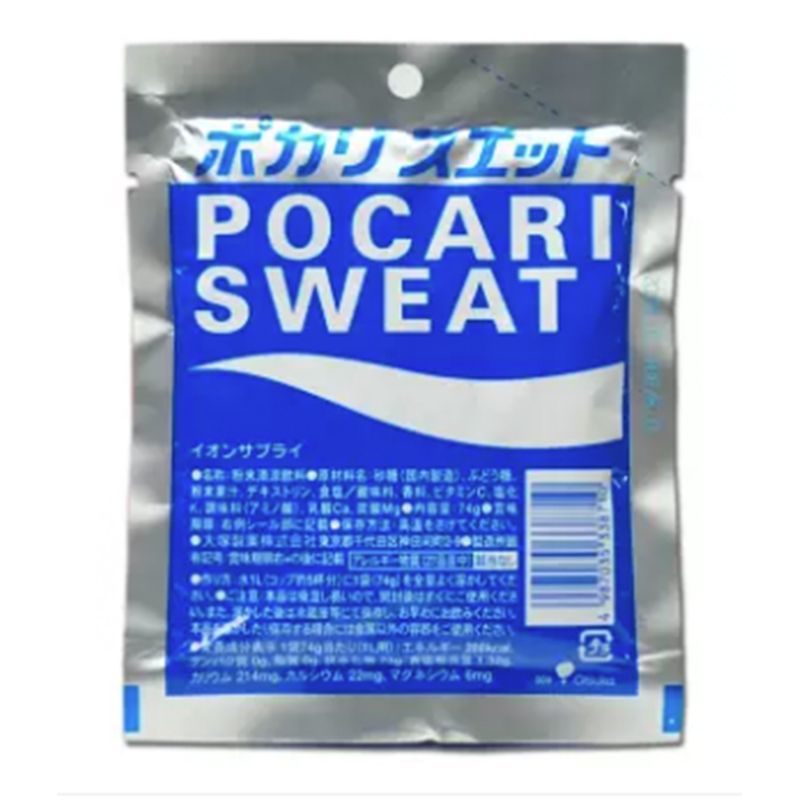 The first entry is a no-brainer. When talking about staying fresh, you can never go wrong with a bottle of ice-cold water. Satisfy that post-training thirst and replenish expended energy with your choice of electrolyte drink.
Price: P190, Lazada
Cleanse with a facial wash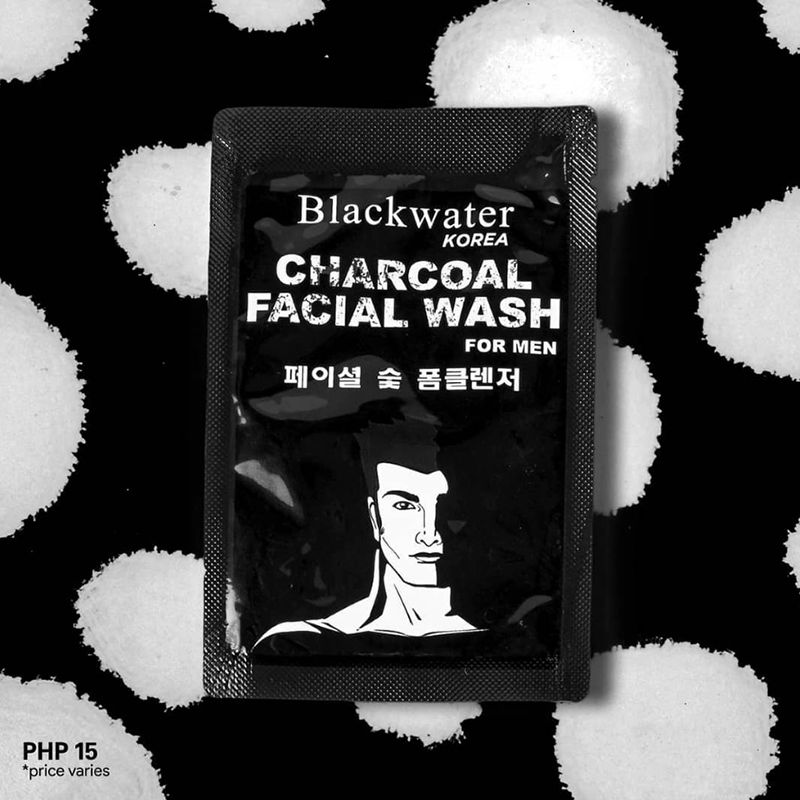 You wouldn't want the bacteria from gym equipment and your own sweat to lie around your face the whole day, right? With Blackwater Korea Charcoal Facial Wash, those clogged pores will be sanitized, plus its peppermint and watermint extract can give that extra cool feeling.
Price: P12, Watsons
Resurrect your hair with dry shampoo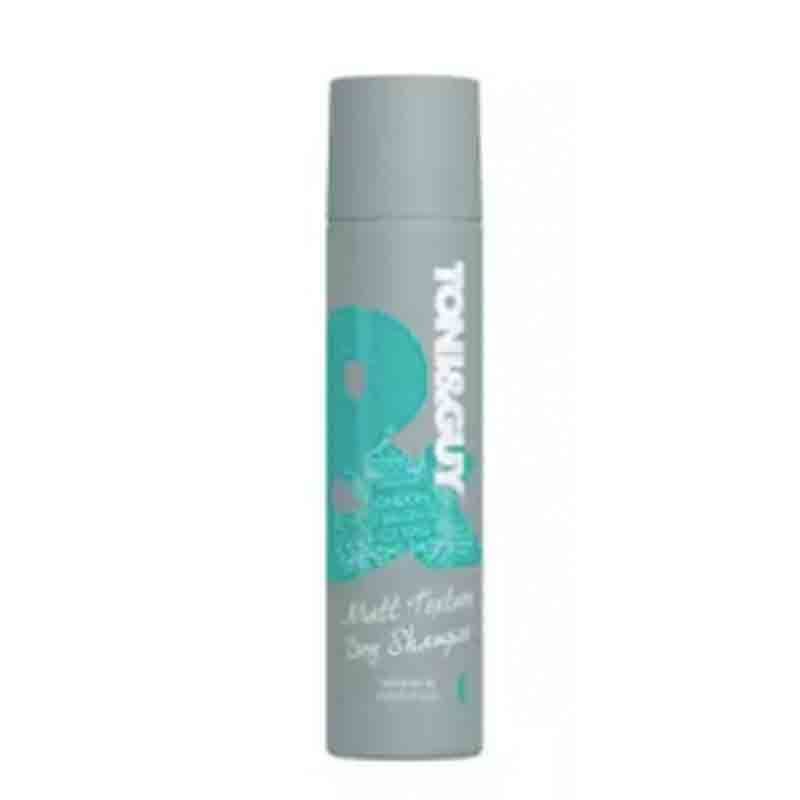 Your hair gets frizzy as you yourself get stressed during your morning grind. Give your roots that instant refresh with a dry shampoo spray, because you have to look good to feel good. Massage it on your scalp using your fingers for a revitalized look.
Price: P743, Lazada
Prevent bad breath with a mouthwash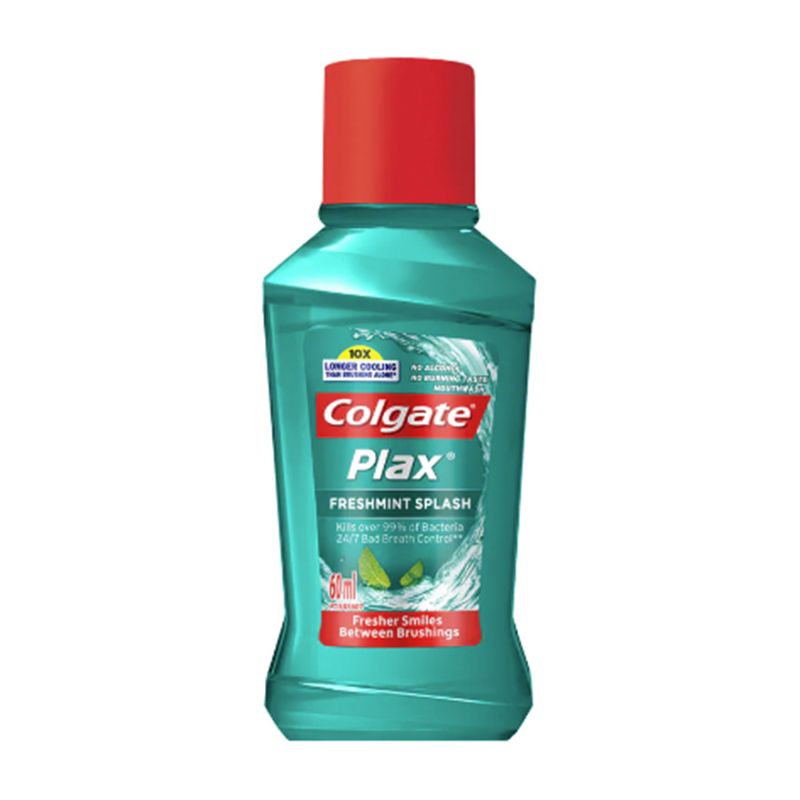 Oral hygiene is just as important. Most of us still have the rest of the day after working out, which means a lot of talking to people who can get a whiff of that post-training meal. You don't want them to notice, so a quick gargle to kill bad breath for a fresh, clean feeling won't hurt.
P34, Watsons
Freshen up with a deo body spray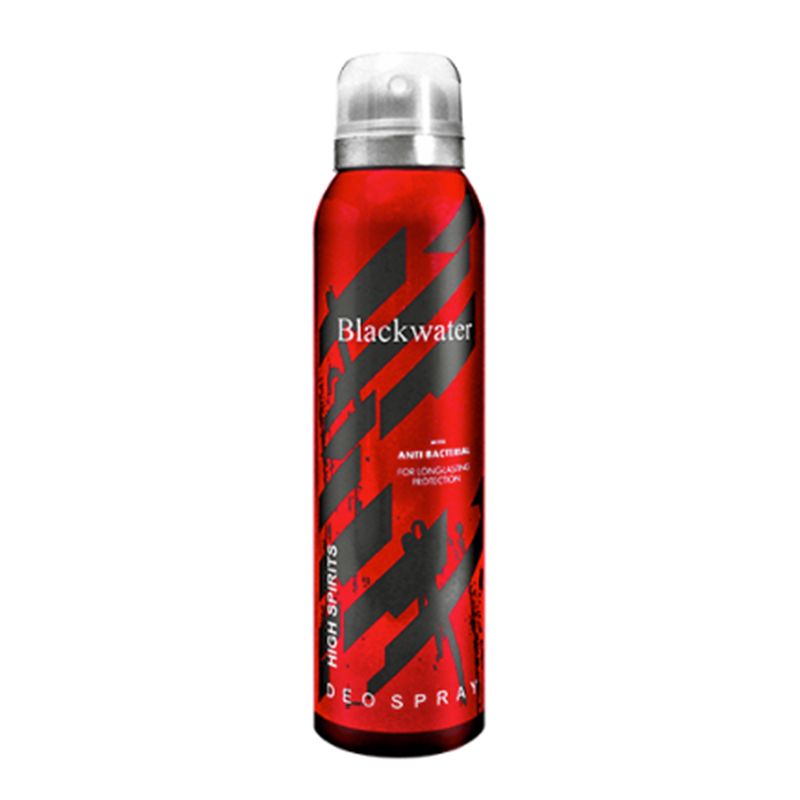 No excuses, as solutions come in handy. Bid your body odor goodbye with a bottle of Blackwater's Smooth Chaos Deo Body Spray. The mixture of citrus, aromatic herbs, and greens, with light woody aroma will grant you a refreshing, youthful scent throughout the day.
Price: P120-170, local supermarkets and department stores
Rejuvenate your skin with a moisturizer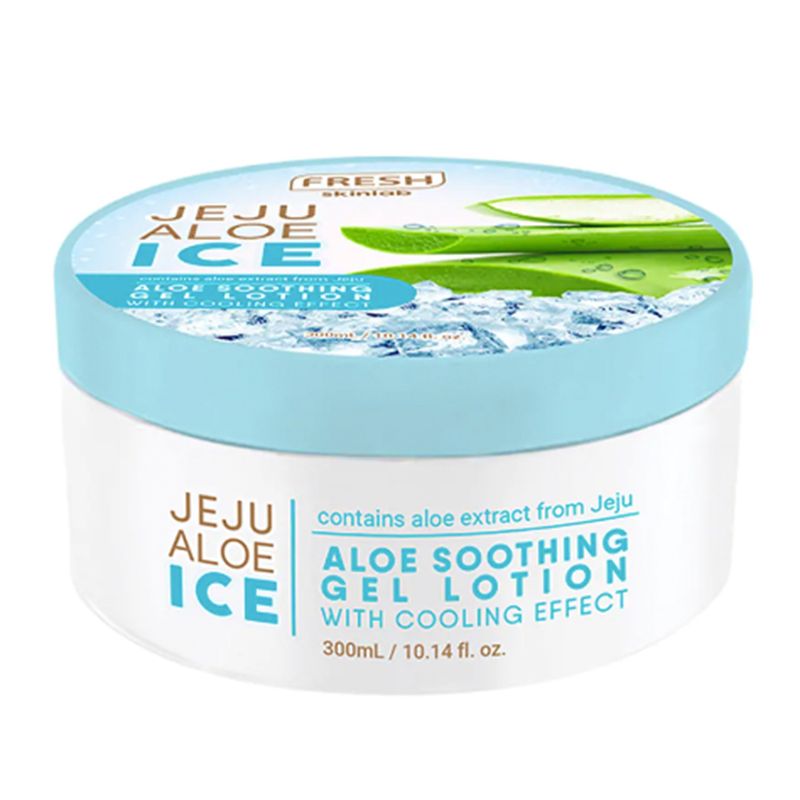 As much as you want to control your sweat, you also don't like your skin drying up. Say no to that sticky feeling and soothe your skin with a gel moisturizing lotion. Made from aloe leaf water, this will keep a cooling effect while giving you a refreshing mist all day.
P199, Watsons
Get rid of smelly odor with a foot powder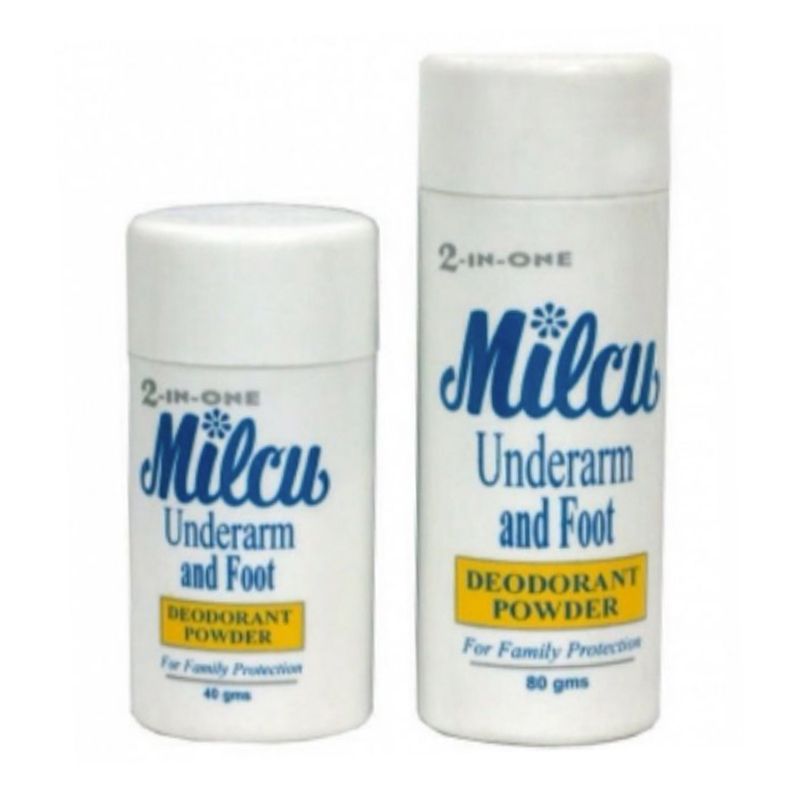 Not only are your feet extremely tired, it also results in foul odors. Eliminate that unholy mix of sweat and stink with a natural tawas foot powder to keep you comfortable and on the go all day long.
P65, Shopee and local supermarkets
Recommended Videos