FEW anticipated the resurgence of the dad kicks trend — in case you haven't noticed, it's been looking like your favorite childhood P.E. shoes are back and cooler than ever. Right on time, the iconic brand has reintroduced their classic D'Lite sneaker and given it some modern street cred! Here, Preview stops to chat with Florian Trinidad, stylist of concept store Urban Athletics' latest Original Swag campaign, to talk about her top tips for pulling off the look.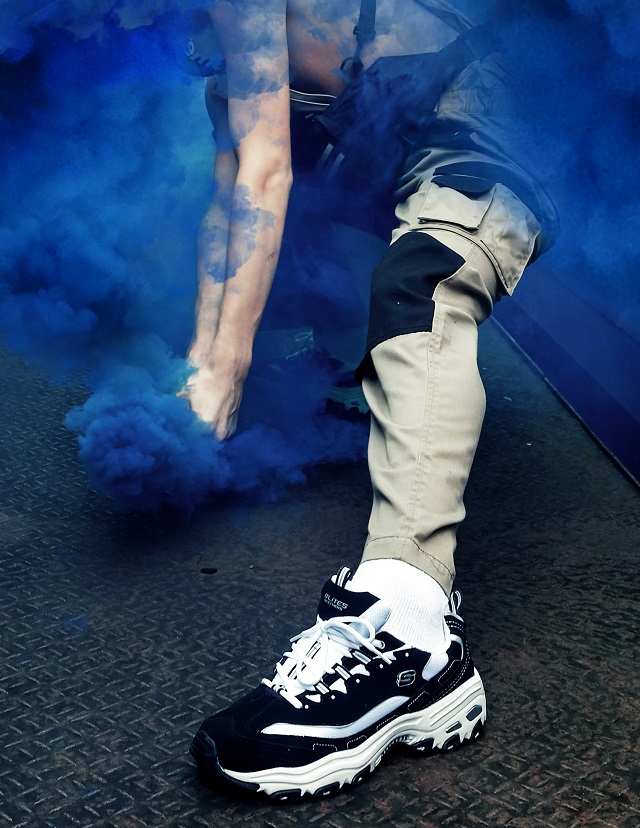 ADVERTISEMENT - CONTINUE READING BELOW ↓
1. Comfort is the key to commitment.
"When choosing a style, always make sure to try it on first and see if you actually vibe with it. If it doesn't look or feel right, look for another style. Don't just go for it just because it's on trend. Trust me, if you don't get excited when you try it on chances are you'll just forget about it when you get home and wear something you're actually comfortable in."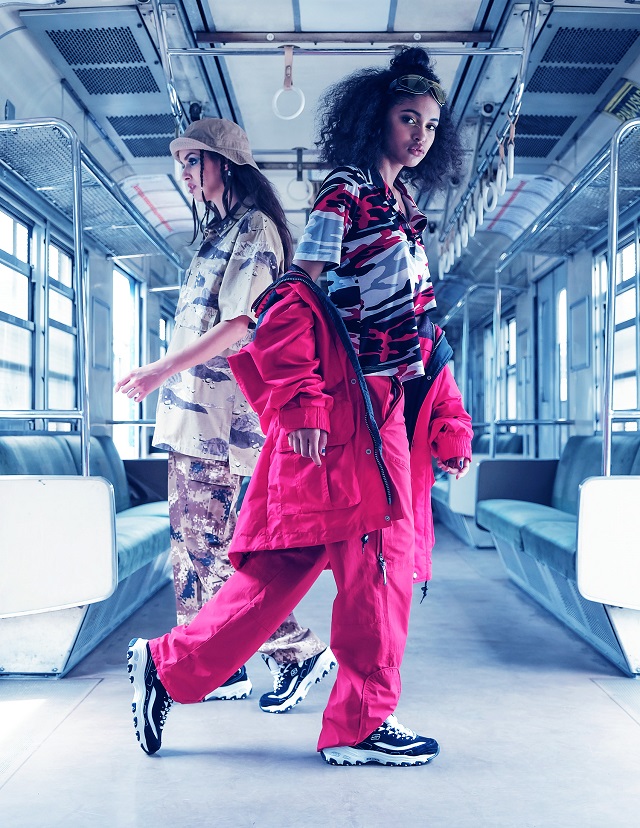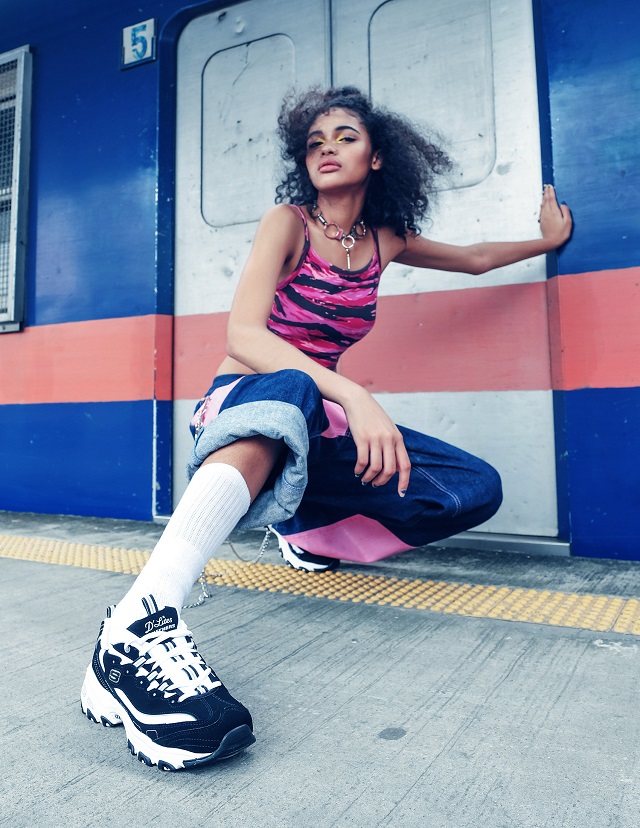 2. That said, don't be afraid of wearing two trends at once!
"I really love all the looks I made but if I had to pick a favorite, it'll probably be the white original NASA x Polo jacket with the cycling shorts. My team spotted the jacket at Season Pass and I immediately said we had to have it but I wasn't sure if the guys would allow us given that it was really rare item. Luckily they said yes! I styled it up with some cycling sunglasses, white bicycle shorts, high socks, and a DIY anklet to make it look modern."
ADVERTISEMENT - CONTINUE READING BELOW ↓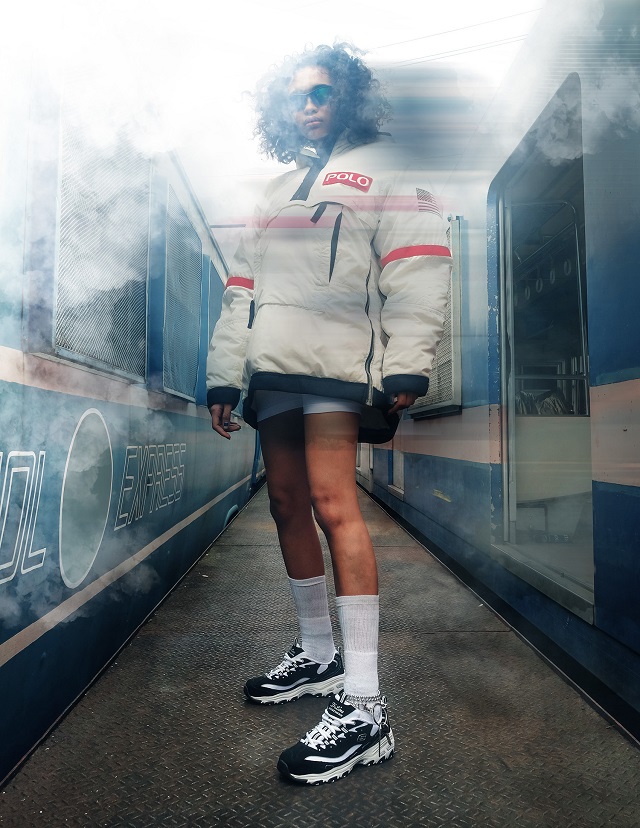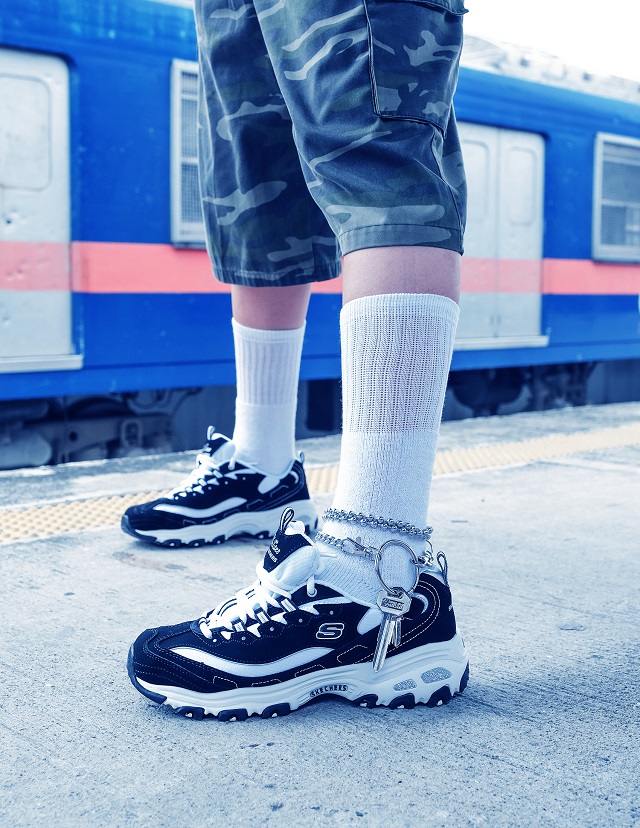 ADVERTISEMENT - CONTINUE READING BELOW ↓
3. Go for higher-cut hemlines.
"Try to wear shorts or pants with a high hemline with it to properly show off your chunky sneakers. I personally love adding white socks, too, to give off that '90s look."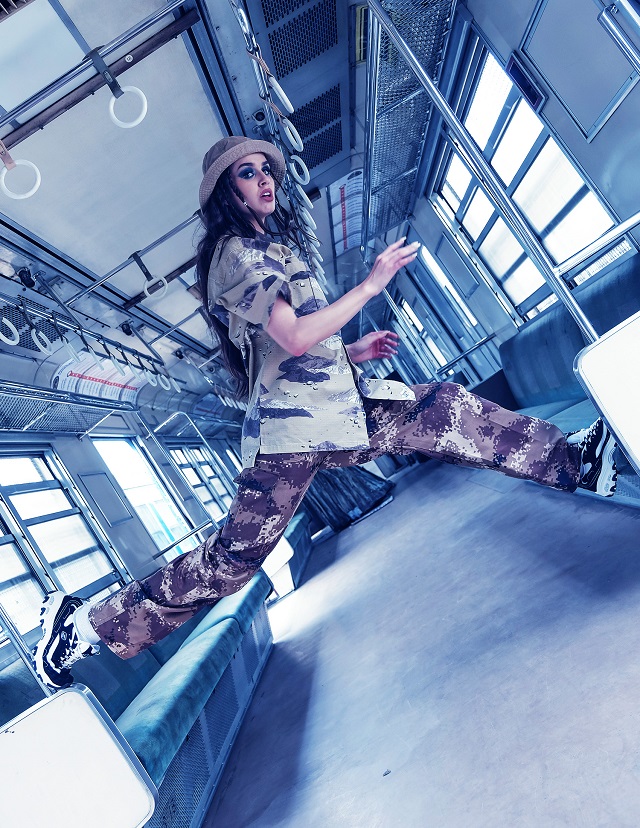 4. Start neutral!
"I'd suggest you get a neutral color like white or black as your first pair so that it goes with all your outfits."
ADVERTISEMENT - CONTINUE READING BELOW ↓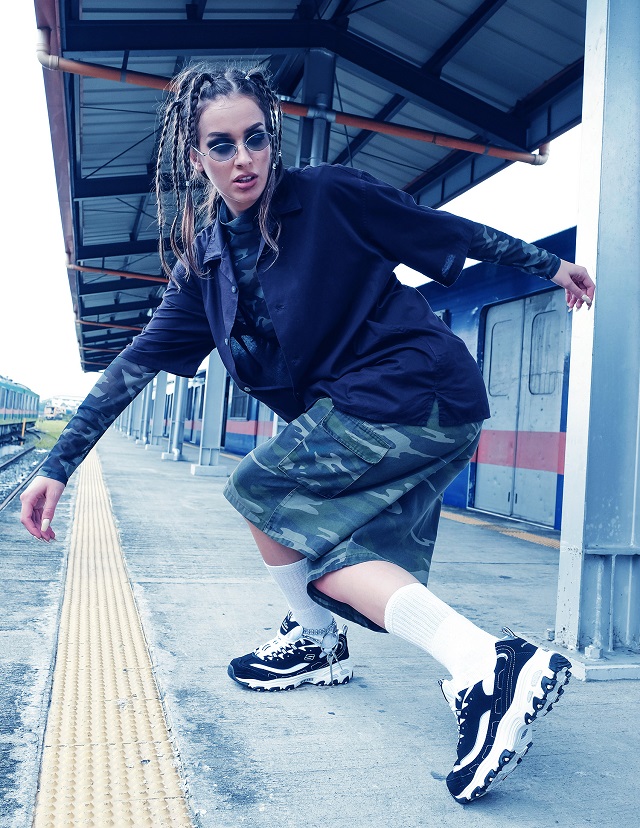 5. Seek styling inspo from your screen.
"The look [we were] aiming for was this dystopian, end of the world kind of vibe. When we met, he showed me this Korean music video—NCT 127's Good Thing—that was shot in what looked like an abandoned warehouse. There were different dancers, models walking around and a DJ per frame. They were styled in neutral tones and a little hint of camo prints. Judging from the clothes, you could definitely see that they had different personalities assigned to them. I based the styling on that video but still made it my own by including baggy silhouettes and that '90s vibe."
ADVERTISEMENT - CONTINUE READING BELOW ↓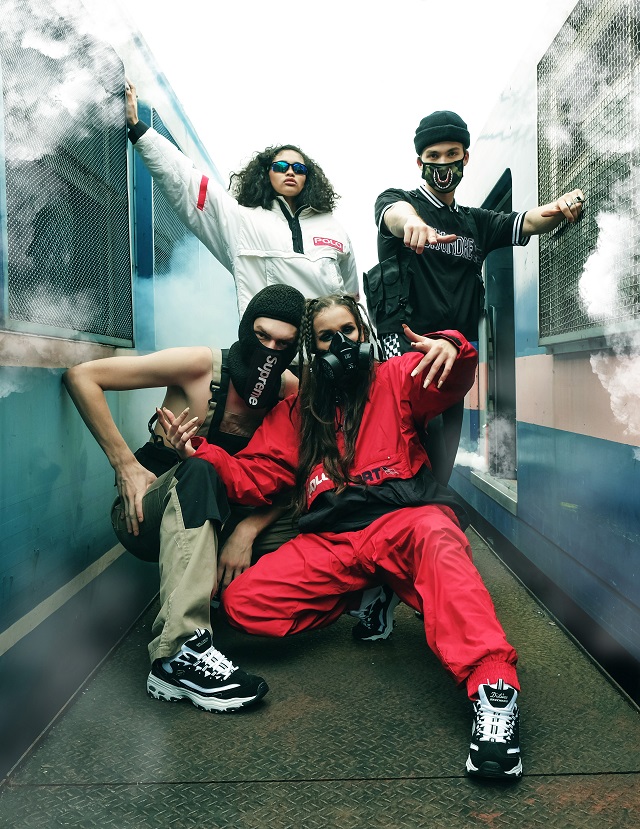 ADVERTISEMENT - CONTINUE READING BELOW ↓