Somewhere along this technological revolution we are currently enjoying, we hit a little speed bump, and possibly took a wrong turn. Instead of making our Scarlett Johansson-voiced operating systems read and send emails for us without having to open our eyes, we are forced to stay in front of our screens until the wee hours of the morning until our body shuts down and we fall into the fitful sleep of the restless and overworked.
Small tasks have turned into insurmountable piles of paperwork. Being a workaholic is glamorized on social media. The line between work and life disappears, and, instead of re-introducing ourselves to the balance of the two, we put our heads down and keep grinding.
Before you completely drown in the unhealthy work habits that people praise you for, get your act straight now.
The most important piece to solving this burnout problem is self-awareness. That's why you're here. Maybe you've recognized the problem before it got a little too tough to handle. Good for you. If you're able to see what you're doing in your life and you feel like it's dragging you on, great. Now, the question is: what are you going to do about it? Well, we've got some recommendations that might help you get your life back. You can thank us later.
Continue reading below ↓
Recommended Videos
Disconnect
If you can't find time to remove yourself electronically from your work and those deadlines, you've never really left work at all. Making yourself available 24/7 exposes you to a constant barrage of stressors that prevent you from recharging and refocusing. If taking the entire evening or weekend off from handling work emails and calls isn't realistic, try designating specific times to check in on those Viber messages and respond to emails.
Regular breaks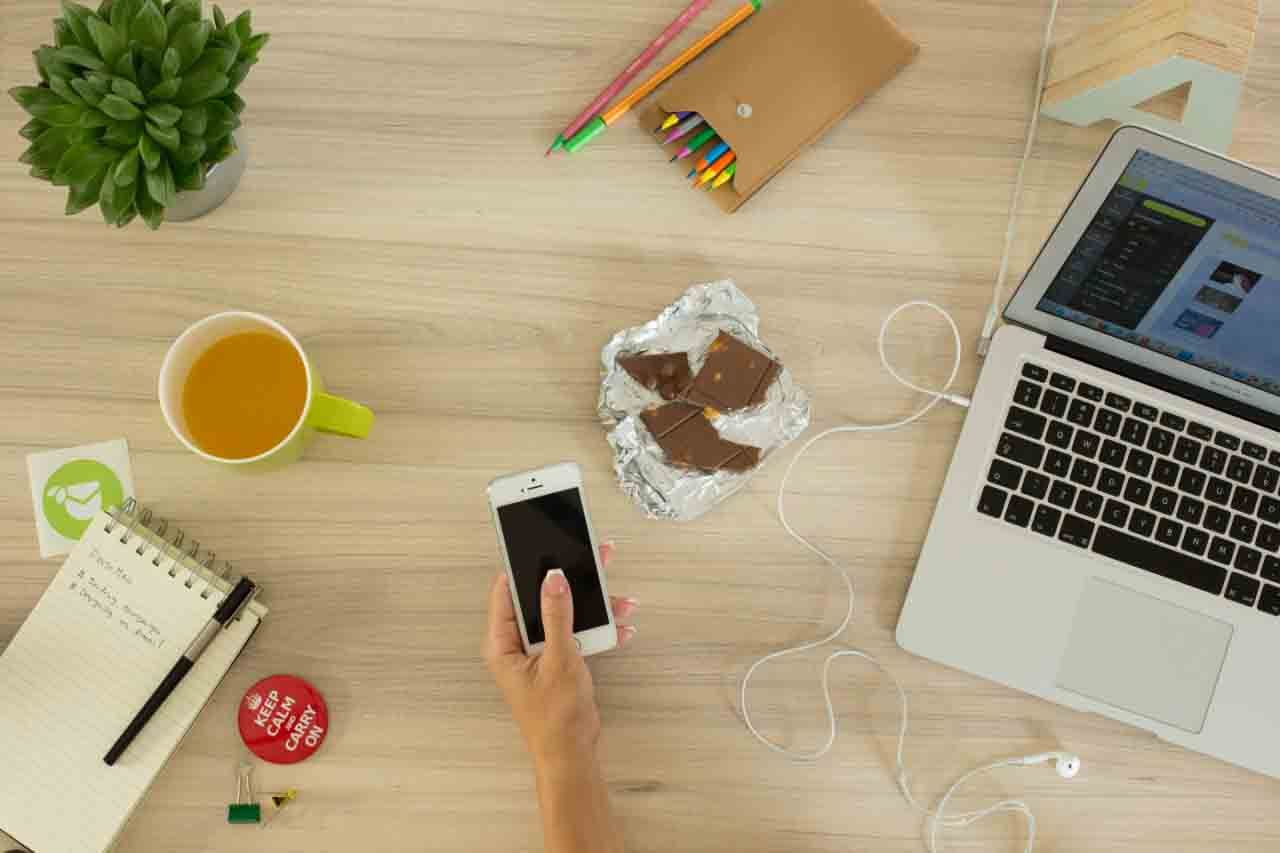 Physiologically, we work best in spurts of an hour to an hour and a half. That's the perfect time to take a 15-minute break to let your brain rest. If you wait until you're exhausted and barely breathing, it may be too late. You've missed your window of peak productivity and fatigued yourself unnecessarily in the process. Stick to this routine for now until you find what works best for you.
Organize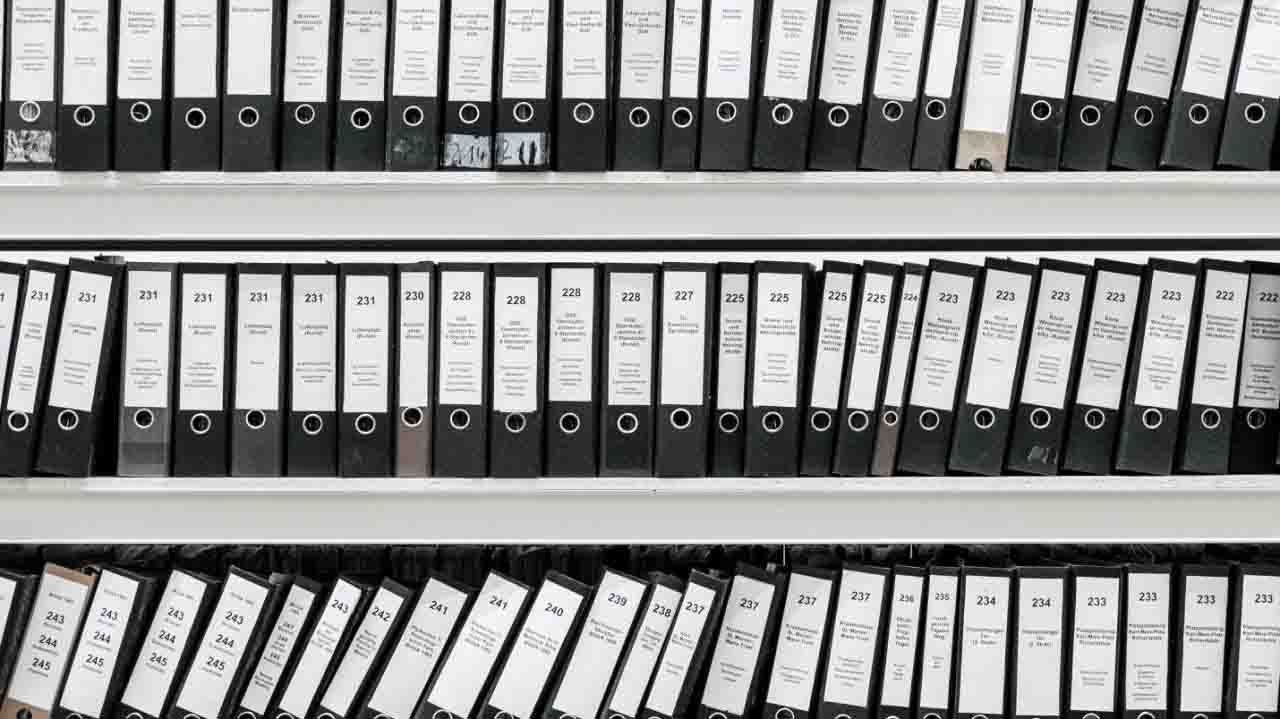 Sure, sometimes the stress we experience on a daily basis is because of the amount of workload we deal with, but it can also come from being too disorganized to handle that work effectively. Separate the stuff you have to do in sections and when you need to do them. And, never try to do something outside of that organized timetable. When you take the time to get these things organized, we promise you, the load will feel much more manageable.
Support system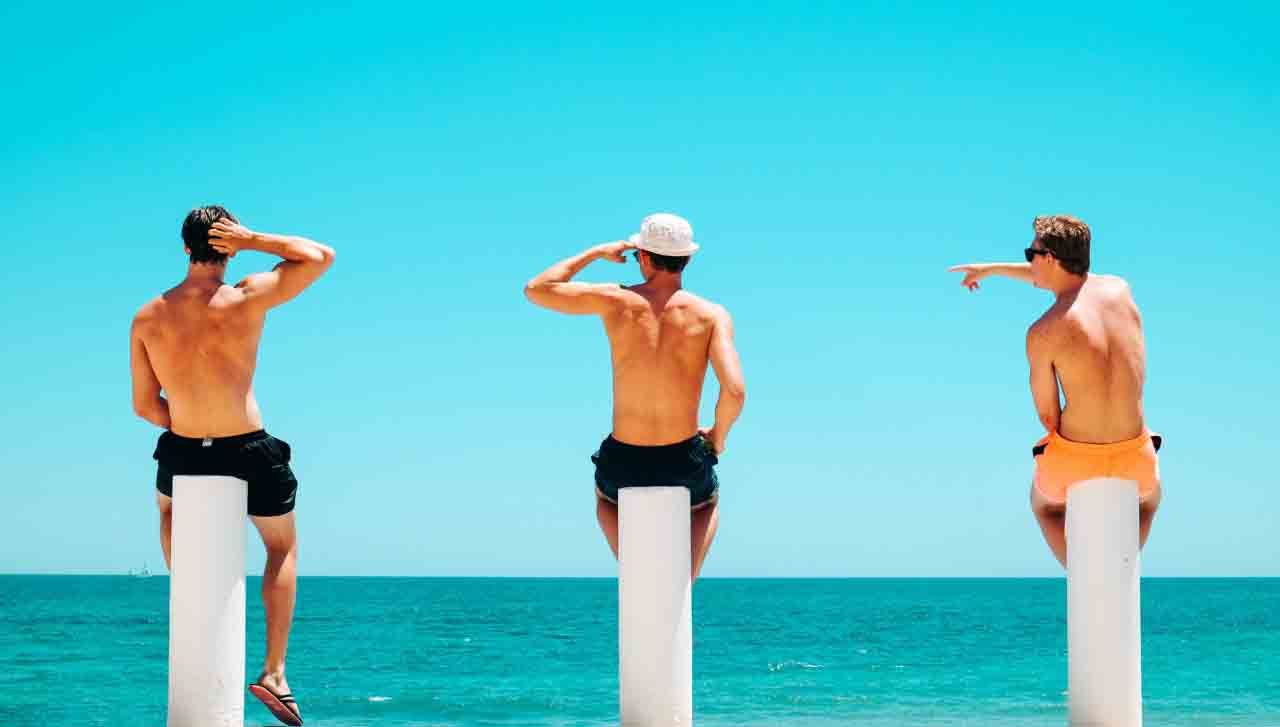 It might be tempting to withdraw from interacting with people when you're already dead-tired from work, but they can actually be the rope that pulls you up from your drowning situation. Spend time with family and friends during the weekend, or even on weekdays if you can. Talk about movies and TV shows you want to binge watch or how irritating your bosses get at work. It removes that heavy load you put on yourself thinking about work all day every day.