WILLIAM 'Bogs' Adornado had a long, legendary basketball career adorned by multiple MVP awards and PBA championships with Crispa, U-Tex and Great Taste. But that career almost came undone when Adornado suffered a horrific knee injury in just his second season in the pro league back in 1976.
Looking back, Adornado, now 67, said, "Noong mga panahon na 'yon, kapag na-injure ka sa tuhod, alam ng lahat na hindi ka na makakabalik."
Well, Bogs not only managed to return, but he went on to win a third MVP trophy in 1981 with U-Tex, thanks to Dr. Tony Rivera. But he was one of the lucky few. There were quite a number of players from that era - think Rudy 'Magician' Soriano of Crispa fame - who, as Bogs grimly put it, "hindi na nakakabalik."
But times have changed.
Thanks to the advancement in medicine, both in surgery and rehabilitation, injuries that nearly ended the careers of players like Terry Saldana, Samboy Lim, Bernie Fabiosa, and Adornado are no longer considered irreparable. Players not only bounce back from such injuries, but they do so at a much faster timeline.
To get a better idea, we turned to Dr. Randy Molo, a top orthopedic surgeon who is with both the Philippine Sports Institute (formerly the Philippine Center for Sports Medicine) and the Institute of Orthopedics and Sports Medicine of St. Luke's Hospital.
Continue reading below ↓
Recommended Videos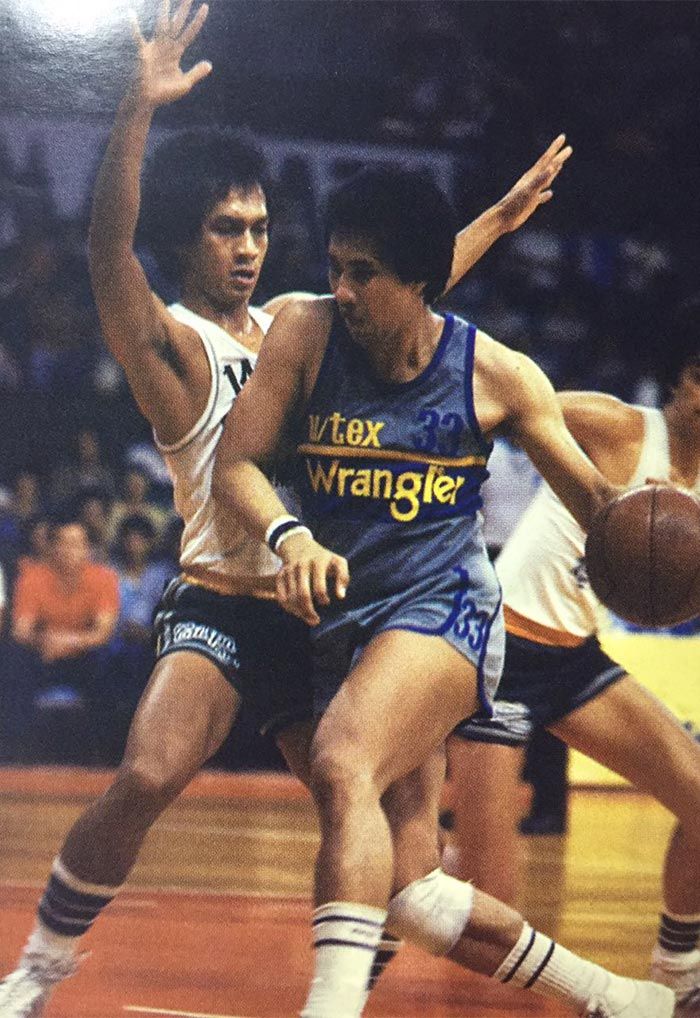 For beginners, we asked him about the knee injury (multiple ligament injury, meaning full tear of both his ACL and MCL) of Adornado, who, although he returned to action in 1978, or under two years after the injury, never really regained his old form until he was traded to U-Tex in 1980.
In this day and age, Dr. Molo said recovery from an ACL tear "is possible anywhere between six to 12 months (win an average of around nine months). This is very predictable nowadays."
He continued: "Advancement in surgical techniques (specially designed instruments which are newer generation in terms of material and configuration) , equipment (4k resolution cameras) and implants/screws (low profile and induced biological healing) help shorten the recovery time."
Dr. Molo said advancement in rehab techniques and principles also allow doctors to do the procedure out-patient, meaning the patient is allowed to walk home after the procedure.
While Adornado said he wasn't allowed to jog until eight months after surgery, Molo said doctors now aim to have patients "do sport-specific activities by five months onwards."
Wow.
How about recovery from an injury such as Saldana's (multiple ligaments injury with dislocation of the knee), which happened to be one of the most gruesome accidents ever seen in the television coverage of PBA games?
Molo cited the case of Shaun Livingston, who, he said, suffered the same injury.
"Nowadays (recovery will take) around a year, or even less," said Molo. "We make them use a special hinged knee brace that dials in their range of motion and supports them on the side as they rehab. A modern-day example is Shaun Livingston. He suffered the same injury and he went on to win a ring with the Warriors."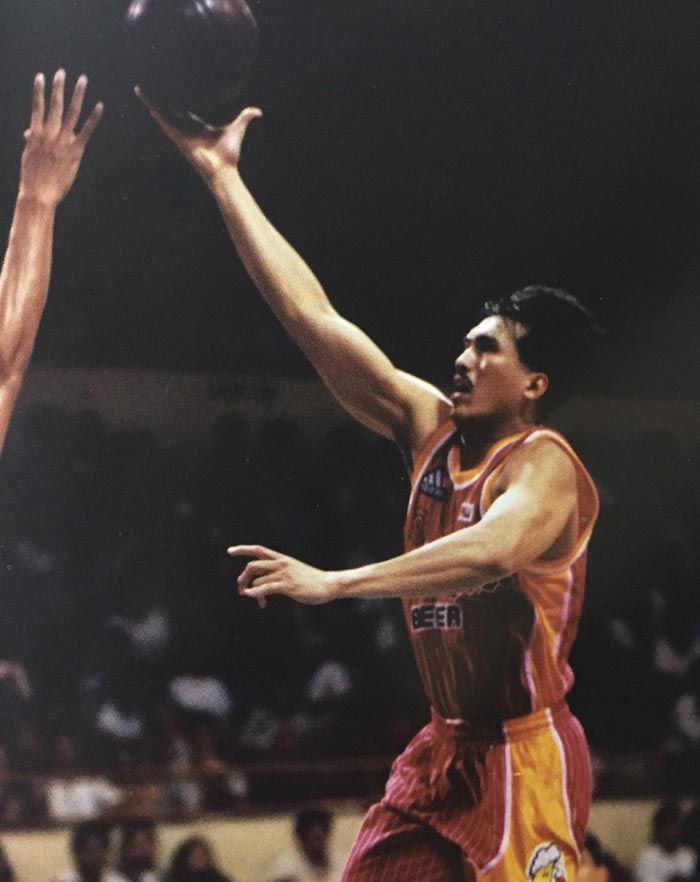 Remember that long scar Samboy Lim had on his shoulder? Or the multiple surgeries he had to go through to recover from the injury?
Well, Molo said you only have to take a look at Kevin Love to have a fairly good idea how fast athletes these days can recover from such injury.
"Four to six months," Molo said. "Kevin Love is a good example. He had the arthroscopic, small hole repair which leads to less scarring compared to the big open scar Samboy had. Fewer scarring of tissues inside helps minimize their risk for a stiff non-optimal shoulder for use in sports."
So with all that modern medicine is capable of, is there still such a thing as a career-threatening injury, we asked.
Unfortunately, yes.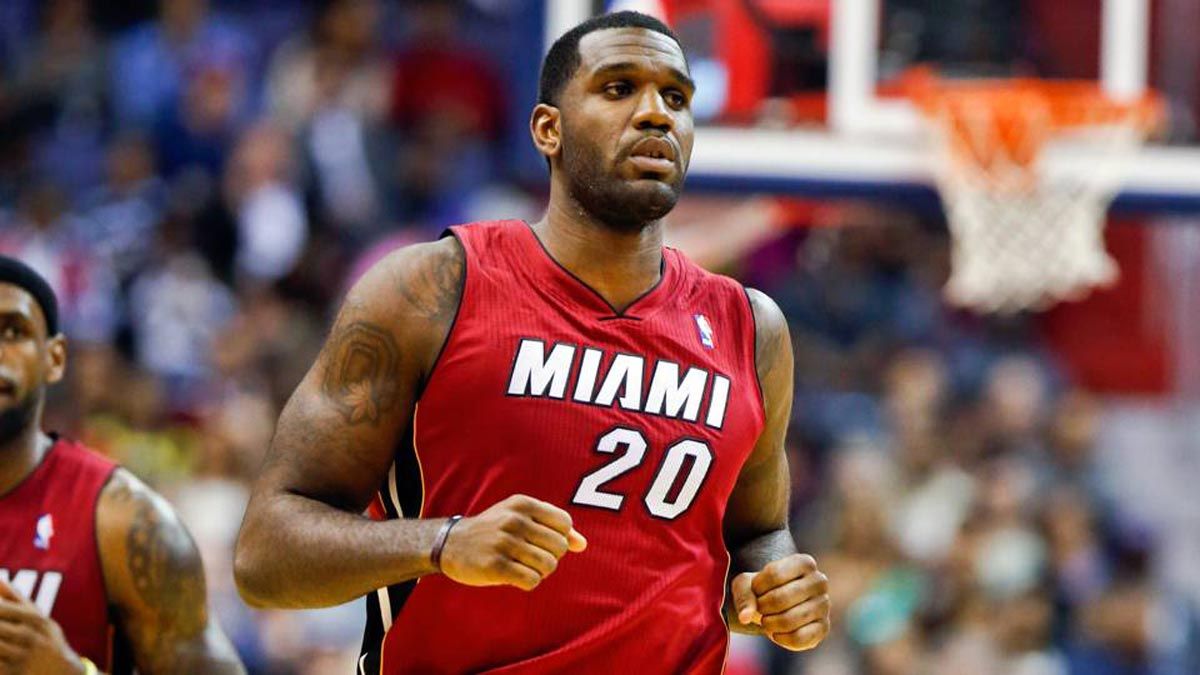 To stress his point, Molo needed only to remind us of Greg Oden, the former No. 1 draft pick of the Portland Trail Blazers, and Sam Bowie (who was picked ahead of Michael Jordan in the 1984 NBA draft), and Yao Ming.
"I would say despite medical progress, we still cant quite completely solve "severe" cartilage osteochondral injuries (ie Greg Oden, Amare Stoudemire etc.) and "severe" (non-healing) stress fractures which make people retire unnecessarily at an early point in their career," said Doc Randy.
"For every Joel Embiid, theres a Yao Ming. Both had stress fractures in the foot. For every Javale McGee who recovered, theres a Sam Bowie (he broke his leg). Both had leg stress fractures."
So there.