Global sports brand PUMA is officially marking its presence in the Philippines with an exclusive preview of its autumn/winter collection, which will be available in the market starting July this year. Inspired by its FOREVER FASTER mantra, PUMA's invite-only AW23 collection preview party was a brazen ode and homage to the streets and humans of Manila.
PUMA opened its first flagship store in November 2022 in Glorietta, Makati City and now has 22 franchise stores nationwide.
As part of its expansion plans in the market, the German sports brand will open a few new stores in this quarter, serving more PUMA's fans in Metro Manila, Laguna and Cebu.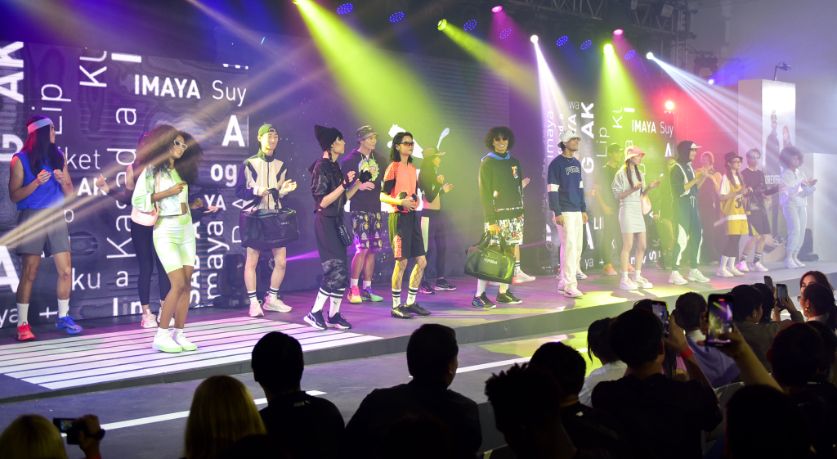 ADVERTISEMENT - CONTINUE READING BELOW ↓
"The Philippines, being a nation of loyal sports fans and fashion-savvy consumers, has so much potential and presents a lot of wonderful opportunities for the brand. This was a major factor in our decision to come in stronger as a full-on subsidiary and increase our presence in every aspect of the business," said PUMA Philippines Country Manager Paolo Misa.
Beyond expanding its footprint for PUMA stores, the brand has also started growing its presence in key sports and lifestyle retailers, online and offline, nationwide. PUMA plans to be visible in terms of supporting key athletes, partnering with lifestyle icons, and pushing major events that are representative of the exciting categories that the brand represents.
The AW23 collection showcased a range of activewear fitted for the sports and street-style-savvy Filipinos.
PUMA AW23 Collection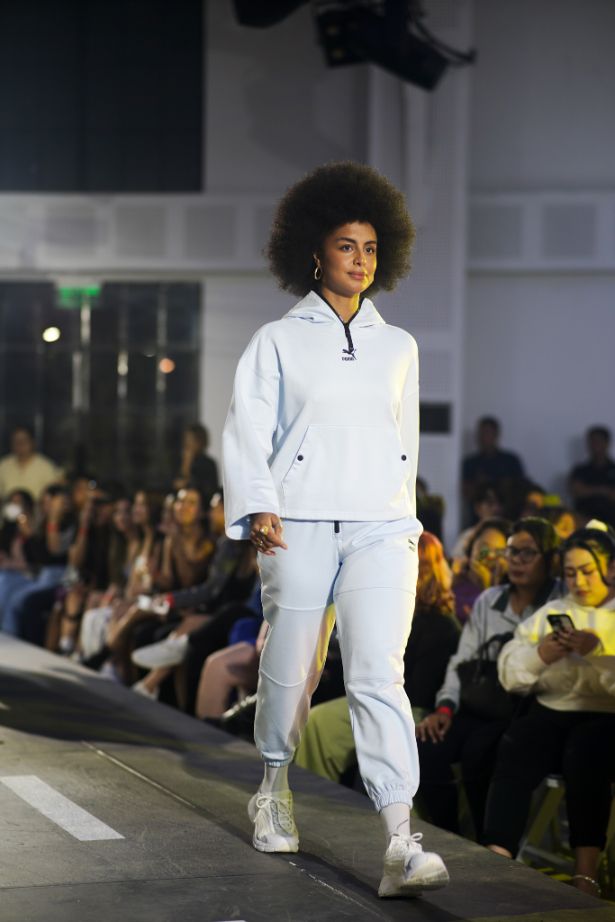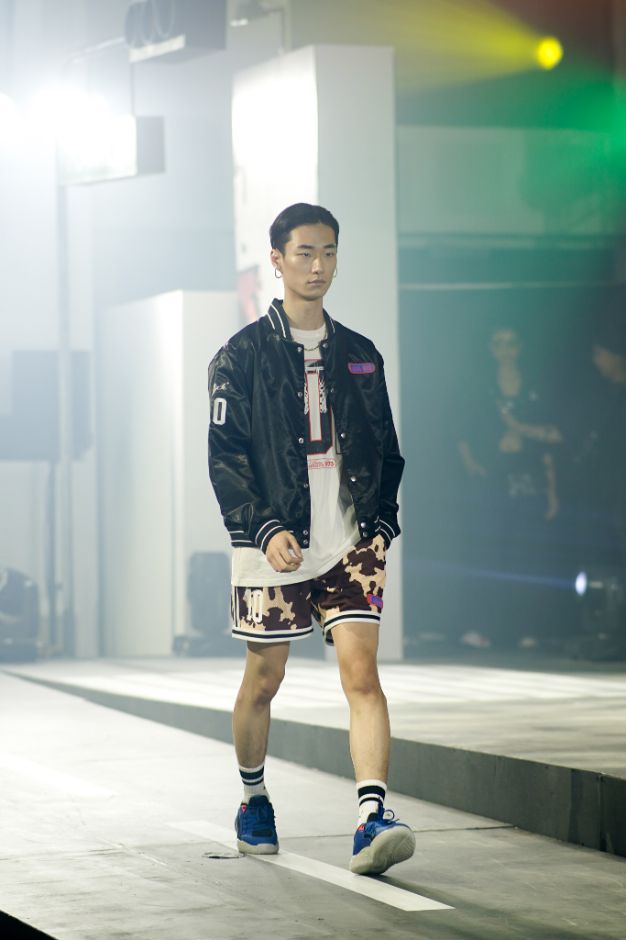 "Sports is at the heart of PUMA. We are eager to play our part and help nurture it in the country, with emphasis on youth development. For 75 years, PUMA continues to push sports and culture forward by challenging conventions, innovating through design, and supporting the next generation. Through history, culture, performance and design, PUMA is committed to being FOREVER FASTER" PUMA South East Asia General Manager Sanjay Roy explained.
ADVERTISEMENT - CONTINUE READING BELOW ↓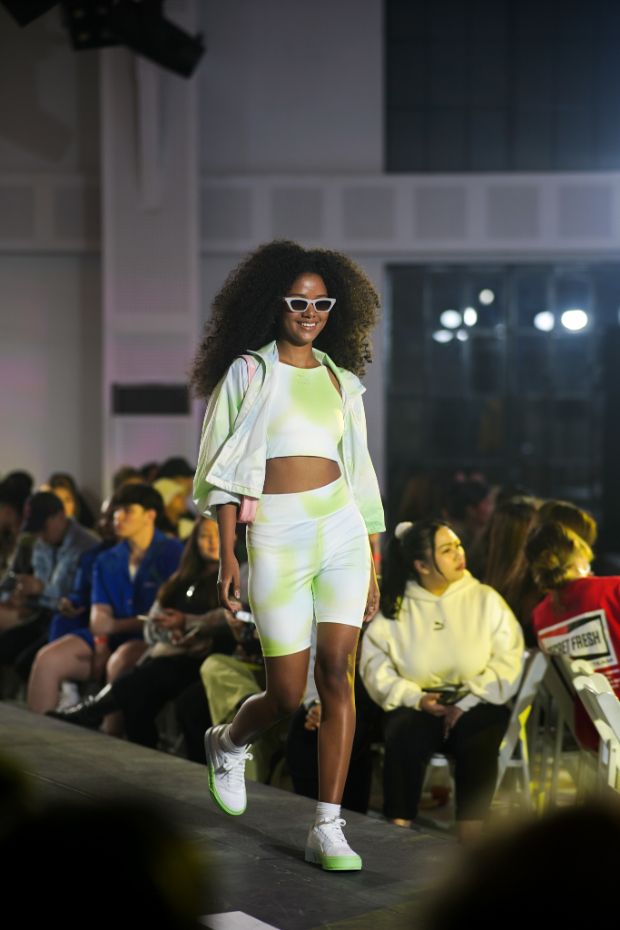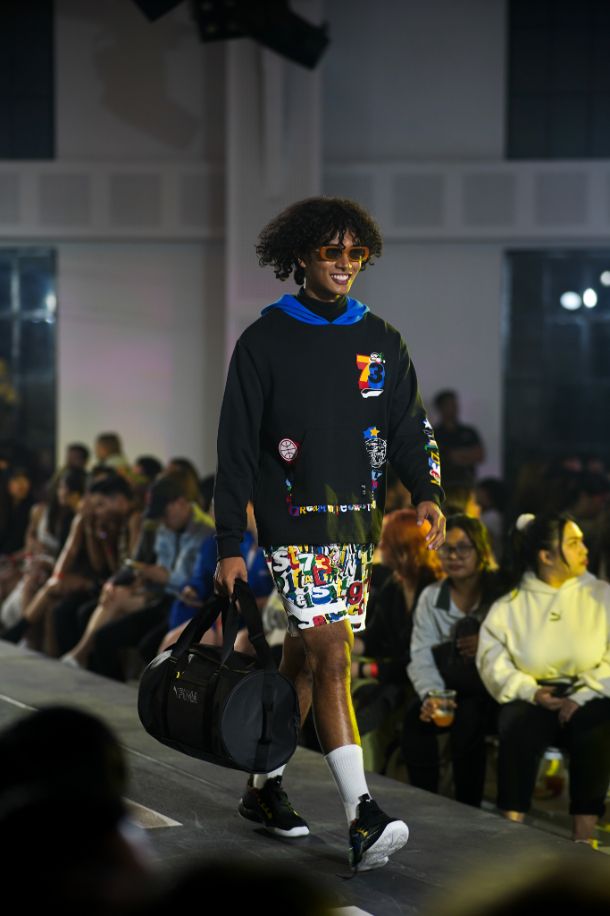 ADVERTISEMENT - CONTINUE READING BELOW ↓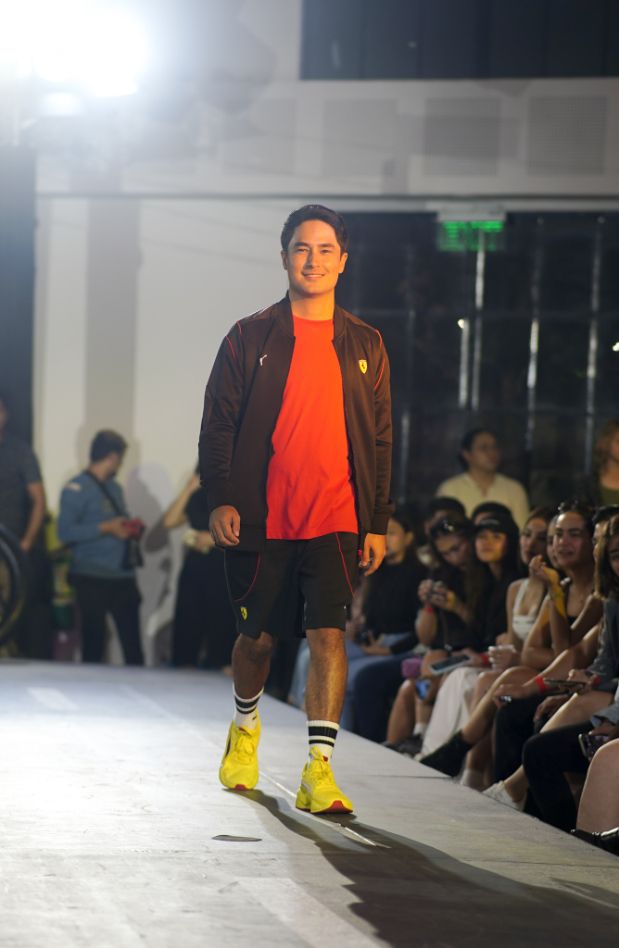 PUMA: FOREVER FASTER in the streets of Manila
PUMA showcased its AW23 collection on the make-believe streets of the Manila-styled runway. The show narrated the different stories of Filipino bravery witnessed by the streets of Manila. It also lauded Filipinos' inherent confidence, paid homage to Filipino pride, and celebrated resiliency.
ADVERTISEMENT - CONTINUE READING BELOW ↓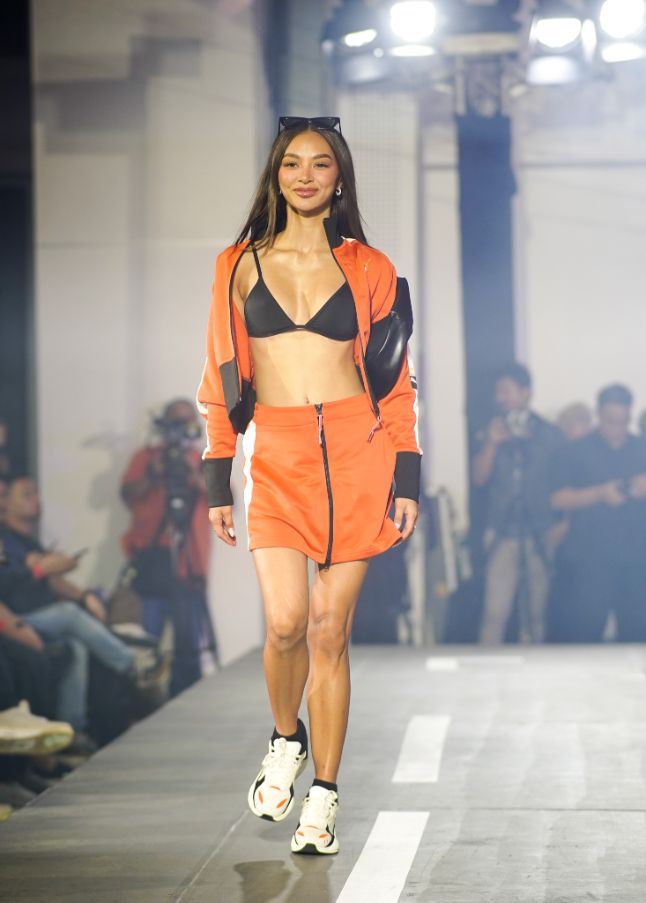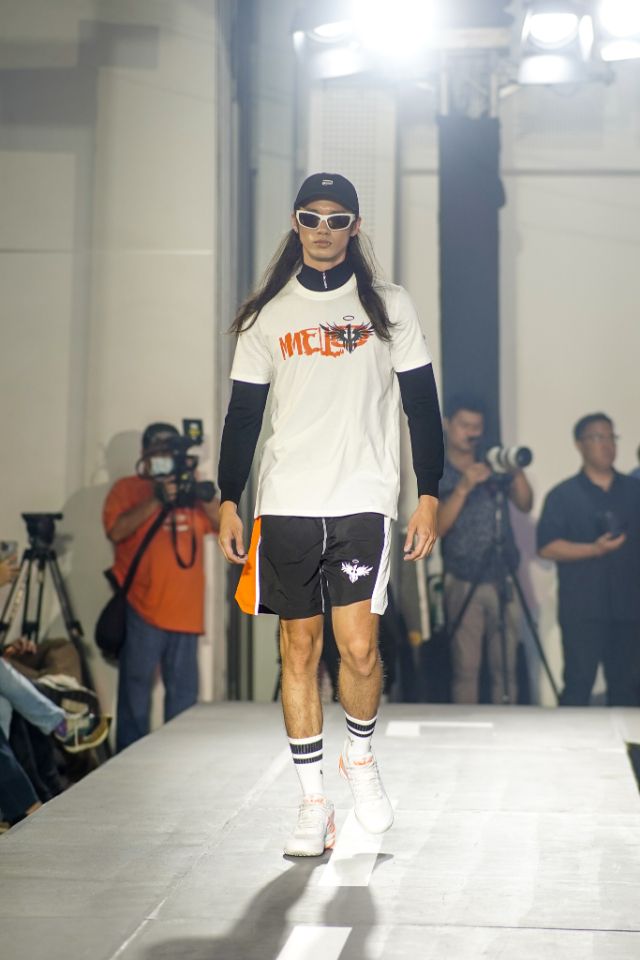 ADVERTISEMENT - CONTINUE READING BELOW ↓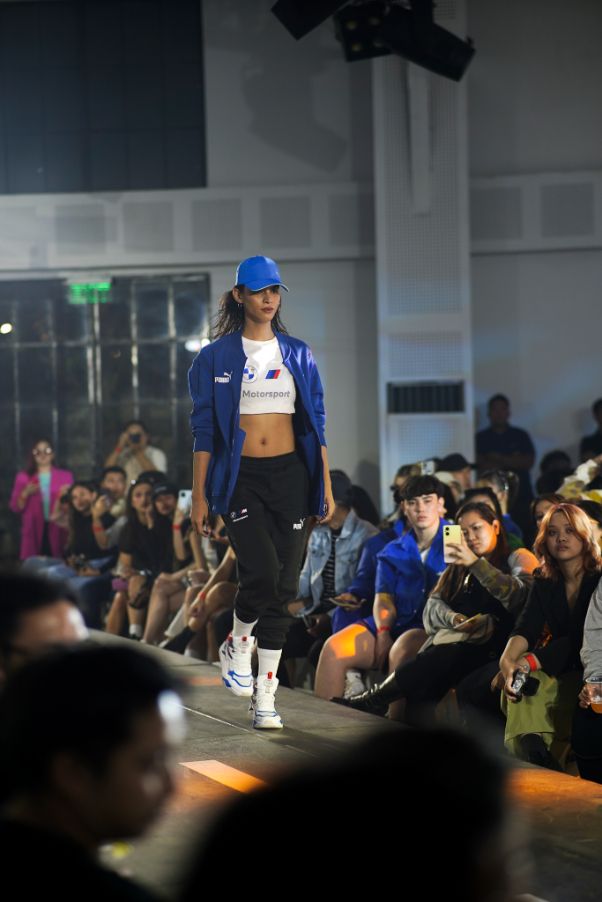 The brand's maiden fashion show also featured Filipino movers, breakers, and game-changers in the Philippines, representing the brand's four core values namely Filipino bravery, confidence, determination, and joy – the same core values under the brand's FOREVER FASTER mantra.
Former motorsports and racing driver Marlon Stöckinger, Miss International 2016 Kylie Versoza, and actor Daniel Matsunaga hit the AW23 collection runway. Model Santino Rosales, the son of renowned actor Jericho Rosales, also walked the runway.
ADVERTISEMENT - CONTINUE READING BELOW ↓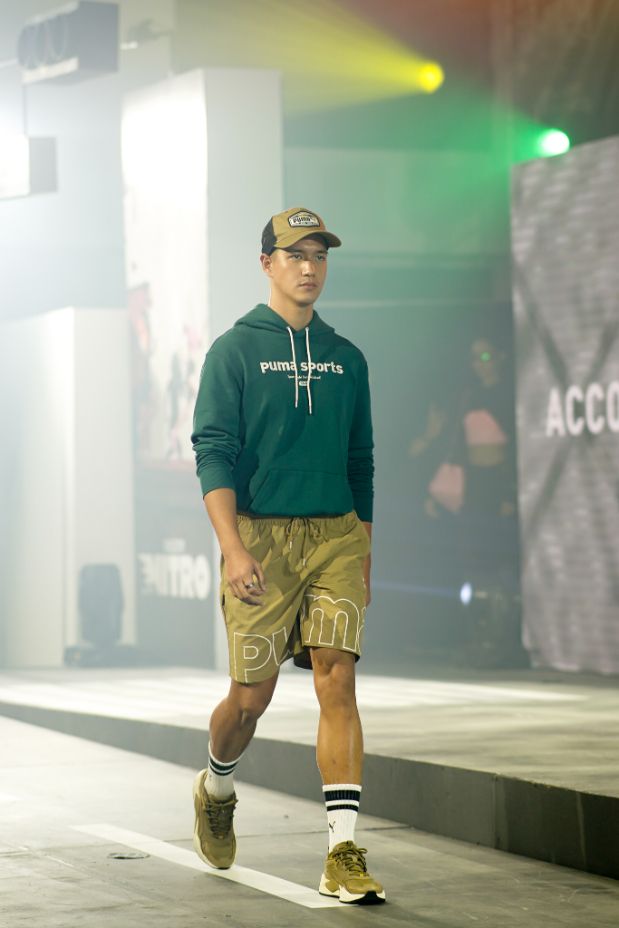 The Face of PUMA Philippines
In addition to the brand's expansion plans, PUMA is also celebrating another milestone with the introduction of professional basketball player Kai Sotto as its first-ever Filipino brand ambassador. The brand surprised the preview party guests with a short video of Kai Sotto greeting Filipino fans. Stay tuned for more.
ADVERTISEMENT - CONTINUE READING BELOW ↓
Get more of the latest sports news & updates on SPIN.ph