ANGELES CITY – Tim Cone also has to adopt to the new normal when it comes to his game-day attire.
The Barangay Ginebra coach had to give up his traditional outfit of necktie and long- sleeved shirts in exchange for a casual black polo shirt in the Kings' 102-92 win over NLEX in a smashing start to their PBA Philippine Cup campaign on Sunday night at the Angeles University Foundation gym.
It was a rare sight for Cone and his coaching staff not to be in their usual corporate garb, something which the league's most accomplished coach has turned into his trademark get-up since his days with Alaska.
The COVID-19 pandemic changed all that, with Cone saying it's not really practical to bring a lot of formal outfits to the Clark bubble for the next two months of the Kings' campaign.
"We debate over that. But you're coming in here for two months and bringing in 15 ties, 15 polo shirts, dress shoes, and it's just too much to do all of that," said the 62-year-old mentor.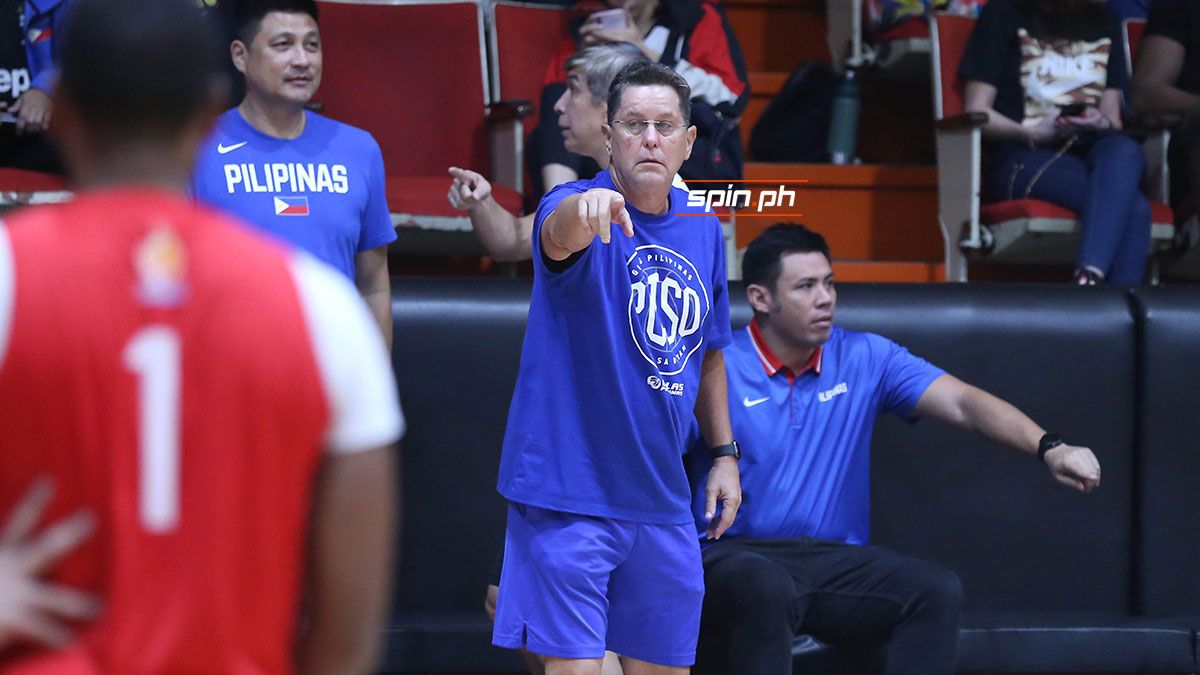 Continue reading below ↓
Recommended Videos
"It's different. I used to do it not because it's comfortable wearing or not comfortable wearing a tie. It's just a fact that I feel I should be at work or doing work. But here in the bubble, we're already doing work and it's a reminder to you all the time, so I think this is alright for the bubble."
It was not exactly the first time Cone wore shirts to games, having done so while coaching during the annual All-Star game or while calling the shots for Gilas Pilipinas in the last Southeast Asian Games.
But as far as the PBA is concerned, he believes this is the first time in his 30 years of coaching that he is not in his formal dress while calling the shots from the sidelines.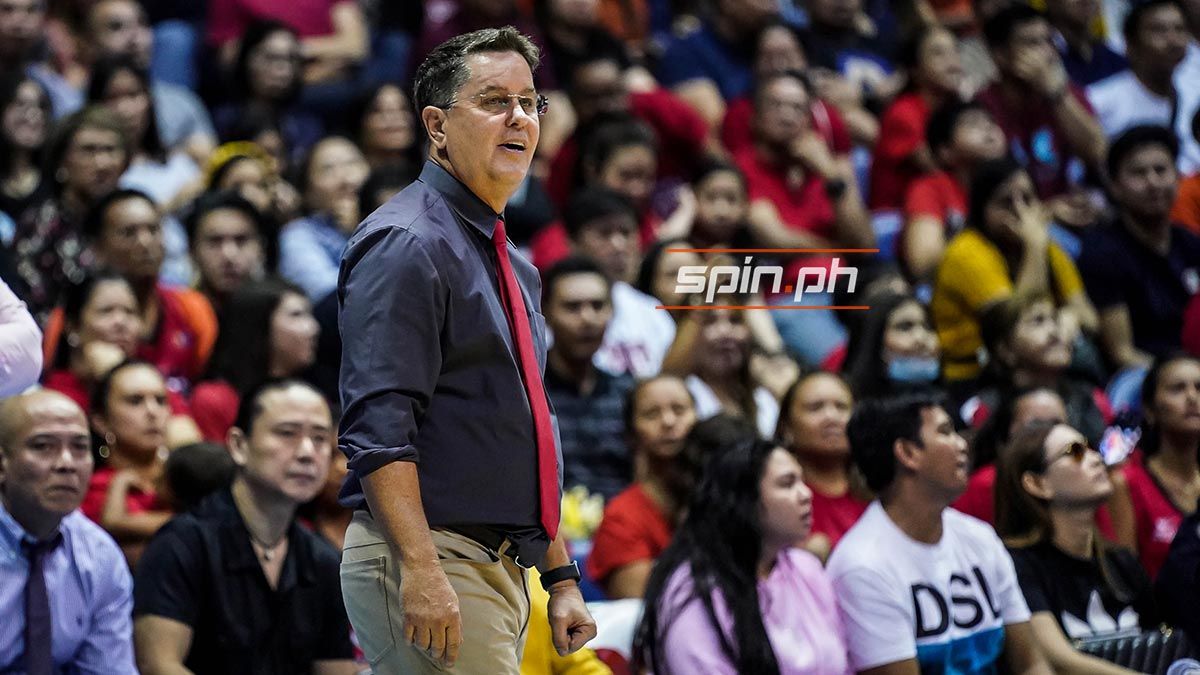 "PBA, last 30 years? I think maybe this is the first time I'm not wearing a tie in an official game," he recalled. "And this will be for the entire conference. We'll be doing this for the entire bubble."
Cone is certain though, everybody will see him back in his formal wear once this pandemic is over.
"Ninety nine percent sure that when we get back to a normal conference, I will be back to wearing my tie," he said.