JUST when you thought the ever-so-talented Donald Glover (or Childish Gambino to some) couldn't add more to his multi-hyphenated title, he released Guava Island, a film that he's been doing since August of 2018 when it was still a "secret project" with Rihanna in Cuba.
But just this week, Donald became the talk of the town again. Why? Well, his promise of a tie-up with adidas back when it was at the tail end of his music video of "Feels Like Summer" has finally come to fruition.
Donald and adidas together launched Donald Glover Presents, showcasing his line of sneakers that were designed in honor of the "dirty and worn" shoes that are accompanied by some pretty interesting short films.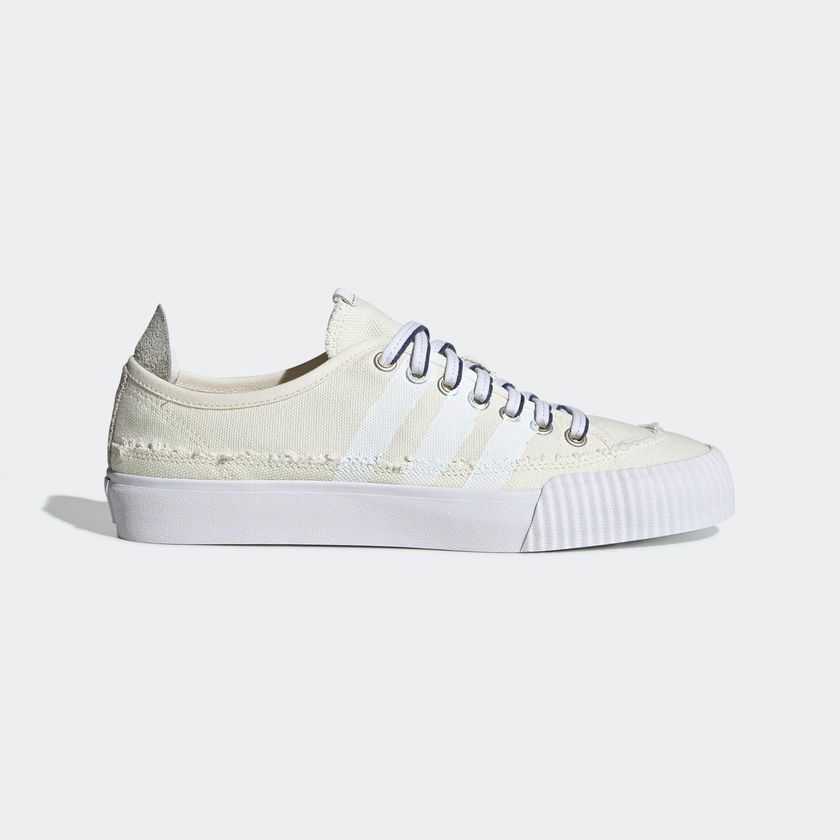 ADVERTISEMENT - CONTINUE READING BELOW ↓
"The partnership for me is about being able to exemplify what doing your own thing truly looks and feels like," Donald Glover said in a statement.
The collection takes three classic adidas shoe styles—the Nizza, the Continental 80, and the Lacombe—and highlights a series of details that are typically frowned upon in a shoe, such as uneven stitching and shoelaces designed to fringe over time.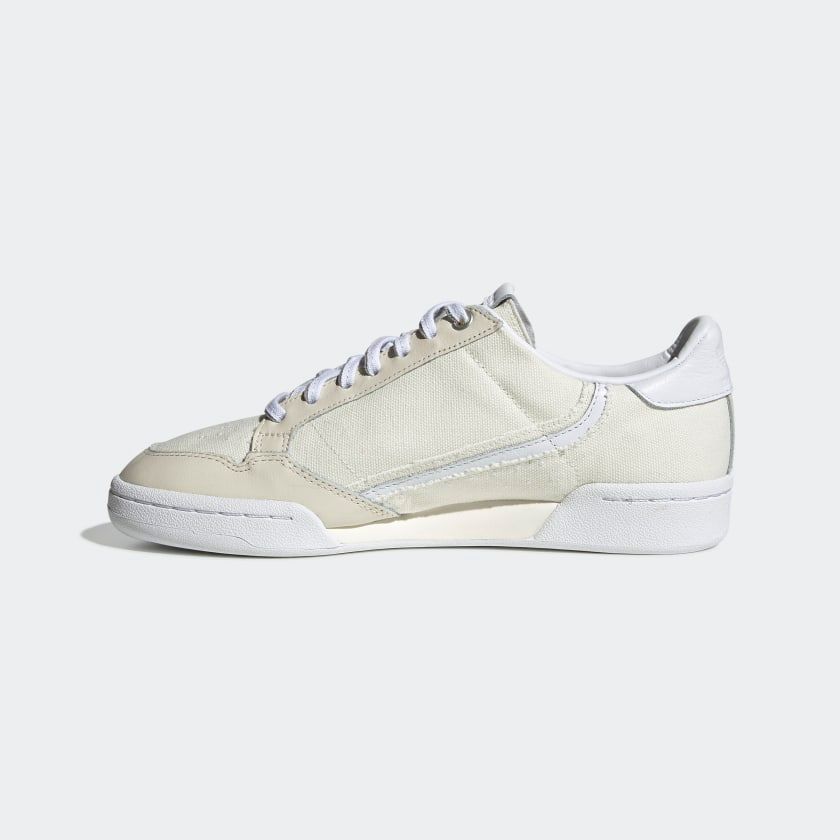 "Rich is a concept," added Donald. "With this project, I wanted to encourage people to think about how their stories can be told on their feet. Value isn't quantified by what you wear, rather the experiences from them."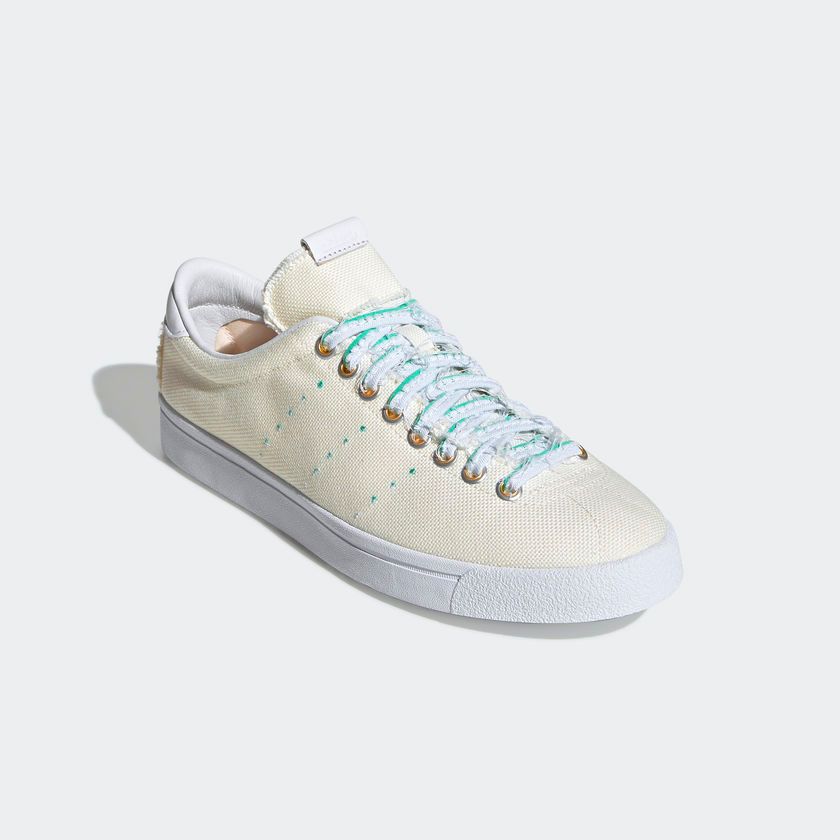 Coinciding with the product launch, Donald Glover and adidas premiered a series of short films, starring Glover and actress-comedian Mo'Nique with a cameo by professional skateboarder Na-Kel Smith.
ADVERTISEMENT - CONTINUE READING BELOW ↓
The films, written by Sam Jay with Jamal Olori of Royalty, bring to life a story of defiance, subversion, and creative expression. Embracing acts of fate as opportunities for honesty, growth, and understanding, the films show that worn shoes are not merely "dirty"; they are a reflection of one's personal experiences.
You can watch all the videos right here:
DUSTY
1985
TIMBER
AVOCADO
POLENTA