BRIGHT Akhuetie surely gave his all in the hopes of trying to lead University of the Philippines back to the UAAP Finals last season.
The Fighting Maroons star big man just has one regret after his team fell short.
How the Dame 6 can improve your game
After trying out the Dame 6, Damian Lillard's newest signature shoe from adidas recently, Akhuetie felt he found the sneaker that could've allowed him to take his game a notch higher than the one he showed in UP's 68-65 loss to University of Santo Tomas in the stepladder semifinals last November 14.
"This is something I want to wear," the Nigerian slotman said weeks later. "I just wish we got this before the end of the season. I kind of feel it would've helped me perform better."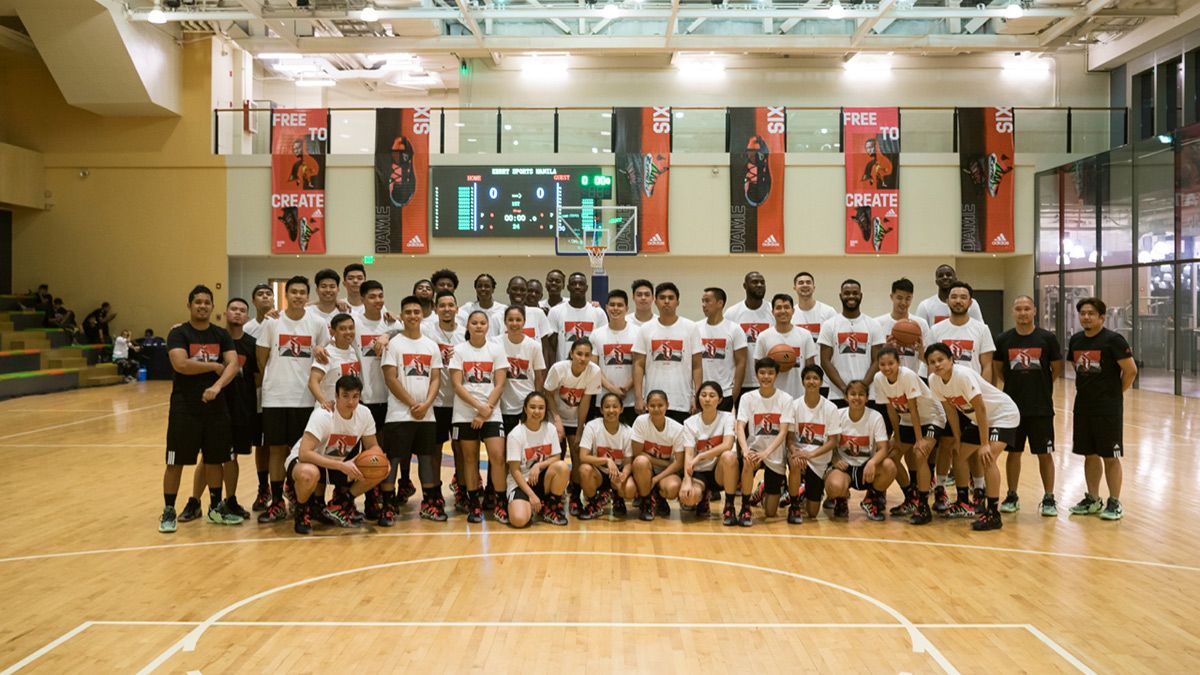 Akhuetie poured in 16 points, 17 boards, and four assists against the Growling Tigers in a losing effort.
ADVERTISEMENT - CONTINUE READING BELOW ↓
We won't know if the former league MVP could've even played better had he worn the Dame 6, but he's certain he would've been lighter.
"I don't feel like I'm wearing anything, so I think it's really going to help me move faster," Akhuetie said of the Dame 6.
After all, the shoe is the first in Lillard's signature line that features Lighstrike technology in the midsole, which adidas describes as "super light" and provides the perfect balance of lightweight cushioning and on-court responsiveness.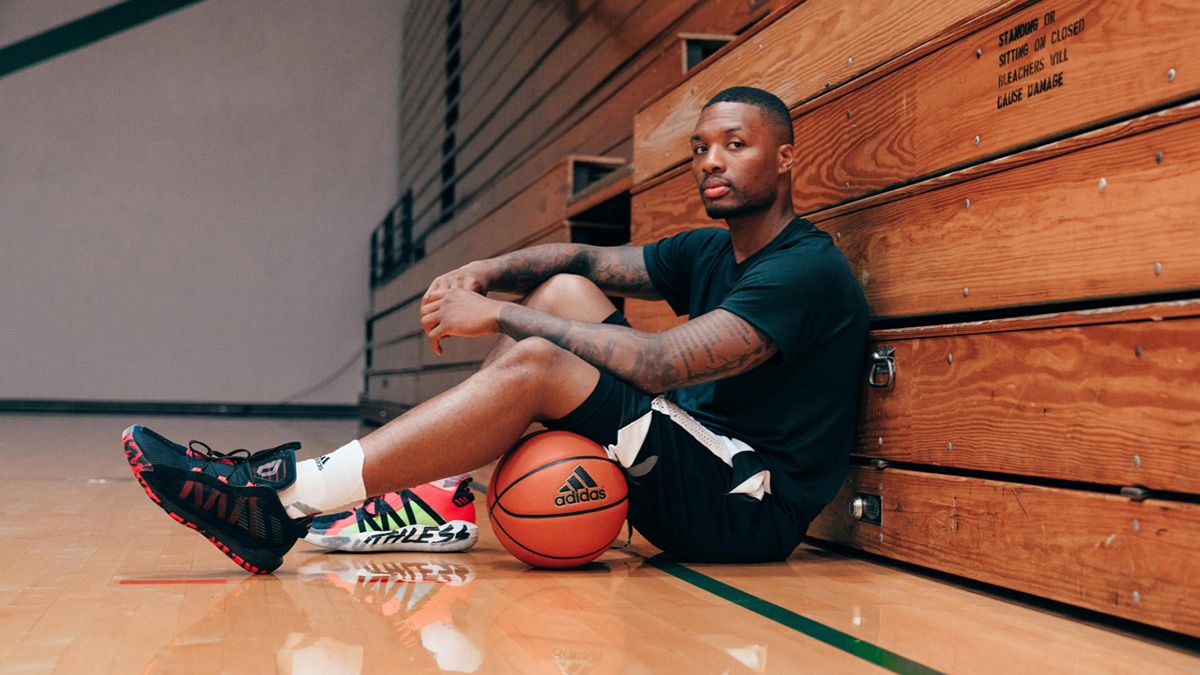 It's tailored for Lillard's strong drives and stepback long threes, but it's also fit for big men like Akhuetie.
"I've been using Dame, the 4, 5, but I think this is one of my best," Akhuetie said. "I think they put a whole lot of work in these. You can tell."
Add the Dame 6 "Ruthless" to your Christmas shopping list. It's priced at P6,000 and is already out in select adidas retailers and on adidas.com.ph.