CONVERSE may have left the performance sneaker game back in 2012, but there was a time when they were the name in basketball kicks. Even in the PBA, legends like Samboy 'Skywalker' Lim, Bobby Parks, Vergel Meneses, and Allan 'Triggerman' Caidic rocked the brand on the paint.
Remember these calendars from the '90s?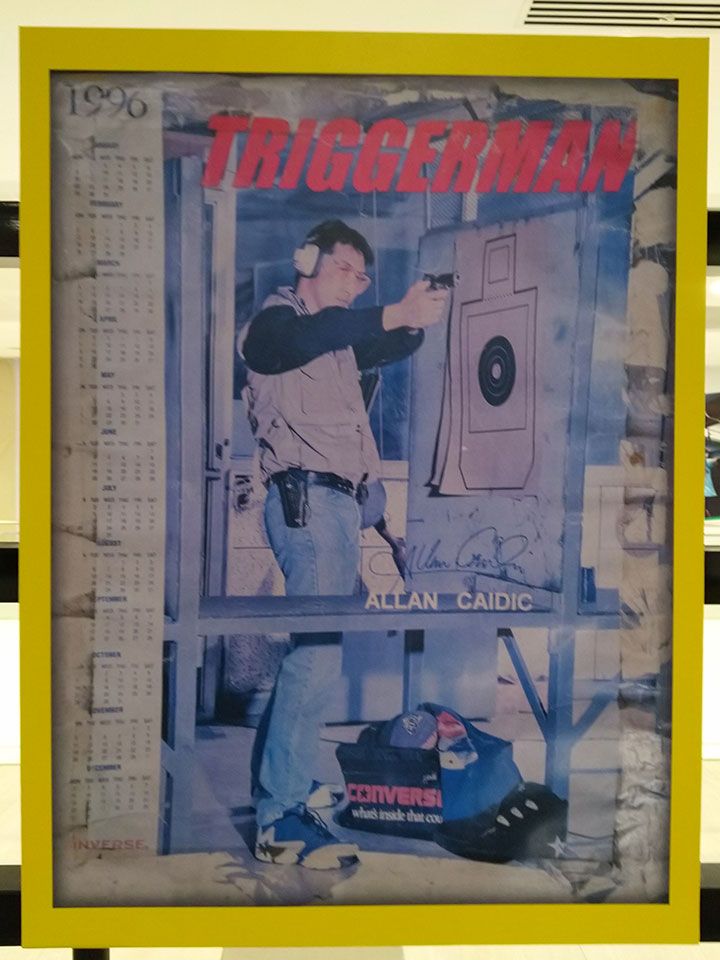 The 'Triggerman' took his name literally in this ad.
Continue reading below ↓
Recommended Videos
Caidic with the Run 'N Slam III. The first Run 'N Slams were endorsed by Kevin Johnson of the Phoenix Suns.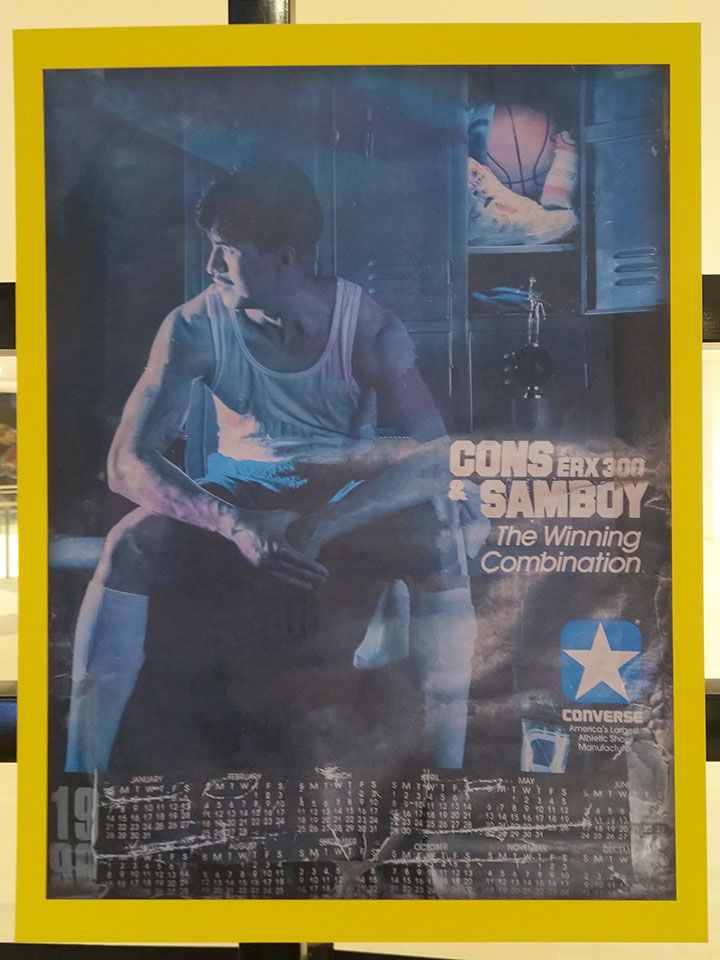 Samboy 'Skywalker' Lim in a pensive locker room shot and the ERX 300 stuffed in a locker nearby.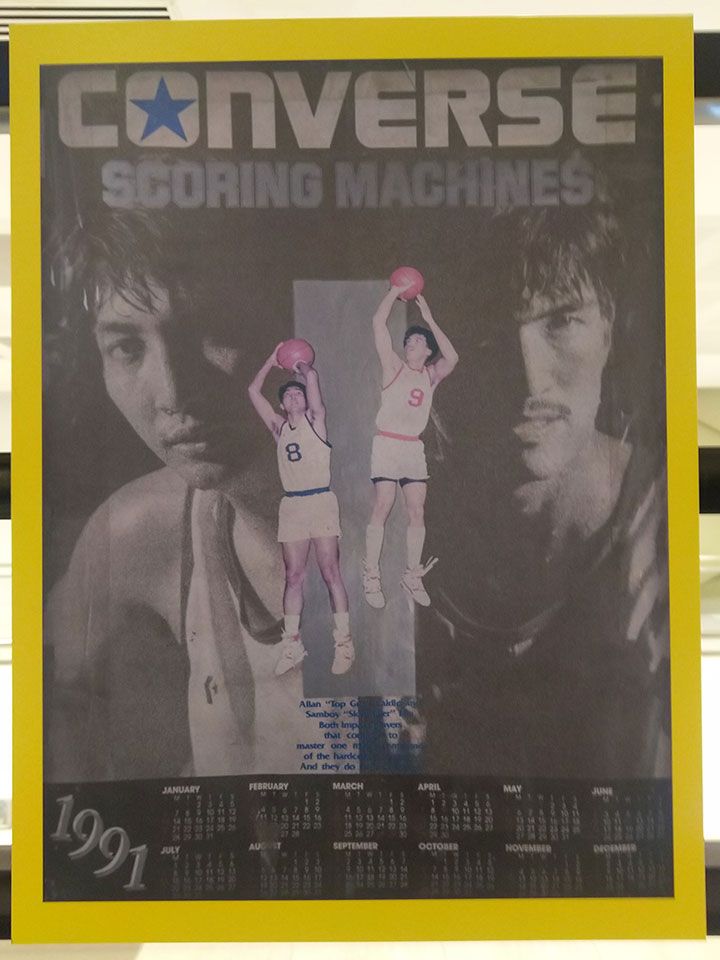 Lim and Caidic (called, strangely enough, "Top Gun") in one calendar.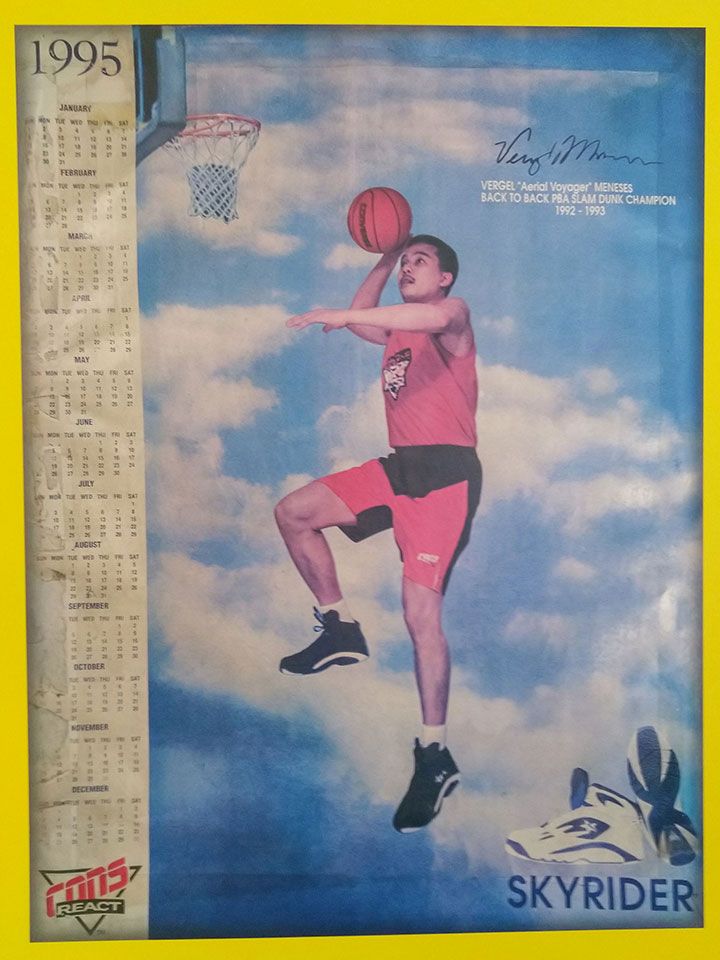 The 'Aerial Voyager' with the Converse Sky Rider.
Converse showed off these retro calendars at the Philippine launch of their All Star Pro BB in the searing orange 'Flames' colorway.
Perhaps signifying Converse's ambitions to become more visible in the Philippine hardcourt, a team of ballers, including Meralco's Trevis Jackson, took to the Ayala Malls Manila Bay basketball court last November 16 to try out the All Star Pro BB in an exhibition game.
"Stability, lightness, traction, it's all there," said Jackson of the shoe, who's already been spotted in PBA games wearing the all-black Pro BB.
Earlier this year, the 111-year-old brand dropped the All Star Pro BB, a shoe with all the iconic looks of its classic sneakers fused with cutting-edge Nike tech. (Converse has been a subsidiary of Nike since 2003.) The venerable All Star patch has been streamlined into a sleek star on the 'Quadfit' mesh upper, while inside, a React core midsole provides maneuverability and agility.
Starting this week, you can score the All Star Pro BB 'Flames' for P8,990 at Titan.