"WE'RE all about that minty oven-fresh positivity for the daily grind."
From its iconic appearance in the movie Rocky to Mark Zuckerberg's go-to fashion choice, the hoodie has become as mainstream as a pair of blue jeans.
The popular apparel, though common in countries with cold weather, is not that widely available in the Philippines, which is as tropical a country there is.
Whether you're someone who likes to keep toasty in cold climes such as Baguio City or high up in the Cordilleras, required to stay for extended periods in a cold environment or simply dig the air of mystery that it affords its wearer, hooking up with a hoody should no longer be a problem with Chuck UpChuck.
Chuck UpChuck is an online store that specializes in quality hoodies for anyone from XS to XXL in standard US sizes. Prices range between P600 to 700 apiece (plus shipping fees). Their hoodies are imported and made from a 50/50 cotton and polyester blend that ensures a warm, snug and durable product (just ask the Spin.ph staff for our testimonials).
Essentially sweatshirts with hoods that can be adjusted via a drawstring, the hoodies also come with zippers similar to a windbreaker jacket if that is your preference. Every model comes with a pair of pockets also provide a place where you can keep your hands warm. Crewnecks are also available for those who prefer a preppy look.
Continue reading below ↓
Recommended Videos
The store started out with printing college hoodies for a medical school and a law school back in Tacloban City last year before branching out to selling hoodies online.
"The sunny days and warm weather won't stop us from selling hoodies or the people from buying them because there will always be the rainy, cold days that's just right around the corner. We get around 20 typhoons all year long, i think that's enough reason to buy a hoodie and get cozy," said Joan Christine Cobacha, who with Michael Ayaso are Chuck UpChucks' proprietors.
"Aside from the fact that our hoodies have quality material, we're pretty much affordable compared to the hoodies available in the mall. And most of all, we value our customers more than anything else. It's the very good customer service that beats all the others. That's the cherry on top of the cake," Cobacha told SPIN.ph.
Chuck UpChuck targets students, the working class (a lot of customers are in the call center industry for team hoodies), sports aficionados and people with a penchant for travel.
Judging from the positive testimonials left by a satisfied clientele on social media, it looks like Chuck UpChuck has found a steady stream of niche customers - from university geek, gym rat jock or selfie-shooting fashionista - the hoody fits them to a tee.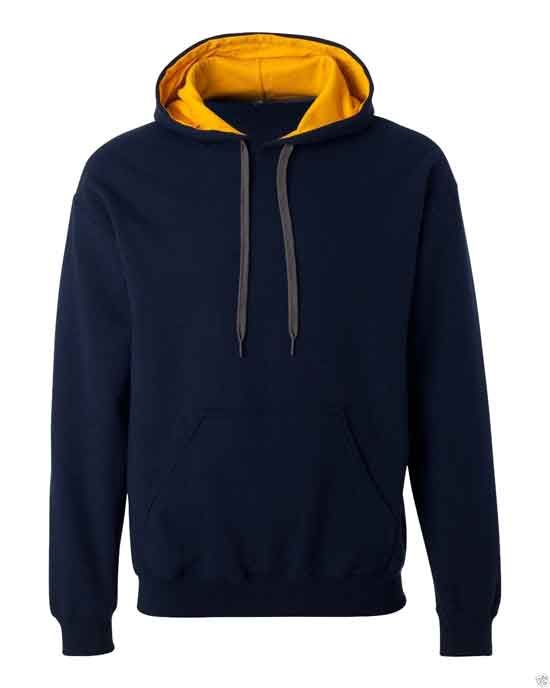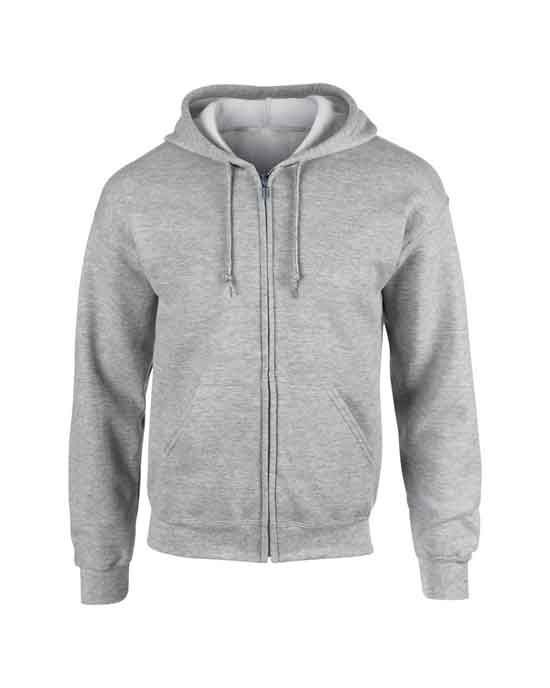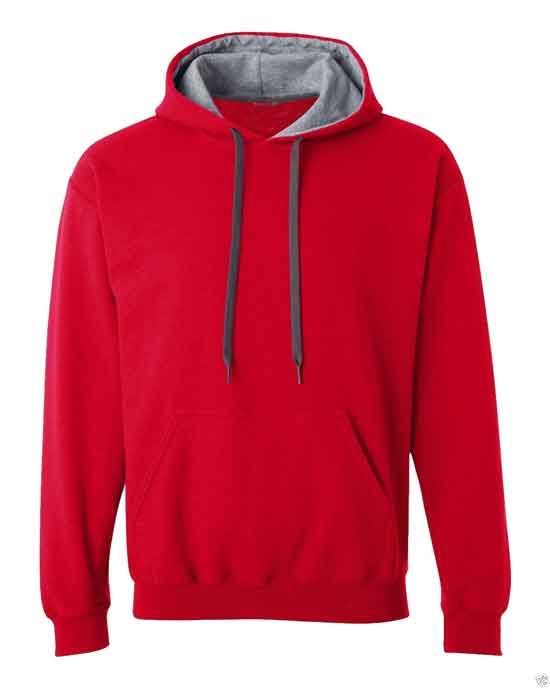 You can contact Chuck Upchuck thru the following:
Online: https://www.facebook.com/heychuckupchuck?fref=ts

Mobile: 0917.883.9261 / 0917.970.2888