WITH sneaker wars raging in both sports and lifestyle scenes, the rising industry of shoe customization is bound to share the limelight with special market-released pairs — only with a different definition of rare by virtue of personal touch.
SPIN Life asked a few of the country's known sneaker custom artists which canvas shoes they love working on. Quit the limited-edition kicks chase and cop these prized blank models.
WHITE LEATHER LIFESTYLE SNEAKERS
"I can do anything and everything with any sneaker that is white, especially with white leather," said Jhay R of StyleYourKicksPH.
Nike Air Force 1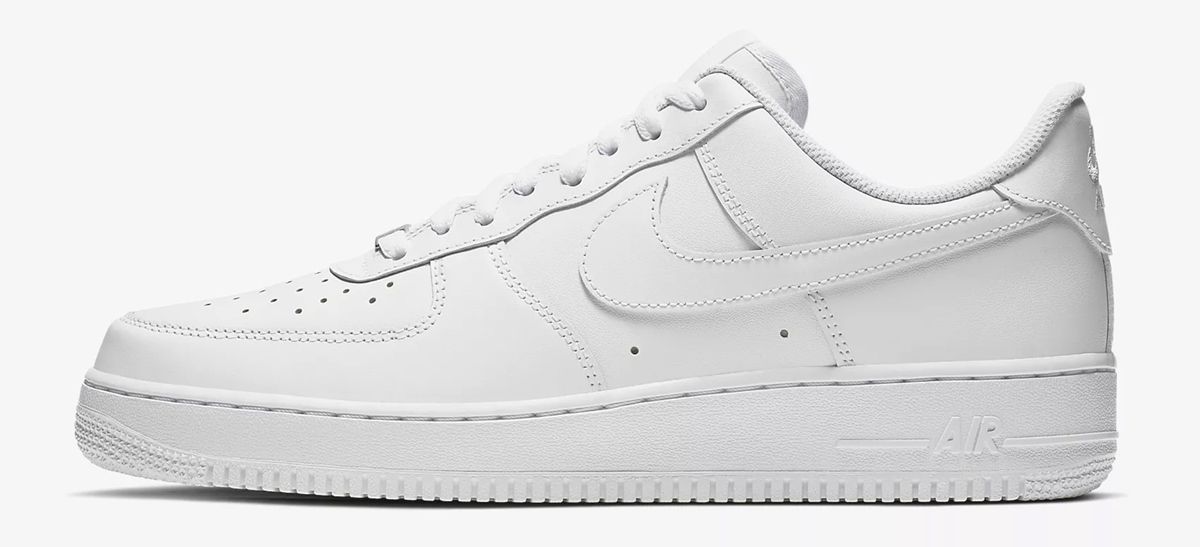 This is probably the most popular blank canvas for decades and counting. The iconic silhouette experienced countless makeovers and collaborations from brands, companies, and designers around the world, and is currently one of the favorites among local artists.
Continue reading below ↓
Recommended Videos
adidas Stan Smith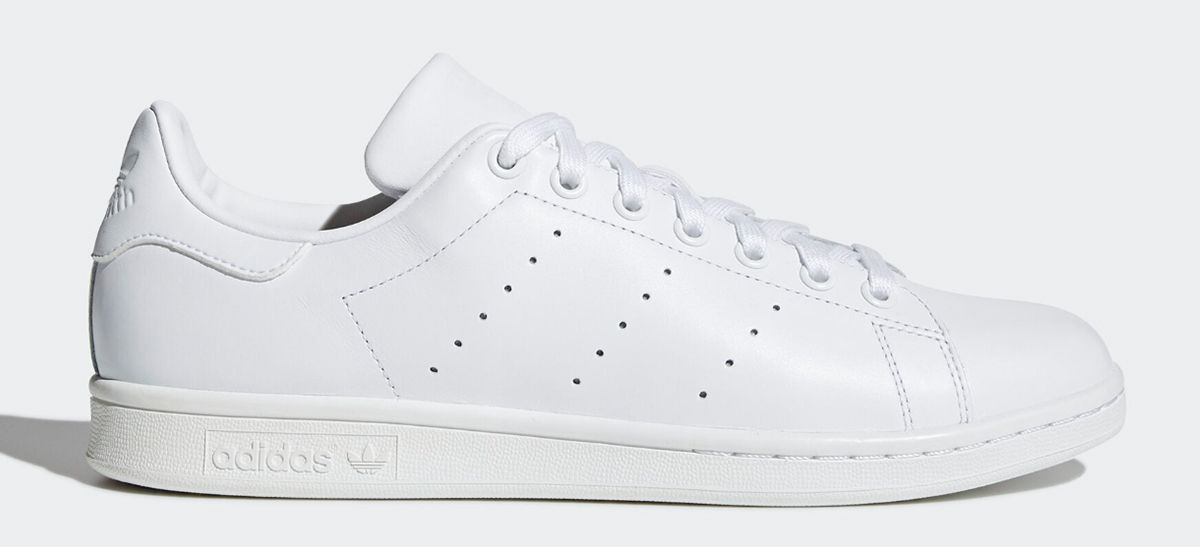 Smooth, sophisticated, and suave. The adidas Stan Smith features a clean white leather upper with minor details, which makes it a perfect piece to work on. It has a simple shape and structure, not to mention a standard-looking sole that could fit any outfit.
WHITE CANVAS EVERYDAY SHOES
"The shoes are mostly of fabric or canvas material so it's easier for the paints that I use to bind into it. It's easier to work on. Also, these shoes have big working areas so it's easier to layout the designs," shared Jessah Deus of GUCKS Shoes.
Converse Chuck Taylors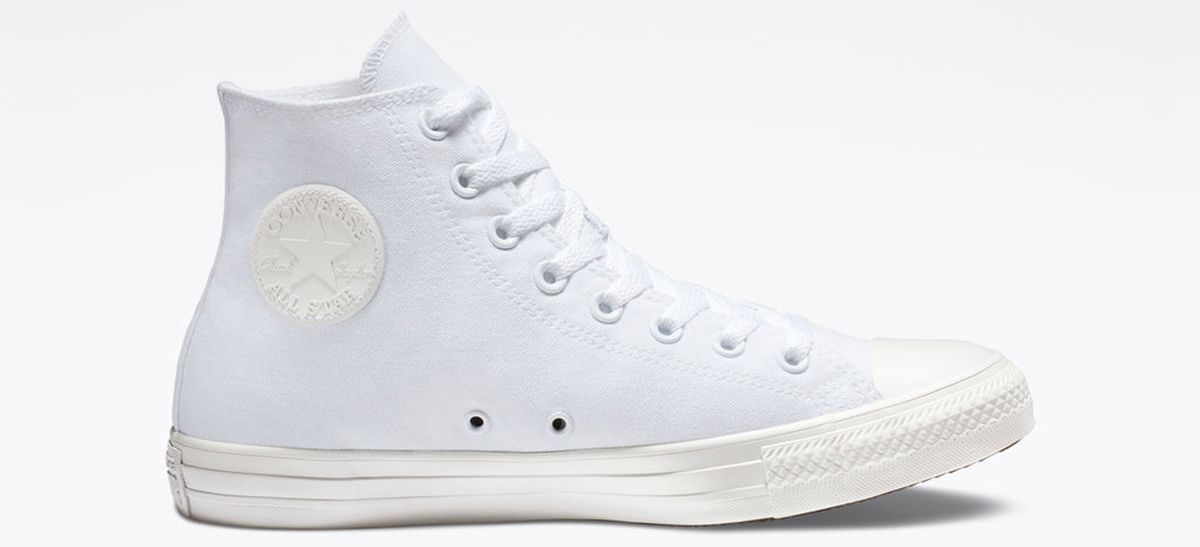 Chucks are, without a doubt, a time-tested classic. With material like an actual painting canvas and a wide space, it seems that this sneaker is made to be painted on. Given the variety of Converse designs over the years, a custom pair would surely stand out.
Vans Slip-ons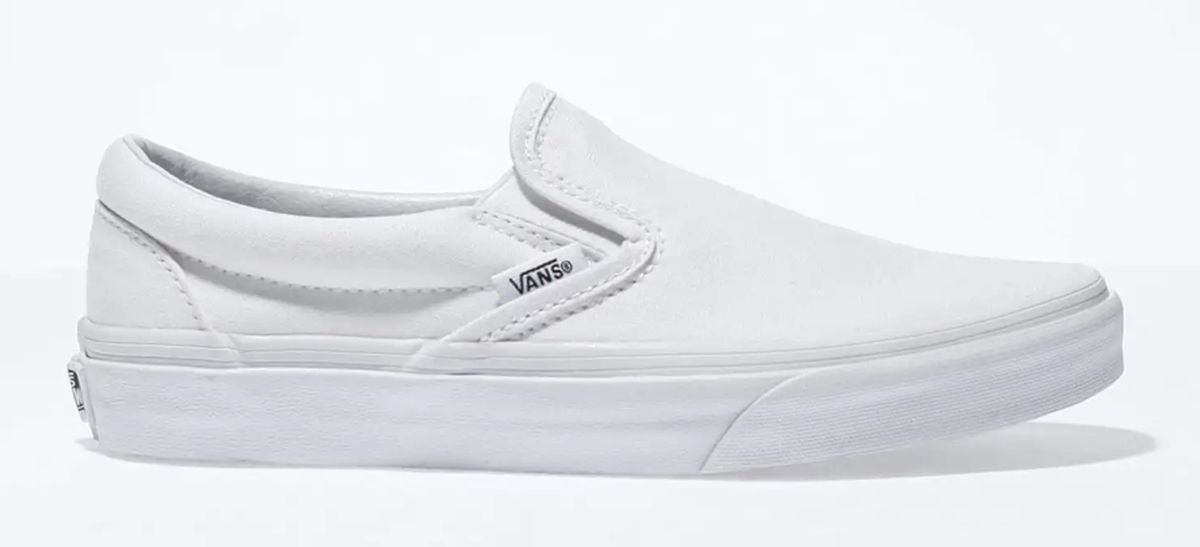 With a plain-jane pair like the Vans slip-on, it's sky's the limit. A spatial white fabric base screams nothing but, "Paint me!" This all-time favorite skater shoe is a head-turner and is often expected to be making a graphic statement.
STRUCTURED BASKETBALL SHOES
"For basketball, a Nike Zoom Freak 1 has a space in the middle where I can put art," said Jhay R of StyleYourKicksPH.
Nath Tan of Black Moor Customs added, "I prefer a pair of Jordan 1 with leather uppers for a smooth and clean finish."
Nike Zoom Freak 1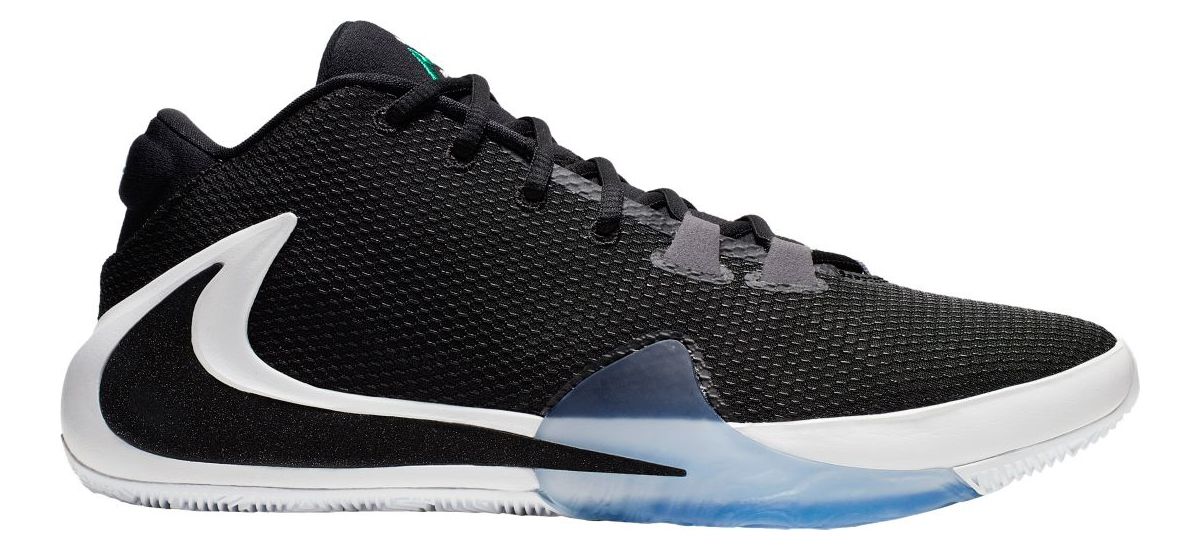 This might be the UAAP stars' favorite shoe as of the moment, and their top choice for custom as well. Giannis Antetokounmpo's first signature model has a lockdown lace and a light breathable mesh upper, a Swoosh shaped sole, leaving enough space for an artwork on its body.
Air Jordan 1 'YinYang'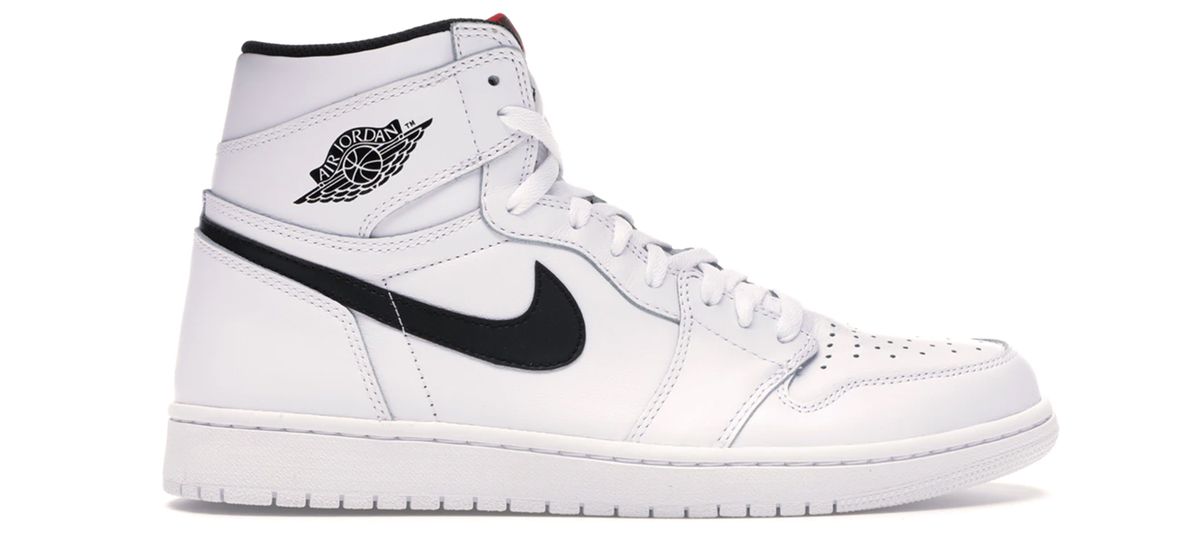 One can never go wrong with a regular pair of Js, what more with an enhanced and personalized one? This sneaker has a leather upper that is perfect to be painted on. The shoe's high-cut look makes sure that there's more available estate for a visual.