IF you haven't thought about where to spend your hard-earned Christmas bonus this year, have we got ideas for you. Nine of them, in fact. Nothing beats the rush of breaking in your basketball kicks at a friendly pick-up game.
On top of aesthetics, the right pair of shoes greatly affects your performance as well. And even if you're on a budget, there are lots of kicks available in the market that are exactly what you're looking for. We compiled the best ones below — all under P5,500.
Nike LeBron Witness III
P4,995
How it feels: Lightweight yet strong and supportive. This bad boy feels feather-like but gives you that support exactly where you need it. The wide knit pattern over the midfoot also gives you that flexibility, offering you a comforting fit every time you do your footwork.
Continue reading below ↓
Recommended Videos
Get it if: You value design, performance, and comfort. Plus points if you're a huge LeBron fan because the shoes just scream his story.
Nike Precision III
P3,195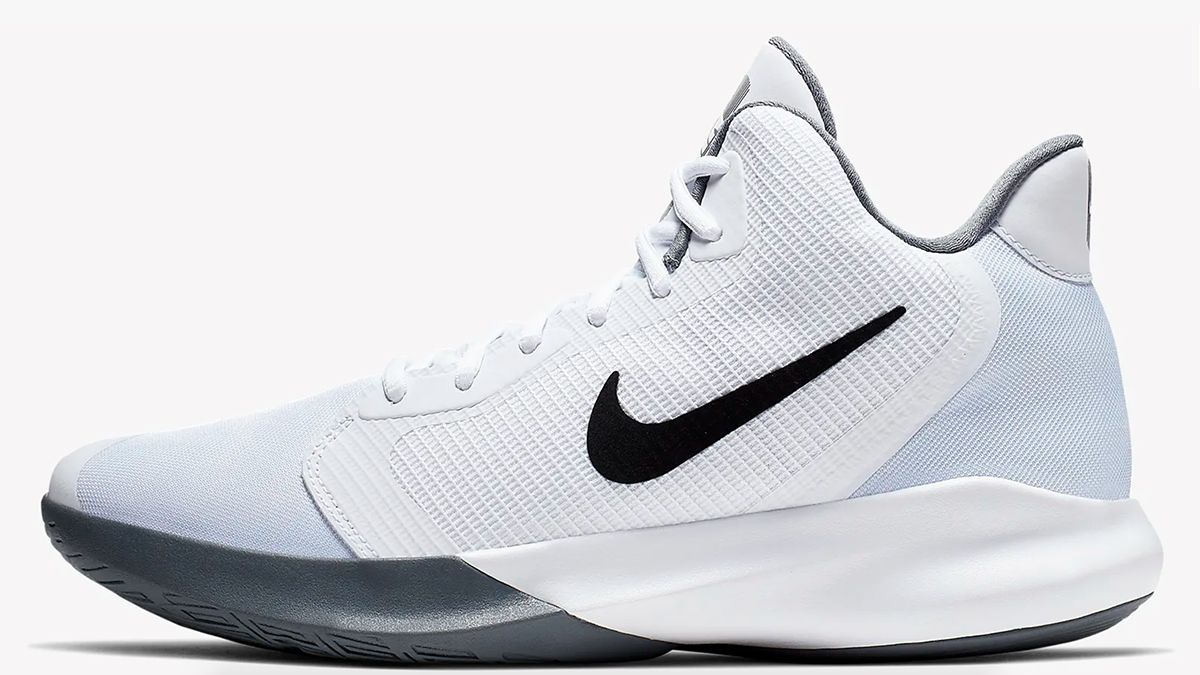 How it feels: For a mid-top pair, these kicks offer just the right cushioning and containment. There's also the multi-directional traction with dual pivot points to assist you when you launch yourself into a fast break and do your signature rotational moves.
Get it if: You want something that you can use both for work and play. It's durable enough to withstand the cemented floor at your friendly neighborhood court, and the dance floor while breaking out your sick moves at a Poblacion bar.
adidas D.O.N Issue #1
P5,500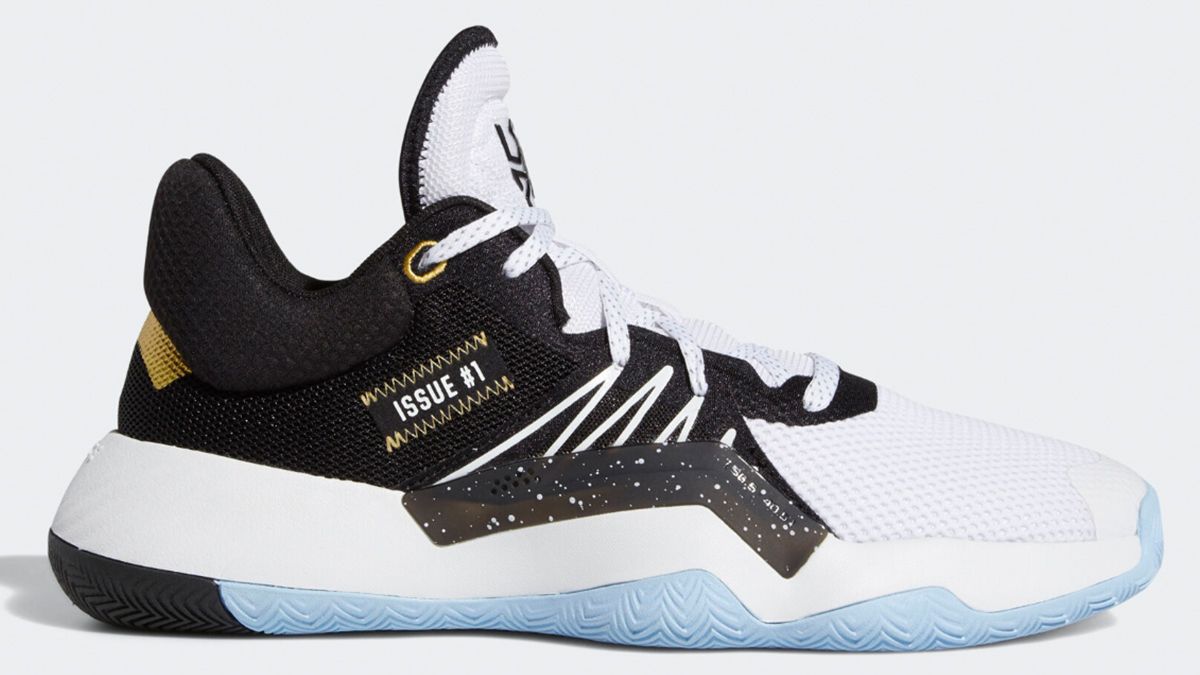 How it feels: Bouncy and responsive. The shoes' robust rubber outsole provides the grip you need while you do the moves inside the paint. Meanwhile, its flexible midsole gives your feet that worn-in comfort and receptiveness for your jumps and runs.
Get it if: You're looking for a new pair for your pro leagues. Best buy for that measly amount, TBH. Also, there' a Spider-Man themed pair for fans of the web-slinger. We'd get if you feel like adding more personality in your basketball porma.
Nike Mamba Focus
P4,995
How it feels: Long-lasting and hard-wearing. Mamba Focus' durable construction gives you that premium and signature feel. Its best feature is probably its responsive midsole which provides plenty of court feel. This one will surely make Kobe proud.
Get it if: You want your feet to have all the support and lockdown it needs. This one's best for outdoor and frequent ballin'.
Nike Kyrie Flytrap II EP
P4,195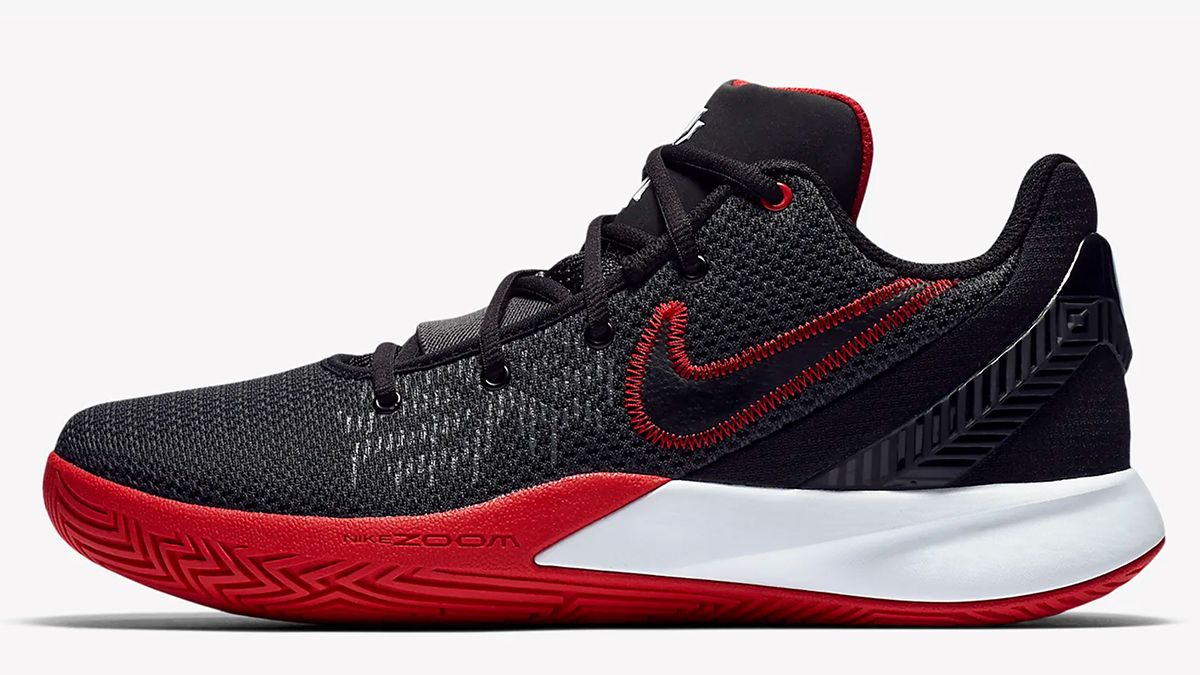 How it feels: Sticks like glue to the court for that maximum traction and control. Feel free to spin, shoot, and run confidently all you want because this one, err, sticks like a flytrap on the floor.
Get it if: You want lightweight shoes with that lockdown feel. The classic red and black combo also goes well with the casual clothes you brought for post-game drinks.
Nike Air Max Infuriate III Low
P4,195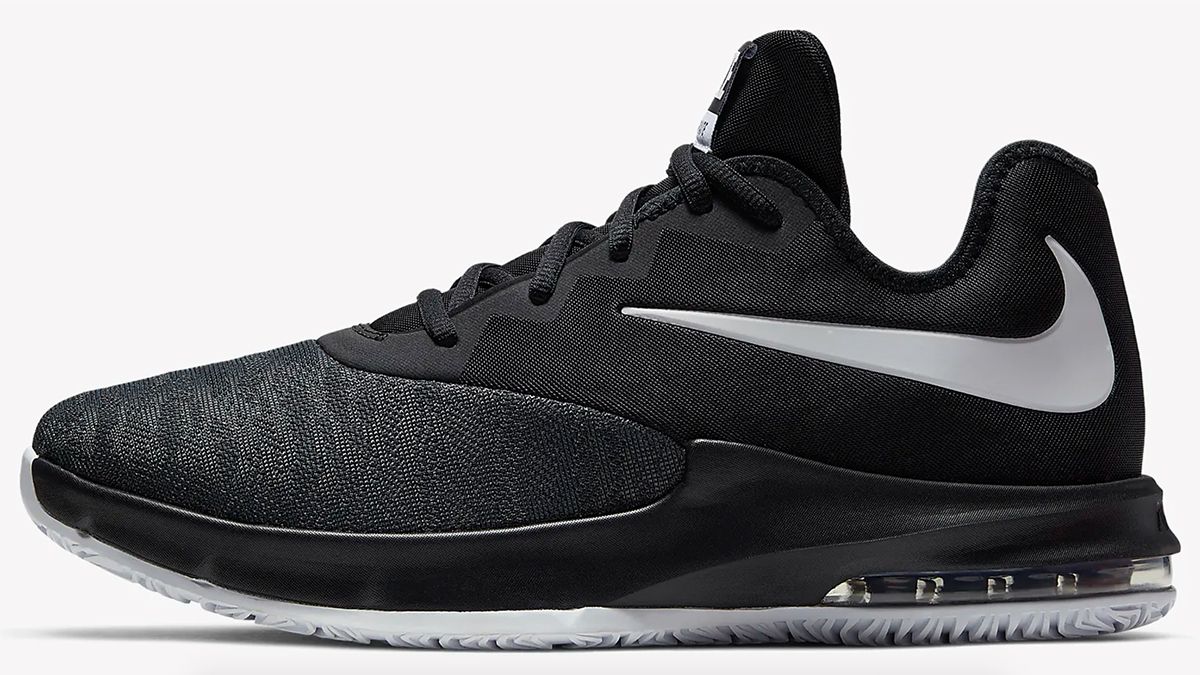 How it feels: Comfy fit and provides great support. These lightweight Nikes are perfect for those just-for-fun weekend shootout with the barkada.
Get it if: You're on a budget and want a pair that will go with whatever you have in your closet. Whether it's on the court or even a date, these sleek black kicks are a safe bet.
adidas Harden B/E 2
P3,850
How it feels: Looks can be deceiving because this one actually gives you that snug, comfortable fit despite its tough-looking exterior. Feel free to do your best Harden impression — you can trust this pair to give you that support and stability you need, all thanks to its circular knit upper, synthetic overlay, and bounce cushioning.
Get it if: You're not the type who compromises comfort just for the looks. Performance-wise, it's worth more than its price as well.
adidas Mad Bounce
P5,500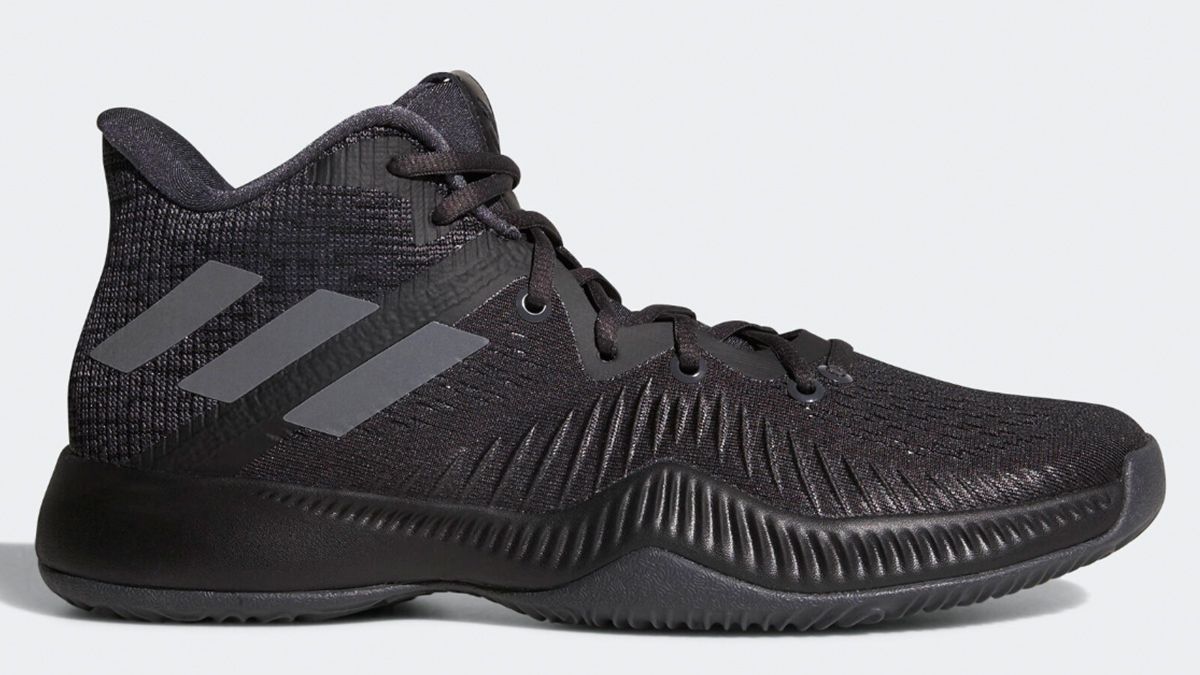 How it feels: True to its name, this feather-light pair is engineered for those who like to be quick on the paint. Its Flexible Bounce cushioning and firm outsole offers the support you need to make that basket or three.
Get it if: You pride yourself as your team's scorer, this one's for you. Its price meant it just sneaked inside this list, but it's worth every peso.
adidas Streetfire
P2,660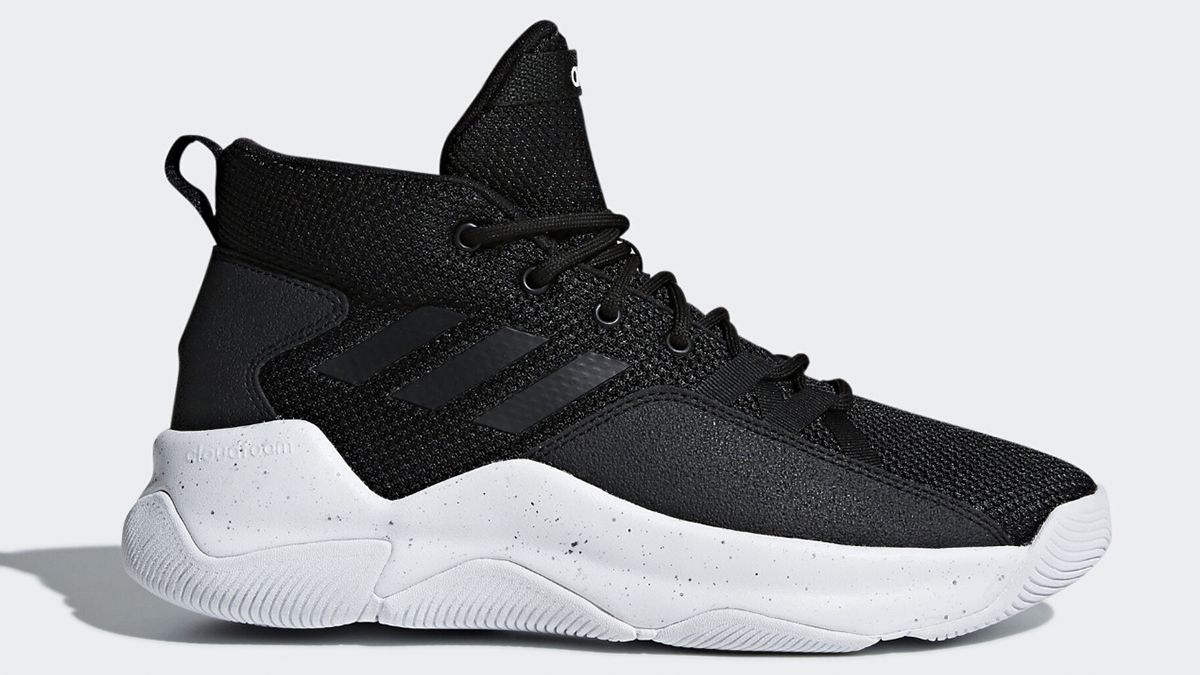 How it feels: Comfortable on and off the court, its textile mesh upper and extra padding let your feet just breathe. It also offers great ankle and arch support.
Get it if: Streetball style is the name of your game. These boys won't be the crowd-favorite for nothing.