For athletes, whose job leaves them covered in sweat and dirt, skin care should be a priority.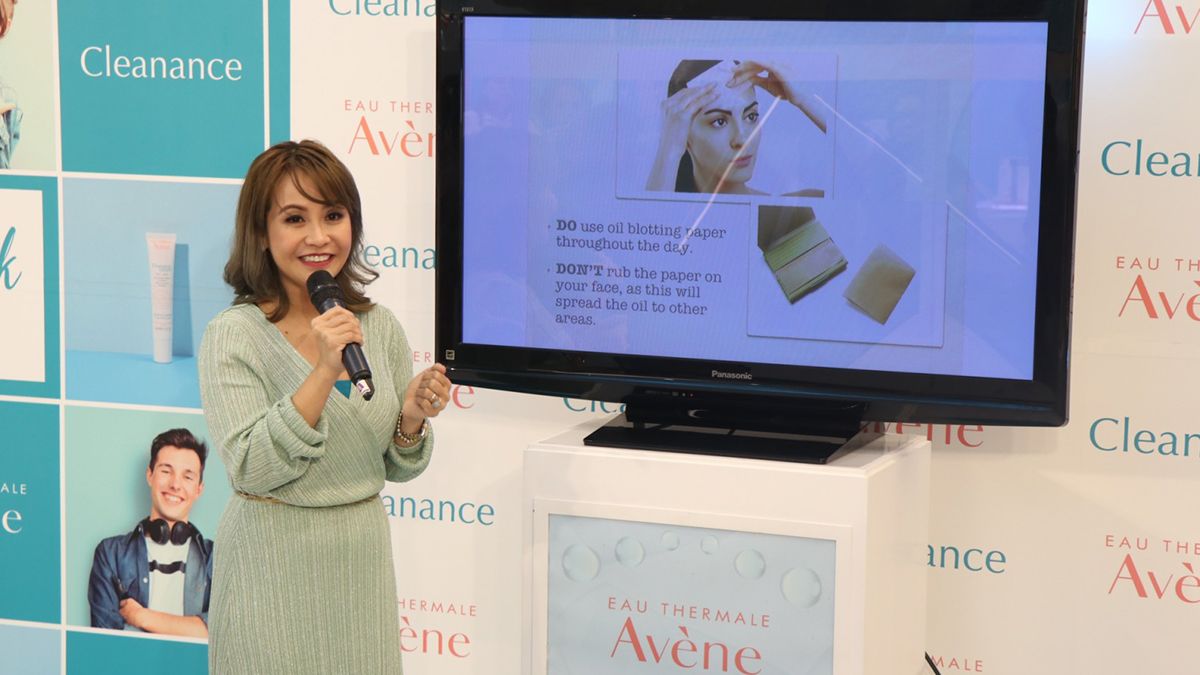 During the Shine-Free Week with Cleanance, Dr. Karen Gavino-Dionisio of the Aesthetic Institute of the Philippines shared information about good skin cleansing habits and specific products that can help prevent breakouts, arrest excessive oil production, and soothe sensitive skin.
Here are some of her easy-to-do tips for athletes:
Post-game wash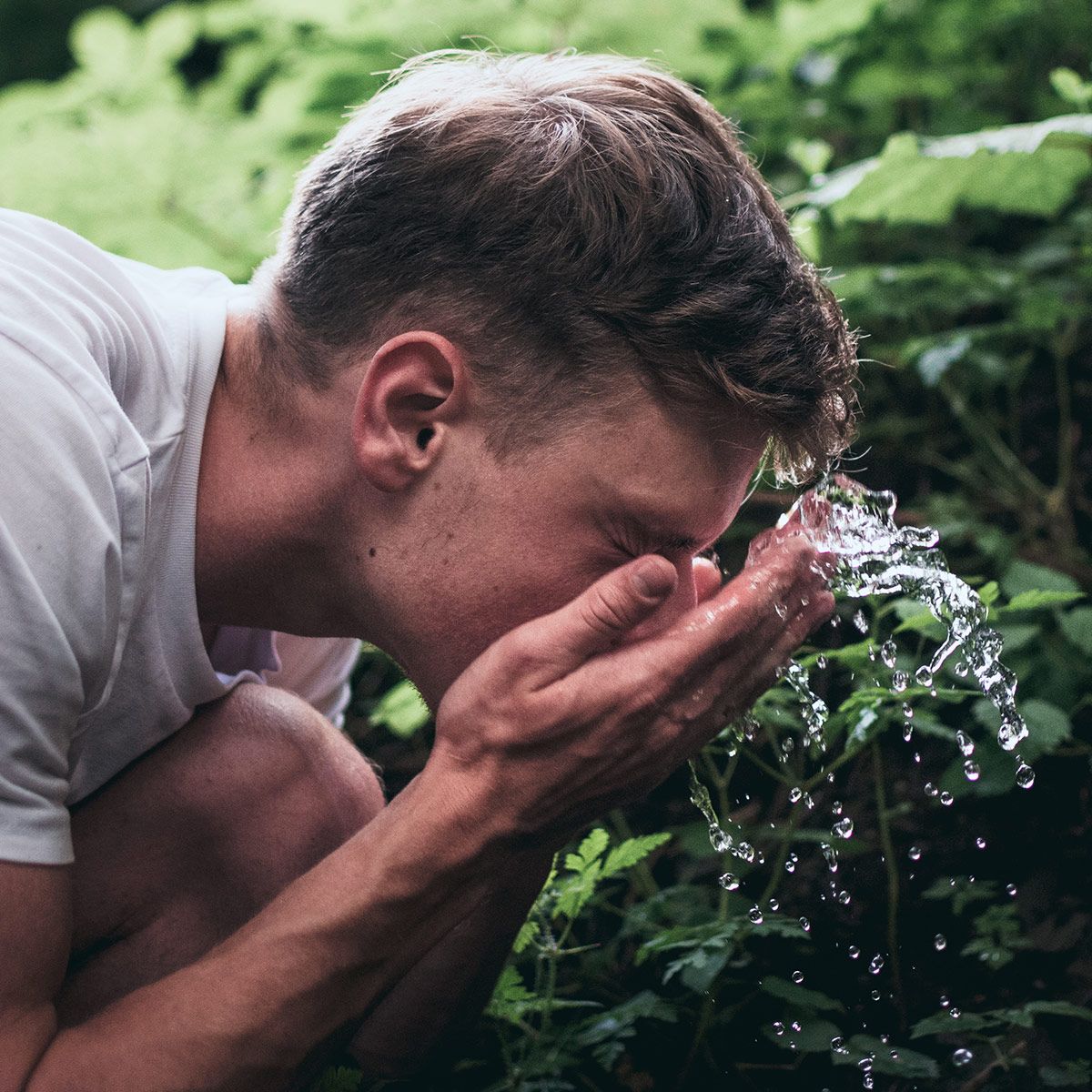 Continue reading below ↓
Recommended Videos
"I would strongly recommend they cleanse their skin right after the game or training. The combination of sweat, oil and even dirt can make them more prone to acne. Male [athletes] produce more oil that can clog pores."
Also, male athletes need not to be ashamed if they do skin care, says Dr. Karen.
The skin expert points out that men should not be conscious to be called 'vain' when they take care of their health especially their skin.
"I think it's not an issue anymore, men can take care of their skin and others won't mind because self care is very important and self love. So if you love yourself, you take care of your skin."
Mark red days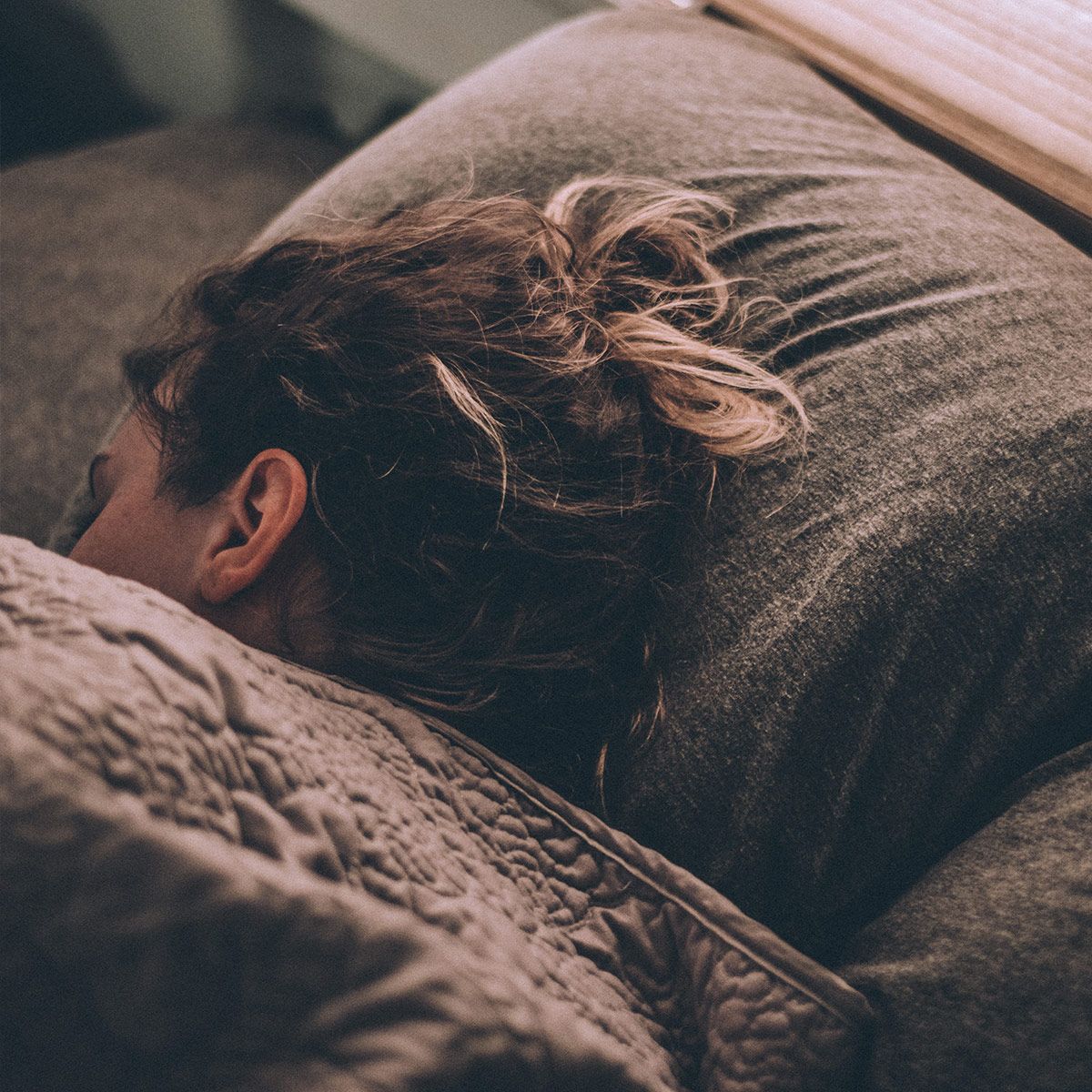 During time of the month when the unwanted visitor comes, women should be extra careful on taking care of their skin.
Dr. Karen explains that women are more prone to breakout prior and after the monthly period.
"For women, they should put extra care on their skin especially before, during, and after their period. It's because we produce more oil and it makes us more prone to breakout prior and after our period."
Barefaced snooze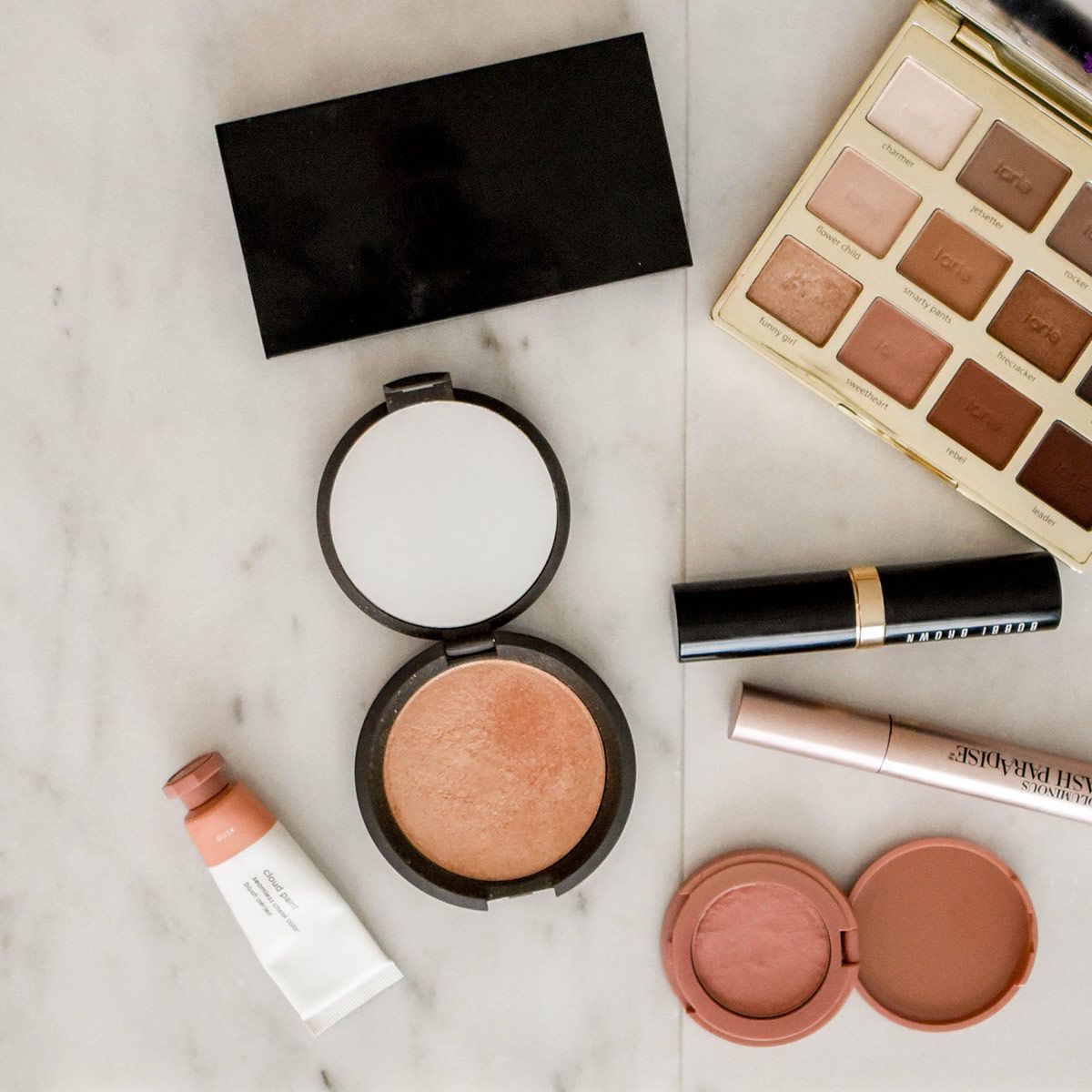 Athletes nowadays are not just limited inside the four corners of the court, most of them are also celebrities in their own right.
A far contrast from their athlete stature, some of them also do photoshoots, endorsements and guesting on the side that is why they get dolled up.
Of course, after these events, Dr. Karen highly recommends that the athletes wash their faces thoroughly to remove the makeup.
"This is very important. They shouldn't go to bed with makeup on because it can clog pores."
Lay off the carbs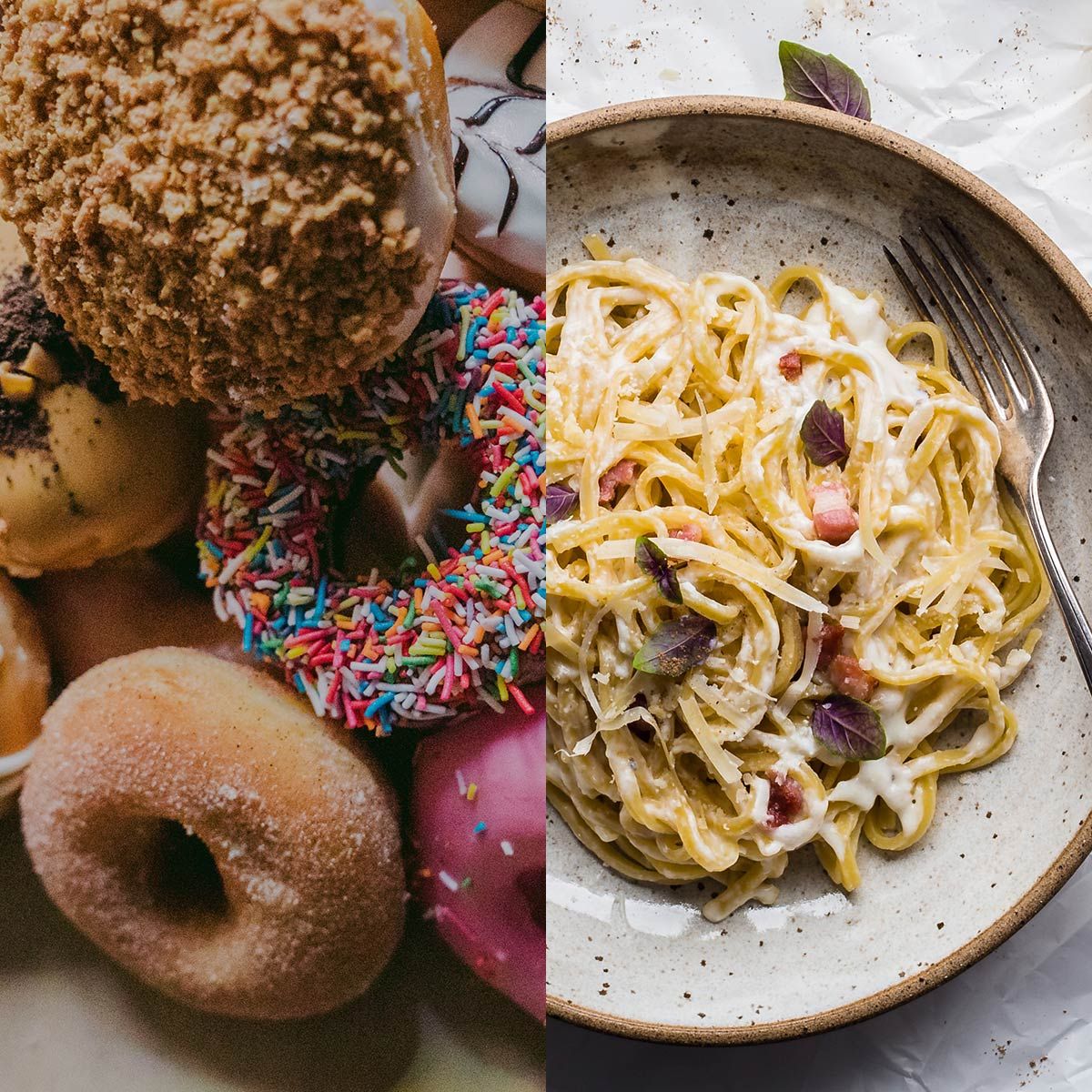 Athletes need energy and they get it from carbs and sugar.
After a grueling training or game, athletes need recovery meals, however, Dr. Karen says that they should pay attention on the amount of carbohydrates and sugar that they put in their bodies.
"In certain studies, carbohydrates and sugar can aggravate existing acne but don't directly cause it. Actually it's not proven that diet affects oil production but in certain studies, it is proven that high carbohydrates and high sugar can aggravate existing acne but it doesn't directly cause acne. If they have existing acne carbs and sugar can make it worse."
Last but not the least
Dr. Karen's last tip is one of the most basic - athletes and even non athletes should wash their faces last when they take a bath.
She explains the reason behind her tip.
"When they take a bath, some don't pay attention to their faces. It's very practical to wash your face after shampooing your hair. It should be the last step. There are certain ingredients in hair products that can clog pores."