AS DOC Brown would say, "Great Scott!"
Cherished movie classics Back to the Future, Back to the Future Part II, and Back to the Future Part III premiered today, June 30, on Netflix Philippines. So if you're looking to escape out of 2020 and into a simpler time, fire up your account right now and get ready for a wild ride aboard the time-traveling DeLorean.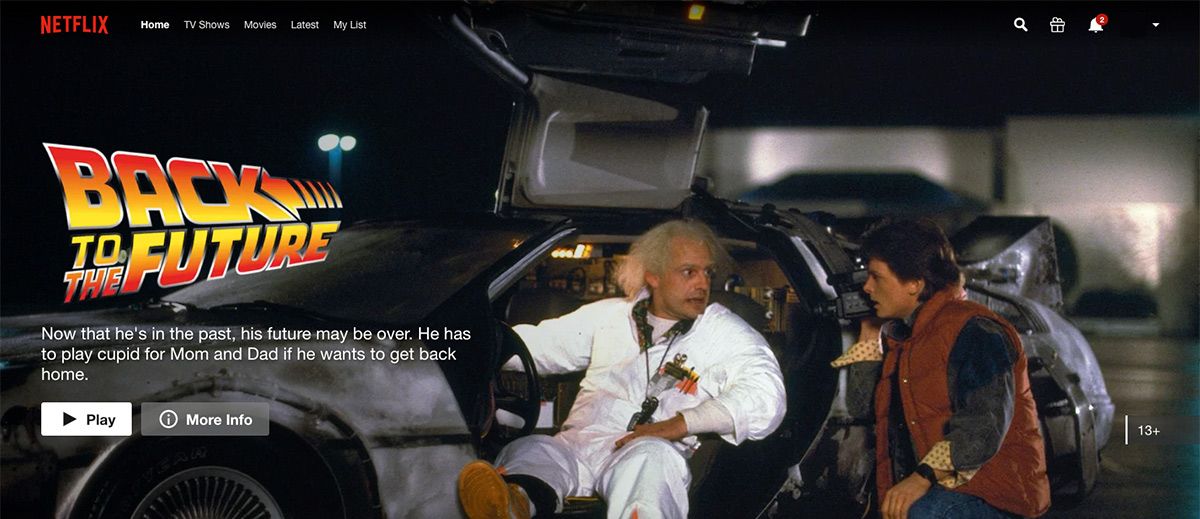 If you haven't seen Back to the Future before, well, now's your chance to catch up. An unlikely friendship between a slacker and a mad scientist ends up with the two of them transported from 1985 to 1955… where our lead Marty McFly has to stop his own mom from falling in love with him.
Continue reading below ↓
Recommended Videos
That's heavy.
Part II gets even crazier, with Marty and Doc going to the far-off future of (ahem) 2015.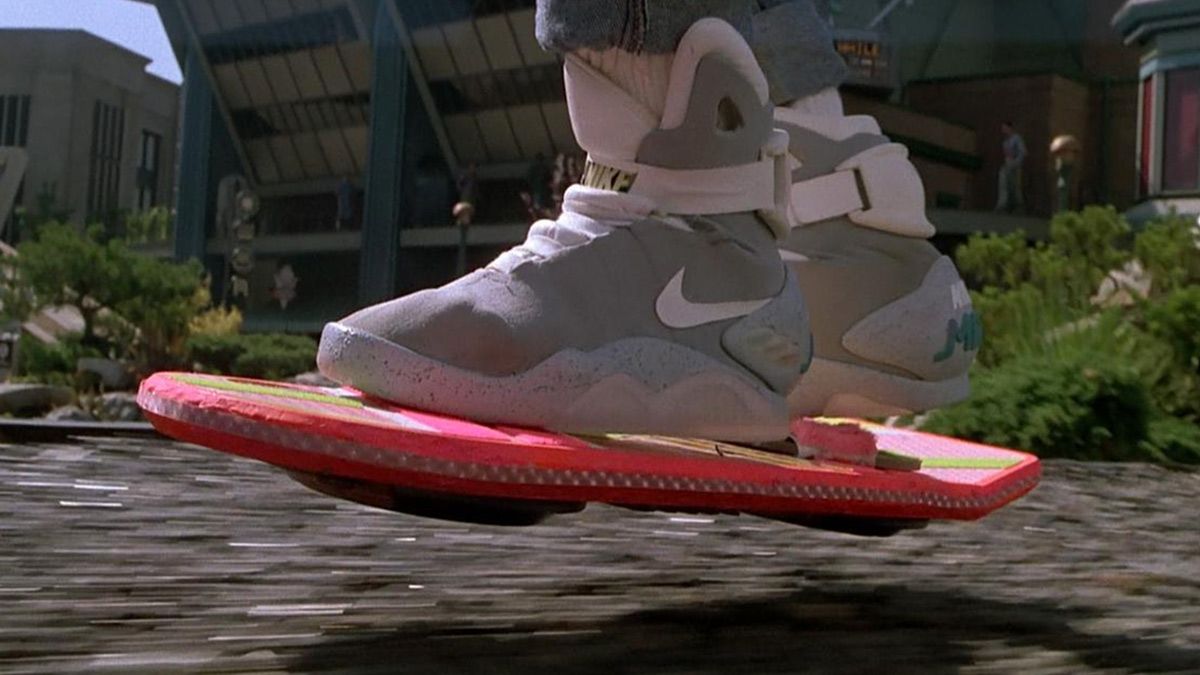 It's in the 2015 segments of Back to the Future Part II that the world got a first glimpse of a self-lacing Nike shoe — something that all the cool kids of 2015 supposedly wear.
Well, it's 2020, and only a very few self-lacing shoes have actually been released. (But hey, there are probably more self-lacing shoes than flying cars around.)
The shoes in the movie weren't really self-lacing, of course. Actor Michael J. Fox stood on top of a wooden platform on set, while propsmen pulled at the laces from below via hidden holes drilled onto the stage. But they were legit Nikes — the pair was designed by legendary visionary Tinker Hatfield.
In 2011 and 2016, Nike released the limited-edition Nike Mag, a replica of the Back to the Future shoe. While the original 2011 release did not have power laces, the 2016 edition and a new line of shoes called the Nike HyperAdapt 1.0 would finally have the tech.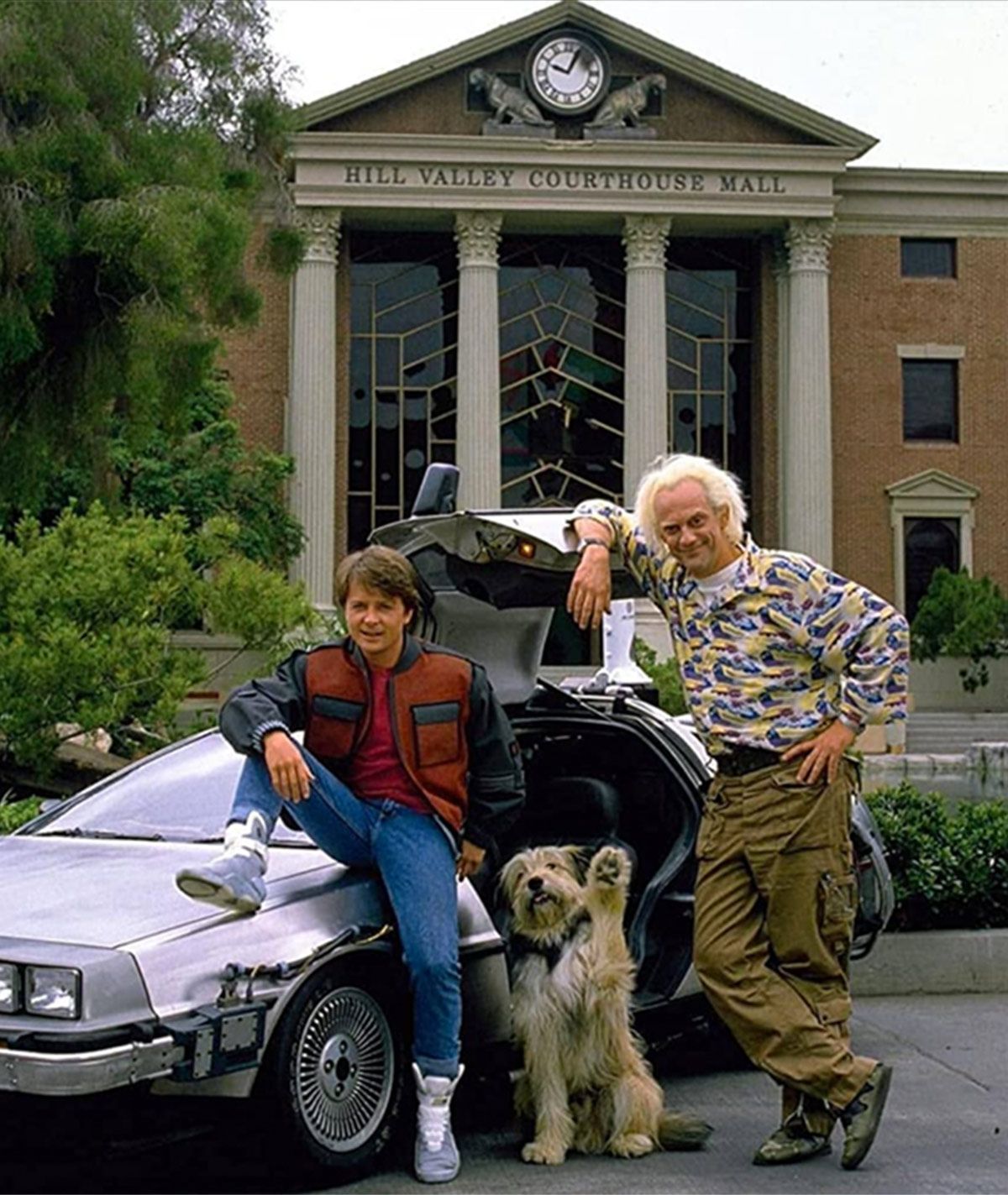 Back to the Future Part III features no visionary new Nikes, but Marty McFly wears a pair and confuses all the locals when he time travels all the way back to… 1885.
Fun times.
Spin fans unite at the Spin Viber Community! Join the growing community now and complete the experience by subscribing to the Spin Chatbot.