MOST athletes at the top levels of their sport call it quits before reaching the age 40.
At 54, Alex Colet looks like he's just getting warmed up.
Colet, you see, is the team captain of the national underwater hockey team that will see action in the 30th Southeast Asian Games from November 30 to December 11.
What started as a hobby back in the 90's turned into his biggest passion as he became part of national teams that competed overseas. He saw action at the world championships in 1998, 2004 and 2013.
Not that he didn't try to quit. In fact, he retired after the 2013 World Championships in Hungary at 48.
However, the call to fly the flag proved hard to resist as he not only came back but also promised four gold medals for the Philippines in the 2019 SEA Games.
"They asked me to be the captain again, to lead the team. So sabi ko, sayang, this is SEA Games," told SPIN.ph during one of the team's trainings at the Enrique Razon Sports Complex.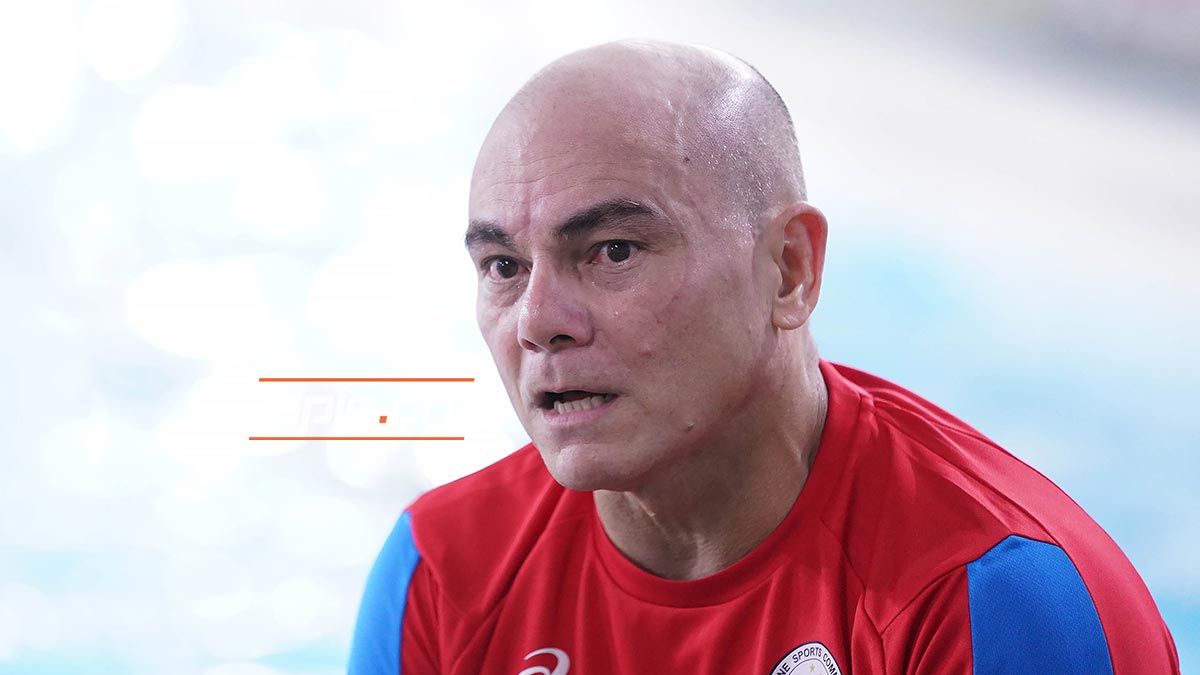 Continue reading below ↓
Recommended Videos
"This is a once-in-a-lifetime opportunity so I cannot miss this and there's a big chance na we'll win a medal," he added. "We have promised PSC four golds, 4-on-4 men's and women's and 6-on-6 men's and women's."
That dream, the businessman said, entails a lot of hard work and sacrifice for the players, most of whom have day jobs and families to take care of but make sure to do pool training thrice a week, not to mention gym work.
"All these players are professionals, we have days jobs. I have businesses during the day and at night we train," said Colet, who imports high-end crematory urns and is also in the business of building and selling houses.
"May kanya-kanyang trabaho 'yan, may architect diyan, may flight attendant dyan, businessmen, corporate employees dyan. It's doubly hard for us to train, kagaya nito after work we train and we've been doing this for many months," he added.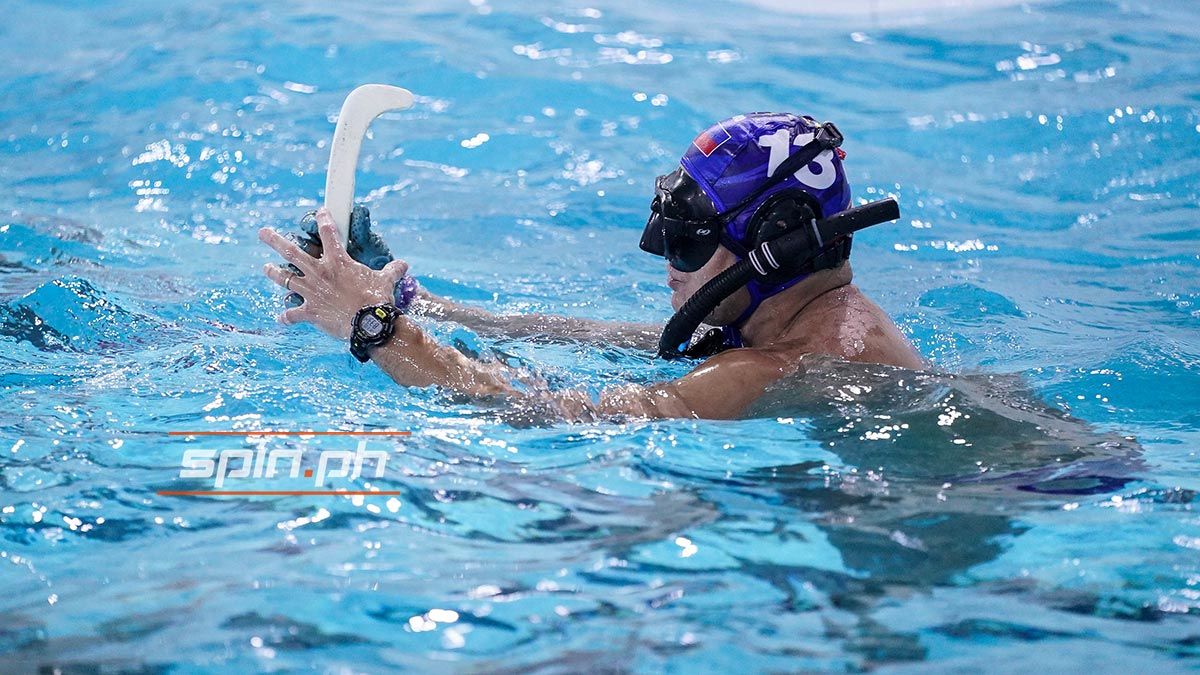 The national team skipper even had to postpone some of his projects for the year just to focus on training. Other members of the team ask their bosses if they could adjust their work time, so they can train.
"Wala nang socials, you have to talk to your family members so they can understand and they can adjust their schedule. And it's not only the training, it's after the training pagod ka na throughout the day."
"Some of the players they talk to their bosses na kung pwede Saturday 'wag na sila pumasok. Ako, I postponed my build and sell projects this year. I'll just do it next year, but my importation business is continuing," he added.
With more than a week left before the biennial meet, the team is working double time.
Hoping to fulfill its promise of four gold medal, the national underwater hockey team has stepped up its training ahead of games against Malaysia, Indonesia and Singapore at the Vermosa Sports Hub in Cavite.
The whole team is confident it has put in the work. Time to put it to a test.
"We'll do our best ad the outcome will just take care of itself," said Colet, but the preparation is the gold."