IT'S all systems go for the first Compressport Hermosa Triathlon in Zamboanga City on Oct. 13 following the official launch this week of the city's annual Hermosa Festival, the oldest cultural and religious festival in the country.
More than 200 athletes, mostly from the Zamboanga Peninsula and the rest of talent-rich Mindanao, will be competing in the first major triathlon event in the city. With this inaugural swim-bike-run event, Zamboanga is expected to join the list of the country's top sports tourism destinations.
The event involves a 1.6-km swim off the city's Paseo del Mar, a 43-km bike ride through the highway and a 12-m run through loops around the city streets to the seaside Cawa Cawa Boulevard, finishing in front of Zamboanga's iconic City Hall.
It is one of the highlights of the Zamboanga Hermosa Festival, a colorful fiesta honoring the Nuestra Señora La Virgen del Pilar, the city's patron saint. The month-long festival went full blast on Tuesday with a pageantry of color, music and dances. Also scheduled are several activities like the drum and lyre competition, dance sport competitions, the Hermosa vinta regatta, processions and other religious activities, and sports competitions like an ultra trail run, a marathon to be capped by the Compressport Hermosa Triathlon on Oct. 13.
Continue reading below ↓
Recommended Videos
The title sponsor of the triathlon is Compressport, a line of high-performance compression apparel distributed by Unison Bikes. It is also sponsored by Kaerland Homes, Brooks, TYR, Garmin, Gatorade, Pepsi, Klean Athlete, Milcu, Cardimax, Sleepasil, Nature Spring, San Miguel Beer, Unison Bikeshop, AC Bikeshop, Ceepo, Adele Homes, Grace Cosmetics and Therabro. Cignal TV is the official media partner.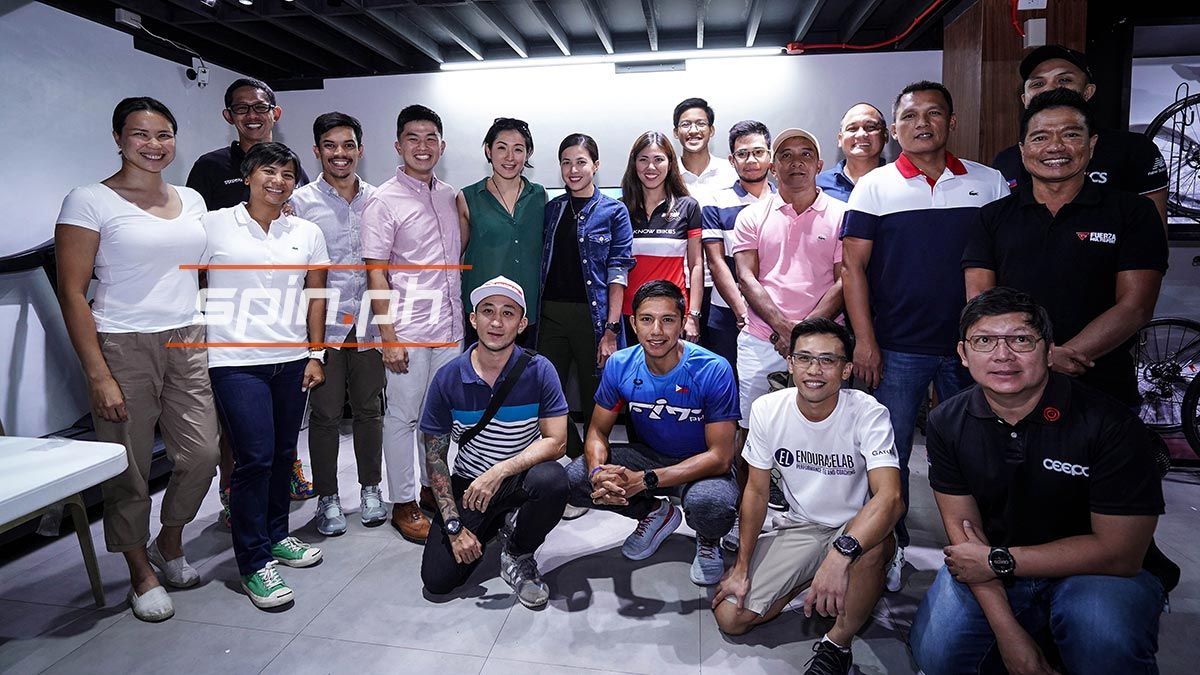 The multisport event is organized by Fuerza Multisport headed by top triathlon coach and race director Jojo Macalintal. Christian Olasiman, head of Special Events of the City Mayor's Office, is the organizer of the Hermosa Festival.
Competition is expected to be tight in the elite categories, five age groups for men and women and in the men's, women's, and mixed relays.
Macalintal said the event is another opportunity for the region to showcase its deep pool of talents in the country's fastest growing sport.