WITH soles infused with 60ml of holy water sourced from the Jordan River, this MSCHF x INRI Nike Air Max 97 "Jesus Shoe" sneaker collaboration is either a form of blasphemy or blessing.
Daniel Greenberg, the partnership's head of commerce, told the New York Post, "We were wondering, what would a collab with Jesus Christ look like?"
Who would have thought that a shoe concept with the Messiah — complete with divine platinum white base and sky blue, turquoise accents — would look this cool?
This "Father" of all collaborations also has Vatican red insoles, a Matthew 14:25 inscription, and an actual crucifix securing its laces. Not to mention, the inner sole of the Air Max "Jesus Shoe" is made from frankincense wool, one of the gifts brought by the Three Kings on the night of Jesus' birth, and that the shoebox is sealed with the official Papal Seal and a Melencolia I angel from Albrecht Durer's 1514 engraving.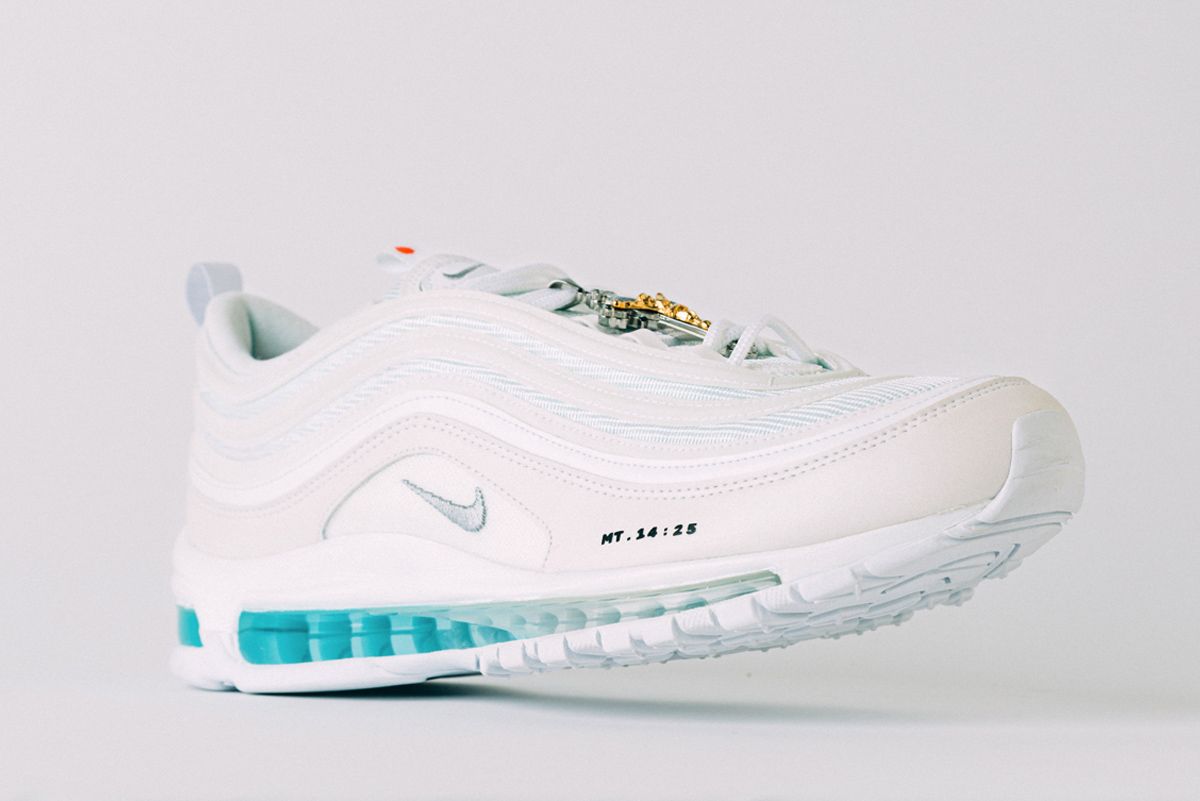 The holy sneaker, however, has already been sold out since October 8, with only 20 pairs each worth over $3,000. Greenberg clarified that they are in no way affiliated with Nike, and simply bought the 97s at a retail value then did the design manually .
The godly pair also has its own official Papal seal and an interactive, graphic website managed by MSCHF.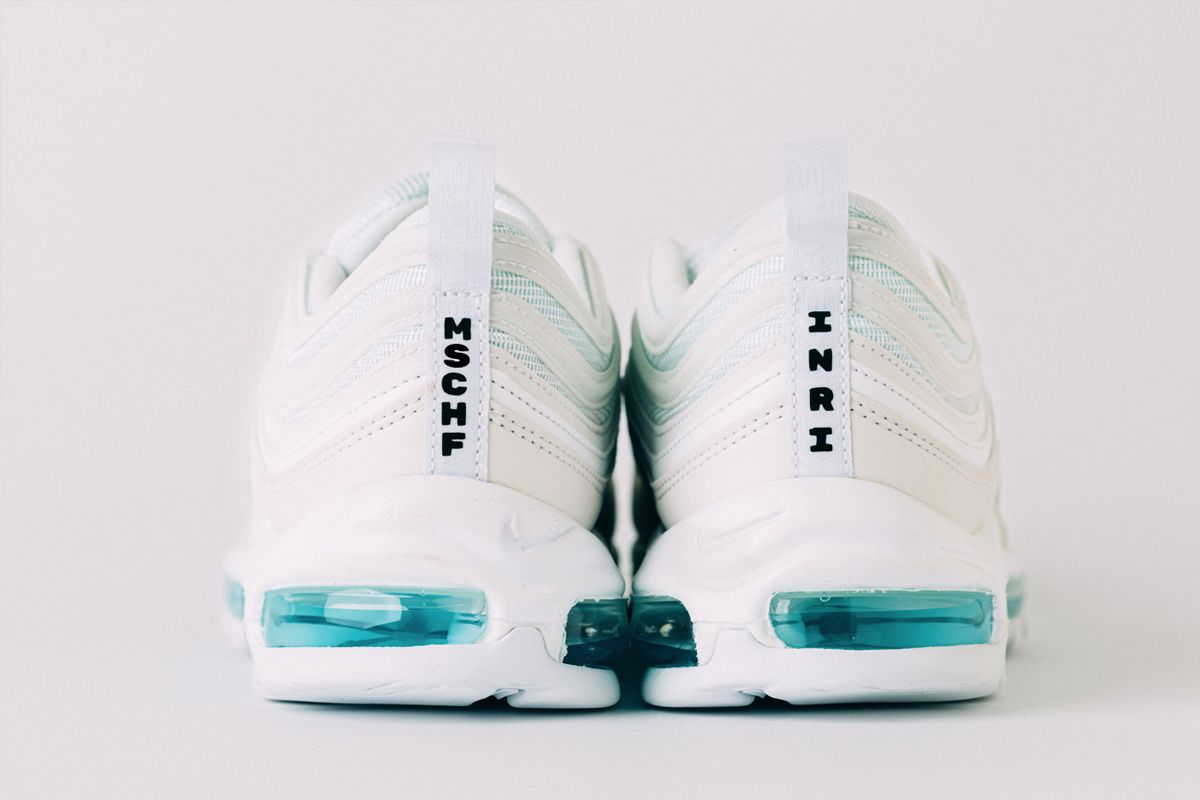 Recommended Videos